Instant Brightening Skincare: 5 Best Products Dermatologist Approved

We are told when we hear something that's too good to be true, it probably isn't. With claims such as instant results, instant brightening skincare…it is no wonder that has us wondering if it is truly the case. Well, it turns out that some things are really as good as they claim to be. While not everything is to be believed about instant results skincare, here's some evidence to back up our top products. These dermatologist-approved top instant brightening skincare picks will give your skin an immediate boost. So you can look instantly, more radiant and well rested.
1. Sonic Cleansing Facial Device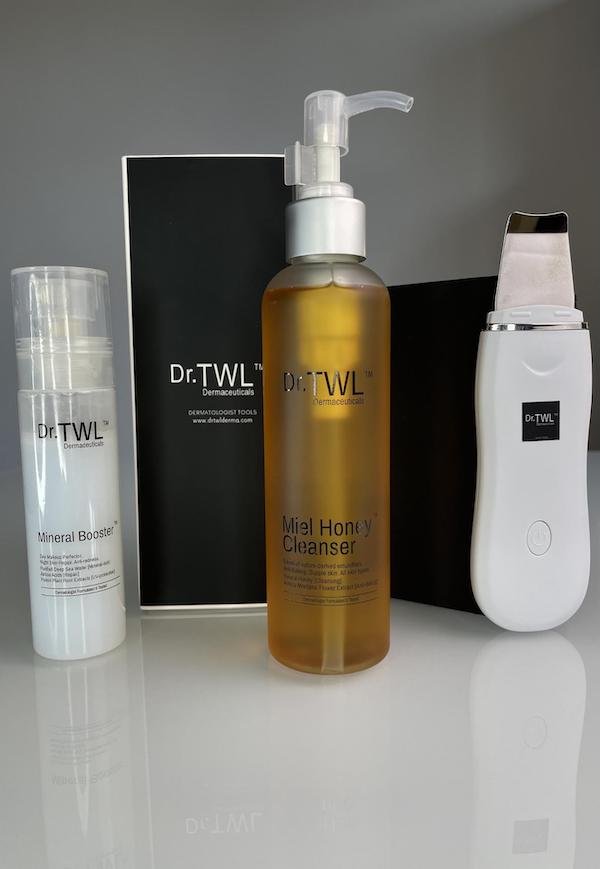 Sonic cleansers have the ability to both increase the absorption of serums as well as enhance the cleansing process with gentle abrasion using ultrasonic waves. An instant brightening skincare product can work by enhancing the rate of skin cell renewal. Dead skin cells accumulating can result in dull skin. As one ages, the rate of cellular turnover slows down. By effectively removing dead skin cells, your skin looks brighter and more radiant.
The blade-style sonic cleanser is based off the original prototype facial scrubber used in Korean dermatology clinics. This dual function sonic cleanser enables its use independently as a cleansing device. In addition, with the mineral booster, it increases the absorption of antioxidants that will instantly brighten your skin. The device causes the top layer of skin cells to be shed and is suitable for even sensitive skin types. This is truly an instant brightening skincare product for your 2022 vanity table.
2. Microcurrent Facial Toning Device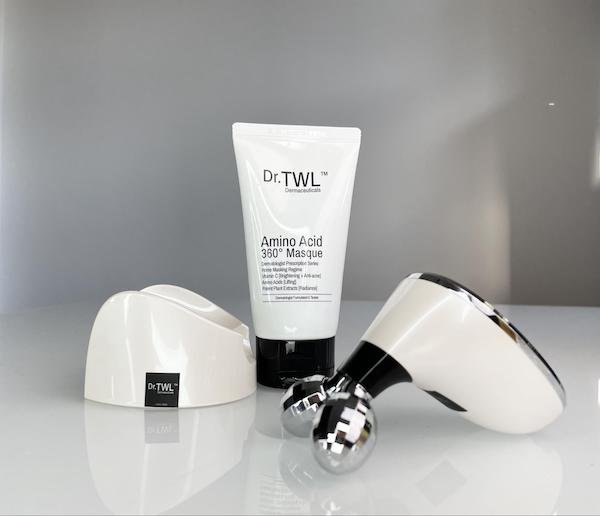 The PEARL EMS microcurrent facial toning device offers 85 milliamperes of microcurrent in three adjustable intensities to fulfill the function of skin tightening. It stimulates cellular mitochondria (essentially "power houses" of living cells) to produce more Adenosine Triphosphate (ATP – energy units in cells). This is at the core of increasing skin radiance because skin dominance from aging results from a reduction in cell energy. If you are looking for instant brightening skincare, the microcurrent facial toning device is a perfect complement. It is able to enhance the process of electroporation. This means that there is effective transdermal delivery of cosmeceutical actives, such as botanical antioxidants. As a result, it instantly gives your skin a brightened, renewed appearance. The cell energy stimulation is also able to smoothen out fine lines and wrinkles and tighten the skin.
3. Multi-CERAM Intensive Moisturising Cream for All Skin Types 
Moisturisers are the closest to an instant brightening skincare product, especially if you have dehydrated skin. Our eczema patients use a biocapacitance skin analyzer developed by the engineering team that measures transepidermal water loss as well as elastin content in their skin-both of which reflect the integrity of the skin barrier. The skin uniquely interfaces with the external environment and interventions such as using a ceramide-balanced moisturiser can immediately change the physiological composition and hence the appearance of skin.
4. Instant Brightening Skincare Makeup: CellTalk Cosmeceutical CC Cream 
Skincare makeup is a novel category of skincare that has gained in popularity in the last two years. What exactly is Skincare Makeup? Well it started with the K-beauty product, the BB cream followed by CC creams which are all foundations with additional skincare ingredients. The brilliant thing about this is that such a product does indeed fulfill the criteria of skincare that delivers instant brightening results. Let us explain why.
An excellent CC cream is the CellTalk Cosmeceutical CC cream, dermatologist recommended and suitable for sensitive skin, acne-prone and rosacea skin types. It contains a mix of 7 key ingredients which enhance cellular talk. Cell talk is a form of beneficial cross communication between the skin cells to enhance collagen formation and stimulate wound healing. This way, it is possible to neutralise harmful free radicals generated by exposure to pollutants that causes skin to appear dull. This is one method by which a product can lead to instant skin brightening.
The Cell Talk Cosmeceutical CC cream in particular is formulated to enhance the natural skin tone with reflective pigments. At the same time it corrects the typical sallow complexion that warmer complexions may face. This shallowness can cause skin to appear more dull. This CC cream does brighten up sallow complexions instantly because of the specially formulated colour correction pigments. However, what is truly interesting is that this may not just be a makeup effect. This is our best-selling foundation product which is also fully customisable to your skin tone.
The CC cream is formulated to be long wearing for humid climates like Singapore for both oily and dry skin types. It contains seven key active ingredients including the following phytoceramides, Panax ginseng, arbutin, larecea, portulaca Oleracea, oligopeptides and hyaluronic acid. These can also effectively fight oxidative stress by neutralising free radicals while repairing the skin barrier. Formulated to have no darkening effect, this product instantly brightens your complexion and also protects against environmental damage.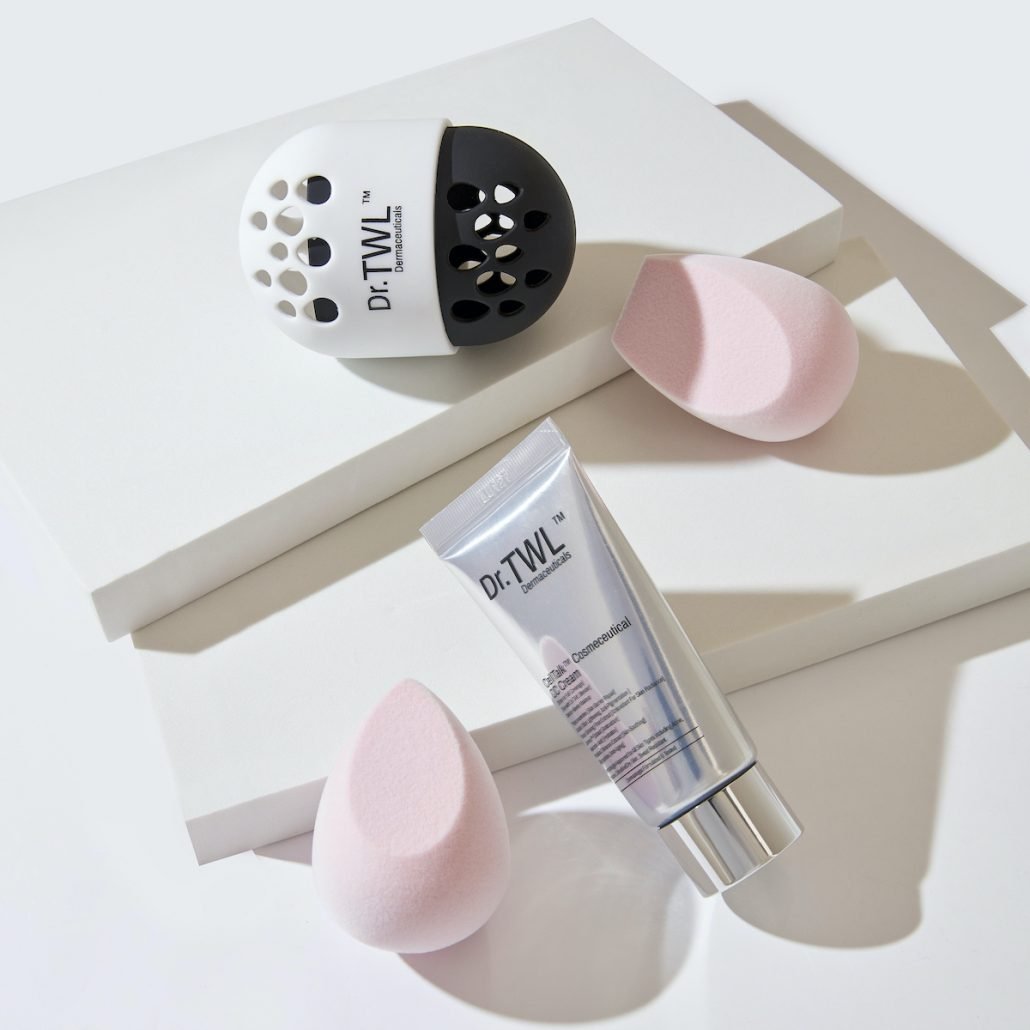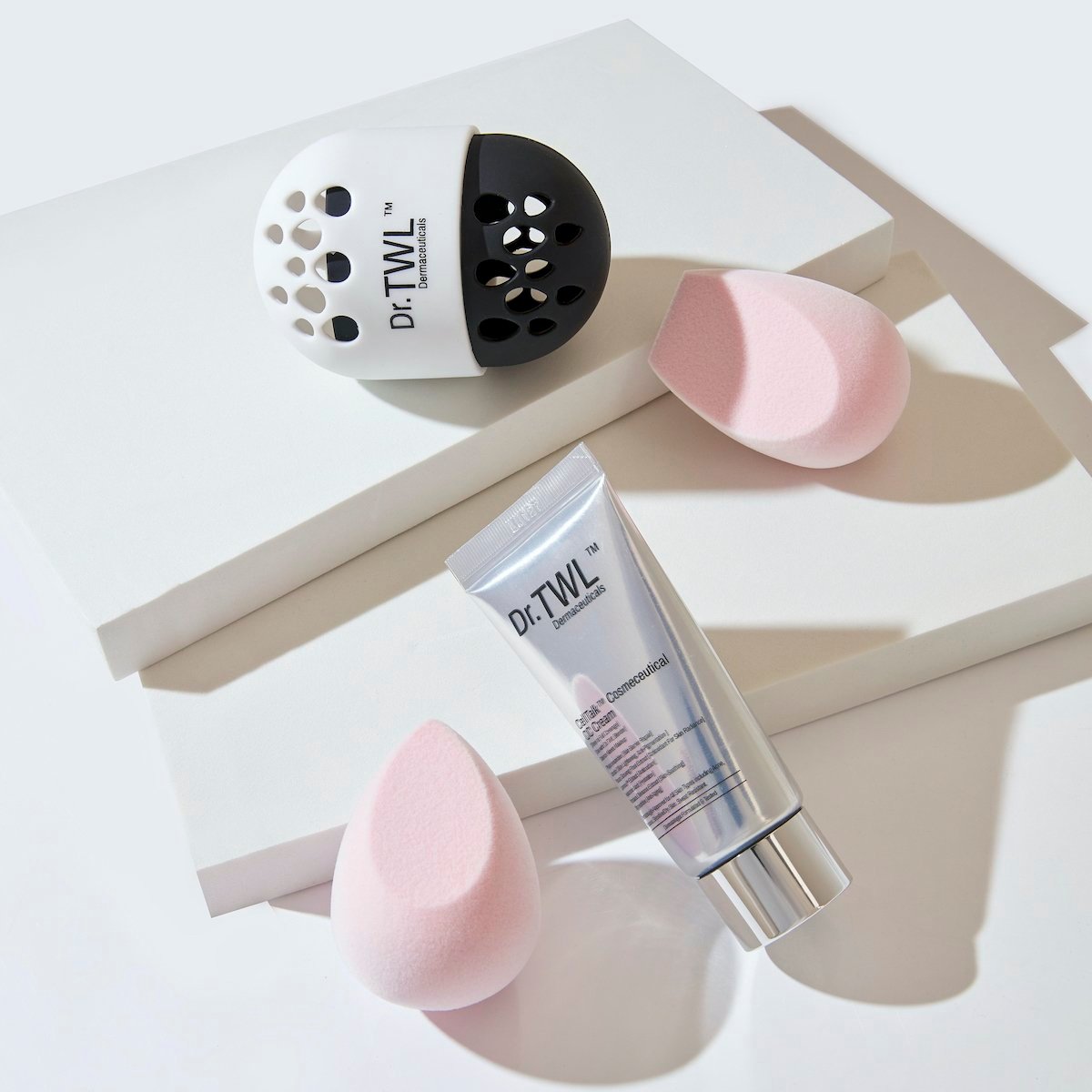 Ever wondered why your foundation at the end of the day looks duller than when you first applied it? This instant brightening skincare product has better makeup functions because it contains a potent mix of antioxidants designed to prevent darkening of foundations.
So if you experienced your foundation or CC cream oxidising at the end of the day and looking darker than usual. This won't be a problem with the CellTalk Cosmeceutical CC Cream. Application of this CC cream results in a instant brightening effect due to its colour correcting and light reflecting pigments. Also, this is a case where there are actual skincare benefits!
5. Instant Brightening Skincare Makeup: Dream Color Correcting Concealer 
Evidence-based science forms the basis of the skincare makeup product, the Dream Concealer, which we develop for dermatology patients based on colour correction principle. For example, green counteracts redness, and different shades of orange generally brighten up hyperpigmentation in various skin tones we treat. There are active ingredients like niacinamide and oligopeptides which we incorporate in the base. These work in the medium to long term to actually inhibit melanin production and lighten pigmentation over time.
In particular, for the undereye area, the concealer is an instant brightening skincare product that starts to work on the root cause of your dark circles with brightening skincare active ingredients like niacinamide. The peptide formula stimulates collagen production to target fine lines and wrinkles. The Dream Concealer service is indeed a dream come true for those who require an instant perk-me-up for their complexion. Formulated entirely as skincare, there are colour correcting pigments infused into a rich peptide emulsion to target problem areas. The good news is it is effective as an instant brightening skincare product of the affected area, simply because of the science of colour correction.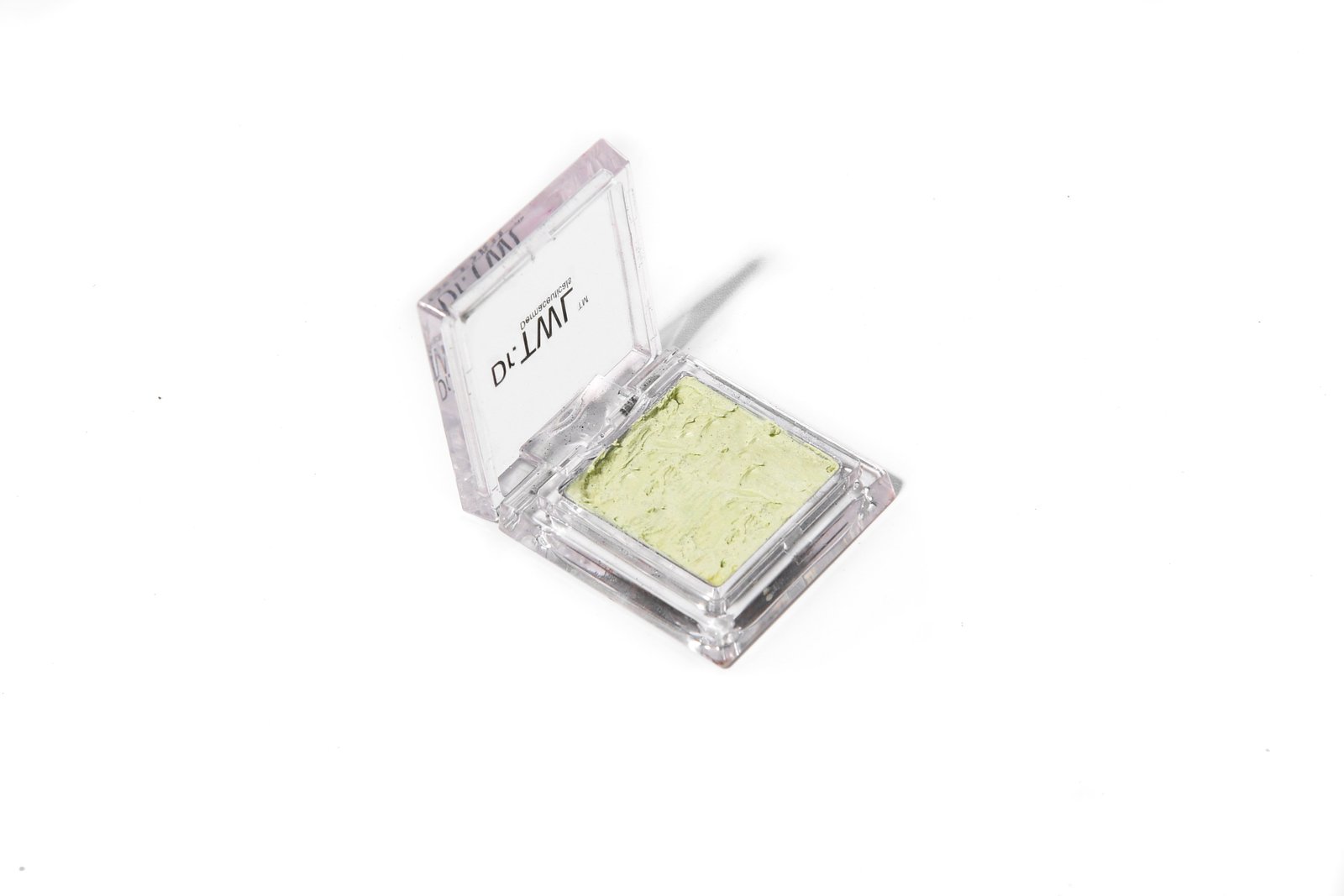 In addition, we infuse the Dream Concealer for undereyes with the LARECA™ extract which is a potent mix of amino acids with a botanical derivative. The undereye area instantly brightens because the LARECEA™ extract is able to fight off surface aging from oxidative stress. Orange corrects brownish dark undertones of the under eye area leading to an instant brightening results. The beauty of this product is that it is truly actually treating the under eye area as well with collagen stimulating peptides Coenzyme Q 10. An active component in LARECEA™ also helps to target the under eye area when you apply this leading to an overall moisturized lifted look. This is a clear example of an instant brightening skincare makeup product that will not disappoint as it works not just in the short term (immediate) effect but also in the long term when used consistently.
https://drtwlderma.com/wp-content/uploads/2019/08/Pic_8-1.jpg
1200
1200
Administrator
https://drtwlderma.com/wp-content/uploads/2023/02/Logo-300x128.jpg
Administrator
2021-12-27 23:33:13
2021-12-27 23:44:37
Instant Brightening Skincare: 5 Best Products Dermatologist Approved