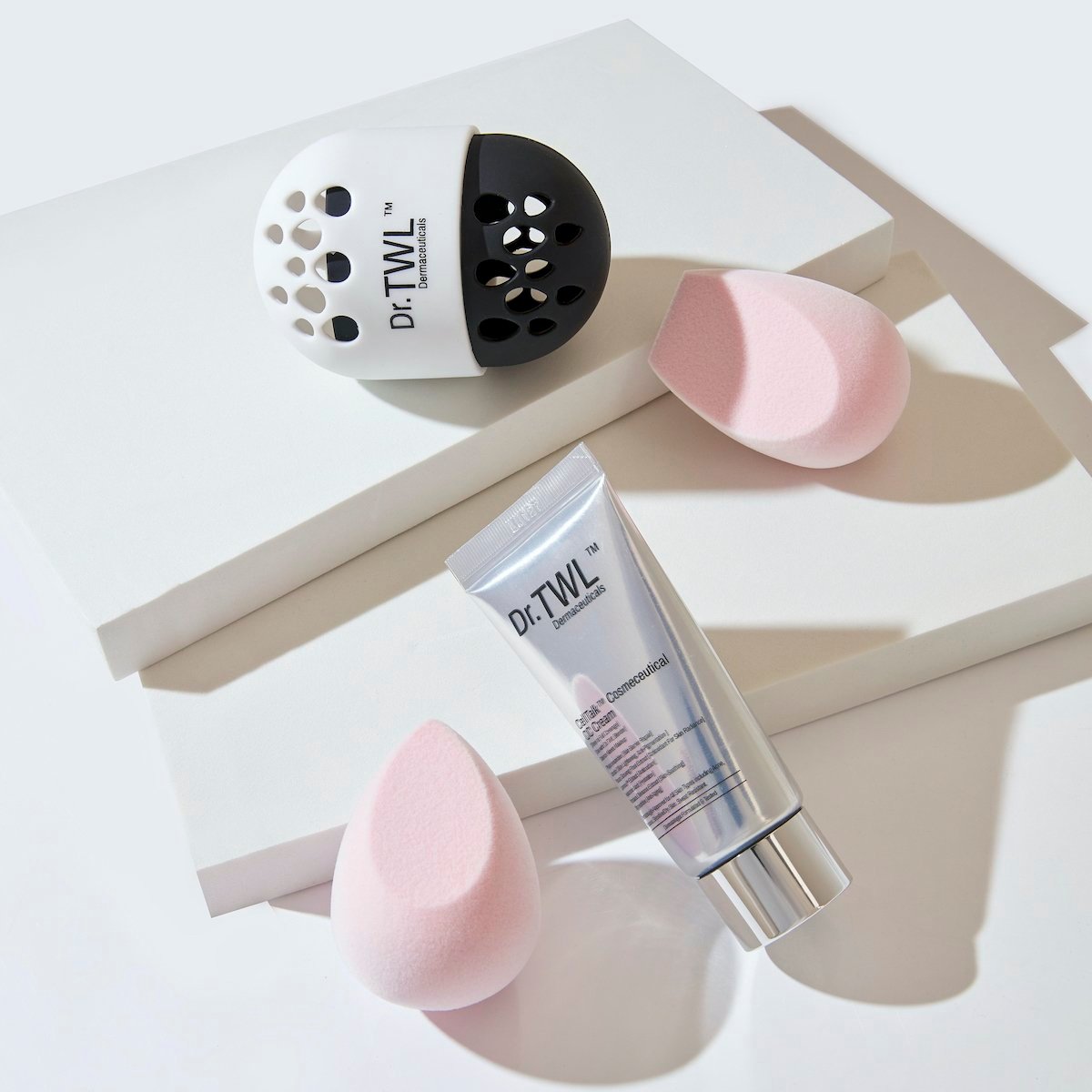 CellTalk™ Cosmeceutical CC Cream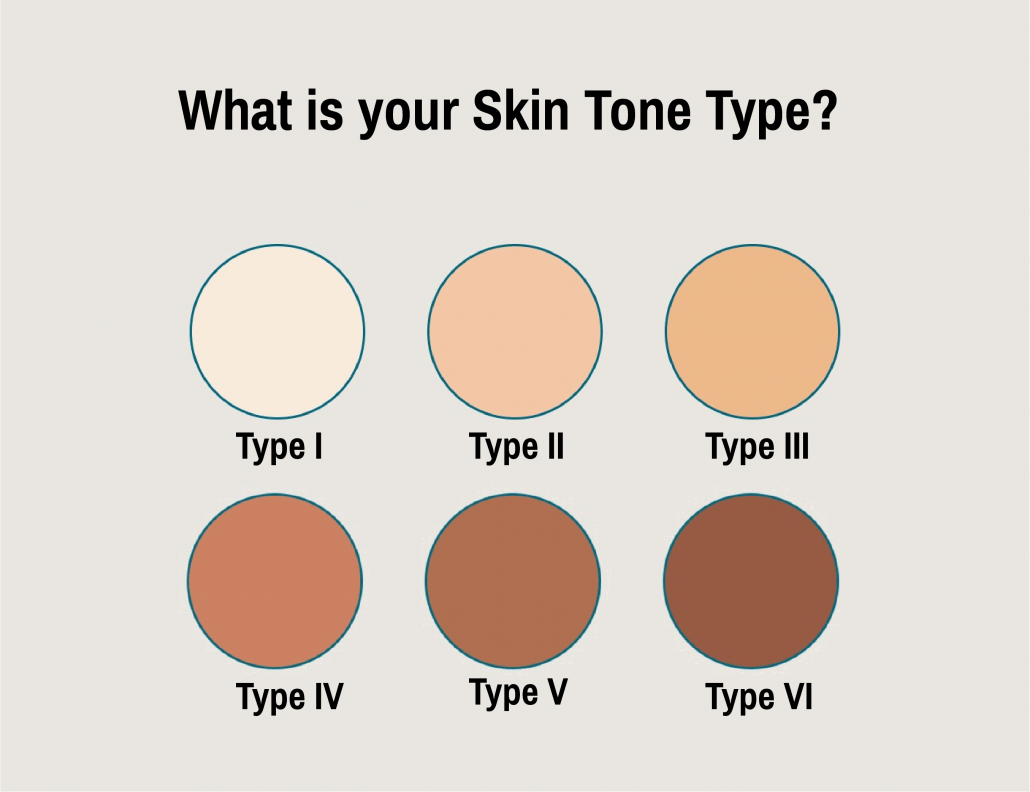 The CellTalk CC cream is engineered with Dr.TWL's proprietary Advanced Colour Science technology, as the final step of colour correction, to ensure a smooth, even, natural and luminous finish. The standard formula colour matches to Type II & III, the commonest colour matches in fair and medium skin.
Customisation of the CC cream is available, simply match your skin tone to the closest category above to know if required. Under the customisation scheme, we will send you 3 shades closest to your skin tone for you to try on before customising your perfect shade. Shipping included for both initial shade samplers and final CC cream.
ACTIVE INGREDIENTS
Phytoceramides [Skin Barrier Repair]
Arbutin [Skin Lightening, Anti-Pigmentation ]
Panax Ginseng Root Extract [Anti-Oxidant For Skin Radiance]
Larecea™ Extract [Anti-Oxidant]
Hyaluronic Acid [Hydration]
Portulaca Oleracea Extract [Skin-Soothing]
Oligopeptides [Anti-aging]
BENEFITS
Clinically active featuring 7 power anti-oxidant ingredients in a formula that soothes and anti-ages sensitive skin while covering pigmentation and blemishes. Buildable color-correcting radiant coverage with dermatologist-approved pure mineral pigment titanium dioxide, use with Cosmeceutical Blender™ Series for optimal effects. Fresh and mattifying texture to withstand outdoor humidity transforms to moisturising luminous formula indoors using advanced scientific technology.
DIRECTIONS FOR USE
Cleanse and moisturise your face following the Dr.TWL cosmeceutical skincare ritual, with SunProtector™ as the final step. Apply an appropriate amount of CC cream on back of hand, using the SofSmooth™ Blender, smooth outwards over the entire face.
[Dewy Luminous Finish] Use with SofSmooth™ Cosmeceutical Blender. Moisten by prepping skin and blender before application with a spritz of Mineral Booster™
[Sophisticate Airbrush Finish] Use on clean skin with dry SofSmooth™ Cosmeceutical Blender and finish with spritz of Mineral Booster™