3 Best Skincare Books to Read for 2023

Introducing our pharmacy's compilation of the 3 best skincare books you must read in 2023. A compilation of our classic bestselling beauty bibles under our medical publishing arm TWL Media Publishing, written by international beauty KOL Dr. Teo Wan Lin. Read on to see what you can expect from these titles!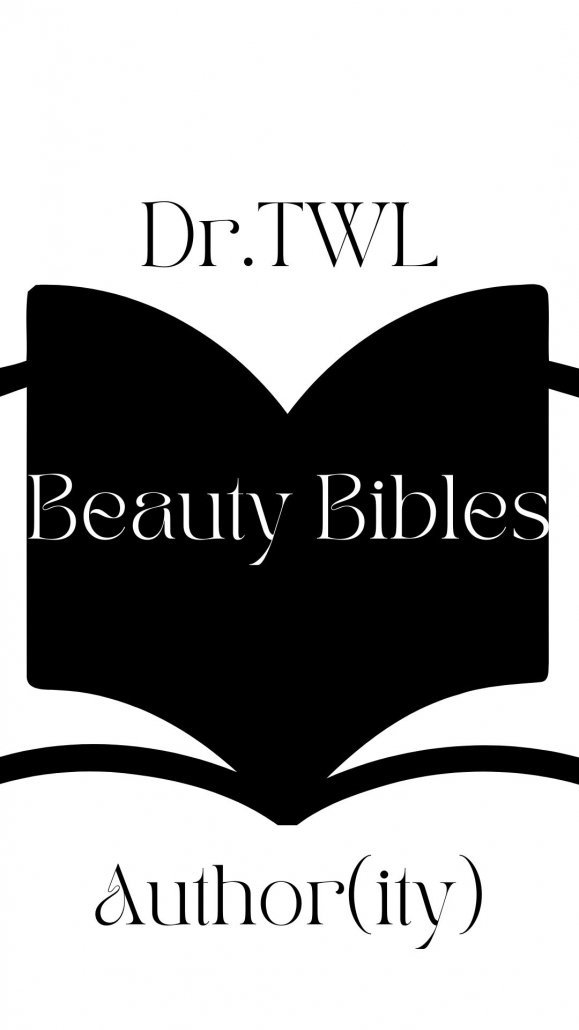 Skincare Books to Read #1 – Skincare Bible: Dermatologist's Guide to Cosmeceutical Skincare
Since its release in 2019, this book has been quoted by international beauty journalists as the golden tome of dermatologist tips, in a handy reference book! As CNN Philippines journalist quotes Dr. Teo in her article "4 Ways to care for your skin in humid weather"
"[It] becomes a hotbed for bacterial and yeast overgrowth, and can worsen acne"
Want more skincare tips on surviving tropical weather? Head over to Dr.TWL Pharmacy's podcast Hot & Sweaty Beauty for the best of Singapore beauty!
A treasure trove of in-office advice compiled in one of the best skincare books written by a board certified dermatologist, the skincare bible offers a refreshing take on how to analyse your skincare regimen. Uniquely positioned as a book written by an industry insider, this guide differs from other dermatologist-authored skincare guides. The author herself works behind the scenes as the chief scientific officer of an established asian beauty cosmeceutical line Dr TWL Dermaceuticals. In our own words, this skincare bible truly one of the best skincare books you can get your hands on. Written by our founder herself, you get all the insider tips that are shared with patients in our partner dermatologist clinic. The information is presented in a well organised beauty bible written to help you understand the simplest to the most complex skincare concepts.
The Skincare Bible is written in an FAQ style, which is easy to read and quick to reference. The beauty book is written in a way that is personable. Essentially giving the reader the impression that they are quite literally in the good doctor's office!
What's More
Need more reasons to get this? This book is available both in hard cover and kindle editions. The hard cover is a must get for traditional book lovers, in a luxe matte finish and complimentary full-sized sunscreen (limited time only!). For those who prefer e-books, the kindle edition is easy on the eyes and the pocket too!
The most useful feature we found is that each chapter/section are summarised succinctly at the end of each. Under a 'PEARLS" section, the bullet point format makes for easy referencing and recall.
The best part is, all the skincare books fall under the Beauty Bible Guarantee- which means if you still have any unanswered question by the end of reading the book, you get to to ask your question and Dr TWL will be sure to answer it!
What is the Beauty Bible Guarantee?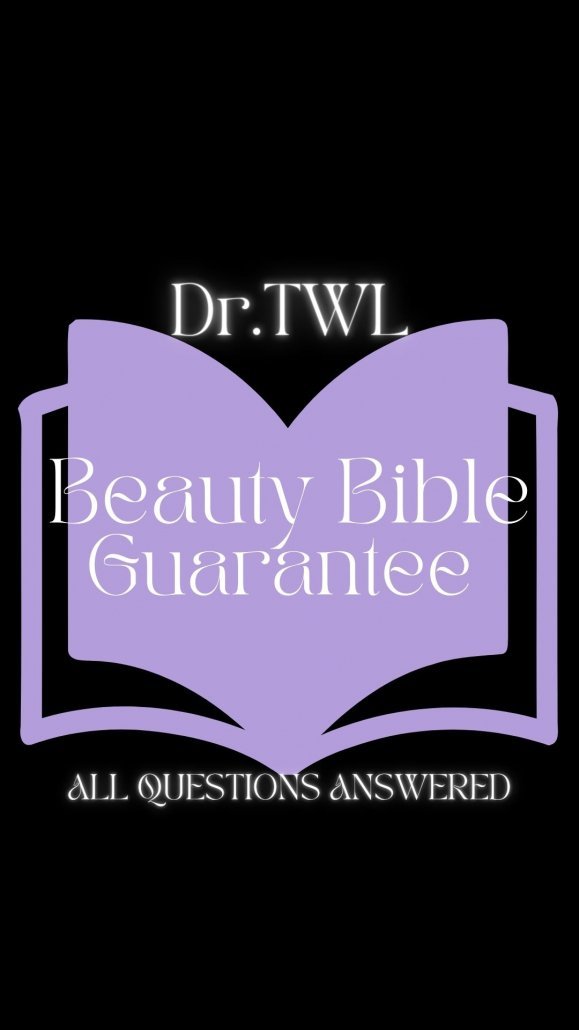 Our publishing arm guarantees that you will enjoy each and every one of the beauty bibles you purchase. Packed with relevant and comprehensive information, each skincare book is precisely organised and written to convey everything you need to know in one handy reference book. If you still have an unanswered question on the topic after reading the book, we guarantee that there will be answers. Send us an email infor@scienceofbeauty.net where we will make sure it gets answered by Dr.TWL herself!
Get the Skincare Bible on Kindle or the hardcopy edition via our e-store.
Skincare Books to Read #2 – Asian Beauty Secrets
This latest release by Dr.TWL includes a refreshing take on the 2022 skincare trend of skin cycling, sans retinols/acids. Skin cycling essentially refers to a term coined by New York dermatologist Dr. Whitney Bowe. This refers to the practice of alternating use of retinols and acids with moisturisers to prevent and minimise skin irritation. In Asian Beauty Secrets, Dr. Teo Wan Lin, expert on K-beauty skincare formulas, explains how one can look forward to swopping retinols out instead for retinol alternatives like peptides, plant-based skincare ingredients like bakuchiol. Need more tips on Asian beauty inspired skincare? Head over to the Asian Beauty Secrets Beauty Podcast, streaming from Dr. TWL Pharmacy via Spotify.
Read the best skincare book on Asian beauty on Kindle or order the hardcopy edition.
Little Bird Whispers, Asian Beauty Secrets is a podcast spin off from the book. Listen to the beauty podcast, designed to help you relax with its soothing sounds inspired by the traditional chinese zither as you wind down after a long day. In addition, it is our choice amongst the best skincare books specialising on the topic of Asian beauty and skincare.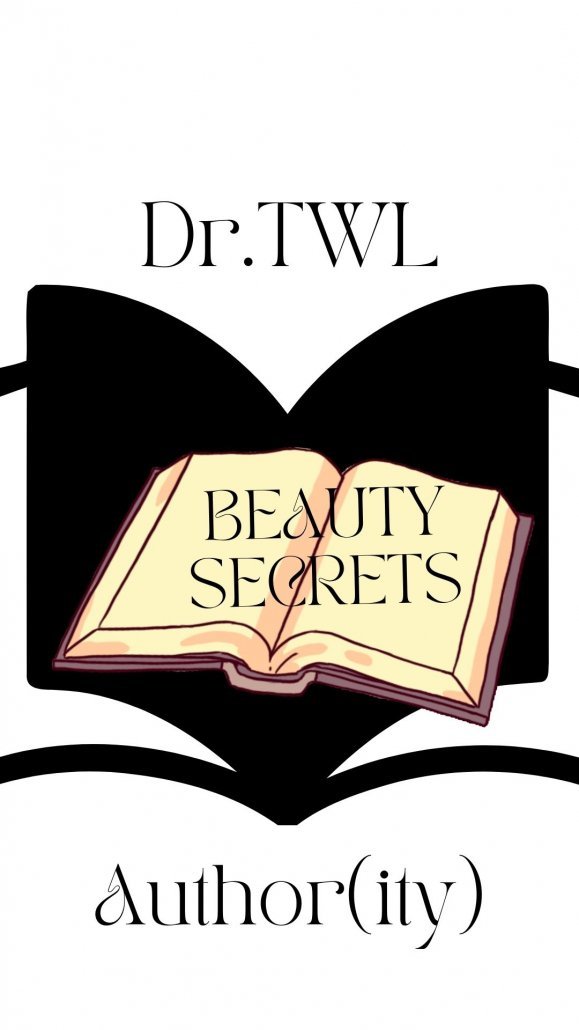 Skincare Books to Read #3 – Acne Care Bible
The Acne Care Bible is truly one of its kind, complete with complimentary digital access to Skincare Masterclasses by Dr.TWL for a limited time only. What is acne caused by? Can acne be cured? How are blind pimples different? What should you do instead of squeezing or picking your pimples? Acne, as the commonest skincare condition plaguing teens and adults, is one frustrating skincare problem! Especially if you have seen doctors or dermatologists before for your acne and are not better. You may wonder whether it is truly an incurable condition or is there something that you are not doing right?
In the Acne Care Bible, Dr. Teo shares the truth behind "incurable" acne, which is not so incurable at all! In addition, it turns out, skincare plays a part in maintenance after medical acne treatment is "complete".
Here's why this truly is the best skincare book for your 2023 beauty book wish list! Find answers to commonly asked skincare questions for acne sufferers like
"Why does my acne keep coming back? Do I have to be on long term medication for acne? Why is it that when I stop taking acne medication acne comes back again?"
Chances are, if you were not advised on a long term maintenance plan for skincare to control acne-prone skin, you may find your acne flaring up!
Better still, discover the differences between skincare problems commonly confused with acne. Moreover, we have rosacea, perioral dermatitis, hormonal acne, all explained in accesible terms without compromising on what you truly need to know. From the perspective of a skincare expert, board certified dermatologist Dr. Teo Wan Lin.
Get the Kindle edition with complimentary digital masterclass access for limited time only.
Want to share about your acne journey? Head over to our podcast community on Ask a Dermatologist where you can share with like minded listeners. Enjoy also nuggets of useful tips from Dr.TWL on The Acne Podcast, designed to address the toughest of acne related questions you have ever wanted to ask!
Check out more beauty related news and tips on beauty podcasts by Dr.TWL on spotify
https://drtwlderma.com/wp-content/uploads/2022/12/beauty-bibles-scaled.jpg
1200
675
Joanne Lim
https://drtwlderma.com/wp-content/uploads/2023/02/Logo-300x128.jpg
Joanne Lim
2022-12-24 10:56:18
2022-12-24 10:58:43
3 Best Skincare Books to Read for 2023