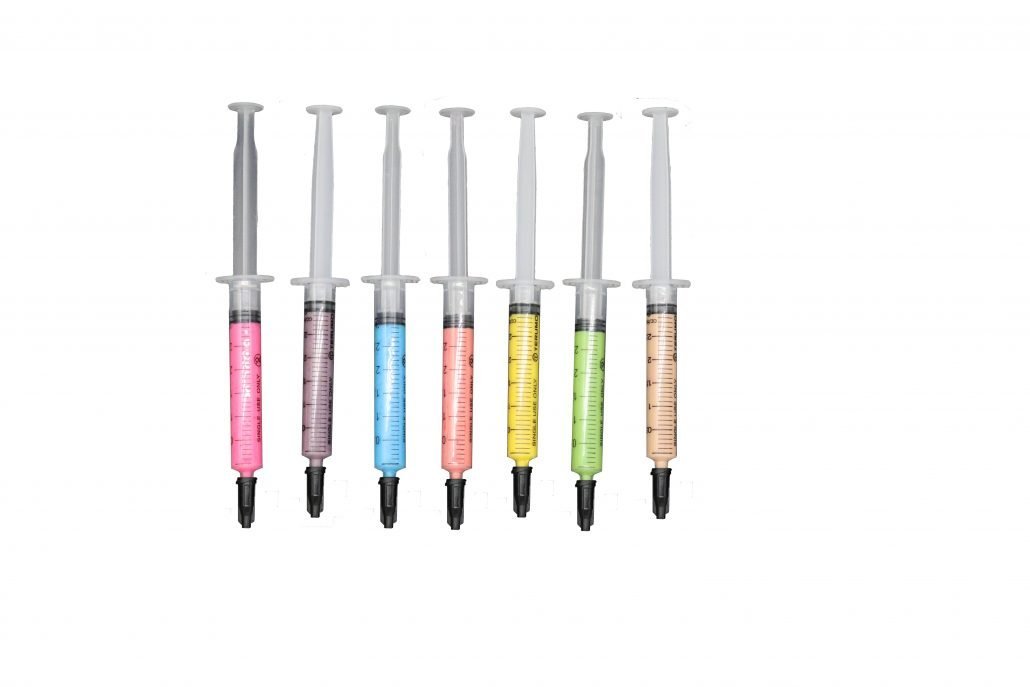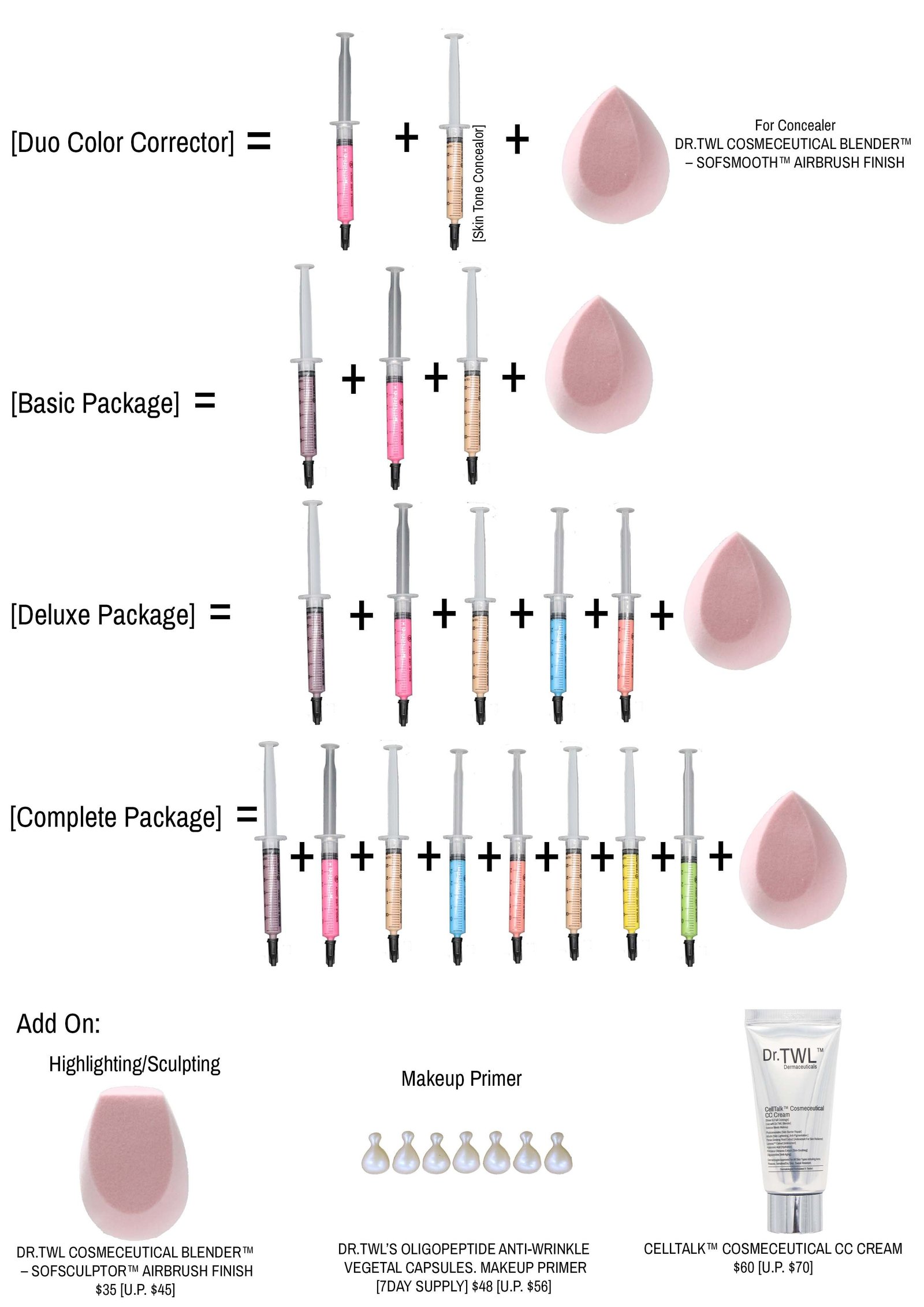 Customised Color Correction
Book your color correction appointment to receive your Dream Concealer™ today.
Upon payment, email us for your Dream Concealer appointment
ACTIVE INGREDIENTS
[Pigment]
100% Mineral Pigments Without Bulking Agents
Bismuth Oxychloride(BMO)/Talc-free
FDA Eye/Lip Approved
[Cosmeceutical Base]
Oligopeptides [Lifting][Repair]
Niacinamide [Brightening]
LARECEA™ Extract [Regeneration]
DIRECTIONS FOR USE
Prep, Apply and Set with MINERAL BOOSTER™
PREP Mist the concealer tip of Dr.TWL Blender
APPLY pea sized amount of color corrector directly on skin to relevant area with syringe, and use blender to even out concealer. Apply skin tone concealer after that.
CellTalk™ CC cream is the total color correcting cream to even out your entire skin tone
SET Apply mist to entire face and neck . Hold the bottle 15cm away and spray with circular movement. Avoid the eyes.