Home Hair Care – 7 Effective Steps


Add these 7 steps to your home hair care regimen. Achieve thicker, fuller, and healthier hair and scalp in the comfort of your home.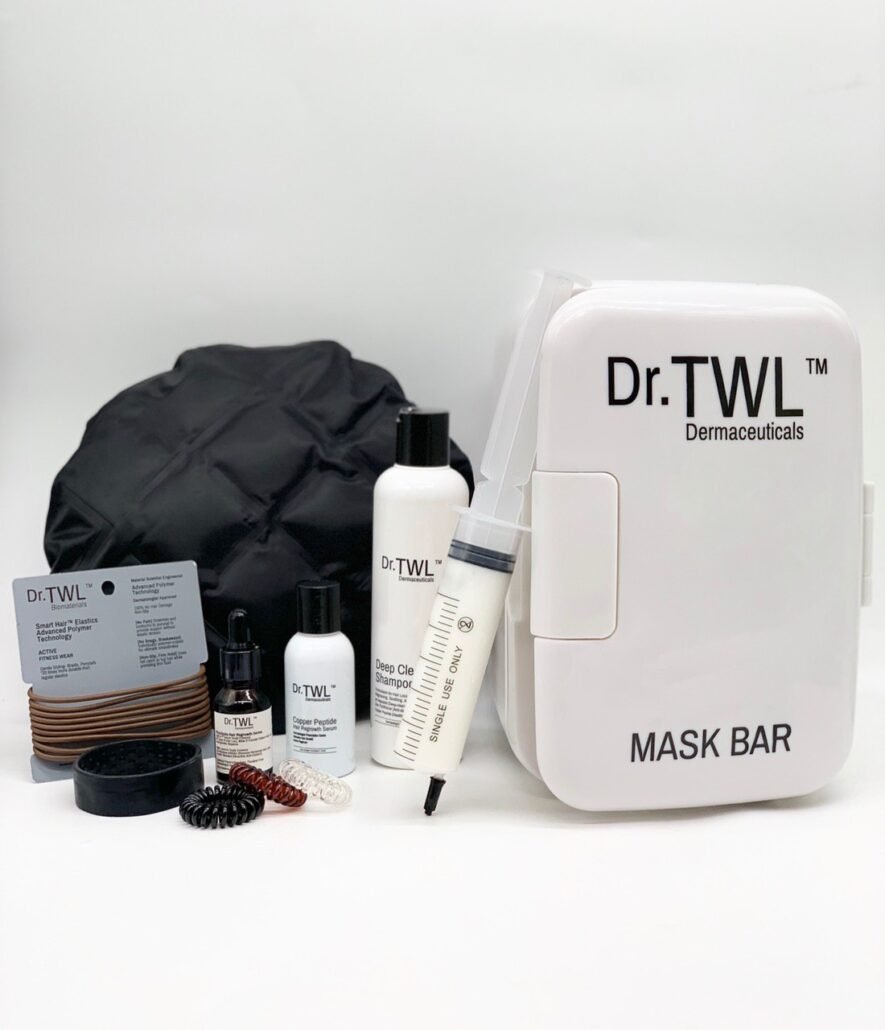 Step 1: Double Cleansing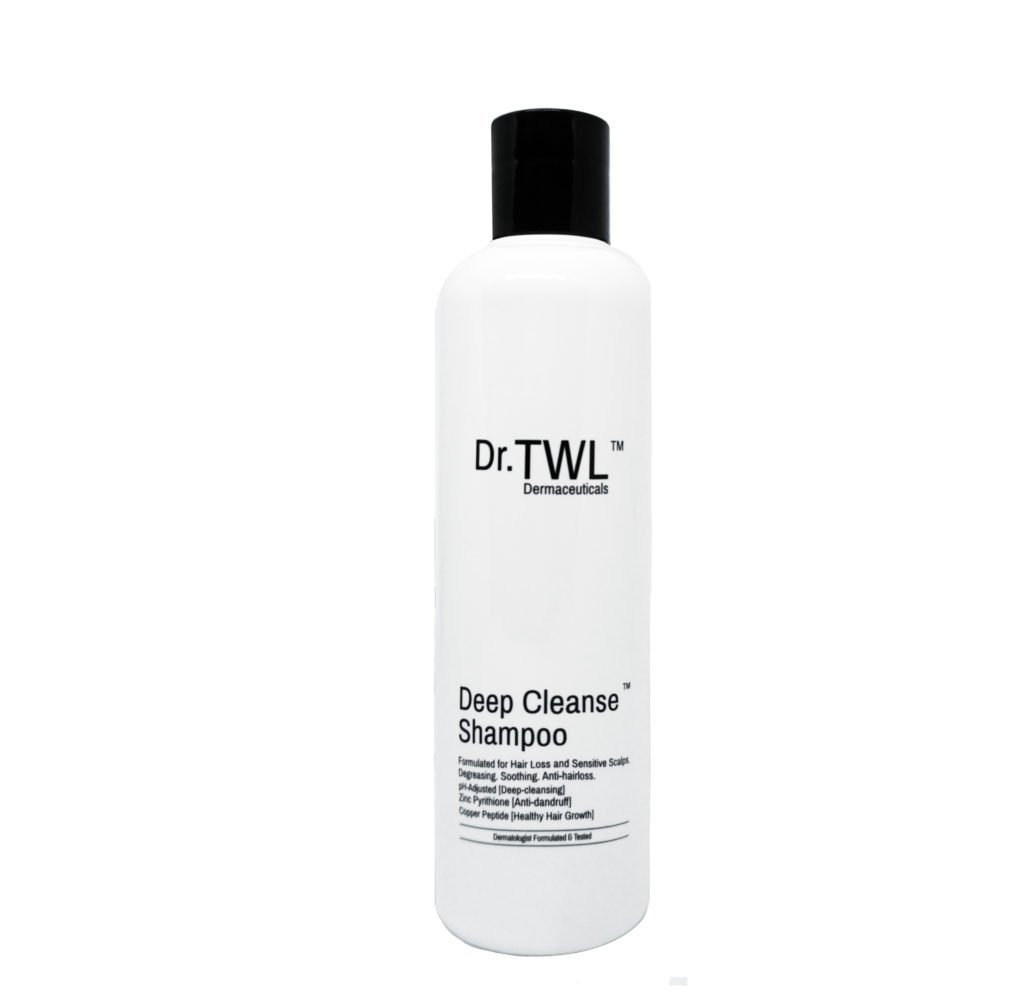 The first step to your home hair care regimen- Cleansing. Work up a sufficient amount of Deep Cleanse Shampoo onto damp scalp and lather with water. Massage over the scalp and lather with water. Massage over the scalp with circulating movements. Rinse the shampoo out of your hair. Repeat and leave on the scalp for 5-7 minutes before rinsing it off completely.
Why do you need to cleanse your hair twice? Similar to double cleansing of the face, the first round of cleansing your scalp. It removes dirt, dead skin cells, and residue from other hair products i.e. dry shampoo. The second time cleansing is to treat specific scalp or hair conditions with a targeted shampoo.
In this case, Dr. TWL Deep Cleanse Shampoo targets a few hair conditions. It is anti-hair loss and anti-dandruff. It contains Zinc Pyrithione to target dandruff as well as Copper peptide to calm irritated or sensitive scalp problems and promote healthy hair growth. This shampoo is pH-adjusted as well for deep-cleansing of the scalp.
Step 2: Mask Bar
Before entering the shower, we recommend popping your CUTISCOOL Biological Gel Cap into the Mask Bar. This is adequate heating for Step 2 after double-cleansing. If you are using our customized Silk/Milk/Keratin Protein Masque Applicators, place these into the heated Mask bar together with the cap so it may be ready for use right after double-cleansing.
Step 3: Apply Hair Thickening mask and Gel Cap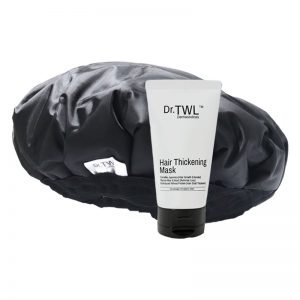 While the gel cap is heating up, apply Hair Thickening Mask to damp hair (after cleansing) to increase hair volume, and stimulate hair growth. This mask contains botanically derived ingredients to thicken the hair shaft with each treatment. Hydrolyzed Wheat Protein and Camellia Japonica infused in this mask is extends the growth phase of the hair cycle and promotes hair shine. Furthermore, Glycine Max Extract is formulated in this hair mask as part of hair loss treatment.
After 15 minutes, take the gel cap out of the mask bar. Be sure to test temperature before use to avoid scalding. Subsequently, put on a disposable shower cap before wearing the gel cap. After that leave on the gel cap for 15-20 minutes while enjoying a cup of tea and then rinse off with cool water.
CUTISCOOL gel cap is made from CMC, which is a cellulose( plant-derived)-based substance, with an excellent safety record. CutisCool Gel is sealed in a leak-proof packaging to form a liquid-solid mixture. It has a unique thermal capacity with a high latent heat of fusion. The high temperature seals hair cuticles for shine. This gel cap is specifically engineered to release thermal heat gradually. This increases penetration of the Hair Thickening Mask.
Step 4: Hair Growth Stimulation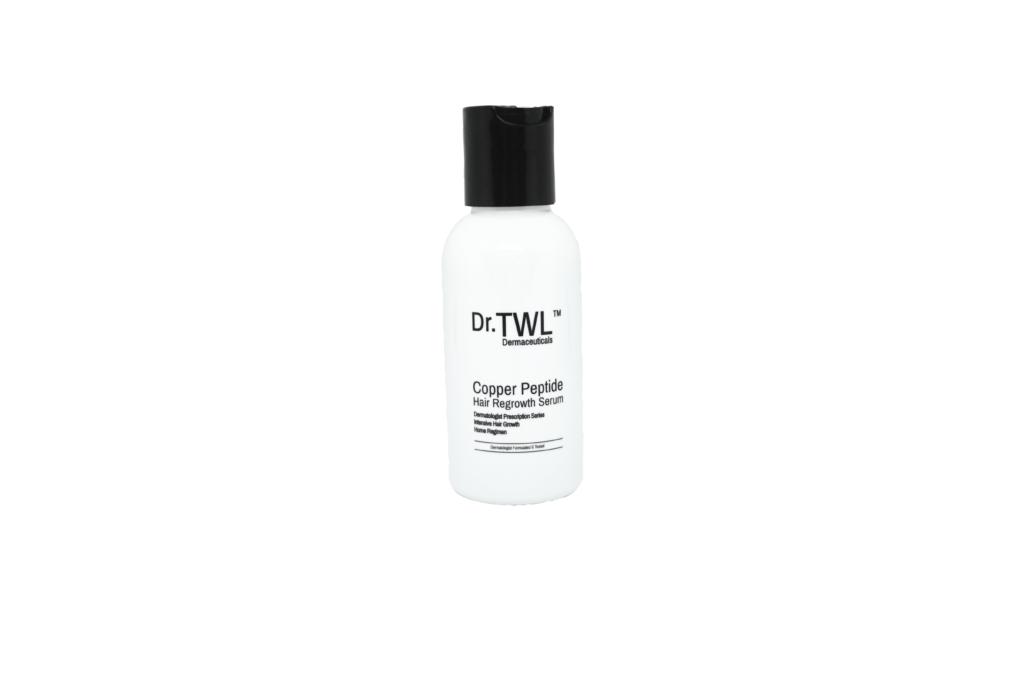 Subsequently, place the gel cap into the mask bar for 10 minutes. While waiting, apply 10-20 drops of Copper Peptide Hair Regrowth Serum using the click open built-in applicator on the scalp to stimulate hair growth. Take this opportunity to give yourself a relaxing head massage using a rose roller for increased serum absorption.
This hair loss serum contains Copper tripeptide. Copper peptides are small tri-peptides made up of three amino acids which are glycyl, histidyl, and lysine. They bind to copper ions in your body to regulate the metabolism of this trace mineral. Several enzymes rely on copper to catalyze biochemical reactions such as cellular renewal in the body. Copper peptides can increase hair follicle size and reduce hair loss without any side effects or toxicity. With copper peptides infused in hair, collagen production is increased. On top of strengthening existing hair and thickening of the hair shaft.
Step 5: Keratin Rinse for Shine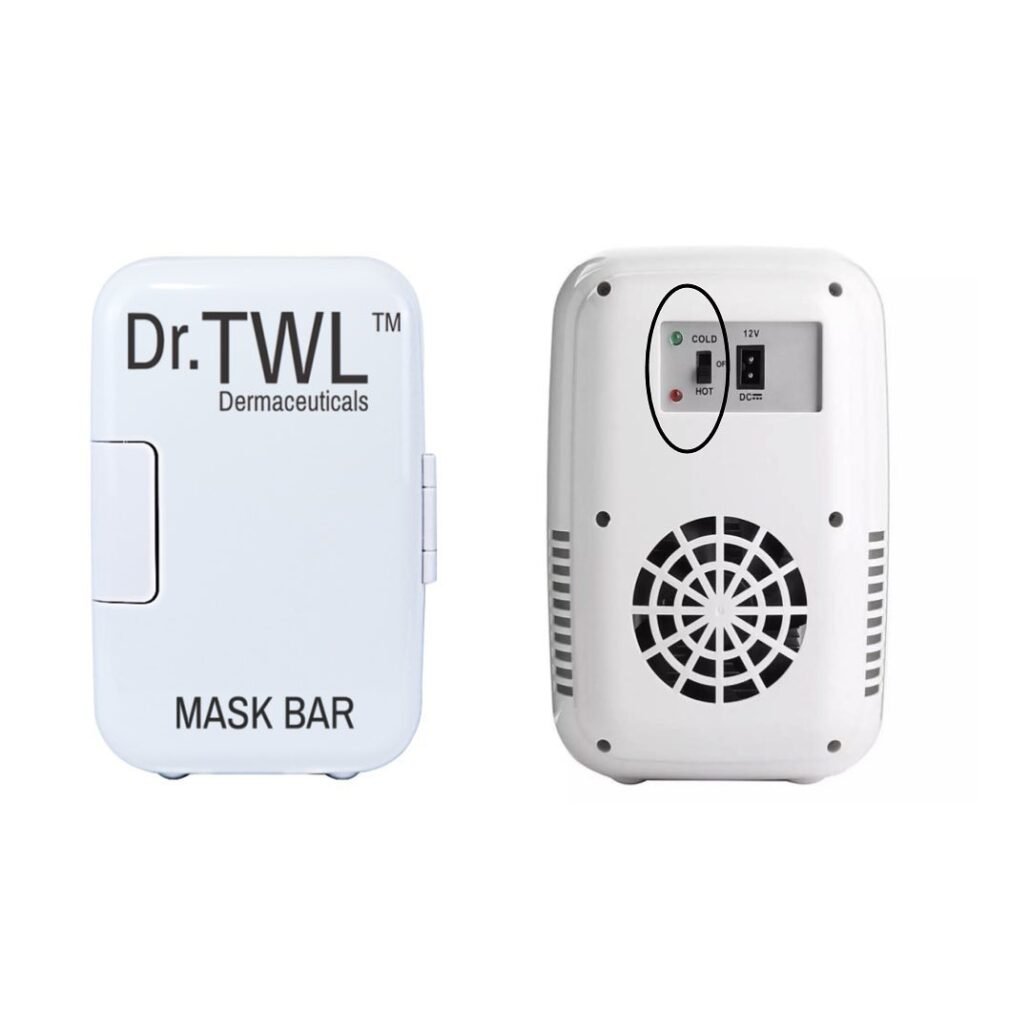 Turn on the cold settings of the mask bar and place the gel cap in the mask bar for half an hour. Meantime perform the Keratin Rinse. You have to dissolve crystals of keratin rinse in warm water and run through the hair shaft. Comb through your hair but do not rinse it off.
Step 6: Anti-inflammatory treatment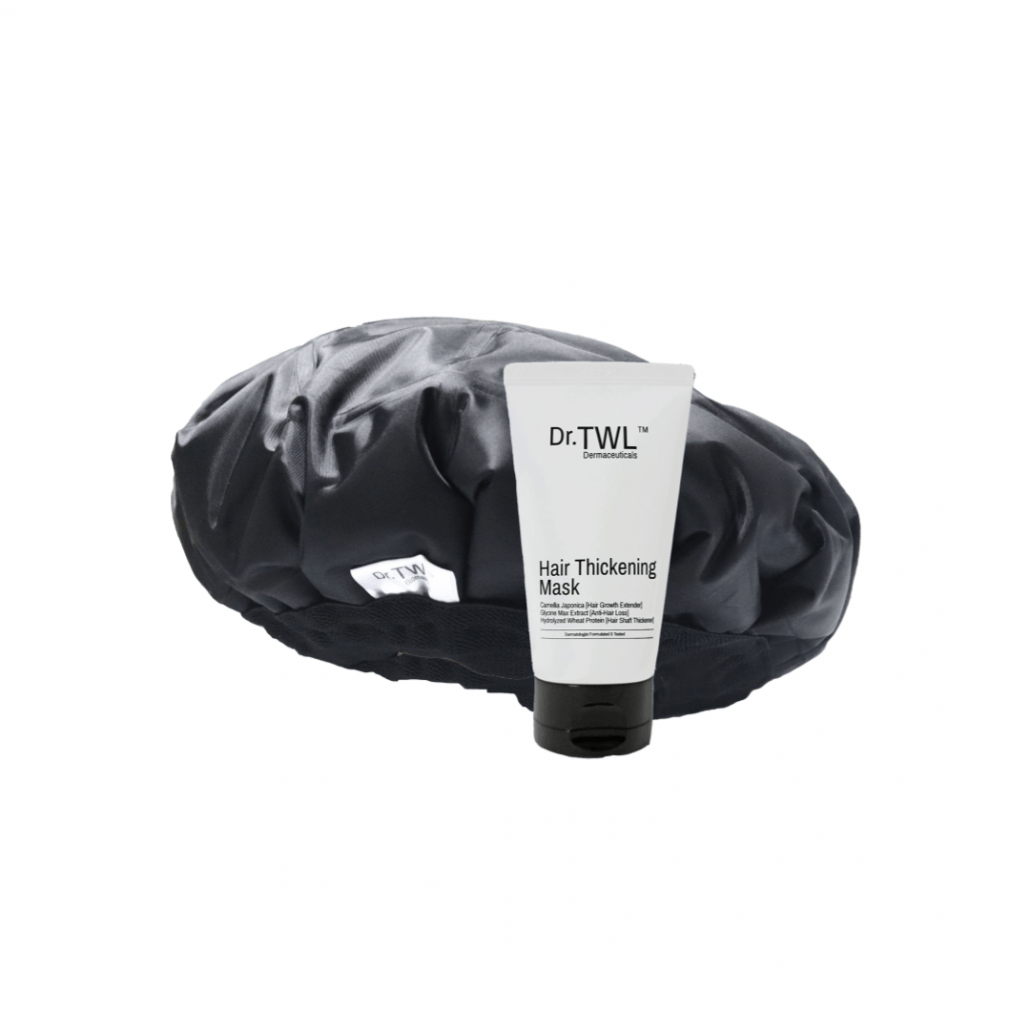 Lastly, the final step to your home hair care regimen – Cold Cap Treatment for anti-inflammatory effect and hair shine. Take out the gel cap from the mask bar and wear it for 5 minutes. After 5 minutes, rinse hair with water.
Step 7: Serum and Style
Apply LipiSilk to treat damaged, chemically-treated hair and split end. Apply 3 drops of serum and run fingers through hair to distribute the oil evenly. LipiSilk Serum contains Linoleic acid to deep repair of the hair shaft. It contains vitamin E and purified seed oil of hippophae rhanoides that coats and penetrates hair cuticles to repair hair damage and reduce breakage.
You may alternate use with LipiShine™ Serum for hair shine. Apply 3 drops and run fingers through hair to distribute the oil evenly. Use serum daily to increase shine and smoothness. Lipishine Serum provides hair shine and UV protective benefits. It uniquely contains Oleic acid and Linoleic acid and Purified seed oil of ethanolic extract of Carthamus tinctorius to soften and smoothen cuticles, and repair UV/chemical-induced damage.
Tip: Apply these serums at night and then plaid your hair to sleep.
Style
A home hair care regimen is not complete without a good brush to style your hair. For wet or dry hair, use the anti-microbial and anti-inflammatory detangling bamboo brush comb with Lipishine or Lipisilk. This detangling comb is suitable for Sensitive Scalp, Fine/Damaged Hair, and Hair Loss. This comb has cuticle smoothening with anti-static bamboo bristles. The natural bamboo bristles will be conditioned with the Lipisilk and Lipishine. When used together regularly, it provides a natural anti-bacterial and antifungal effect when using on your scalp. The bristles are oil treated thus it redistributes scalp oils (sebum) to the hair shaft, encouraging homeostasis and balance. With regular use, expect hair with reduced static, and frizz. This results in smooth, shiny hair and scalp.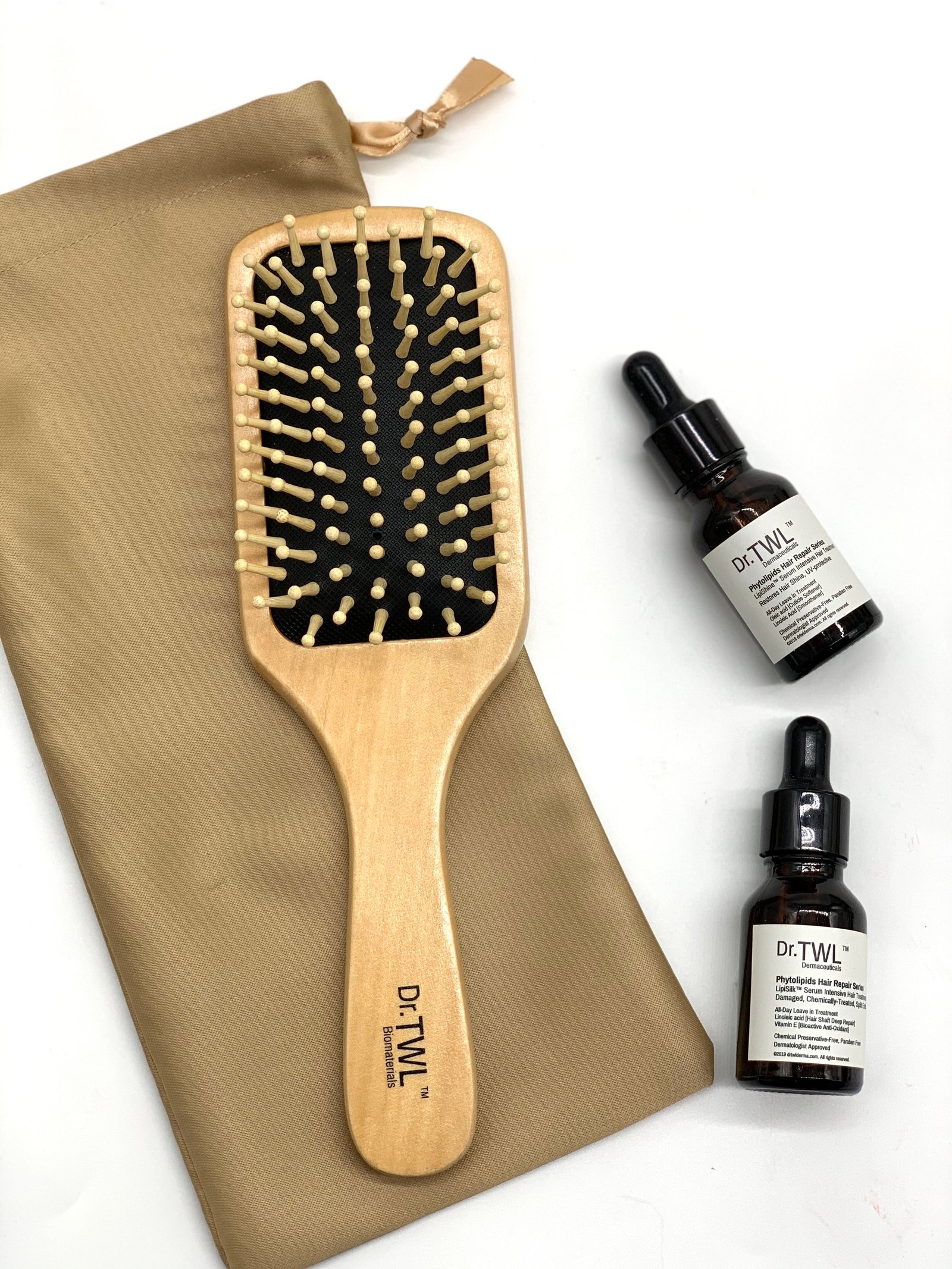 For dry hair, style it with antifungal Sandalore® Hair Regrowth Comb for Hair Loss. This comb is impregnated with Sandalore® which has been scientifically proven to stimulate hair regrowth from the follicles. This treated comb should be used on clean and dry hair. To use it, start combing hair from roots to ends. At the same time, it gently detangles and smoothens the cuticle. Use for a minimum of 5-10 minutes duration twice daily recommended for optimal results.
Hair accessories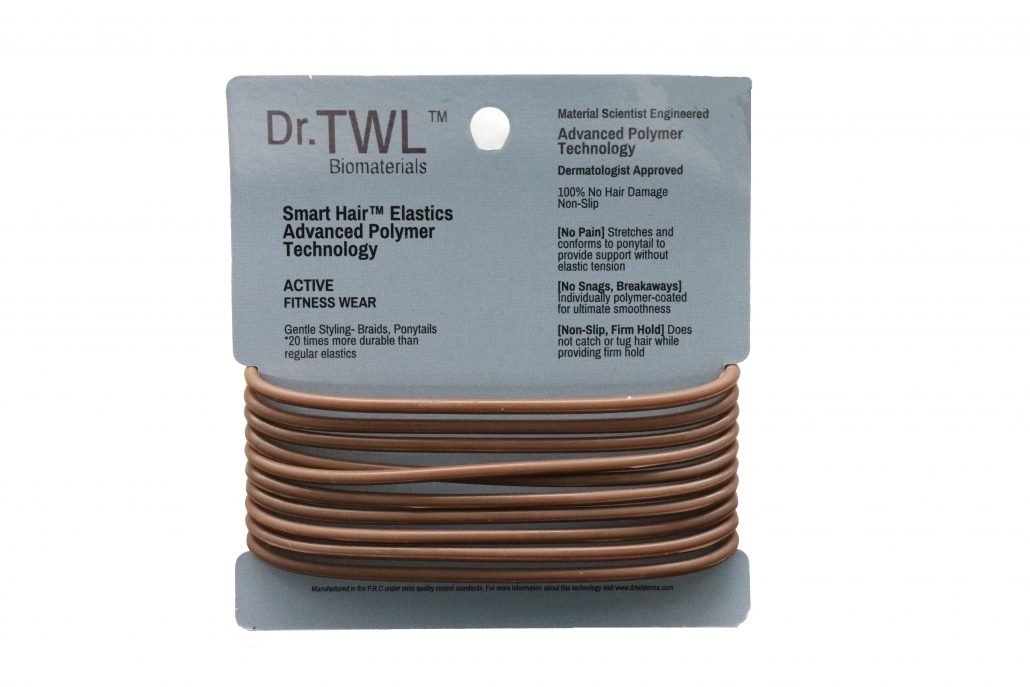 Using hair ties that damage your hair can lead to breakage and split ends. Any direct damage to the hair shaft is irreversible and the only real fix is to cut it and start afresh. Opt for elastic hair bands as they hold all types and textures of hair in place without any damage. These elastic hair ties are 20 times more durable than regular elastics. They are best used for gentle styling- braids, ponytails.
These are the 7 easy yet effective home hair care steps. Feel free to try it out according to your hair needs and switch out steps when appropriate. Heres to obtaining healthy hair and scalp at home!
https://drtwlderma.com/wp-content/uploads/2020/07/Healthy-Hair-Care.jpg
1282
1920
Rachel Tan
https://drtwlderma.com/wp-content/uploads/2023/02/Logo-300x128.jpg
Rachel Tan
2020-07-24 10:52:31
2021-09-01 21:11:39
Home Hair Care – 7 Effective Steps