How To Choose Jewellery That Complements Your Skin Tone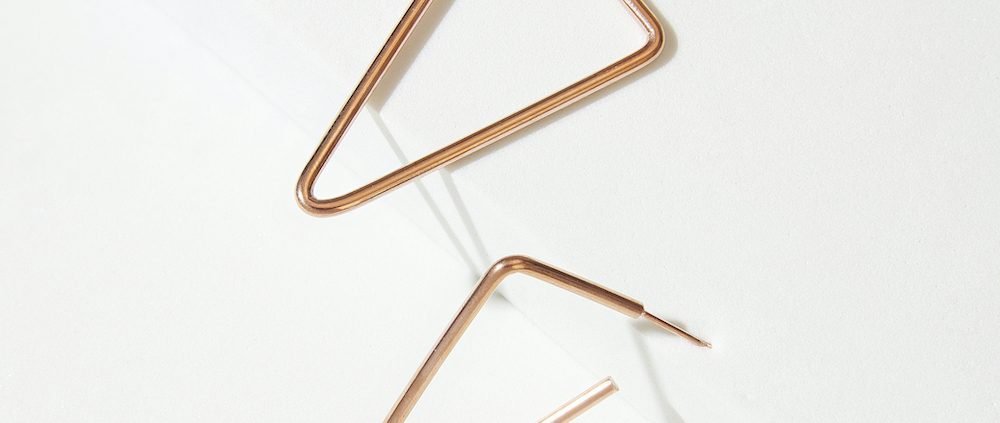 You see a piece of jewellery that catches your eye but then the big dilemma comes – which colour should you get? Buying jewellery is not as simple as it may seem. Silver, gold and rose gold looks different on every individual – so how do you pick jewellery color for different skin tones? It all boils down to the colour and tone of your skin. Choosing the right piece of jewellery can accentuate your beauty, by learning how different colours can flatter your skin tone, you will be able to find the perfect pieces that will look best on you.
How do you determine your skin tone?
To figure out your skin tone, you need to find out your skin colour and your undertones.
You can use the Fitzpatrick scale below to help determine your skin colour.
To determine your undertone, stand under natural light and observe the veins on your wrist. There are 3 main categories of undertones — cool, warm and neutral.
Cool undertone: Your veins appear blue or purple, and you get burnt instead of tanned when staying under the sun for too long
Warm undertone: Your veins appear green and you get tanned very easily.
Neutral undertone: Your veins appear both blue and green and when exposed to the sun, you either get tanned or sunburnt.
Which jewellery metal would suit your skin colour best?
Fair Skin (Type I/II)
Silver, white gold or platinum is by far the best choice if you pale or fair skin. Yellow gold can look quite harsh against pale skin.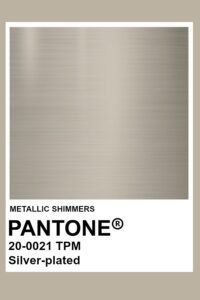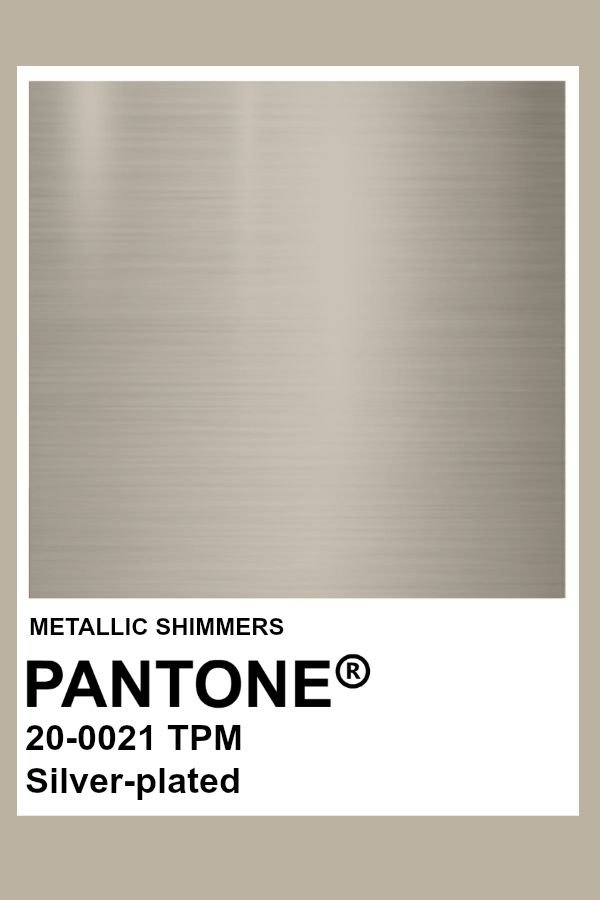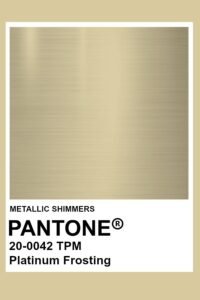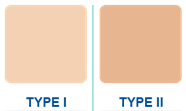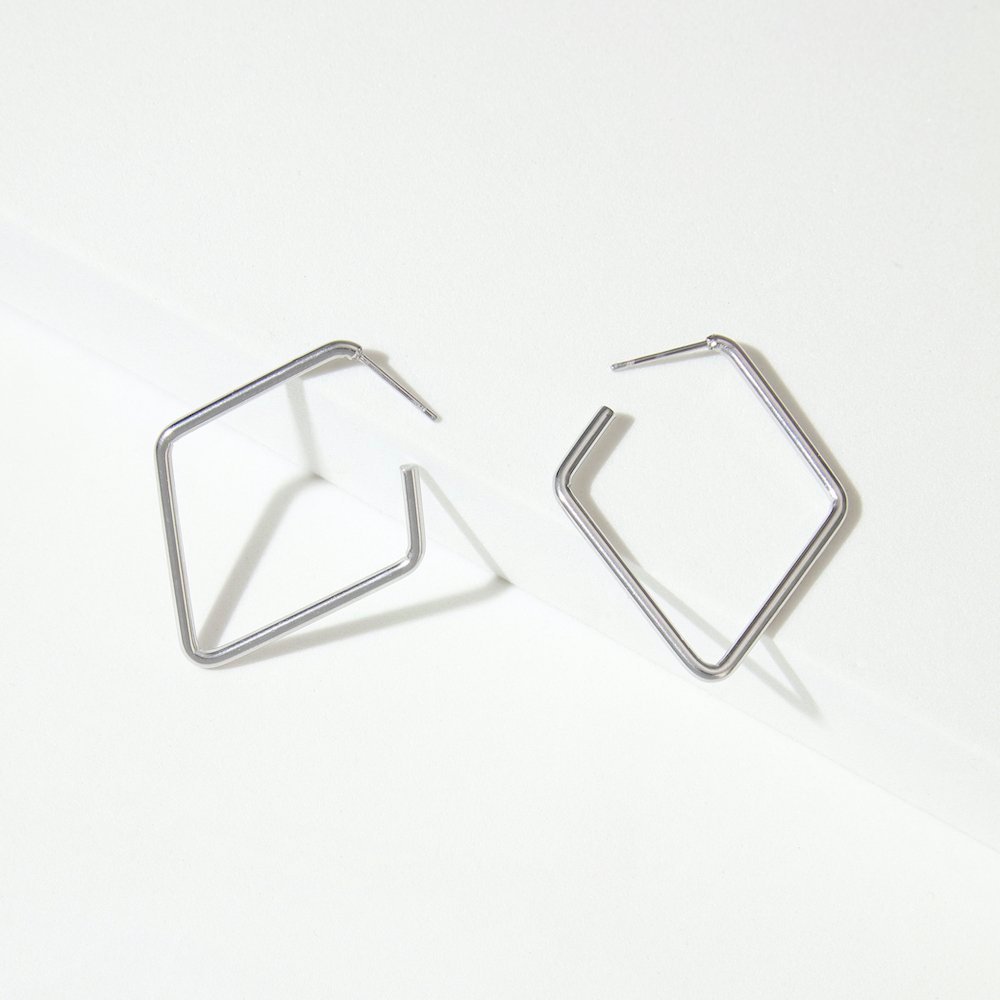 The Dance of Venus Quintet earrings are made with surgical steel, and is hypoallergenic, helping to reduce sensitisation (allergy) risk.
Medium Skin (Type III/IV)
If you have medium skin, you have hit the jewellery jackpot as you will probably suit all metals. It comes down to preference and outfit choices in the end on which colour you choose to wear.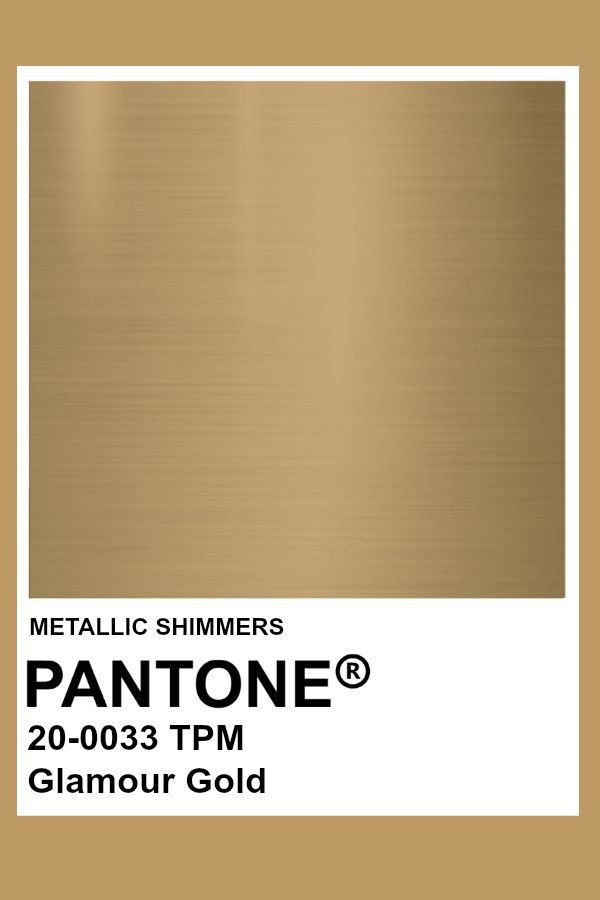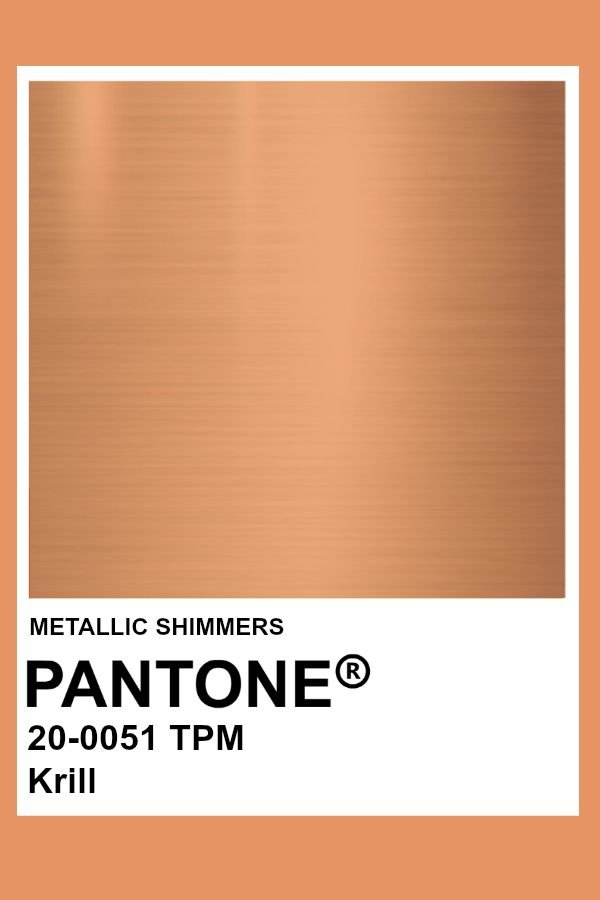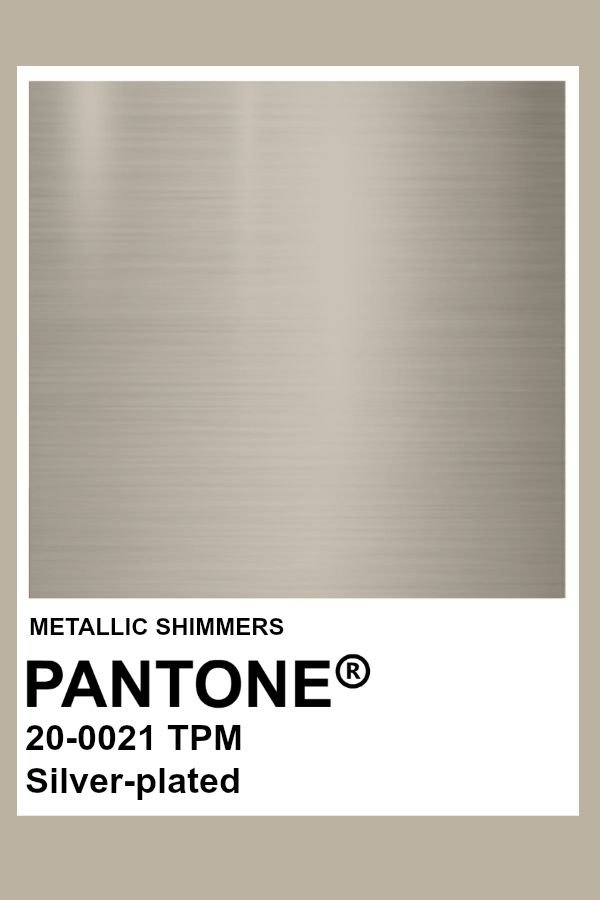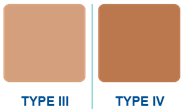 The Icy Heart of Pluto earrings is made with 316L Surgical Steel and coated with 18K Gold plating,
Dark Skin (Type V/VI)
Any jewellery will look quite striking against dark skin, however finer silver pieces can get a little lost. Look towards gold and rose gold if you are going for minimal jewellery.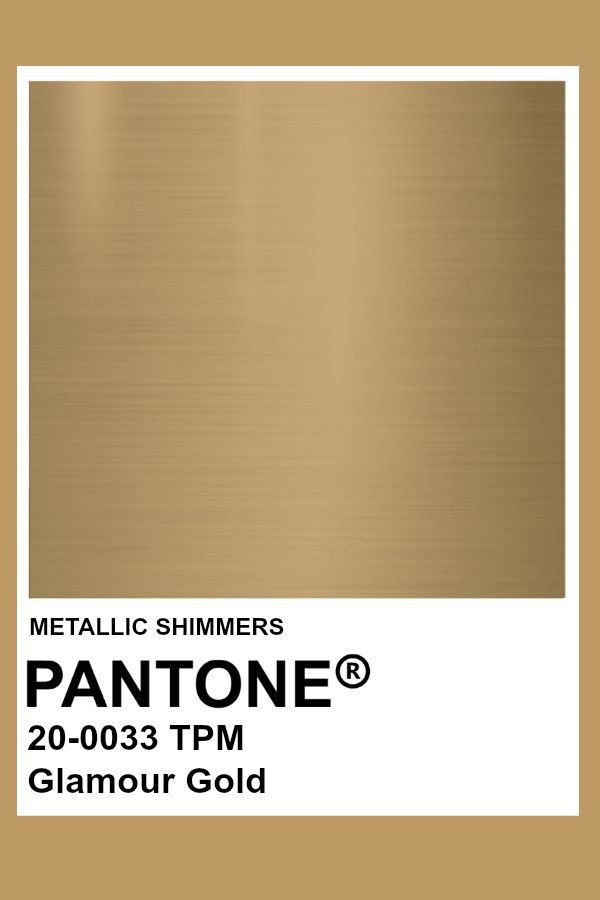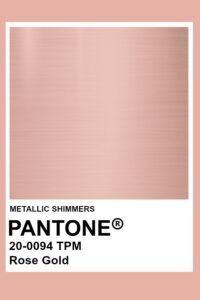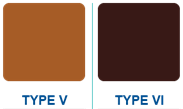 The Uranus Bart Studs earrings in rose gold is suitable for sensitive skin individuals or those with a nickel allergy
How should your skin undertones affect your jewellery choices?
If you have a cool skin tone, light metals like silver, platinum and white gold will look best on you. For a warm skin tone, you will look good in gold, rose gold, copper and brass metal. If you are blessed with neutral skin, you have the best of both worlds – both yellow and white metals will look good on you!
Do not be afraid to experiment with different styles and colours of jewellery, or even mixing them. These are just a guide to help you out, but do not abide by them. If you love a piece of jewellery and it makes you feel confident, then go ahead and flaunt it, even if it is not the "right" for your skin tone!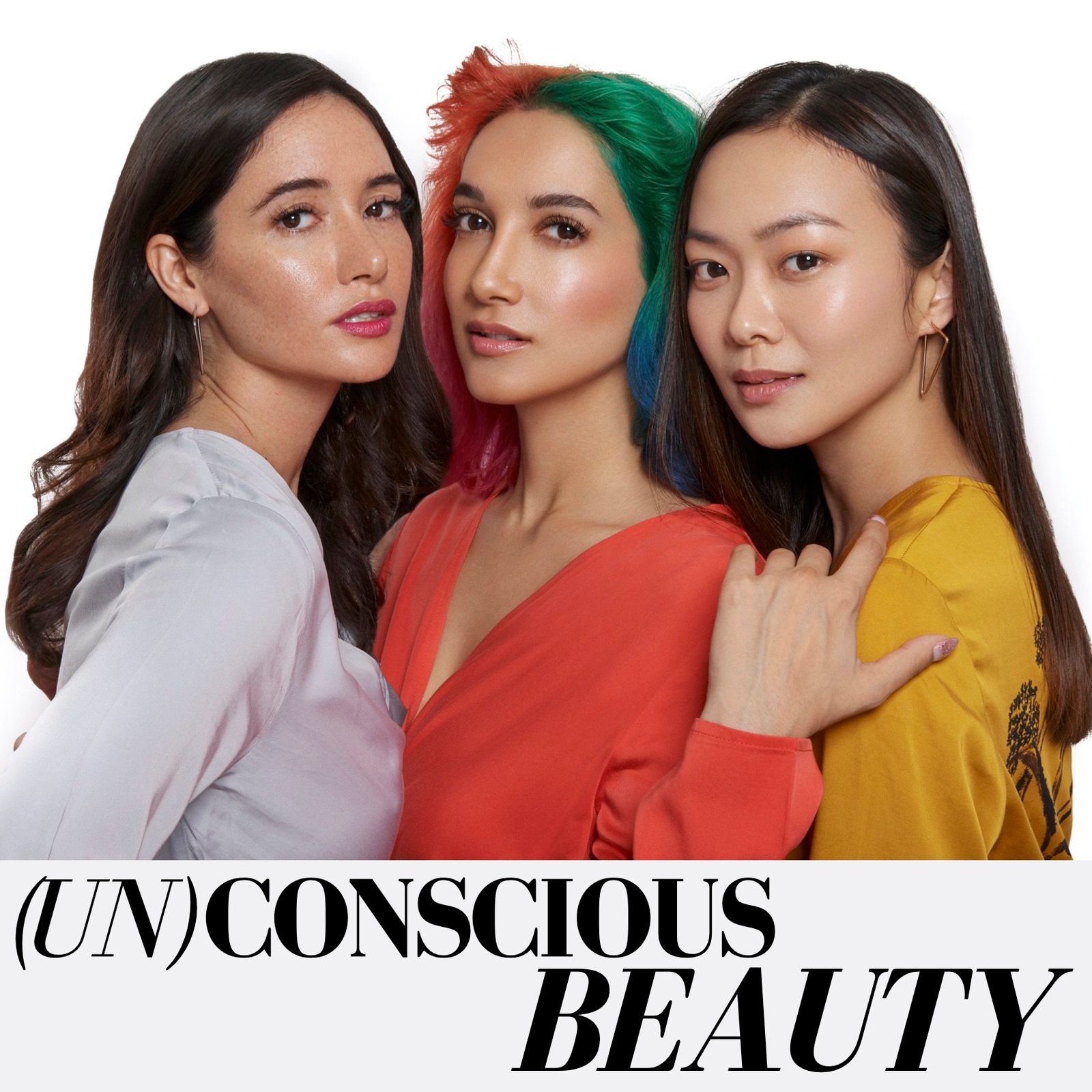 Sara Malakul Lane, Sukki Menon, and Dr Teo Wan Lin wear the Geometric Triangle Drop Earrings made from 100% implant quality 316L surgical/medical grade stainless steel for the cover of Conscious Beauty.
Have sensitive skin with ear ring piercings? Shop Surgical Steel Earrings for Sensitive Skin at METALLUGY BY ME!

https://drtwlderma.com/wp-content/uploads/2019/11/DTA-6.jpg
1000
1000
Joanne Lim
https://drtwlderma.com/wp-content/uploads/2023/02/Logo-300x128.jpg
Joanne Lim
2020-04-09 10:14:53
2022-03-26 17:35:16
How To Choose Jewellery That Complements Your Skin Tone