MS. SOCIAL BUTTERFLY CHALLENGE UPDATES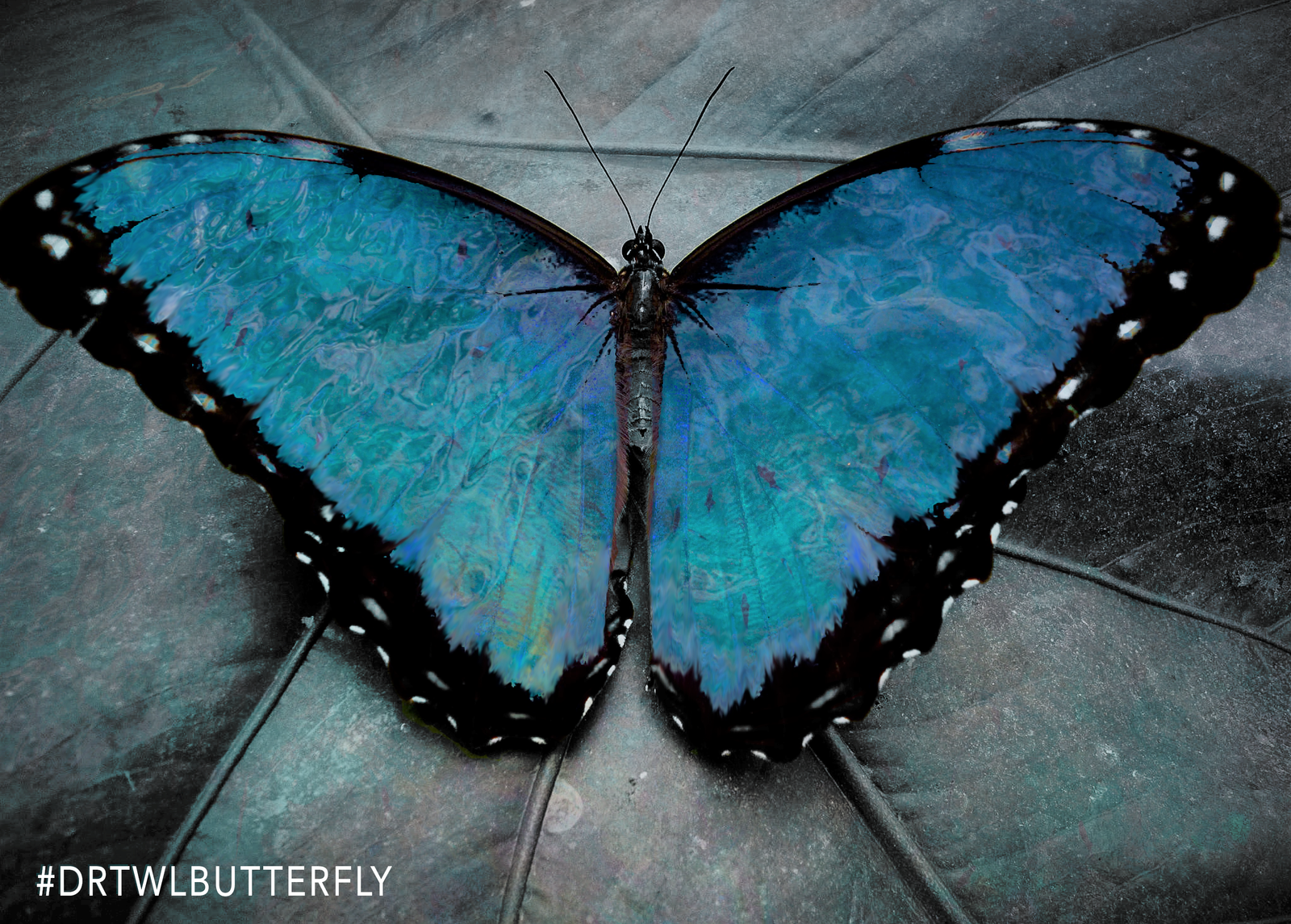 CHALLENGE 2 UPDATES
Our winner for the social butterfly challenge 2 is Lauren Fernanda Erika. Check out her winning post here:
Lauren is from Indonesia and the eldest child among 3 in her family. She has an ambitious and a strong passion in modeling, make-up and fashion. Since she was young, she would love being in front of the camera. However, in Indonesia, even though there are many pageants and competitions, she has not gotten the chance to shine because of the location difference. Recently graduated from high school, she has the freedom to pursue her career choice and has found #DRTWLFACE.  With her passion for skincare and beauty, get to know her better through her exclusive interview.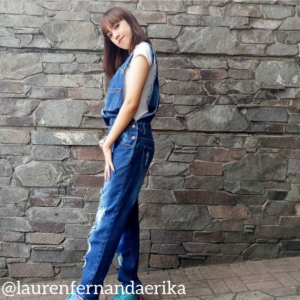 Why do you think you fit to be Ms. Social Butterfly?
I am sure that, if I was chosen as the Ms. Social Butterfly, I'm going to post and help sharing more information about Dr.TWL Skincare. Especially since I am Indonesian, so that many Indonesians will also know about it.
Name 3 favourite skincare essentials from Dr.TWL Dermaceuticals
Which one is more important to you? Skincare or makeup?
Skincare
Natural or bold makeup look?
Natural makeup
Special skincare tips?
Always clean your face with cleanser after a whole day activity.
CHALLENGE 1 UPDATES
Thank you all for participating! Just an update, the winner of our first challenge is @grace.cheeks. We love her sass, great personality and style.
Check out her winning post here!