DESCRIPTION
[200ml]
Make-up remover. Sensitive skin. Post-laser treatment.
ACTIVE INGREDIENTS
LARECEA™ Extract [Regeneration]
Camphor [Calming]
Purified Sea Water [Stabilizing]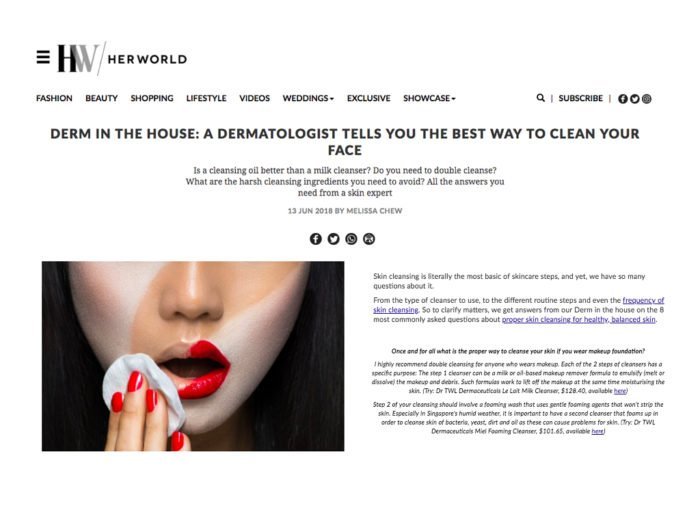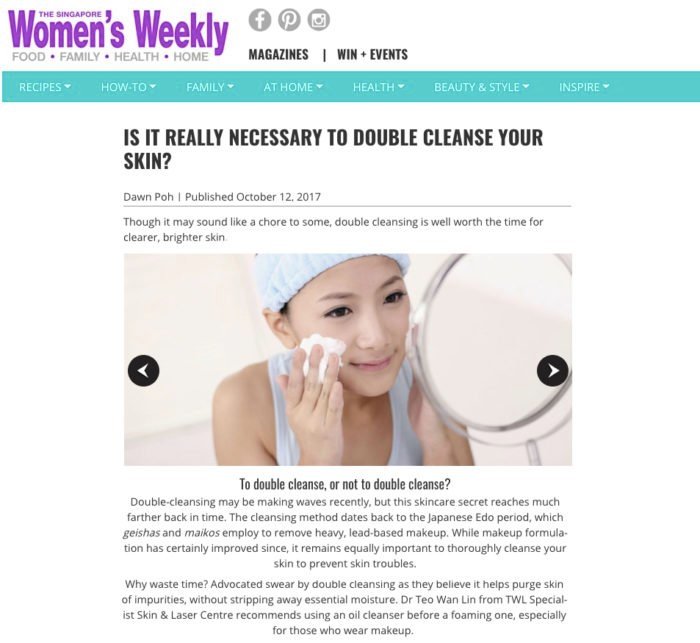 DIRECTIONS FOR USE
Apply finger-tip sized amount to entire face to dissolve make- up. Wipe off with soft tissue and rinse off with warm water. Can be used before thorough cleansing with Miel™  Honey cleanser.
FREQUENTLY ASKED QUESTIONS
Is this Milk Cleanser suitable for oily skin ?