The Best Lip Plumping Treatmemt
---
Listen to Dr. Teo Wan Lin's podcast on lip care and preventing mask lip
The following is a lip care routine designed by our dermatologist Dr. Teo Wan Lin, who has developed these lip cosmeceuticals and is a leader in the field of lip care products.
"The lips are a delicate part of your facial skin that is distinct because of the type of epithelium that is different from the rest of your facial skin. Because the mucosal area tends to be more delicate, it's important to understand that mucosal areas often absorb whatever is applied on it – which can lead to absorption into the body system as well. Hence, the important factor to note here is that an edible formula is always preferred over just a cosmetic formula – which may be safe, but not fully edible. The lips often become wrinkled, dry and discolored with age. One way to plump up your lips is to use cosmeceuticals which repair the barrier function of the lips – drawing water from the deeper layers.
Active ingredients should target to restore the elasticity, moisture levels, and natural pinkish color of lips. The following active ingredients have been researched to have the best benefits for lip care products. Phytoceramides which are derived from plant seed oils, grape seed oil which is a food derivative that has potent antioxidant properties, and is related to resveratrol. The natural ability of polysaccharide materials to enhance absorption of these topicals is also relevant. This regimen has been used by my patients who are interested in anti-aging of the lip as a home lip care regimen, starting with exfoliation, day time hydration – which also includes the option to use a lip stain for the function of skincare makeup – and an intensive night treatment that really serves to plump up the lips. We've also included a monitoring device which is the skin hydration analyzer, which is able to measure the ceramide and elastin levels, as well as transepidermal water loss when used over delicate areas such as the lips as well as the eye area," Dr. Teo Wan Lin.
DAY – BEST LIP TREATMENT FOR DRY LIPS
STEP 1
Contains solid state crystals that gently exfoliate your lips – effectively removing rough and dry skin without irritating your lips. The crystals then dissolve into a moisturising serum, leaving you with soft, smooth and hydrated lips.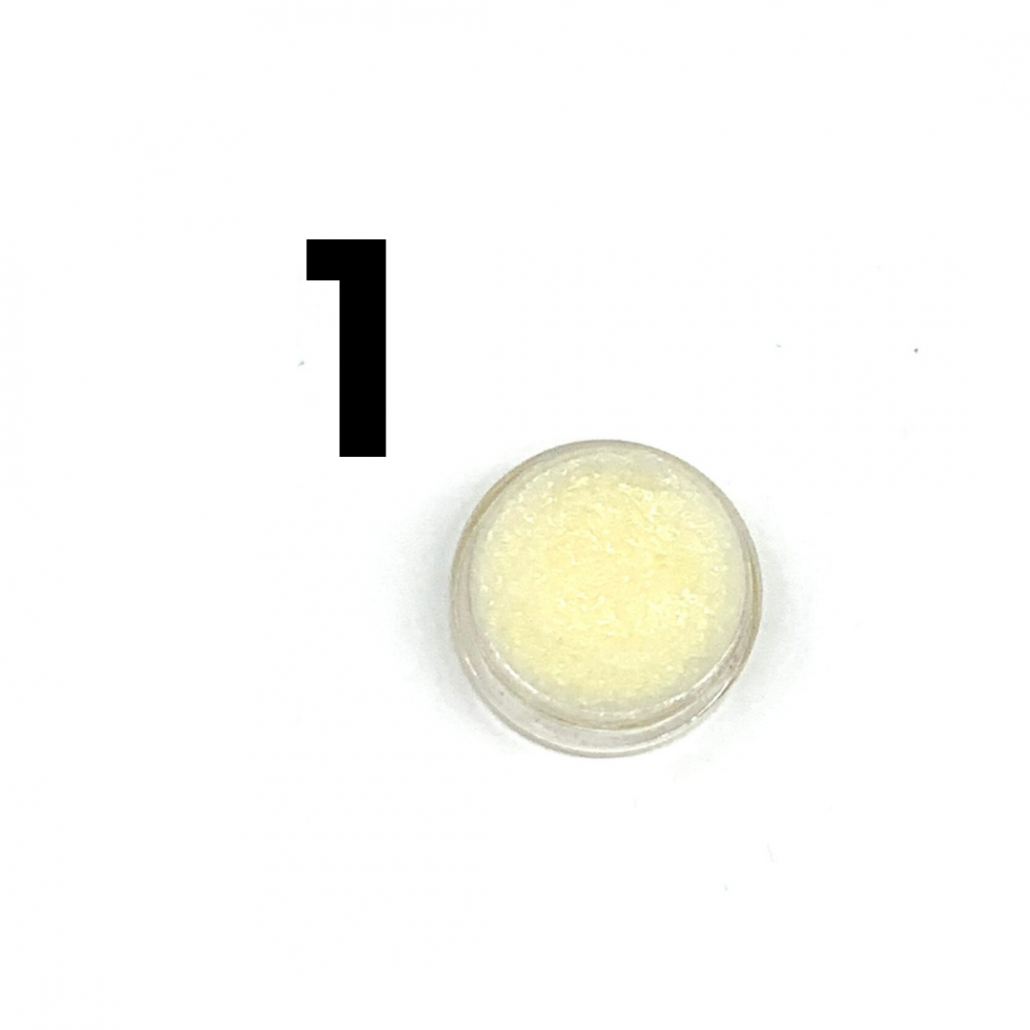 STEP 2
LipSerum Stick in Gender Neutral Clear
Apply gently from the bullet or dab an appropriate amount using the fingers, then apply on the lips to avoid accidental breakage. It contains an intensive phytoceramide formula that prevents lip eczema, discolouration, wrinkles and loss of volume. This lip balm gives a sheer natural look. Apply liberally to lips several times a day. Suitable for treatment and prevention of dry, chapped lips.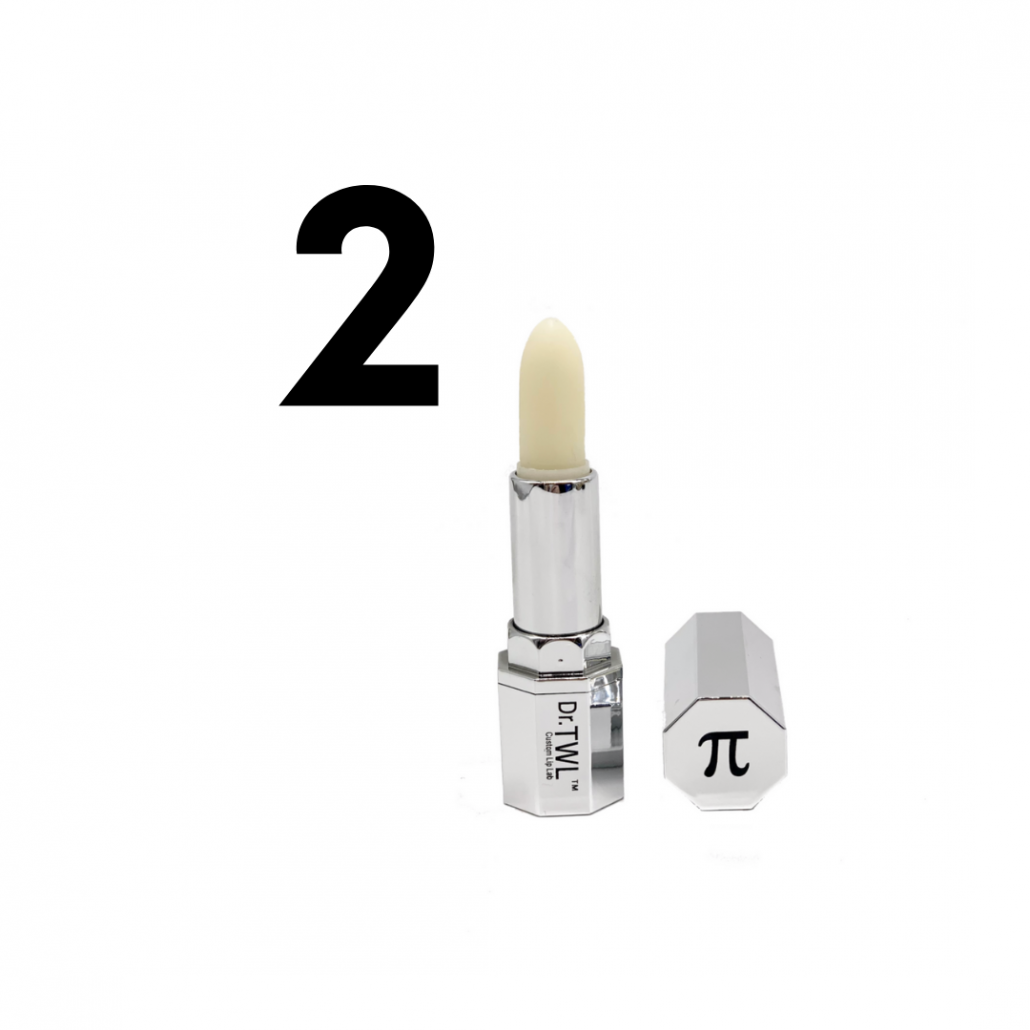 The ZINCOOL™ zinc nanoparticle impregnated fabric is self-cleaning with whiter than white technology, making it stain resistant – stains easily washing off with soap and water. It has anti-inflammatory, bactericidal and sebum control functions to treat maskne, and offers benefits for individuals who have facial eczema or are acne prone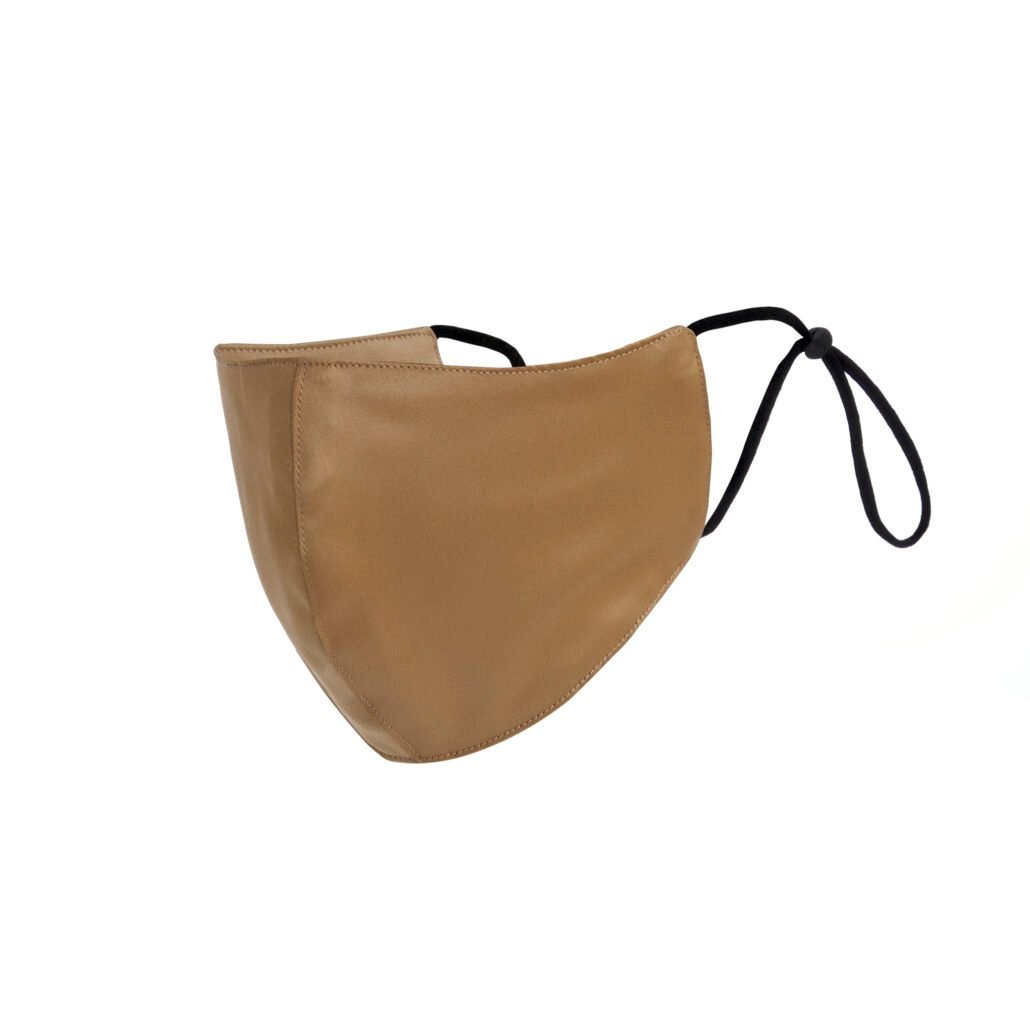 Maintains optimal skin microenvironment, preventing maskne.
The CUIONS™ Anti-Aging+ Anti-Acne Copper Silk Face Mask has anti-aging functions as copper ions stimulate collagen production/reduce wrinkles. The copper nanoparticle fabric is also bactericidal to actively treat and prevent maskne. The CUIONS Mask is also specifically engineered to attain UPF 50+ certification, the gold standard in UV-protective fabrics.
Jazz up your lip color with the Infinity Palette Lip Stains which are transfer resistant. It is easily washed off from the Zincool textile, with color that stays put on the lips without smudging.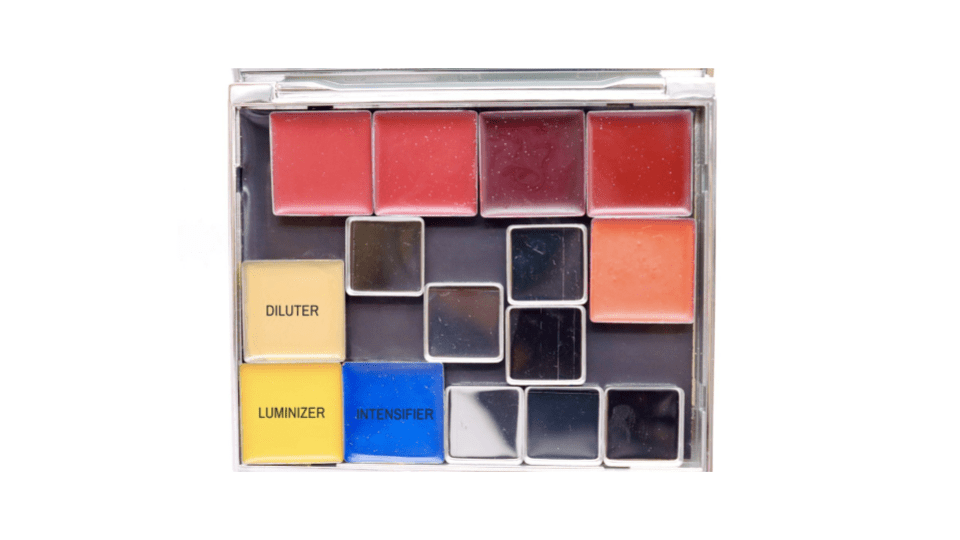 Want your perfect shade? Get your LipSerum Stick customized here.
NIGHT LIP ROUTINE – INTENSIVE TREATMENT REGIME
STEP 3
Apply on lips often to plump lips before applying your favorite color. Formulated with anti-inflammatory ingredients for ultra intensive hydration and plumping of the lips. Apply liberally for night treatment.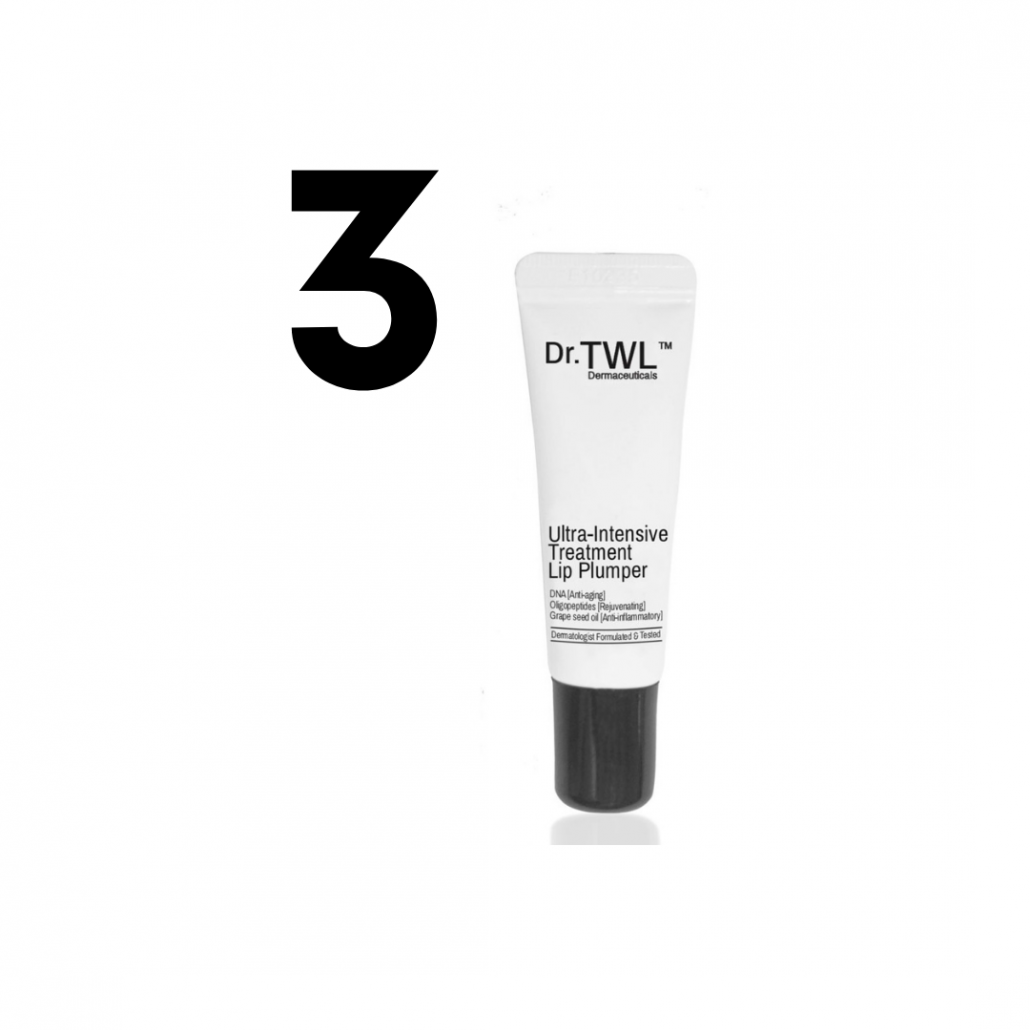 STEP 4
Skin Healing Polysaccharide Mask
Comes with a convenient lip piece, the Polysaccharide mask has a unique porous structure that traps cosmeceutical active ingredients in mini-reservoirs within the mask, with enhanced delayed release of cosmeceuticals with minimal transepidermal water loss.
STEP 5
Can be used for measuring the moisture levels, determining transepidermal water loss to the environment, the ceramide levels, as well as elasticity for the sensitive under eye and lip area after treatment.
AS SEEN ON