Ingredient Spotlight: Benefits of Broccoli for Skin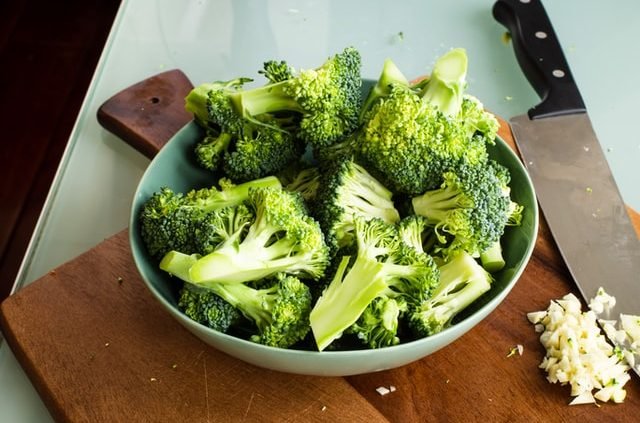 In this ingredient spotlight series, we'll be highlighting active ingredients and how they are beneficial to your skin health. In this article, we will break down the active ingredient Brassica Oleracea – the genus that includes broccoli – and go through the science behind broccoli benefits for skin.
What is Brassica, or broccoli for skin?
Broccoli, or Brassica Oleracea Italica is a cruciferous vegetable that you may find in your skincare product. Belonging to the same family as cabbage, kale, and bok choy, this family of vegetables takes its name from the shape of their flowers – whose four petals resemble a cross.
Full of nutrients, vitamins, antioxidants and more; here is what the science says about broccoli for skin:
Sulforaphane: the super molecule
Sulforaphane is a sulfur-rich compound that we can find in abundance in Broccoli, and has anti-carcinogenic (cancer fighting) effects. Additionally, studies have shown that Sulforaphane can also protect your skin from the harmful UV rays of the sun.
UV radiation can cause oxidative stress to our skin, damaging the elastic fibres that keep our skin firm. For example, this can make wrinkles and fine-lines more prominent, and cause hyperpigmentation – or dark spots. In short, it's one of the surest ways to age your skin prematurely, and can really affect your skin's appearance and health.
What does the science say?
Sulforaphane found in broccoli induces production of protective enzymes for the skin, and can help repair damaged skin cells. To illustrate, studies have shown that when Brassica Olarecea extract was applied on the skin daily during the 3 days before UV exposure, cell damage declined by 37% on average.
Furthermore, Sulforaphane is also a potent antioxidant, and works wonders in preventing and putting a stop to free radical damage. Oxidative stress occurs when free radicals combine with oxygen. As a result, the free radicals are greater than the body's ability to detoxify them. In response to that, your body will secrete enzymes that can break down the collagen and elastic fibres in your skin.
Our bodies have natural antioxidant defense mechanisms against these free radicals. However, these mechanisms can decline with age, or premature skin aging. Research has shown that the Sulforaphane in broccoli can help to stimulate the body's natural antioxidant defense mechanisms. Furthermore, they can fight against these free radicals on their own.
Effective acne treatment
Acne is caused by hormone-induced sebum (the body's natural oil) production, inflammation, and bacteria that can aggravate and lead to breakouts.
For example, research has shown that Brassica Olarecea possesses strong anti-bacterial and anti-inflammatory activity. To illustrate, in a clinical trial of 20 subjects in 4 weeks, it was highly effective in treating individuals with mild-to-moderate acne with no irritation.
Antimicrobial peptides (AMP) are part of your body's natural immune response to foreign microorganisms. Studies have shown that extracts from Cruciferous vegetables like broccoli, can help to stimulate and strengthen the AMP's in your body. In short, helping in your body's defense against bacteria, effectively treating bacteria-induced acne.
Anti aging: stimulates collagen production
Collagen is the protein in your body that gives your skin structure, and encourages the renewal of your skin cells. Many factors can go into loss of collagen production, and collagen damage to your skin. For example, some of these include the natural loss of collagen that comes with age, or environmental factors such as UV exposure from the sun.
Hence, using products that contain ingredients that can help to stimulate collagen production can give your skin a more firm, plump, youthful look. To illustrate, research has shown that the application of Brassilica Oleracea extract was effective in accelerating the wound closure process by stimulating production of collagen.
These are only some of the many benefits of broccoli for our skin. While the extract may protect the skin, it also used for its high levels of omega oil to hydrate the skin and hair, leaving it with a healthy glow. Additionally, It is a natural source of vitamin A and C. Both which are proven to be highly effective in preventing the premature aging process of our skin. Furthermore, as a source of arachidonic acid, it also yields a calming and anti-inflammatory effect on the skin.
What is LARECEA™ Extract?
LARECEA™ is a compound that includes a combination of Brassica Oleracea and amino acids. To illustrate, it works to stimulate collagen production in the skin and boosts the effectiveness of the active ingredients in our products. In short, this extract contains a 3 in 1 function of regeneration through collagen production, antioxidant, and helps to protect again UV exposure.
To sum up, LARECEA™ is our signature ingredient and can be found in all our skincare products (except HA Acid).
SHOP THE STORY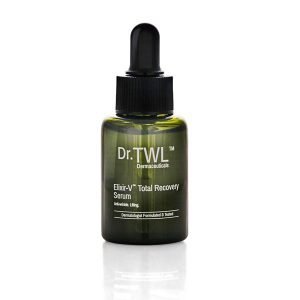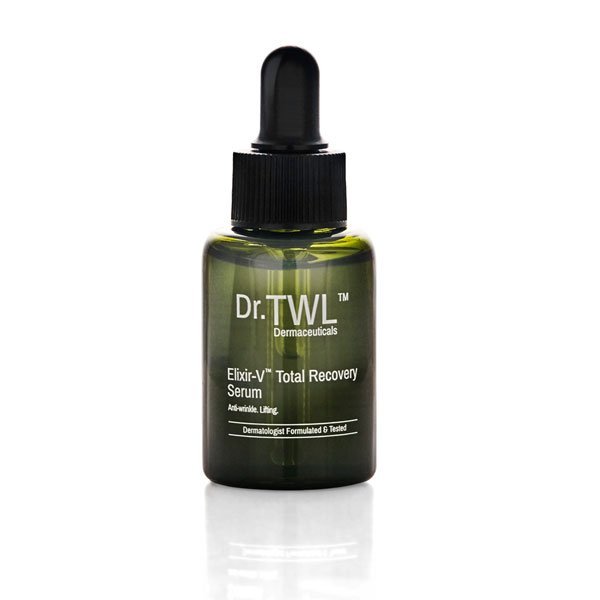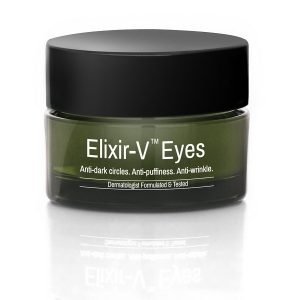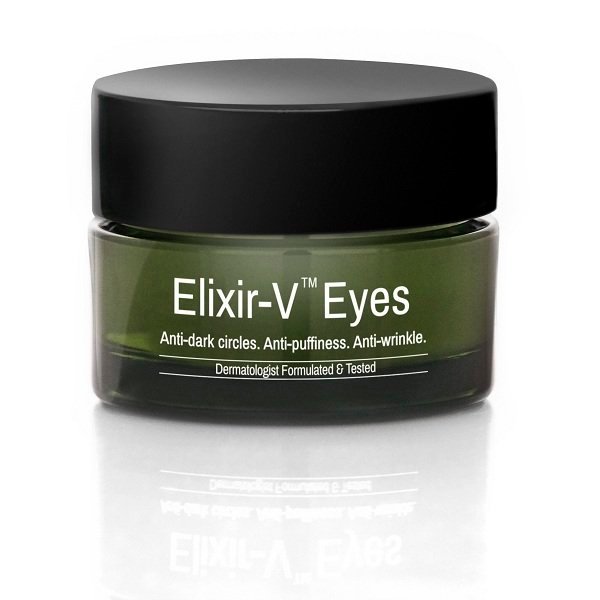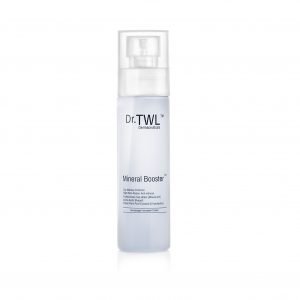 References:
Ko, H. J., Kim, J. H., Lee, G. S., & Shin, T. (2020). Sulforaphane controls the release of paracrine factors by keratinocytes and thus mitigates particulate matter-induced premature skin aging by suppressing melanogenesis and maintaining collagen homeostasis. Phytomedicine : international journal of phytotherapy and phytopharmacology, 77, 153276. [Pubmed]
Lee, Y., Kim, S., Yang, B., Lim, C., Kim, J. H., Kim, H., & Cho, S. (2018). Anti-inflammatory Effects of Brassica oleracea Var. capitata L. (Cabbage) Methanol Extract in Mice with Contact Dermatitis. Pharmacognosy magazine, 14(54), 174–179. [Pubmed]
https://drtwlderma.com/wp-content/uploads/2021/03/Broccoli-Skincare-1.jpeg
427
640
Administrator
https://drtwlderma.com/wp-content/uploads/2023/02/Logo-300x128.jpg
Administrator
2021-03-13 14:19:38
2023-09-05 19:19:30
Ingredient Spotlight: Benefits of Broccoli for Skin