How to Get Mochi Skin – Ask a Dermatologist
What is mochi skin and how do I get it? Mochi skin focuses on skin that is supple, bouncy, poreless and well hydrated. In this article, we will introduce a dermatologist-recommended skincare routine for mochi skin.
What is mochi skin?
The latest beauty trend emerging from Japan, mochi skin is all about bouncy, plump and supple skin. Inspired by the Japanese dessert, Mochi is a chewy Japanese rice cake. It is typically round and filled with red bean paste or ice cream.
Glass skin vs Mochi Skin
Suppleness, hydration, elasticity, and a poreless look are the common goals of mochi skin and glass skin. The key difference comes down to the glow. While glass skin is known for its translucent, 'dewy' look, Mochi skin is known for its matte, shine-free look.
Skincare Routine for Mochi Skin
Cleansing
First of all, we suggest avoiding harsh exfoliating cleanser or scrubs. Instead, replacing it with a gentle cleanser to keep your skin barrier intact, preventing dry or inflamed skin.
In the morning, cleanse with a gentle milk cleanser to retain the skin's moisture. The Le Lait Milk cleanser includes purified sea water and camphor, both ingredients that cool and calm the skin.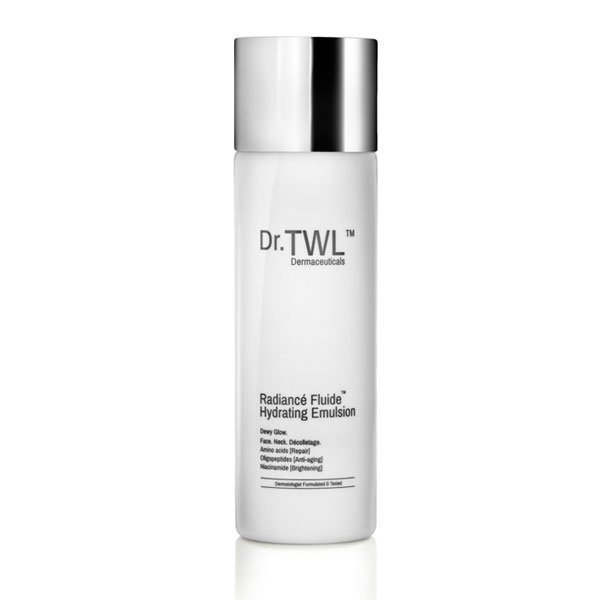 At night, double cleanse to remove makeup, and accumulated dirt and grime from the day. One face wash should require water, while the other shouldn't. For example, use the Le Lait Milk Cleanser on dry skin to remove your makeup before wiping it off with a soft cotton pad. Then, wet your skin and lather up with a face wash that requires rinsing off, like the Miel Honey Cleanser.
Serum
Once you've cleansed your skin, move on to serums to nourish and hydrate the skin. Dermatologists recommend ones with skin-smoothing peptides, hyaluronic acid, polyglutamic acid, and vitamin C on their ingredients lists to achieve the firm, yet bouncy texture of mochi skin. Polyglutamic acid acts as the base for the acne solution. It has shown to be 5x more effective than hyaluronic acid in terms of humectant properties.
The 1% HA Serum is multimolecular weighted. Furthermore, it is superior to monomolecular weighted hyaluronic acid serums in terms of clinical efficacy and absorption rate.
The Vita C Gold serum contains a vitamin C derivative more stable than that commonly used in other cosmetic formulas, making it suitable for individuals with eczema, skin sensitivity, rosacea and acne.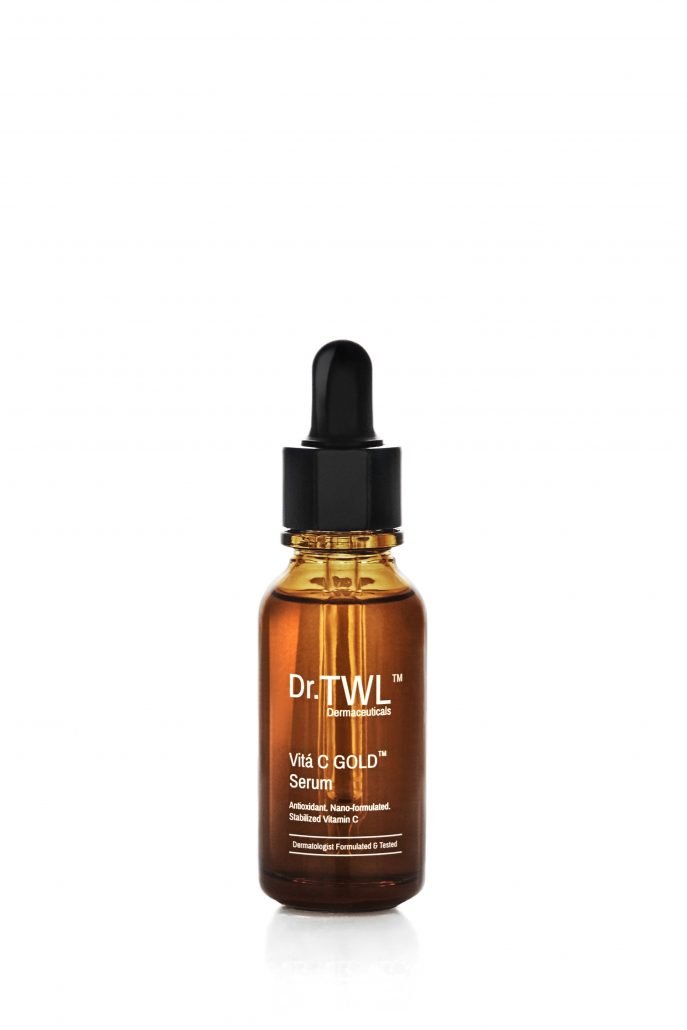 Moisturize
For the moisturizing step, Dr. Teo uses an emulsion formula, which she recommends especially for humid climates like Singapore.
Heavier formulas "could get quite uncomfortable on the skin, especially if you're wearing a mask for long hours of the day," says Dr. Teo. An emulsion contains equal parts of oil and water, and is lighter and more easily absorbed, making it ideal for those with oily skin or are acne prone. The Radiance Fluide Hydrating Emulsion helps to promote hydration and prevent water loss, and contains amino acids for antioxidant repair, oligopeptides and niacinamide for brightening.
You don't have to stick to one moisturizer for day and night, switch up the weight and texture of the formula based on the time of day. In the morning its best to use a lighter formula, but go for a ceramide-based moisturizer for the evening. Ceramides help skin retain hydration, and locks in moisture after a long day.
The Multi-Ceram Moisturizer is an optimal skin lipid mixture, containing a mixture of plant-derived phytoceramides and synthetic ceramide. Incorporation of antioxidants that fight skin inflammation make it optimal treatment of eczema.
Sunscreen
SPF is a daily essential for all skin tones and skin types. To maintain the even skin tone that mochi skin boasts, sun protection is paramount.
Opt for a lightweight formula, especially in humid climates like Singapore. Use the Sun Protector for areas not covered by a face mask.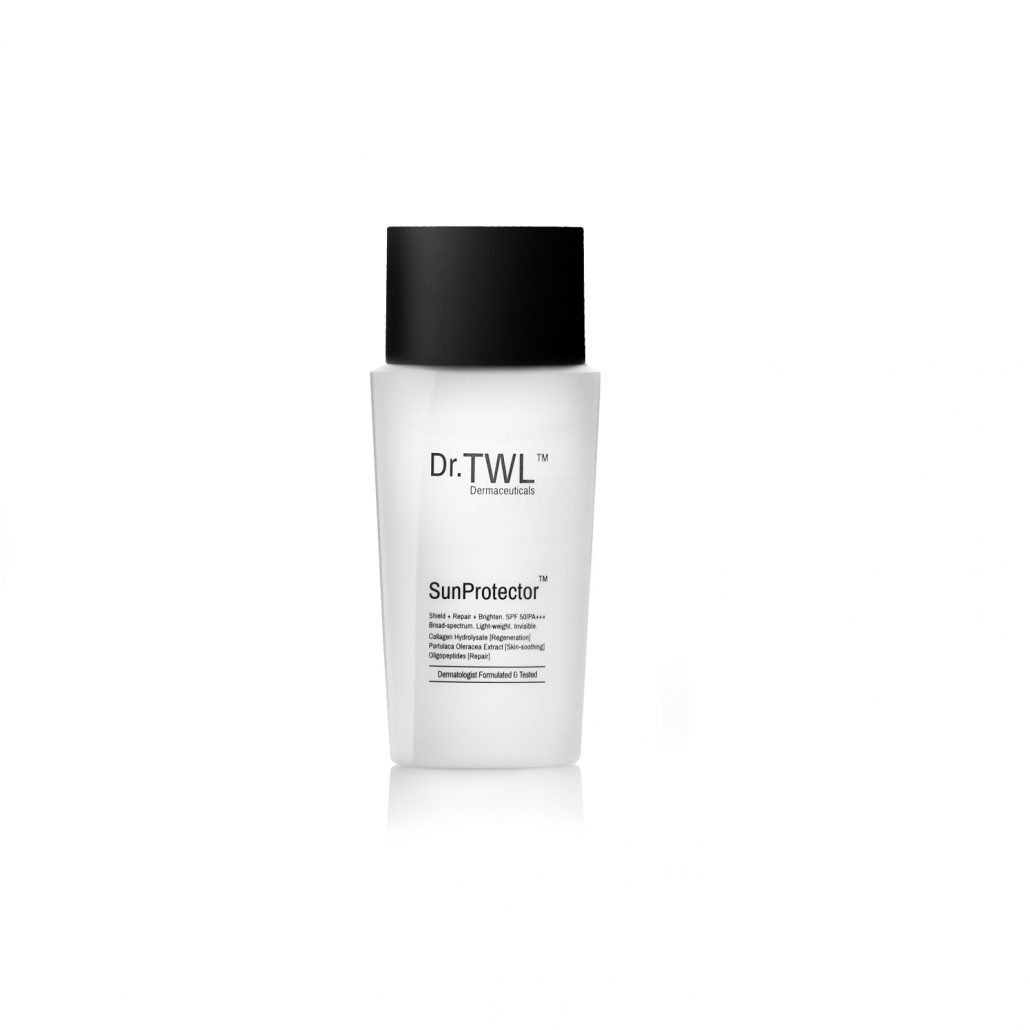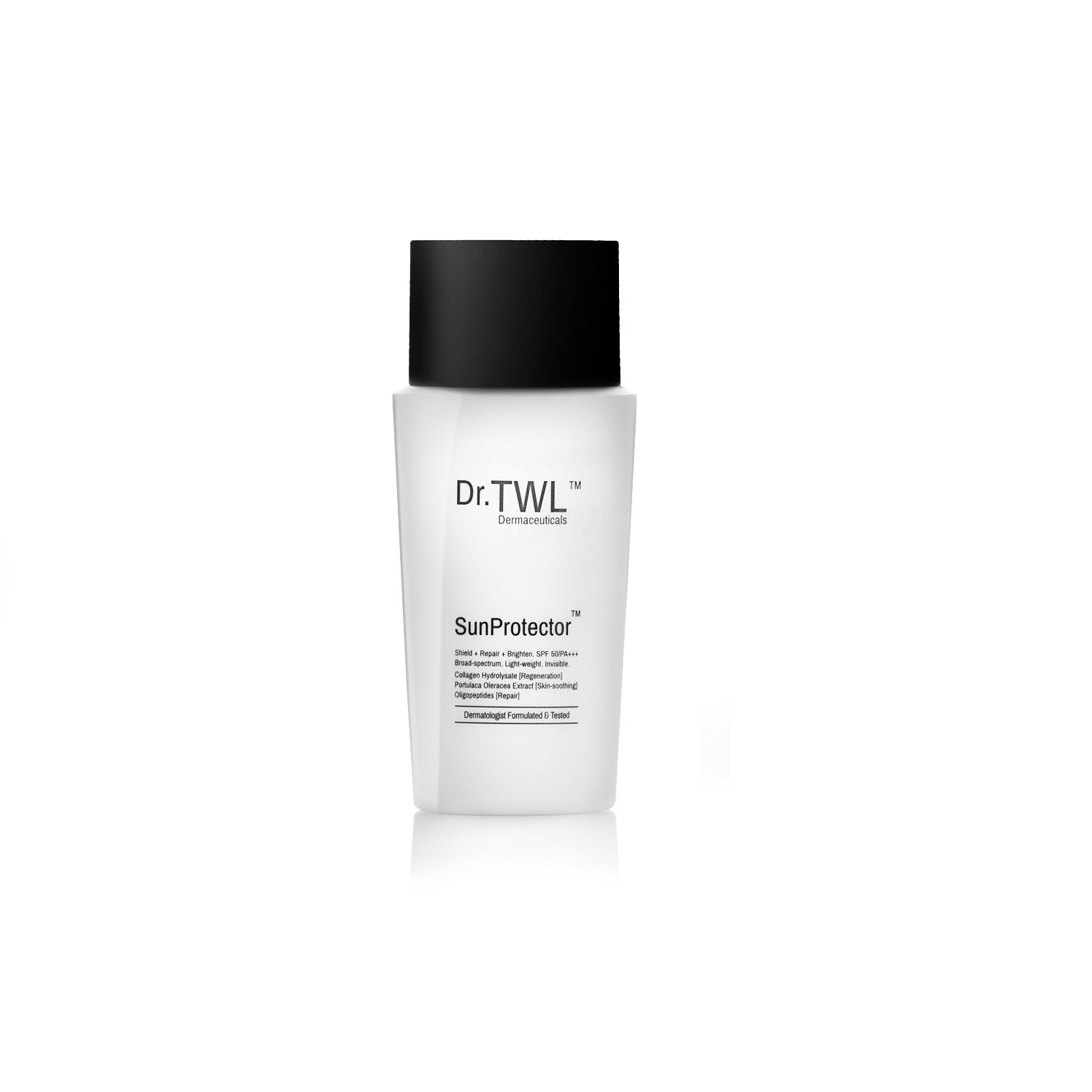 Wearing sunscreen under a face mask can lead to increase comedogenecity. Instead, opt for the CUIONS™ and ZINCOOL™ face mask that has been specifically engineered to attain UPF50 certification, the gold standard in UV-protective fabrics.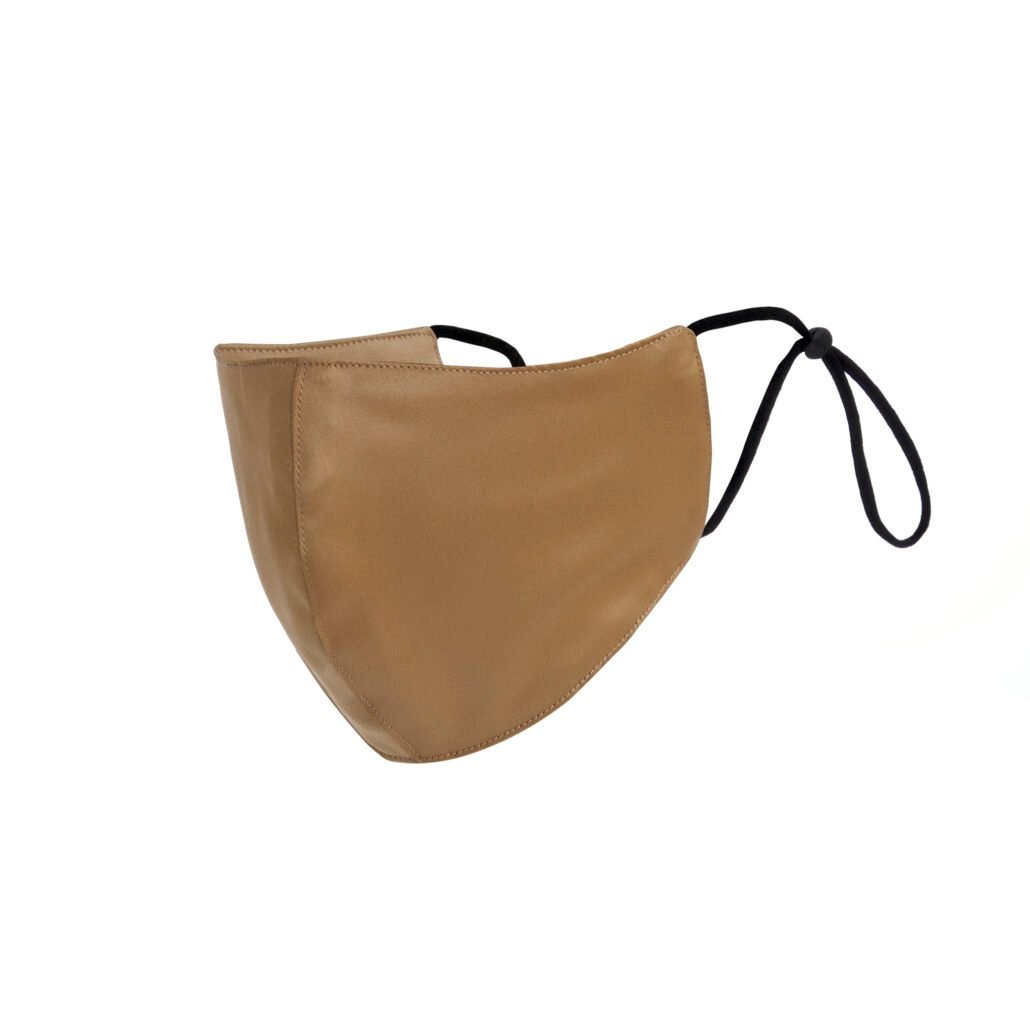 Our CUIONS™ Anti-Ageing + Anti-Acne Copper Silk Face Mask has been laboratory tested to kill Staphylococcus Aureus, a common bacteria that can cause secondary skin infections in acne and worsening of facial eczema, making it the best mask for COVID-19.
The ZINCOOL™ zinc nanoparticle impregnated fabric is self-cleaning with whiter than white technology, and incorporates superior skin cooling, creating a highly breathable skin microenvironment, with super evaporation coefficient.
To conclude, the key component of mochi skin is hydration. The mochi skincare routine is not difficult to follow, and is one that incorporates gentle layering of hydrating products to achieve the supple, bouncy feel.

https://drtwlderma.com/wp-content/uploads/2021/03/pexels-carol-wd-3454302-1.jpg
1500
1000
Administrator
https://drtwlderma.com/wp-content/uploads/2023/02/Logo-300x128.jpg
Administrator
2021-03-29 12:17:42
2021-09-01 22:23:13
How to Get Mochi Skin – Ask a Dermatologist