Hyaluronic Acid (In-house formula)
DESCRIPTION
[15ml]
Purity. Molecular hydration. All in a drop.
Paraben-free.
Refillable Skincare Concept – Sustainability
1. Bring back your empty tub or glass bottle
2. Isopropyl Alcohol is used in our pharmacy to sterilise the containers
3. Get Your Refill with a $5 discount voucher and help save the environment!
BENEFITS
Intensely concentrated serum containing laboratory-grade pure hyaluronic acid serum, freshly compounded for total skin hydration. Paraben free.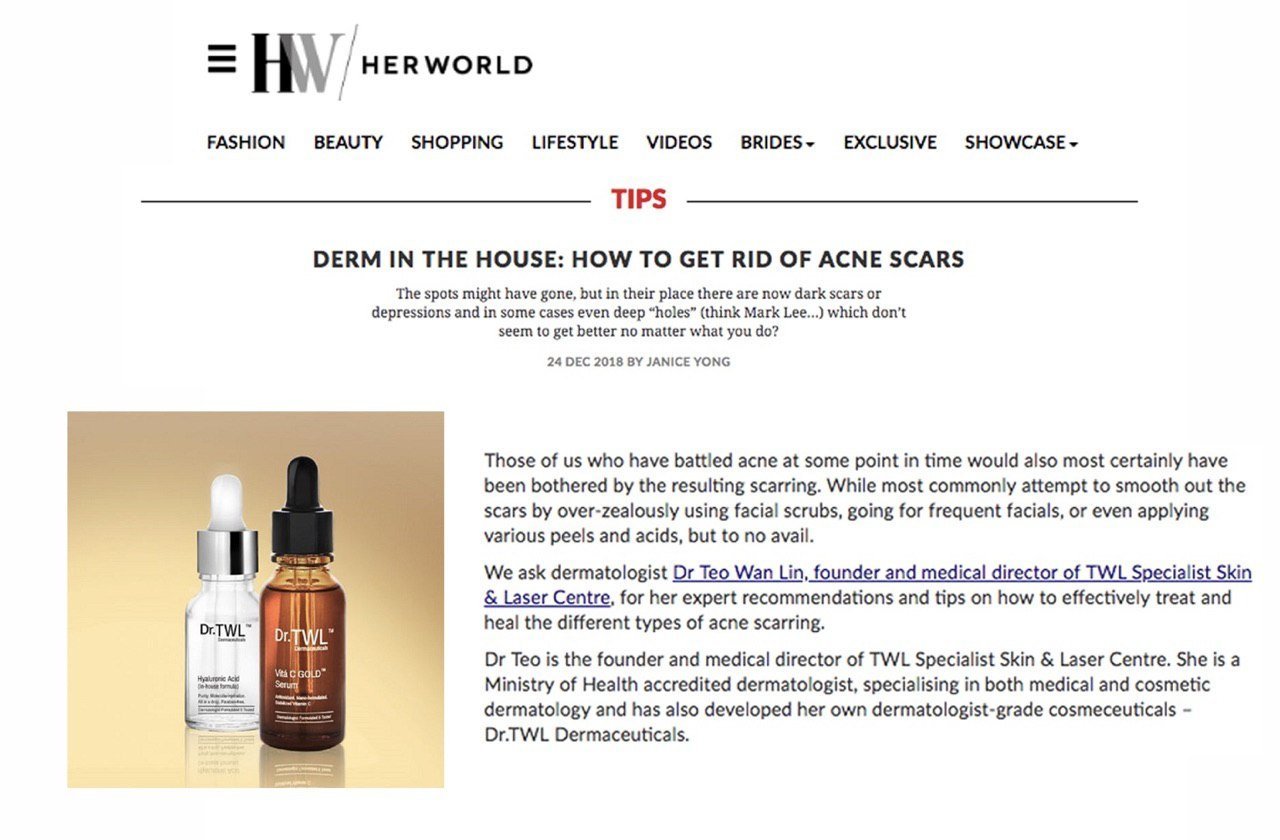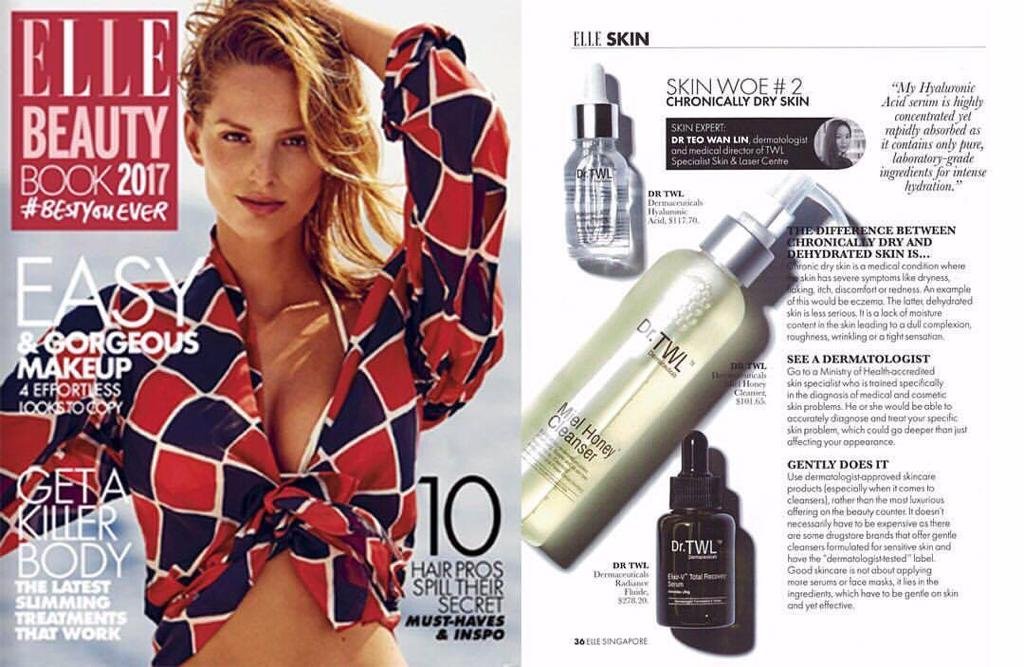 DIRECTIONS FOR USE
Apply 2-3 drops spread over whole face every morning.
What molecular weights of Hyaluronic acid is used in this formula?
The Dr.TWL Hyaluronic Acid Serum is composed of multi-molecular weighted hyaluronic acids. This means optimal absorption and efficacy, as opposed to mono-molecular weighted formulas.
Is this product suitable for sensitive skin?
Absolutely. While certain anti-ageing ingredients like retinol and ferrulic acid may cause irritation, Dr. TWL's cosmeceuticals are formulated retinol and acid free – for the most sensitive of skin types. Our Hyaluronic acid formula is in fact used as an adjunct to facial eczema treatments in the dermatologist's office as it is a pure formula, containing the Hyaluronic acid molecular mix with purified water.