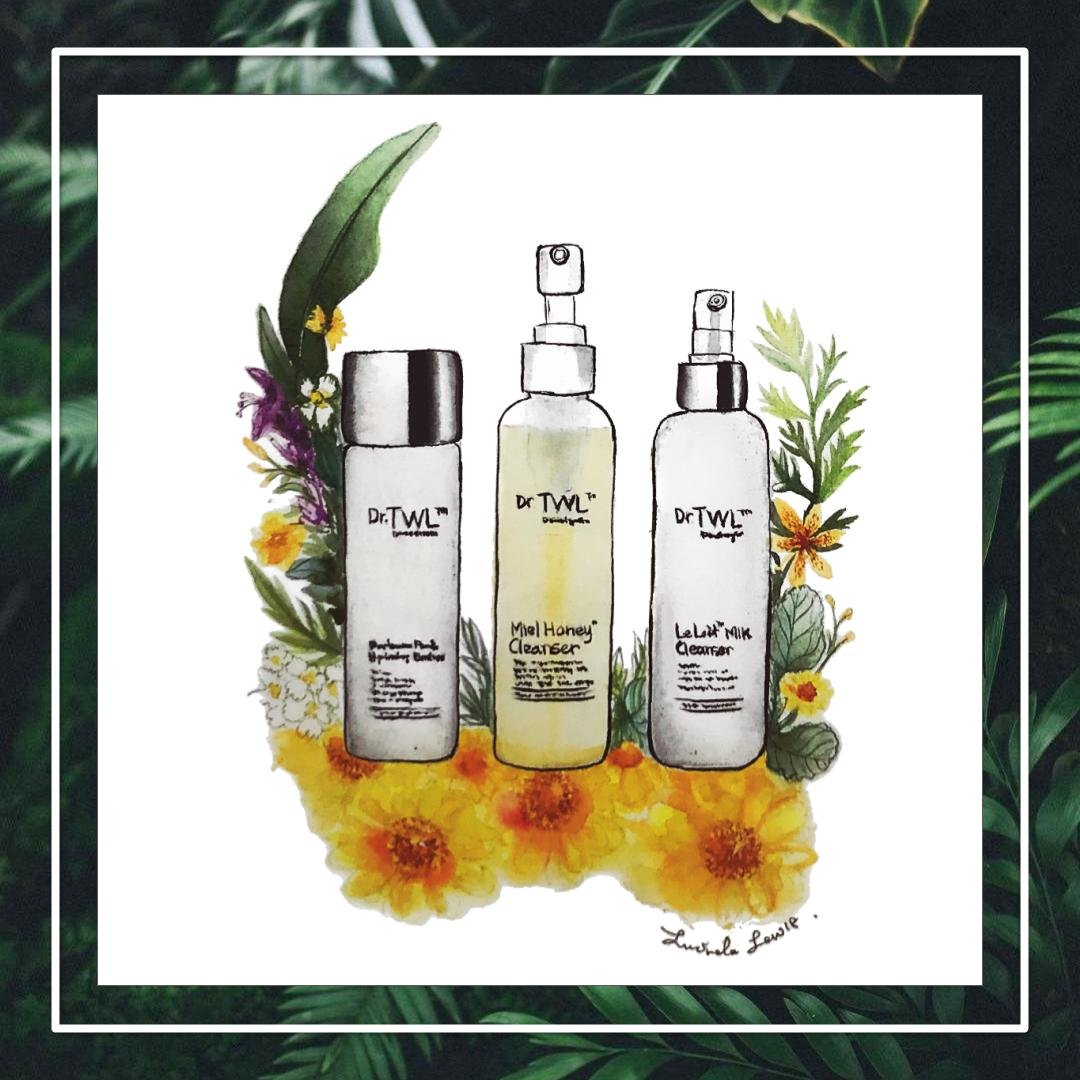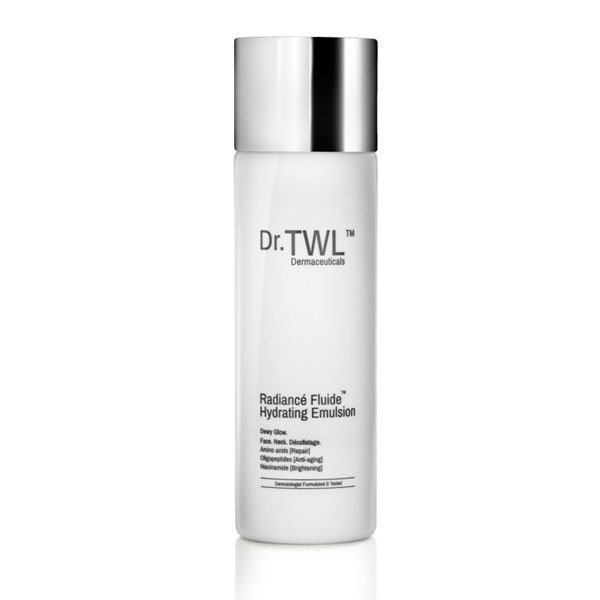 Radiancé Fluide™ Hydrating Emulsion
DESCRIPTION
[200ml]
Dewy Glow. Face. Neck. Décolletage.
ACTIVE INGREDIENTS
Amino acids [Repair]
Oligopeptides [Anti-aging]
Niacinamide [Brightening]
DIRECTIONS FOR USE
[Face] Work a pea- sized amount morning after Vitá C Serum. Can be used as a make-up base.
[Neck & Décolletage] Work a finger-tip size morning & evening.
NOTE
Limited clearance stocks of last batch to be sold until 30 Nov 2019. Stamped expiry date of 17 Jan 2020 based on arbitrary conservative projections. Cosmeceuticals are rigorously tested in laboratory for stability and remain stable for a minimum 3 months after the stamped expiry.