Hair Loss Treatment Device – The Raser™ Hair Regrowth Comb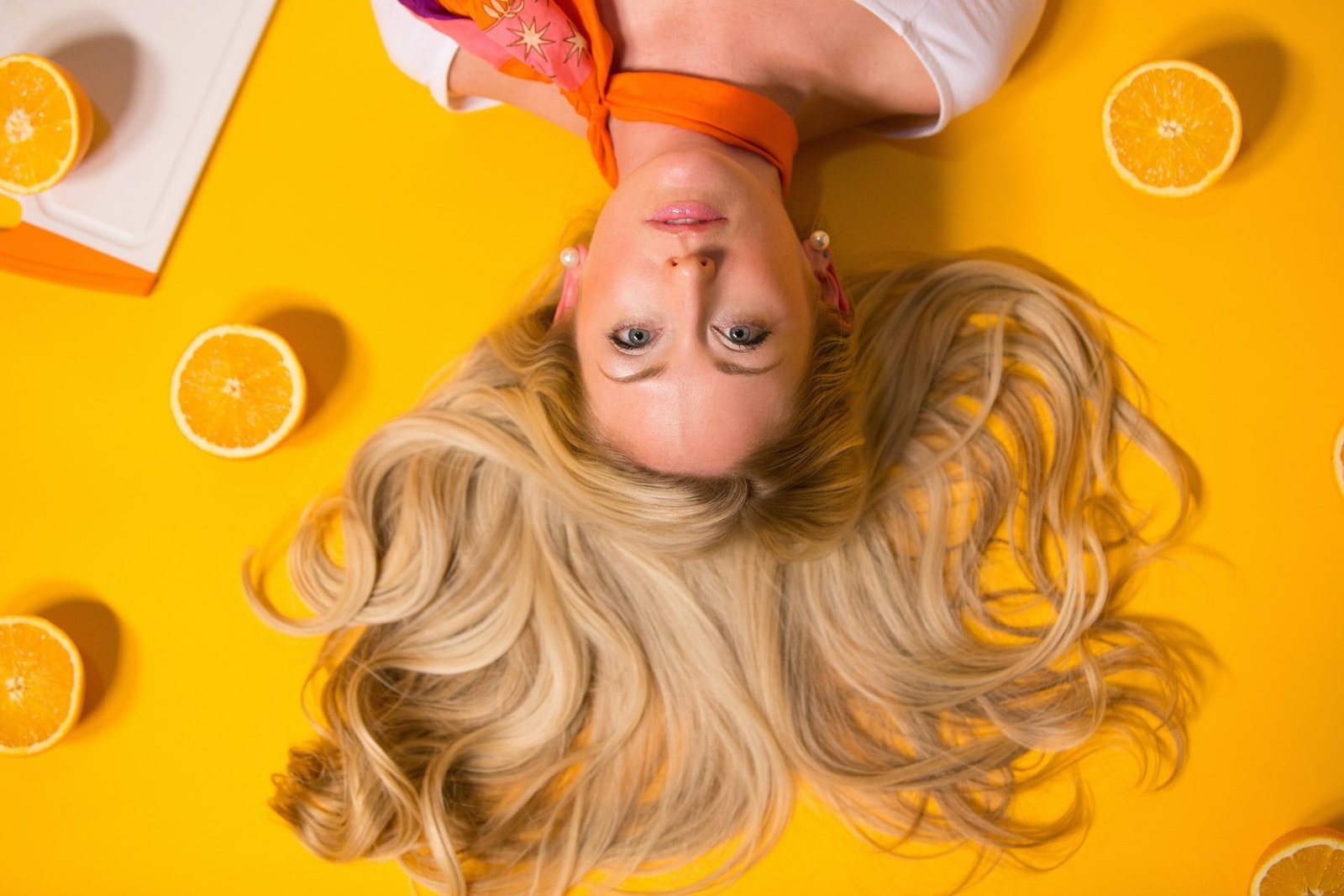 Raser™ Hair Regrowth Comb
The Raser™ Hair Regrowth Comb is a multi-functional 5 in 1 hair loss treatment device, encompassing (1) Diode Laser, (2) Radiofrequency, (3) Red Photon, (4) Electric Muscle Stimulation, and (5) Massage with Ozone Sterilization. As a FDA-approved laser device, the hair loss treatment device is also dermatologist-recommended as part of hair loss treatments. It's key benefits stem from the multiple treatment functions which specifically target hair follicle stimulation, enhanced absorption of hair growth serums by the scalp, restoration of hair elasticity and shine to the hair shaft with anti-frizz features, for a comprehensive hair loss treatment programme. The device comes with a safety tested rechargeable Lithium-ion battery. The LED indicator turns red during charging. Green light signals that charging is complete. Herewith, we discuss some of the frequently asked queries regarding the device which is indicated for hair loss treatment.
FREQUENTLY ASKED QUESTIONS
1. How does laser light therapy promote hair regrowth?
The Raser™ Hair diode laser treatments work through the process of photobiostimulation, delivering low level laser light to your hair follicles. This helps to activate them for stronger hair growth. In addition, the boost of nourishing light energizes hair follicles at a cellular level to stimulate growth factors. As a result, it becomes possible to reverse hair thinning, and restore your hair's natural growth cycle. This will help your hair grow fuller, denser, longer and stronger.
2. What is a radiofrequency device and what are its benefits for hair loss?
Radiofrequency devices are used on the scalp to produce the rejuvenating effect of the wound healing process. Hair follicles undergo the same process of wound healing in order to stimulate hair growth. Hence, using radio frequency technology can help in treatment of hair loss. This is especially relevant for hair loss due to genetic causes such as female pattern and male pattern hair loss. This strengthens the hair follicles, preventing hair loss and promoting hair growth.
3. What is the function of the teeth on the device?
Hair functions naturally as a sunlight protectant for the scalp. It's purpose is also to block ultraviolet rays from reaching the scalp. The shape of the Raser™ Hair Regrowth Comb helps to separate the hair's parting to help deliver light energy to the follicles for optimal results.
4. Is the Raser™ Hair Regrowth Comb suitable for me?
The Raser™ Hair Regrowth Comb is most effective for people in early to moderate stages of hair loss and thinning. Laser light therapy is recommended by dermatologists to their patients with hereditary hair loss. The comb is also FDA Approved for laser device usage in the fields of dermatology and hair restoration.
5. How often do I use my Raser Hair Regrowth Comb?
It is recommended to use your Raser™ Comb 3 times a week. Each time, you should use it for a minimum of 90 seconds. Ensure that there is at least a day between each treatment.
6. Will results improve if I use my Raser™ Hair Regrowth Comb more than recommended?
The recommended usage is 3 times a week. Using your Raser™ Hair Regrowth Comb more than that has not shown any additional benefits.
7. How long before I see results?
Results can be seen starting from the 12th to 16th week.
8. How long will I need to continue hair loss treatments with the Raser™ hair loss treatment device? 
To keep seeing benefits, use your Raser™ Hair Regrowth Comb as directed on an ongoing basis. If you do not use the device as recommended, there is a strong possibility that you will not see benefits or your hair loss will regress to where you were prior to using the Raser™ Comb. 
9. Can I use my Raser™ Hair Regrowth Comb on wet and dry hair?
Yes. However, do ensure that your scalp is clean and free of topicals such as oils, gels, sprays, etc. This can block the laser light from targeting the hair follicles.
10. Do I have to use any special shampoos or products?
We recommend using these products for more effective treatment:
Copper Peptide Hair Regrowth Serum
LipiShine™ Serum Intensive Hair Treatment
LipiSilk™ Serum Intensive Hair Treatment
11. How do I charge my Raser™ Hair Regrowth Comb?
You can charge the comb with the USB cable provided using a 1A USB plug, such as using your smartphone usb adaptor.
12. How is the Raser™ Hair Regrowth Comb different from regular laser diode combs?
Four functions are available, namely Massage with Ozone Sterilisation, Red Photon, Diode Laser and Radiofrequency (RF) with Electrical Muscle Stimulation (EMS). These functions are comprehensive in the treatment of hair loss as it addresses the causes of hair loss holistically and stimulate the hair follicle via 4 main modalities – Laser diodes, radiofrequency, red photon light therapy as well as scalp massage which stimulate blood flow to the hair follicles.
13. How do I use my Raser™ Hair Regrowth Comb?
Shampoo with Deep-Cleanse Degreasing Shampoo, condition with the hair thickening mask for best results.
Apply 10 drops of copper peptide and LipiGro serum over the entire scalp.
Use device on clean and dry hair after the above.
Charge and switch on the device.
Use the RF+EMS function over the entire scalp and focus on affected areas by going over them twice. This function should take 5 minutes. Radio frequency (RF) and Electric Muscle Stimulation (EMS) help to activate scalp cells for regeneration.
Use the Diode Laser/ Red Photon function for another 5 minutes to stimulate hair follicle regrowth.
Add on the Massage function to enhance absorption of the topicals.
Use the ozone sterilisation function last to reduce the activity of malassezia furfur – a yeast that causes seborrheic dermatitis which can cause disregulation of the hair cycle.
Each cycle of use should last a total of 15 minutes (5mins RF+EMS, 5mins Red Photon+Massage, 5mins Diode Laser+Massage). Repeat cycle 3 times per week, or daily for intensive care.
SHOP NOW
https://drtwlderma.com/wp-content/uploads/2020/04/Botanical-Hair-Regrowth.jpg
1280
1920
Administrator
https://drtwlderma.com/wp-content/uploads/2023/02/Logo-300x128.jpg
Administrator
2020-04-20 20:44:49
2021-09-01 21:14:04
Hair Loss Treatment Device – The Raser™ Hair Regrowth Comb