The Best Moisturizer Ingredient: Shea Butter for Skin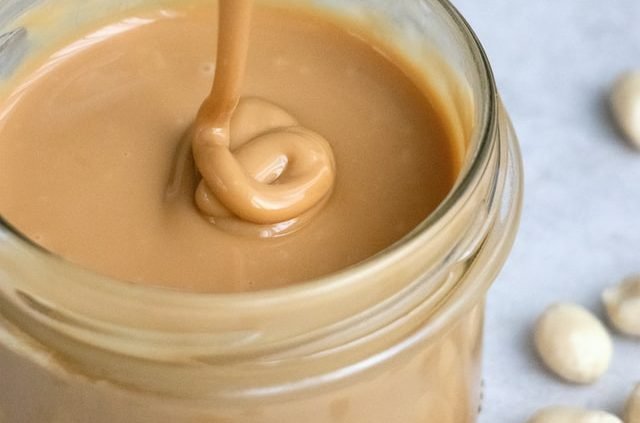 In this ingredient spotlight series, we'll be highlighting active ingredients and how they are beneficial to your skin health. In this article, we will break down the active ingredient Butyrospermum Parkii, or shea butter for skin, and go through the science behind its benefits for your skin and why it is the best natural ingredient for hydrating skin.
What is shea butter for skin?
Shea butter is the fat from the kernels of the African shea tree (Vitellaria paradoxa). Shea butter has been recognised as an anti-aging product since the reign of Egyptian Queen Cleopatra over 2000 years ago. Furthermore, it can improve the stratum corneum, which is the outermost layer of skin. Shea butter is safe for all skin types, as it is an incredibly low-risk topical ingredient where cases of allergic reactions are rare. This attributes to shea nuts containing little of the proteins that can trigger allergies.
Ceramide
"It's best to think of ceramide as the 'glue' that holds our skin cells together. They form a protective layer that retains moisture and prevents bacteria and environmental pollutants from entering. When your body does not produce sufficient ceramide, if one has family history of eczema or has exposure to extreme temperatures or humid environments such as in Singapore, it results in cracks in the walls of the skin, promoting inflammation. Shea butter acts as a phytoceramide, a ceramide-like molecule derived from plants that provides the same healthy skin barrier," Dr Teo Wan Lin, dermatologist at TWL Specialist Skin and Laser Centre.
Phytoceramides
"Shea butter belongs to the category of plant seed oils which are known as phytoceramides. Phytoceramides are plant-derived ceramides, as opposed to synthetic or animal-derived ceramides that are used in cosmetic formulations to restore natural skin barrier. Apart from the cruelty-free products, the increasing knowledge of antioxidant properties of plant seeds is an area of exciting research and its application in dermal cosmetics has great potential. Phytoceramides are used predominantly in our formulas, both in our Radiance Fluide Hydrating Emulsion and brightening radiance as well as the Multi-Cream Moisturiser for eczema patients," Dr. Teo adds.
Therefore, shea butter, having similar properties to ceramide, is able to retain moisture and act as a protective barrier.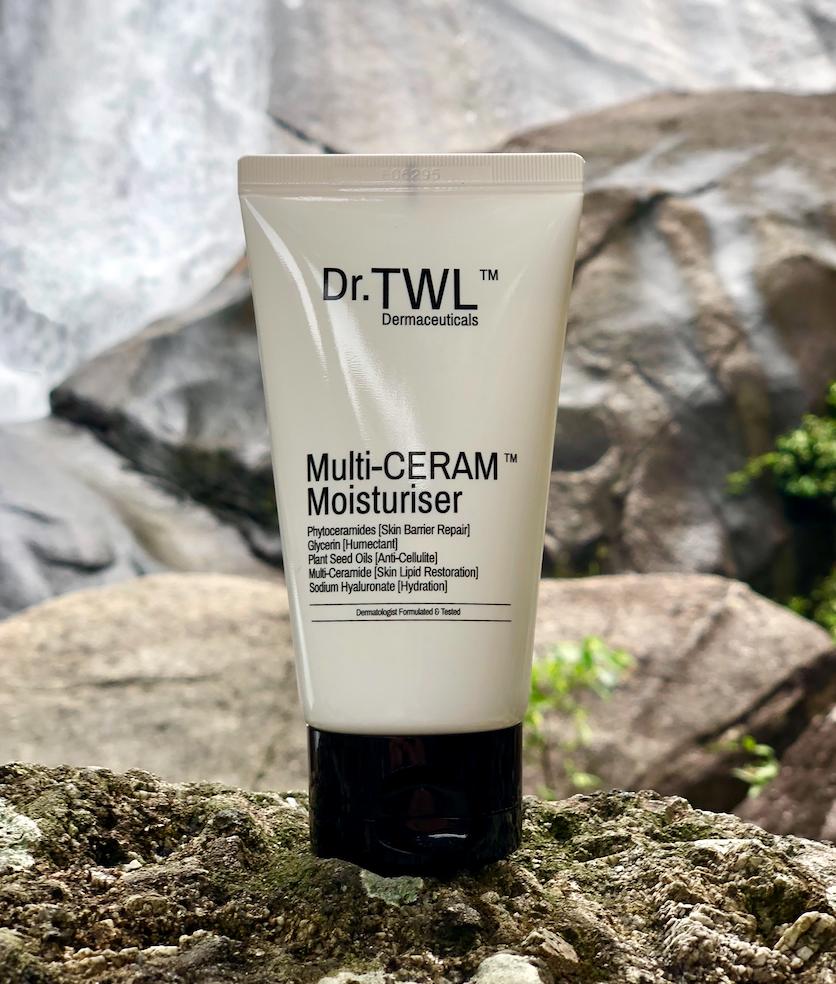 Taken by one of our users Ros Leon on a trip to Langkawi Island, Malaysia. The Multi-CERAM Cream is a new generation "Smart Moisturiser" formulated as a Prescription Emollient Device. It is formulated with an optimal skin lipid mixture, containing a mixture of plant-derived phytoceramides such as shea butter, and synthetic ceramide.
Why shea butter for skin is the best natural moisturizing ingredient:
Anti-ageing properties
Shea butter contains an abundance of triterpenes such as acetyl triterpenes. These help promote collagen production or deactivate collagen fibre destruction. This aids in reducing photoaging, hence minimising wrinkles and fine lines that environmental stress and ageing can create on skin. Additionally, shea butter contains significant levels of vitamins A and E, which are antioxidants. Antioxidants are essential anti- ageing agents, protecting the skin cells from free radicals that can result in premature ageing.
Moisturising effects
As one's age increases, production of ceramides by the skin gradually decreases. Shea butter targets this area of concern by replenishing that supply of good lipids. It has a high total fat content of 75.3%, consisting of linoleic, oleic, stearic, and palmitic fatty acids. When you apply shea butter topically, these rich tree-nut oils absorb rapidly into the skin. They act as "refatting agents", restoring lipids as well as creating a smooth and soft barrier. This helps to restore the barrier between your skin and the external environment, retaining moisture and reducing skin.
Additionally, studies find that shea butter is superior to mineral oil in preventing trans-epidermal loss. This is when water passes through the middle layer to the outermost layer of the skin and evaporates from the skin's surface. Hence, shea butter helps to restore the skin barrier function, improving recovery of damaged skin. This makes it suitable for repairing dry inflamed skin caused by dermatitis. Along with enhancing hydration of the skin, shea butter is undeniably an increasingly popular ingredient in skin care products and cosmetic product formulations. The American Academy of Dermatology Association also recommends shea butter as an effective emollient for relieving dry skin.
Anti-inflammatory benefits
Skin inflammation can range from occasional rashes and itches to more severe skin conditions such as atopic dermatitis (eczema) or rosacea. In a study of lipopolysaccharide- activated macrophage cells, shea butter displayed anti-inflammatory effects through inhibition of cytokines and other inflammatory cells when applied to the skin. This would aid in minimizing irritation caused by environmental factors, such as dry weather as well as inflammatory skin conditions, such as atopic dermatitis. Hence, shea butter consists of ingredients with anti-inflammatory properties and should be included in any ideal moisturiser.
The characteristics of atopic dermatitis is dry skin and intense itching. It typically starts in childhood with variations in severity over the years. A genetically-impaired skin barrier plays a primary role in the development of atopic dermatitis. An impaired skin barrier triggers an inflammatory response, hence restoring this skin barrier would help to reduce inflammatory activity, soothe the skin and relieve itching. Shea butter absorbs rapidly into the skin too, providing quick relief for flare-ups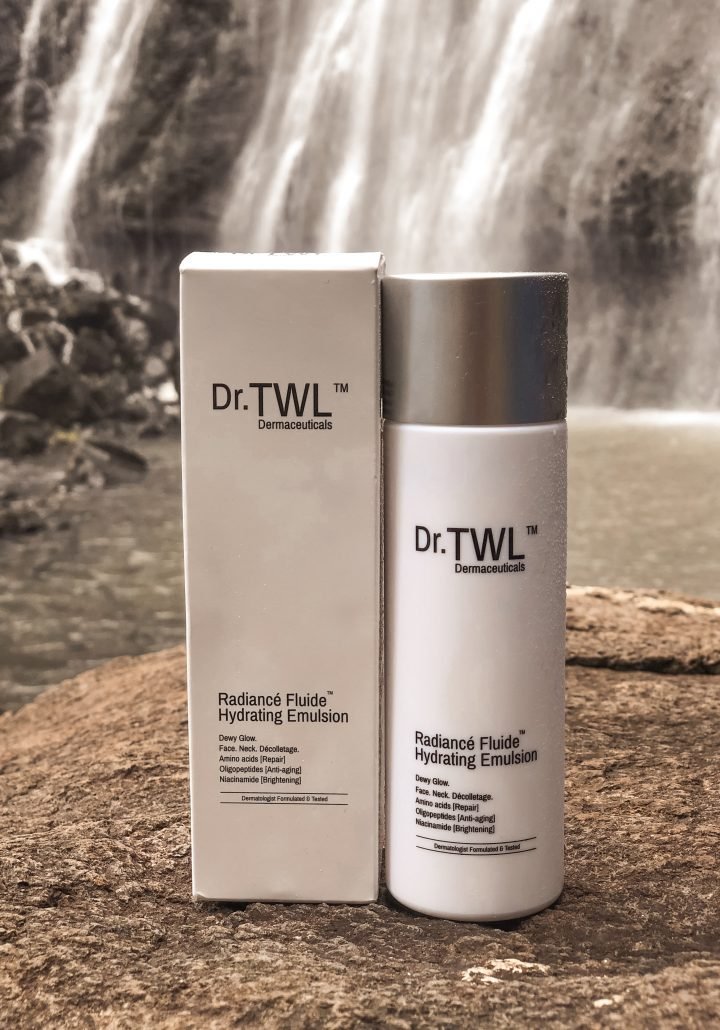 Taken by one of our users Ros Leon on a trip to Moorea Island, French Polynesia. The Radiance Fluide Hydrating Emulsion is a lightweight moisturizer suitable for humid climates. It contains amino acids, oligopeptides and niacinamide for regeneration and skin brightening, shea butter for its moisturising and anti-inflammatory effects.
https://drtwlderma.com/wp-content/uploads/2021/05/Shea-Butter.jpeg
960
640
Administrator
https://drtwlderma.com/wp-content/uploads/2023/02/Logo-300x128.jpg
Administrator
2021-05-14 16:49:24
2023-05-19 23:33:24
The Best Moisturizer Ingredient: Shea Butter for Skin