#DRTWLFACE FINALISTS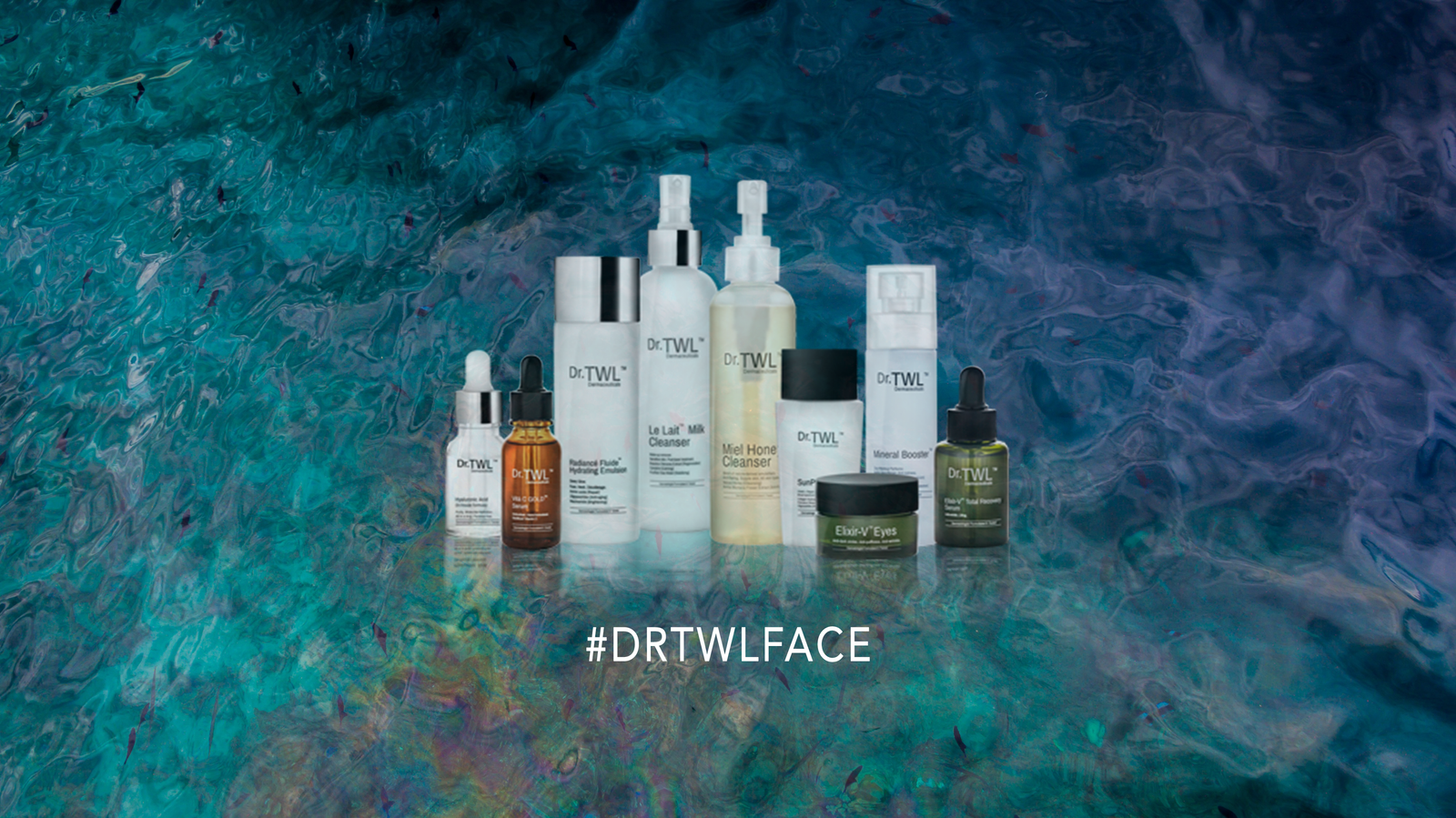 Our social media top voted is Alicia Lo @alicialoyx. With an impressive following of 8.4k on Instagram, her bubbly personality shines on and off screen. To get to know her better, check out our exclusive interview with her here.
Alicia Lo is a passionate and enthusiastic performer. Her hobbies include acting, singing, modelling, dancing and reading. Did you know she first started modelling at a young age of 6? Since then, she has starred in numerous Mediacorp TV dramas,  fashion runway shows, advertisements, short films and more. She has also won many awards from talent and modelling competitions. With her amazing talent and passion, what's not to love about this all-rounder.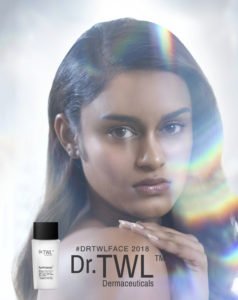 Meet Laanya Asogan @laanya_ezraa. At just 21 years old, Laanya was crowned as Miss World Singapore 2017  and will go on to represent Singapore at the 67th Miss World contest. Her exotic looks are accompanied by Eurasian, Indonesian and Indian heritage.  She has a passion for acting and hosting, having starred on Mediacorp the Five search as part of the top 13 finalists despite being new to the industry. Find out more about her beauty habits through our interview with her.
Meet Desiree Leung @desireeleung, a stylist by day and rockstar by night, this 1.75m tall beauty has a strong passion for music. As a singer and an electric guitarist, her unique personality caught our judges' attention. Check out our interview with the rocker girl here!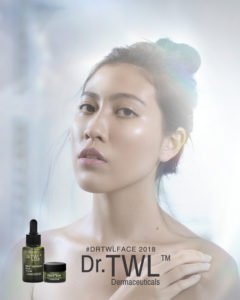 Meet Ashley Sim @ashleysim_  a 1.73m tall beauty with glowing radiant skin. Having participated in different campaigns, her unique personality and camera experience stood out.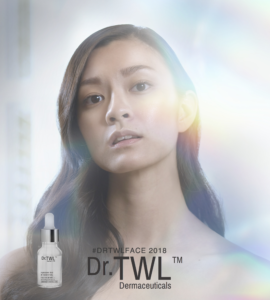 Meet Diana Lim, @xiaozhuzhu95. This leggy beauty who has already appeared in various print advertisements has a passion for badminton and especially skincare. Find out how she takes good care of her skin by checking out our exclusive interview with her here.
Meet beauty Vivian Setiawati, @viviansetiawatii. This Chinese-Indonesian 1.72m tall beauty is an experienced model with dewy glowy skin and is a fan of our cult beauty favourite Le Lait Milk Cleanser. To find out more about her makeup and skincare habits and what she loves most about our 7-day kit, check out our interview with her here.