Singapore Model Search Photoshoot Tips: Behind the Scenes with Ava Cheong

Being a model requires hard work, dedication, and a unique combination of physical attributes, personality, and skills. Here are some tips on your photoshoot and how to become a successful model:
Build your portfolio
Start by building a strong portfolio that showcases your best physical features and modelling skills. This portfolio should include high-quality headshots and full-body shots in various poses and outfits.
Develop your look
Your look should be unique and appealing. This includes maintaining a healthy diet and exercise routine, as well as keeping your hair, skin, and makeup in good condition. You should also consider changing your hairstyle, experimenting with different makeup styles, and wearing clothes that flatter your figure.
Network
Networking is an important part of being a model. For example, we recommend to attend events, join modelling agencies, and meet other models and industry professionals. Building relationships with photographers, stylists, and other professionals can help you get more opportunities to model and increase your visibility.
Practice your posing and movement
Models need to be able to pose and move in a way that flatters their figure and showcases their skills. Take modelling classes, practice in front of a mirror, and work on your posture and confidence.
Be professional
It is important to be punctual, reliable, and professional in all your dealings with clients and agencies. In addition, be polite and respectful, and always show up on time and ready to work.
Stay updated
Keep yourself updated with the latest fashion trends, modelling techniques, and industry developments. This will help you stay ahead of the competition and make you a more marketable model.
Stay positive and confident
Confidence is key in the modelling industry. For example, believe in yourself and your abilities, and don't let rejection or criticism get you down. Stay positive, focused, and motivated, and you will eventually achieve success.
Becoming a successful model requires a combination of physical attributes, personality, and skills. With hard work, dedication, and a positive attitude, you can develop the qualities and abilities needed to succeed in this competitive field.
Tips on how to prepare for a photoshoot
Preparing for a photoshoot is essential to ensure that you get the best possible results from your shoot. Here are some photoshoot tips to help you prepare:
Identify your goals
Before the photoshoot, take the time to identify your goals for the shoot. Are you looking for new headshots for your professional profile, or are you hoping to capture memories of a special event? Understanding your goals will help you to communicate effectively with your photographer and to prepare appropriately.
Choose the right outfit
The outfit you choose can have a significant impact on the look and feel of the final images. Consider the occasion, location, and your personal style when selecting your outfit, and be sure to bring a change of clothes if necessary.
Get a good night's sleep
Being well-rested can help you to look and feel your best during the photoshoot. Try to get a good night's sleep the night before your shoot, and avoid staying up late or drinking alcohol, as these can affect your appearance and energy levels. Arguably, this is one of the most important advice amongst our photoshoot tips in this article. We can't emphasize enough how much difference a good night's rest can help.
Plan your hair and makeup
Hair and makeup can have a significant impact on the final images, so be sure to plan your hair and makeup in advance. If you are unsure about what to do, consider working with a professional hair and makeup artist.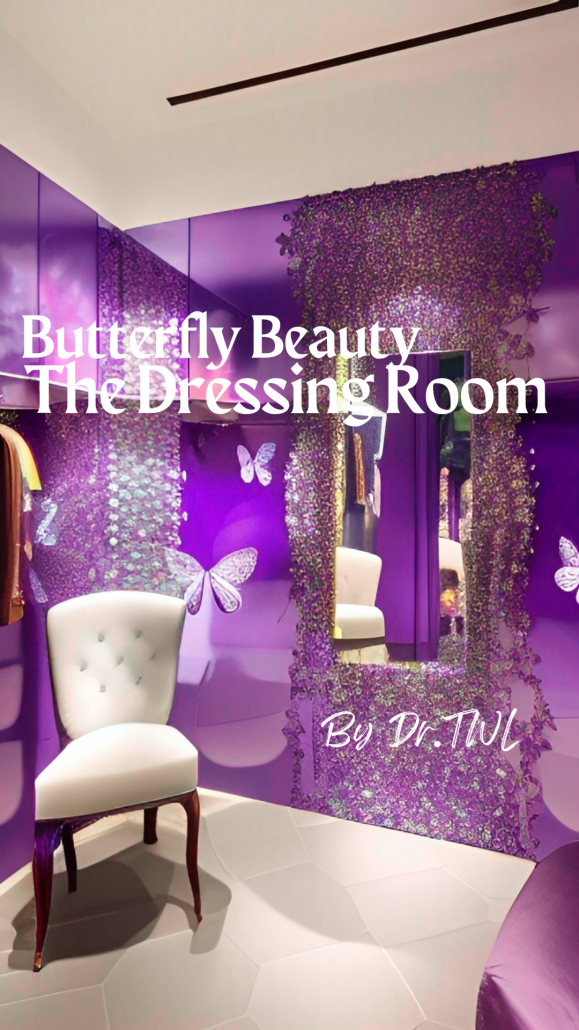 Know the location
Familiarize yourself with the location of the photoshoot in advance. For example, consider the lighting, background, and other factors that could affect the final images, and be prepared to make adjustments as needed.
Practice posing
Posing for photographs can be a challenge, especially if you are not used to it. Therefore, take the time to practice in front of a mirror, or ask a friend or family member to help you. This will help you to feel more confident and natural during the photoshoot.
Communicate with your photographer
Good communication is key to getting the best possible results from your photoshoot. Hence, be sure to discuss your goals and preferences with your photographer, and ask any questions you have in advance.
With the above advice, we hope you will be better prepared for a shoot. Our photoshoot tips essentially involve careful consideration of several key factors, including your goals, outfit, hair and makeup, location, and more. By taking the time to prepare appropriately, you can ensure that you get the best possible results from your photoshoot, and that you walk away with images that you will cherish for years to come.
Butterfly Beauty 2023 Season 1 : Photoshoot Challenge Ava C
Introducing our third #BUTTERFLYBEAUTY finalist, Ava Cheong, In this interview, Ava shares with us her beauty story and photoshoot tips.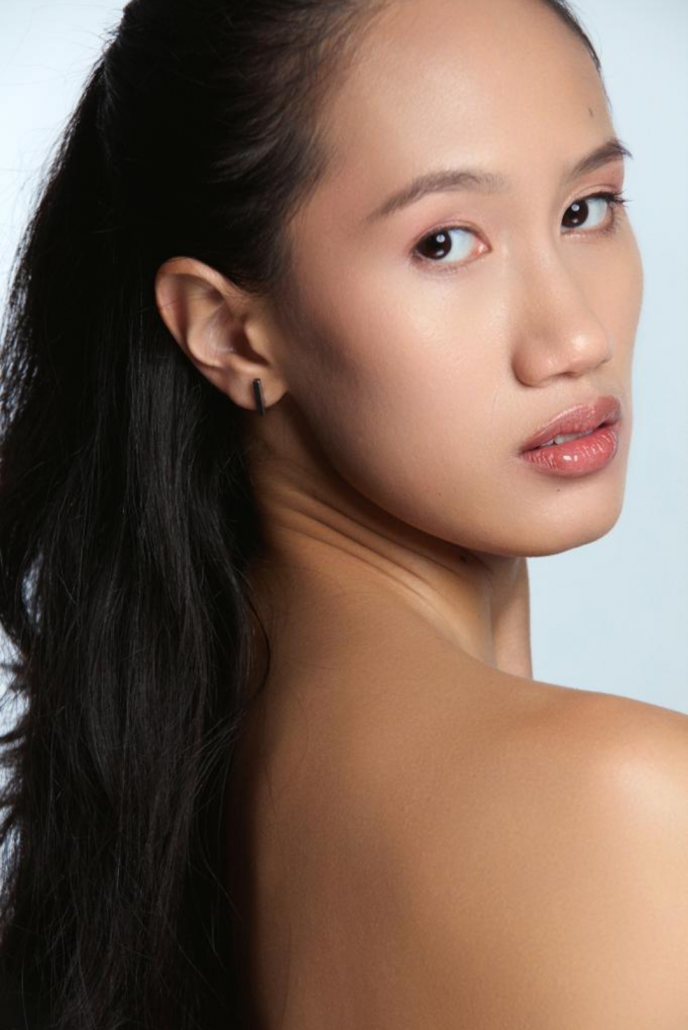 1. Tell us what you do, what your interests and hobbies are!
I graduated last July and I'm currently working in marketing! Since I was a child, I've really enjoyed arts and crafts – now, I still do really enjoy crocheting, especially when I see something online that I want to recreate. I've also always enjoyed reading (though I haven't been too consistent with that – there are currently 3 half-read books sitting on my shelf), and I got into gardening during the first circuit breaker and have remained a happy plant mom.
2. What is your beauty motto?
Hmm… This is pretty cheesy but I think something along the lines of "Beauty starts from within"?
3. Any skincare or beauty secrets you want to share?
To be honest, I'm not the best person to ask for skincare tips, and there's a lot more I can be doing for my own skincare routine. But I guess, ALWAYS APPLY SUNSCREEN! Even if you're not leaving the house. I've made it my resolution in recent years to apply sunscreen and am still working on being more consistent with that.
4. How did you find the photoshoot experience?
I really enjoyed it! I had a lot of fun. Though it was my first time going for a photoshoot, it was easy for me to get comfortable – Raiyne, the photographer, was very encouraging and supportive!
5. Do you like the pictures?
Yes, I do! It was interesting seeing myself from a different lens. Slicking my hair back is something I don't imagine I'd ever have done on my own accord, but seeing how my hair was styled for the shoot was very refreshing. While I do accept it, I would never choose hairstyles that accentuate my high forehead. But I like how the photos turned out!
6. 3 words to describe myself
Compassionate, organised, confident
https://drtwlderma.com/wp-content/uploads/2023/01/ava-butterfly-beauty-scaled.jpg
1200
801
Joanne Lim
https://drtwlderma.com/wp-content/uploads/2023/02/Logo-300x128.jpg
Joanne Lim
2023-02-27 01:06:34
2023-02-27 01:06:42
Singapore Model Search Photoshoot Tips: Behind the Scenes with Ava Cheong