Causes of Dry Skin: The Role of Aquaporins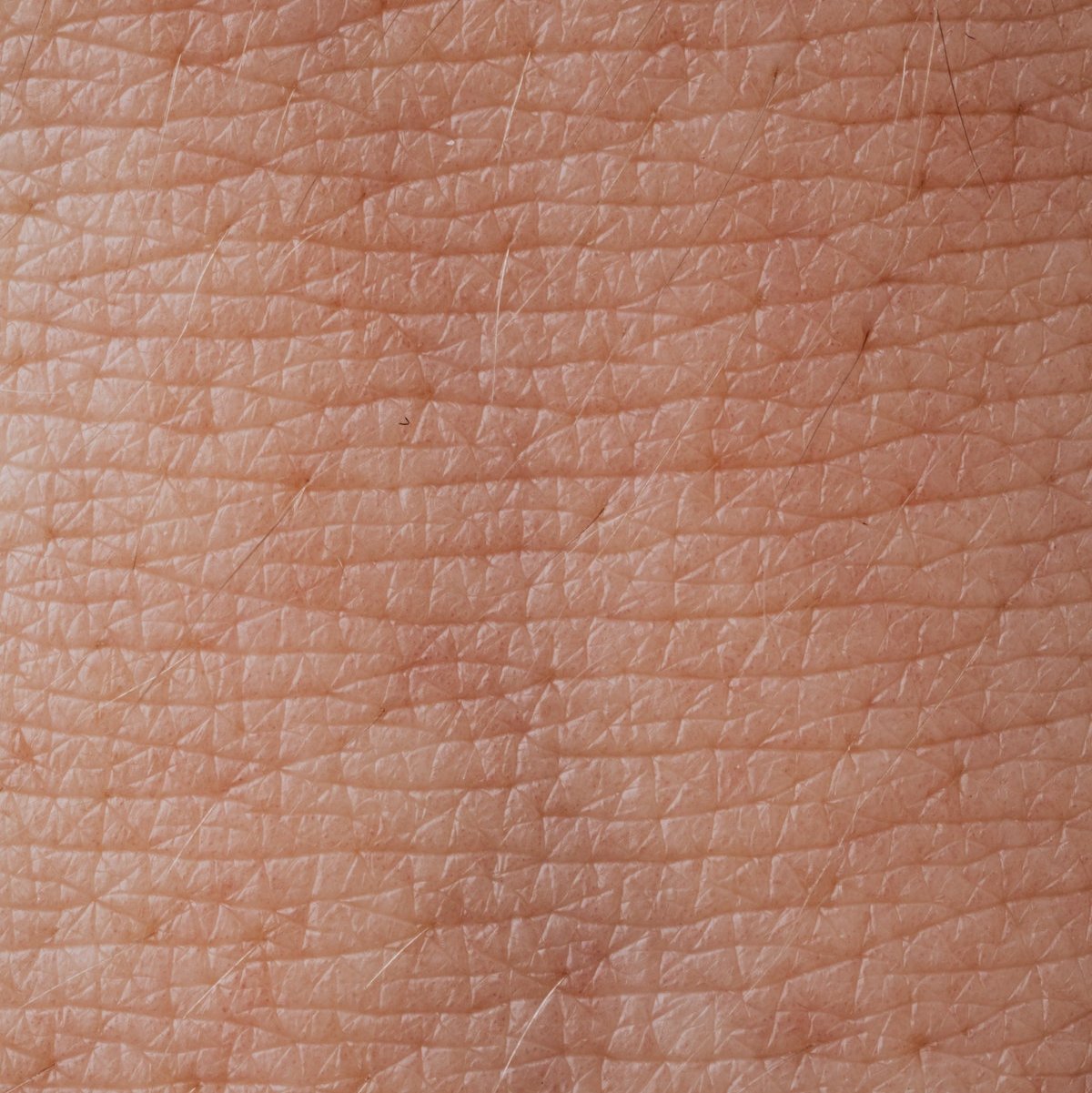 Dry skin is a common complaint and is usually accompanied by symptoms of flaking, itching and cracking skin. It can be a symptom of eczema or other factors such as changes in temperatures or humidity, as well as using soaps with harsh chemicals. In this article, we explore one of the causes of dry skin: aquaporins. Furthermore, we explain the hydrating skincare ingredient that stimulates aquaporin production in the skin.
Causes of dry skin – What are aquaporins?
Aquaporins (AQPs) are a family of membrane proteins that form water channels across cell membranes. Some AQPs are also able to transport small molecules like glycerol and urea to promote hydration from deeper layers.
To better understand how aquaporins work, we need to understand the components of the skin. When we refer to the skin, most are usually referring to the topmost layer – the epidermis. The epidermis constitutes 5 layers, with the stratum basale being the deepest layer and the stratum corneum is the layer we see and touch. Keratinocytes migrate from the stratum basale to the stratum corneum, differentiating into corneocytes by the time they reach the surface.
What are the different types of aquaporins in the skin?
Among the many known aquaporins, only AQP5 and AQP3 are relevant in skin physiology. AQP3 is found in the epidermis, while AQP5 is found in the sweat glands. AQP3 is an aquaglyceroporin, meaning it is permeable to both water and glycerol and relevant to causes of dry skin.
Studies have shown that in mice, AQP3 deletion resulted in normal skin structure but decreased stratum corneum hydration (dry skin)1. Over time, decreased skin elasticity, skin barrier recovery, and glycerol content were also recorded. However, after supplementing with glycerol, hydration, elasticity and barrier function levels returned to normal. This suggests that glycerol content is a key determinant in skin hydration.
Glycerol is a humectant that diffuses into the stratum corneum and underlying epidermis, pulling water with it. This enhances the water holding capacity of the skin.
Therefore, aquaporins are not just important for the transport of water, but also the ability to move glycerol into the cells.
Causes of dry skin – What happens when aquaporins don't work the way they should?
The levels of AQP3 in the skin decrease because of 2 main factors: chronic sun exposure and aging. These explain the causes of dry skin in aging skin or those who have had chronic exposure to the sun and UV rays.
Furthermore, dysregulation of AQPs can lead to inflammatory skin diseases.
Several studies have found an involvement of AQP3 in atopic dermatitis (AD), or eczema. Nakahigashi et al. found a significant increase in AQP3 expression on keratinocyte membranes in AD skin lesions compared to a healthy control2. The increase in AQP3 expression leads to an increase in the expression of inflammatory markers. This can lead to a defective skin barrier, enhancing keratinocyte production and impairing its differentiation into corneocytes in the stratum corneum. 
In psoriasis, a skin disease that causes a rash with itchy, scaly patches, AQP3 was found to be in the cytoplasm rather than the plasma membrane3. Since AQP3 must localise in the plasma membrane in order to transport glycerol and water into the cells, those with AQP3 in the cytoplasm instead of the plasma membrane may show psoriatic lesions.
Aquaporins in skincare
Gluco-glycerol, or glyceryl glucoside, is a humectant naturally found in certain types of algae. Humectants attract and retain water in the skin. Studies have found that glyceryl glucoside promotes AQP3 mRNA and protein upregulation and improves skin barrier function, and may offer an effective treatment option for dry skin,
Moreover, glycerl glucoside was found to improve skin barrier function when topically applied. The results of the study demonstrate glyceryl glucoside's enhanced capacity to augment skin barrier function, over and above what can be achieved by glycerol, the body's natural humectant4.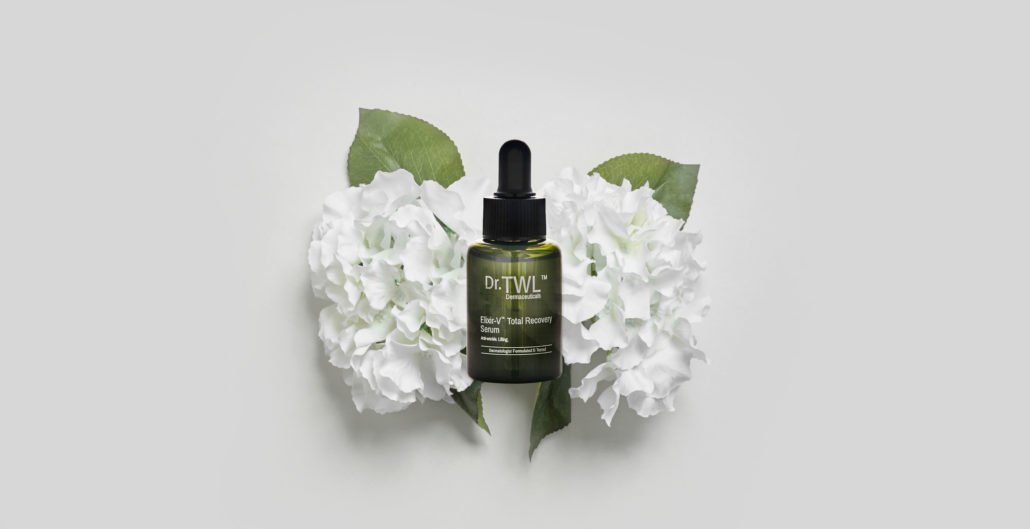 References
[1] Boury-Jamot, M., Sougrat, R., Tailhardat, M., Le Varlet, B., Bonté, F., Dumas, M., & Verbavatz, J. M. (2006). Expression and function of aquaporins in human skin: Is aquaporin-3 just a glycerol transporter?. Biochimica et biophysica acta, 1758(8), 1034–1042. https://doi.org/10.1016/j.bbamem.2006.06.013
[2] Tricarico PM, Mentino D, De Marco A, Del Vecchio C, Garra S, Cazzato G, Foti C, Crovella S, Calamita G. Aquaporins Are One of the Critical Factors in the Disruption of the Skin Barrier in Inflammatory Skin Diseases. International Journal of Molecular Sciences. 2022; 23(7):4020. https://doi.org/10.3390/ijms23074020
[3] Draelos Z. (2012). Aquaporins: an introduction to a key factor in the mechanism of skin hydration. The Journal of clinical and aesthetic dermatology, 5(7), 53–56.
[4] Schrader, A., Siefken, W., Kueper, T., Breitenbach, U., Gatermann, C., Sperling, G., Biernoth, T., Scherner, C., Stäb, F., Wenck, H., Wittern, K. P., & Blatt, T. (2012). Effects of glyceryl glucoside on AQP3 expression, barrier function and hydration of human skin. Skin pharmacology and physiology, 25(4), 192–199. https://doi.org/10.1159/000338190
https://drtwlderma.com/wp-content/uploads/2022/09/pexels-karolina-grabowska-4046567-edited.jpg
1201
1200
Administrator
https://drtwlderma.com/wp-content/uploads/2023/02/Logo-300x128.jpg
Administrator
2022-09-04 14:41:32
2022-09-04 14:44:27
Causes of Dry Skin: The Role of Aquaporins