Best Lipstick Palette: Why Get a Customised Lip Palette?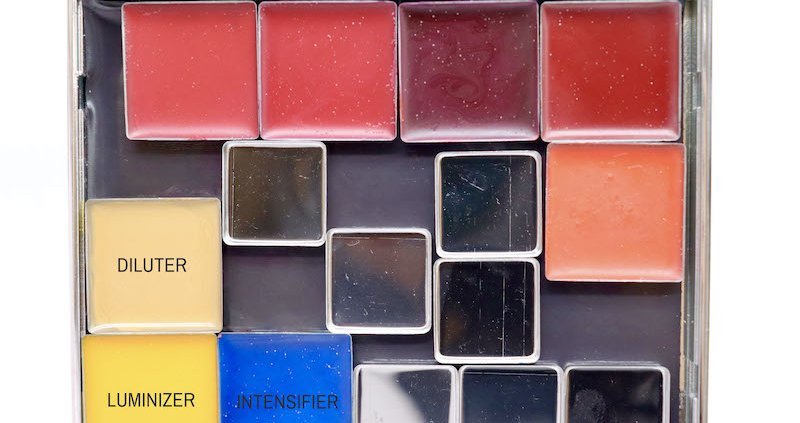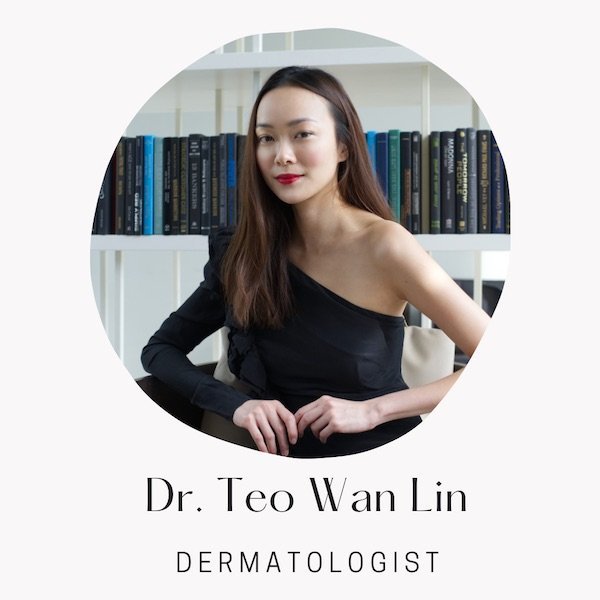 Are you looking for the best lipstick palette? Here's a dermatologist guide on why you should choose a lipstick palette over lipstick. As a conscious beauty pharmacy we have compiled the top reasons why the best lipstick palette is one that is not just good-looking and has an infinite number of shades you can mix and match. The lipstick ingredients should also benefit lip care. It should also be free of traditional lipstick ingredients which have countless preservatives and stabilisers. As lipstick inadvertently undergoes ingestion. It is key to look for safe edible formulas.
Edible beauty in a lipstick formula
"It is wise to consider a lipstick formula that has a predominant edible component. We are simply uncertain about how many of these ultimately interact with your long term health. Studies have also shown that the average woman ingest a significant amount of lipstick throughout the entire lifetime. While we must not neglect the cosmetic aspect of our wearing makeup and lipstick, it's important to marry both functionality and health benefits. From a dermatologist perspective, individuals often neglect lip care because people are not certain what they can use on their lips.
Lip care: The best lipstick cares for delicate lips
The lips are unlike other facial skin because the mucosa is much thinner. In addition, lipstick is actually the main makeup product that all women use. It instantly improves their grooming. It is also easy to apply.
Wearing lipstick is very much part of femininity and beauty. So we came up with a lipstick palette. It was also to address the issue of cosmetic packaging waste in the beauty industry.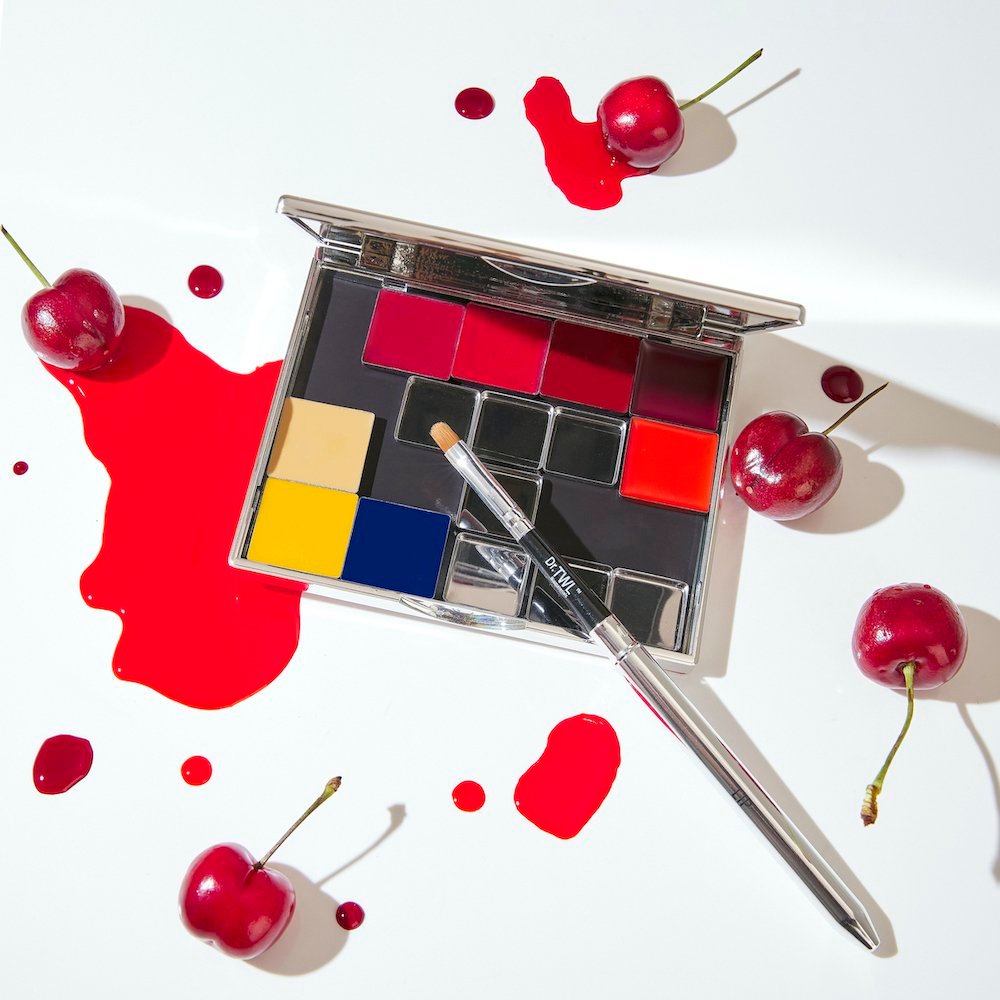 'The best lipstick is one in every colour' —DR.TWL
I think every woman needs a variety of different colors of lipsticks. There isn't one best lipstick colour because it changes on occasion. The great thing about this infinity palette is that it allows you to easily create any shade of lip color that you would like. With these reusable magnetic tins, you can be your own colour technician. Custom lipsticks gained popularity in New York about 3-4 years ago with custom lipstick laboratories. With the COVID-19 pandemic, that is no longer practical. Our infinity palette offers customisable lip stains in the same base that is in use at our custom lip lab
Best lipstick pigments are pure and FDA-approved for lips
This is why our lipstick palette is not just beautiful, fun, but safe and effective. 100% pure mineral pigments without talc or other bulking agents. They are from a source that has FDA approval specifically for the lip area. To take it a step further the base is a 100% edible base with just a natural food preservative. Antioxidant vitamin E is the only preservative that is in use with this top lipstick formulation.
Dermatologist formulated and approved for sensitive lips
Dermatologist approved for those with sensitivity and eczema. The ingredient list is incredibly simple in this case, because we want to reassure the users about the safety of this lipstick and that's why we market it as an edible lipstick.
"The Infinity Palette celebrates the marriage of art and science. Color theory best understood by artists, is as much of a science as it is an art. Makeup itself is every woman's endeavor at becoming an artist themselves. Starting with the best lipstick for their needs. Mixing colors of lipsticks is something that makeup artists have been doing for a long time. I think organising all the important elements of a good lipstick in a portable palette—I think that really elevates the value of the product. In our creation of the best lipstick palette to celebrate being a woman, we also made it environmentally conscious.
Every woman can now take charge of their own lipstick collection. The best lipstick palette is one they can change anytime without actually having to invest in a brand new palette, or even having to throw away a perfectly good palette.
What is a lipstick palette?
A lipstick palette essentially contains multiple smaller quantities of various lipstick colours in a compact. In addition, these tend to be released by brands as limited edition collections in certain shades for seasons. Makeup artists have long been mixing their own shades of lipstick to get the perfect shade. Just because a woman can never have enough choices of lip colours! The best lipstick palette is one that offers the user all the shades in small amounts that they have a choice of what to wear. Ideally, a different lip colour every day of the week!
What are the benefits of a lipstick palette over lipsticks?
A lipstick palette offers just the right amount of lipstick that one can use within the safe use-by dates. For all makeup products including lipsticks, manufacturers recommend using up the product within 6 months of opening. This is especially so for high risk items such as eye products and lip products. These products are more prone to bacterial contamination and can cause infections. Can never finish using your lipstick? We understand! We don't wear the same lip colour everyday, and would like a change even from day to night! That's why a lipstick palette offer the most versatile choice over lipsticks. It is more convenient to have a single lipstick palette rather than multiple lipsticks in your makeup pouch.
How is a lipstick palette designed?
Brands often release lipstick palettes in certain shades common to lipsticks. These are base reds. There is more to just a red lipstick than you think. For example, the more yellow tones are added to the natural red mineral pigment, the more coral the pigment becomes.
Pink is essentially red colour in dilution with white pigments, commonly mineral oxides. Berry lip colours are obtained by adding blue, also known as an intensifier. A good lipstick palette has all of these base colours commonly preferred by women. Another type of lipstick palette includes the designer's preferred shades for the season. It may also have eye shadows that match with the lip colour. This is the type of palette that is preferable by luxury makeup brands like Christian Dior and Chanel.
What are the disadvantages of such a traditional lipstick palette?
Firstly, these palettes house a maximum of 5-8 shades. The shades are also fixed. We know that different shades of the same red, pink coral or berry lip color complement different skin tones. This is especially so for asian skin tones and skin of colour. Also, these palettes may contribute even more to environmental waste, given that many have to repurchase a brand new palette after finish using one.
Why choose the Infinity Customisable Lip Stains Palette:
According to accredited dermatologist Dr Teo Wan Lin, the inventor of the Infinity Customisable Lip Stain Palette "This is one single lipstick palette that can house an infinite number of lipstick shades. It also allows you to create your very own lipstick".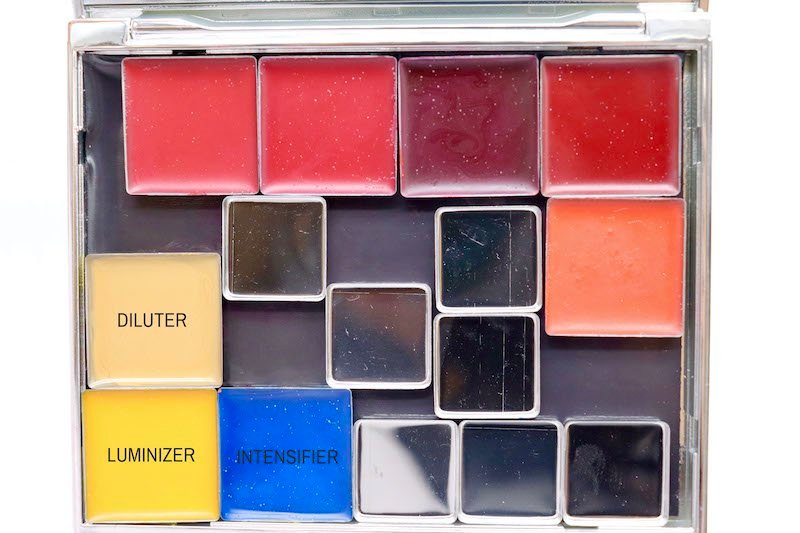 There is a common problem with palettes that combine eyeshadows and lip colours. The powders from the eyeshadow or foundation cake easily transfer to the lip colours when the palette is undergoes transportation in a bag. Hence, separating eye and lip colours is generally the recommendation.
Why is it important to choose the best lipstick for my lips?
Here are the following considerations when choosing the best lipstick for your skin. It should also offer the range of colours for your preferred makeup look which could change from day to day!
Aren't all lipsticks edible? What is the benefit of an edible lipstick formula?
The formulation of lipstick is paramount. We consider lipsticks more sensitive because they come into direct contact with your lips. In addition, we know from research that a significant portion of that ultimately undergoes ingestion. This is problematic. While commercial lipsticks are not supposed to contain toxic ingredients, a lot of commercial lipsticks contain "non-toxic" chemical preservatives which otherwise would not be considered edible but acceptable for cosmetic use.
What ingredients should I look out for in my lipstick? Why natural shea butter is the best lipstick ingredient base
Shea butter is a moisturising base
In terms of the additional skincare benefits for the lip, this is the best lipstick to consider. It moisturises the lips and repairs the skin barrier of the lips. The potent phytoceramide is obtained from the nuts of the shea tree. This gives a potent moistursing effect as shea butter traps moisture under the surface of the skin. It is naturally packed with plant antioxidants. This means it can minimise the development of wrinkles and fine lines.
Antioxidant ingredients can treat and prevent lip aging
If you are looking for the best anti aging lipstick or lip care product, consider antioxidant ingredients. If you are concerned about lip aging, choose lipsticks with lip care properties.
Common signs of lip aging
Textural changes and volume changes are common. Lip hyperpigmentation must undergo investigation by an accredited dermatologist. First of all, pigmentation on the lips can sometimes be related to an underlying health disorder. Some other causes include exposure to certain toxic substances. Examples of these could be in relation to drugs.
When it comes to applying a cosmetics such as a lipstick, it's best for us to be able to marry the skincare benefits with the cosmetic benefits. Skincare in this case is as a form of makeup.
The best lipstick can volumise and improve aging lip appearances
Lip volumizers are oversold. The best and safest way is to practise lip care, just like skincare.
The most basic aspect of the best lip volumisers are in its moisturizing function. As you grow older, the lips may thin. We also know this as lip atrophy due to DNA damage caused by oxidative stress. Applying antioxidants on your lips, such as Vitamin E as well as other plant derivative antioxidants, is the recommendation. This will be helpful in for long term lip care.
Best Lip Plumpers: its in the ingredients that volumise the lips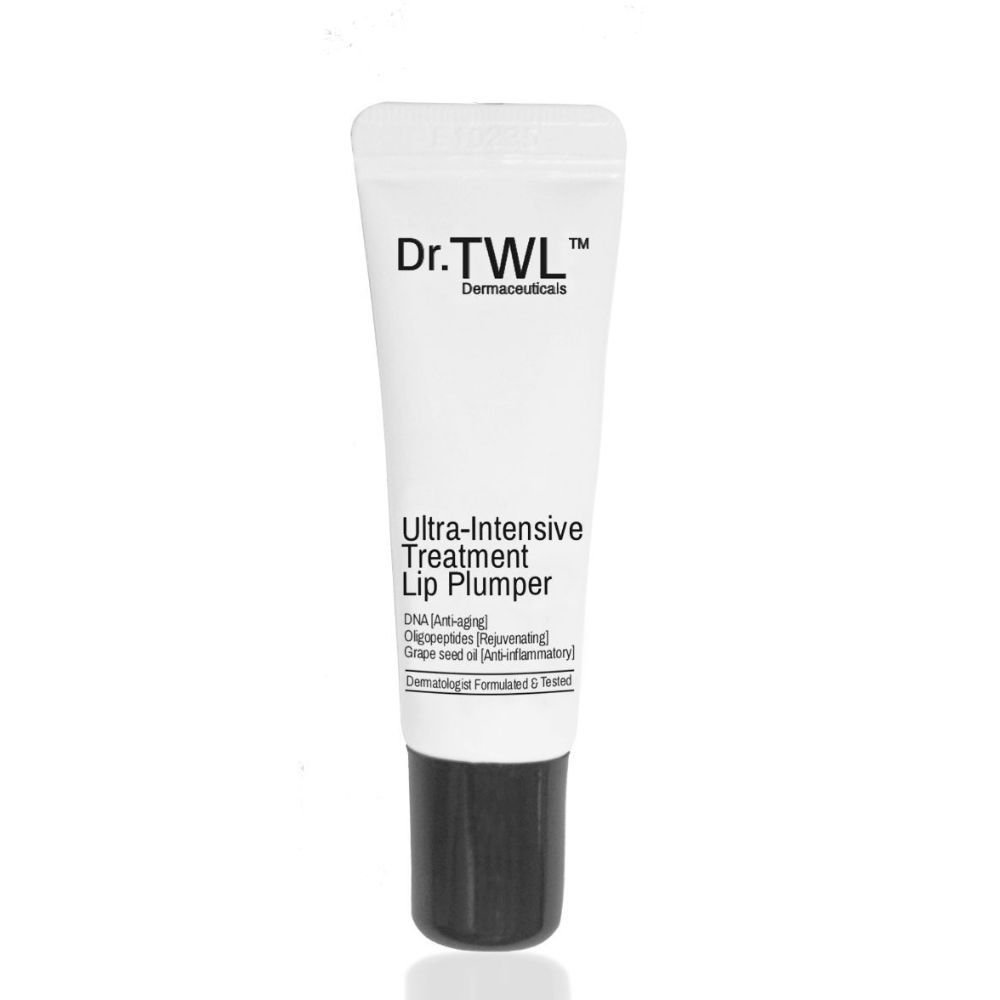 The best lip plumper formulations include hyaluronic acid and natural derived antioxidants. Essentially, the loss of lip volume is due to ongoing DNA damage. Lip care just like skin care should repair that. Persistent oxidative stress damage leads to cellular atrophy and loss of lip volume. Consider the plumping effect of certain ingredients when choosing the best lip plumper for your needs. For example, the ultra intensive lip plumper works on the basis of using hyaluronic acid. Hyaluronic acid based lip plumpers are effective plumping agents. It is absorbable readily and can repair skin cell damage. The skin of the lips are very thin. As a result, using hyaluronic acid which is a relative small molecule gives instant plumping effects.
Do not use ingredients that sting or irritate the lips for a lip plumping effect
"I caution against using irritant lip plumping agents. The beauty industry may market these as instant plumpers because of a stimulating stinging effect. Ultimately, this leads to inflammation and causes your lips to swell. So that is really not the recommendation as it can cause sensitivity and is ineffective. Inflammation if severe enough can cause irritation contact dermatitis. This is a form of chemical burn," Dr Teo Wan Lin
https://drtwlderma.com/wp-content/uploads/2022/02/infinity-lip-palette-visual-1.jpeg
533
800
Administrator
https://drtwlderma.com/wp-content/uploads/2023/02/Logo-300x128.jpg
Administrator
2022-02-05 00:25:29
2022-02-07 12:52:05
Best Lipstick Palette: Why Get a Customised Lip Palette?