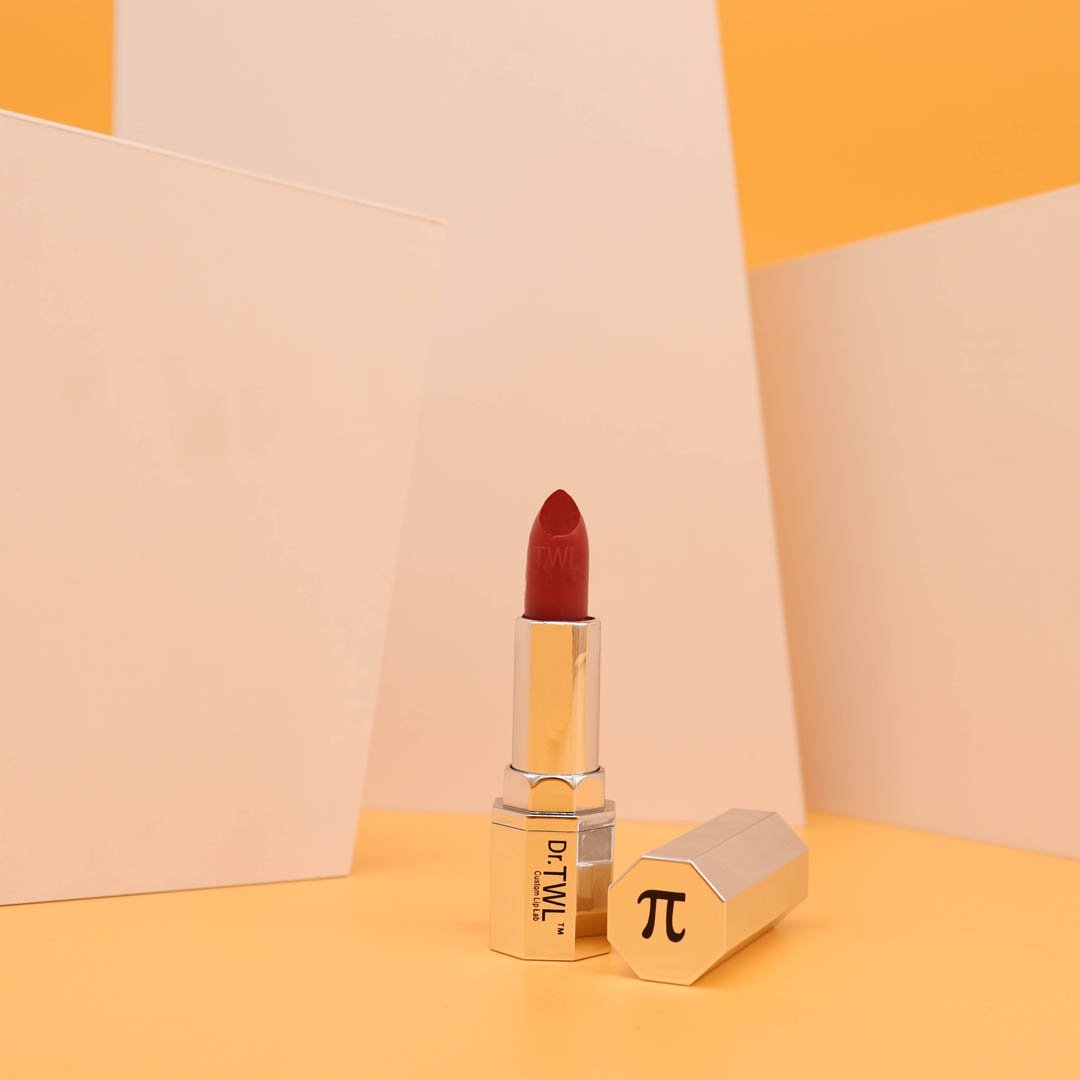 LipSerum Stick™
[Sheer to Intense]
DESCRIPTION
This LipSerum Stick™ is custom blended for you according to your preferred shade/skin tone recommendation, with our trademarked Pi-π Effect.
[Trade Secret Formula] Developed by the Dr.TWL Team comprising a dermatologist, chemist and a pharmaceutical engineer. A unique combination of cosmeceutical anti-ageing active ingredients infused in 100% edible plant waxes (preservative free, natural antioxidant formula).
INGREDIENTS
Phytoceramides [All-day Hydration]
DNALIP™ [Anti-Wrinkle, Regeneration]
Vitamin E [Natural Anti-oxidant]
100% Pure Mineral Pigment [Long-Lasting]
FDA-Approved Mineral Colorants for Lips
Chemical Preservative-Free, Paraben Free
BESPOKE APPOINTMENT INCLUDES:
1. Full skin tone analysis with the Dr.TWL Scientific Skin Tone Analysis System.
2. One-on One Colour Recommendation to your skin tone with our Advanced Colour Science System
3. Bespoke flavours of raspberry, vanilla, cocoa, watermelon.. and more!
4. Titrate to your desired intensity/texture— lip balms, matte, classic and gloss!
5. Choose your desired finish with endless possibilities – diamond, copper, pearl..
For Desktops Only: Hover over the color wheel below to see color code (e.g. R1, B2, C12 etc). Enter your choice of color code in Order Notes during checkout.
Enter your choice of color code (e.g. R1, B2, C12 etc) in Order Notes during checkout.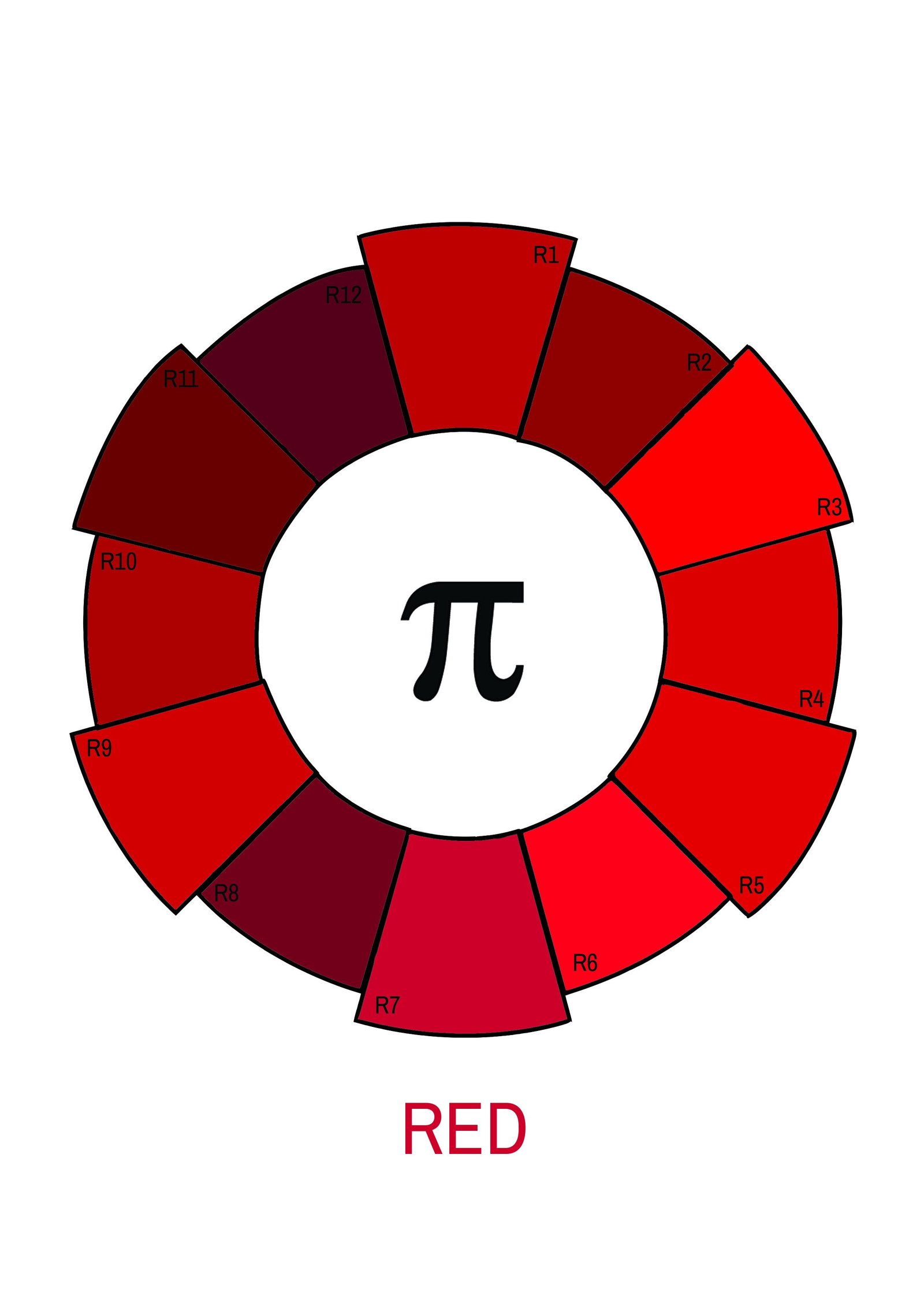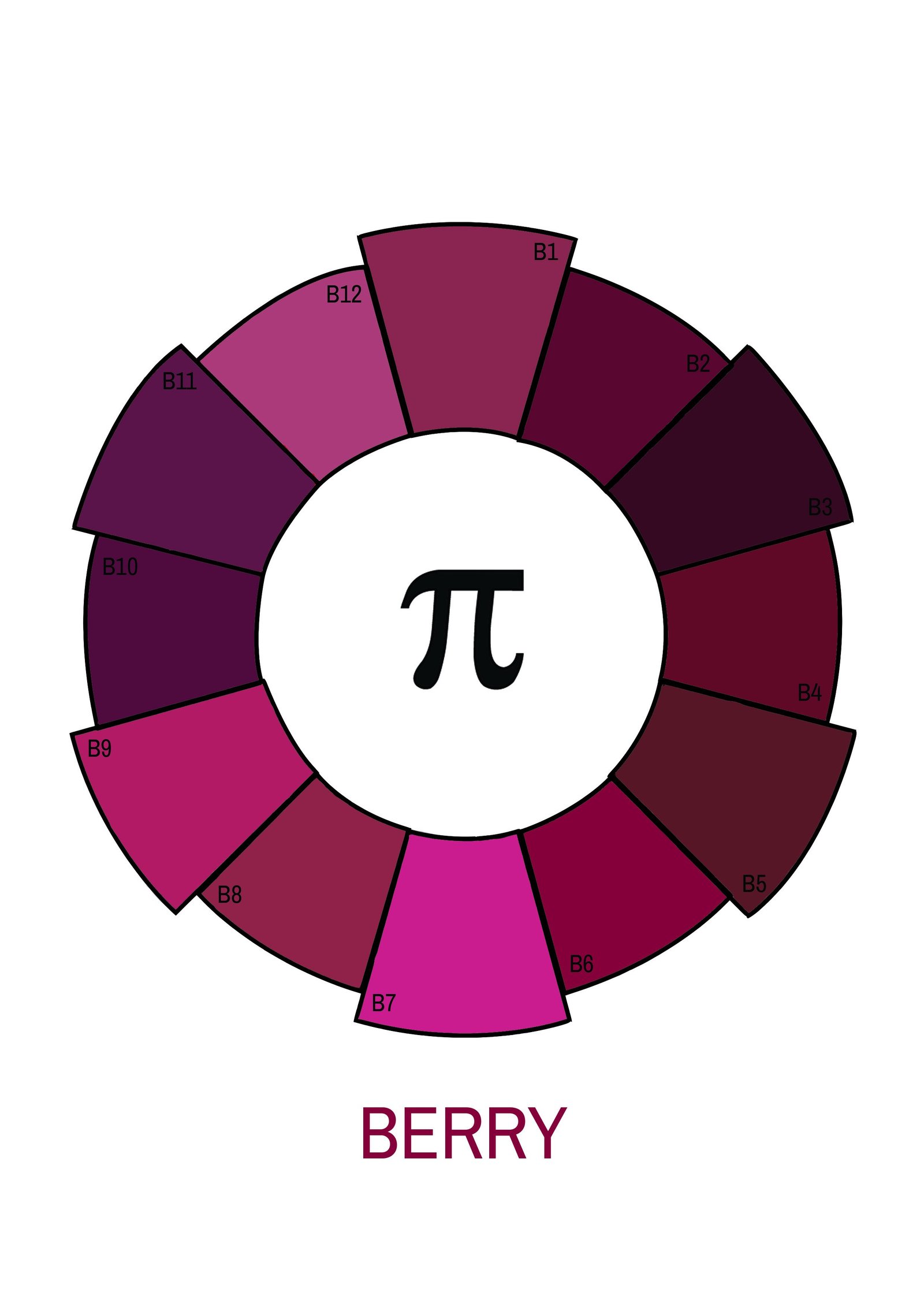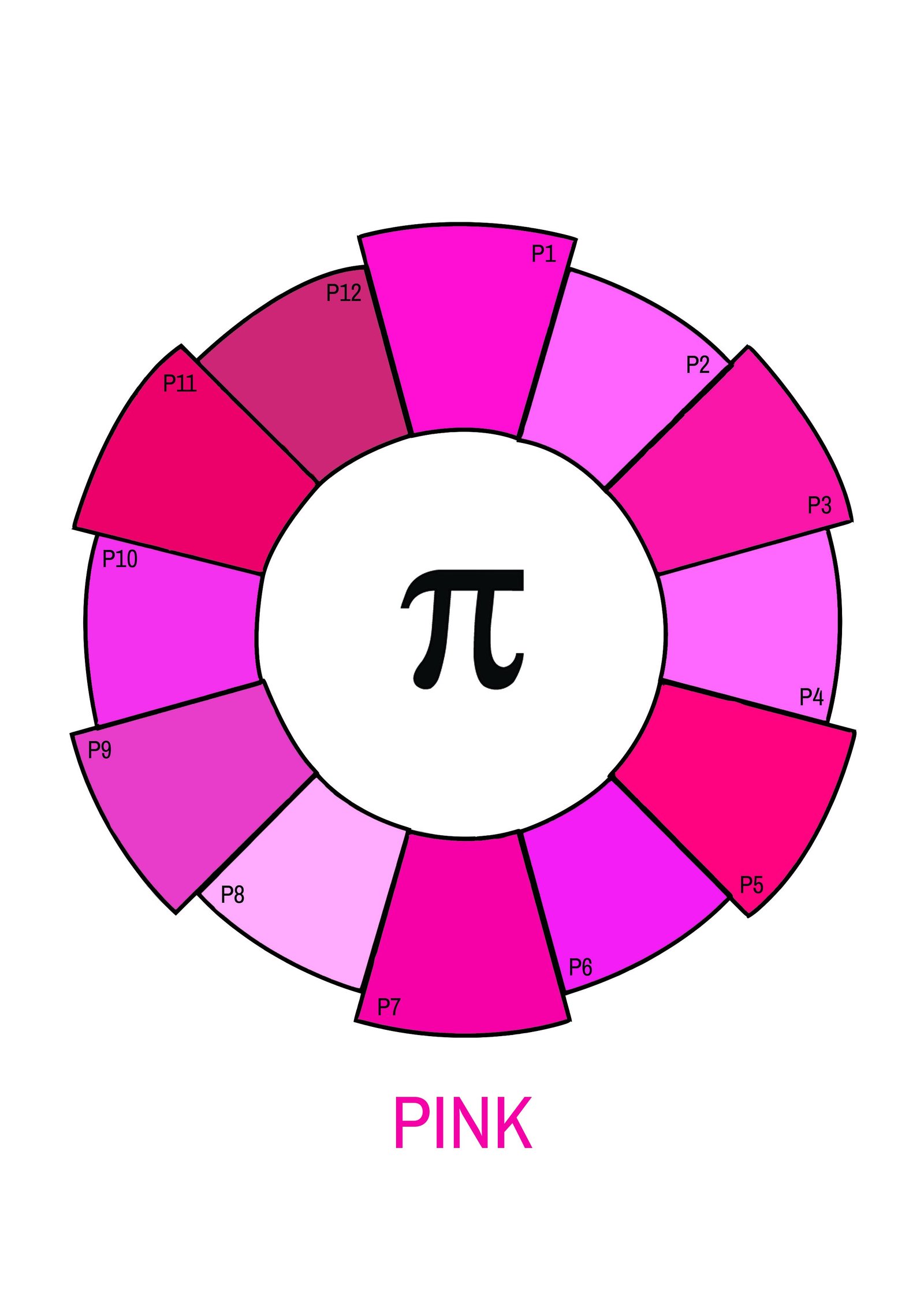 BENEFITS
[The Pi-π Effect] [Advanced Colour Science]
Our lip colours have a one-of-a-kind, stunning finish. Our Advanced Colour Science System applies algorithmic titrations of mineral pigments and natural luminescence to your chosen lip colour. This gives a subtle, flattering finish that varies with lighting throughout the day, taking you from office to date-night.
[The Magic] Solid-state lipstick at room temperature melts at body temperature upon application into a smooth, light & fresh lip serum.
[Long-Lasting] As the pigment used is 100% mineral, with no added bulking agents, colour lasts all day without frequent touch-ups.
[Cosmeceutical Effect] DNA, phytoceramide formula prevents lip discolouration, wrinkles and loss of volume associated with UV-damage and ageing.
[Packaging] Silvexia™ UV-Protective Silver coating on tube prevents degradation of clinically active ingredients, ensuring optimum cosmeceutical function.
DIRECTIONS FOR USE
To achieve perfect wrinkle-free solubility on lips with all natural ingredients, this stick is made softer than conventional lipsticks. It is recommended to apply gently from the bullet or dab an appropriate amount using the fingers, then apply on the lips to avoid accidental breakage. For a sheer natural look, apply a thin single layer. Buildable by adding layers for intense coverage.
Only logged in customers who have purchased this product may leave a review.