Let's Get Up Close and Personal with Cosmeceuticals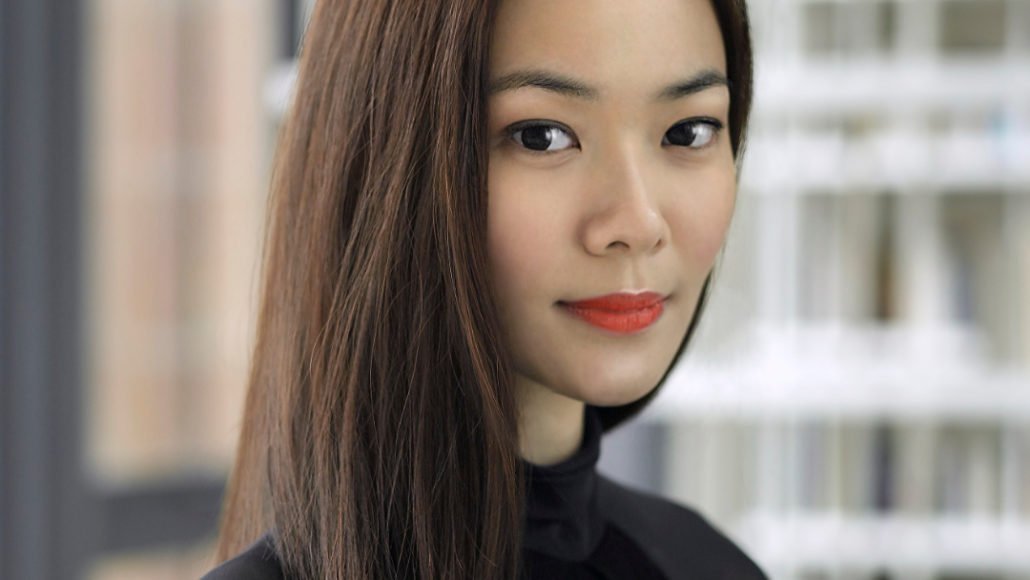 An accredited Singapore dermatologist Dr. Teo Wan Lin, founder and medical director of TWL Specialist Skin & Laser Centre discusses the commonly asked questions about cosmeceuticals.
What are cosmeceuticals?
Cosmeceuticals refer to skincare that is a combination of cosmetics and pharmaceuticals. They have medical or drug-like benefits, such as improving appearance by means of its ability to affect the structure and function of the skin as recognised by dermatologists.
The key points to know are these types of skincare contains bioactive ingredients, which means it has been laboratory tested and formulated to ensure effective and proper penetration onto skin. Also, the ingredients are not simply normal moisturisers or typical cosmetic formulas but rather contain anti-ageing, anti-wrinkle, sun-protective, anti-acne and anti-oxidant ingredients that have been backed by dermatological research.
Who are cosmeceuticals for?
Cosmeceuticals are for everyone. Although they are commonly recommended by dermatologists as an complementary treatment for those who are undergoing cosmetic dermatology treatments such as lasers, fillers and botox for anti-ageing, as well as a form of skincare when treating skin conditions like acne, they are also for those who are looking to maintain their youth and improve the appearance of their skin. In tandem, they serve as a cost effective option for patients undergoing cosmetic dermatology treatments as mentioned above to maintain the beneficial effects of such cosmetic treatments at the comfort of their homes.
How to find the right type cosmeceuticals for you?
Unfortunately, the skincare and aesthetics market today is flooded with cosmetic companies and even 'doctor-designed' skincare products by aesthetic doctors (who are not dermatologists) to add on to the public's confusion of who's the real skin expert. In addition, as cosmeceuticals are not regulated by the FDA or Health Sciences Authority in Singapore, as a quick rule of thumb, a product recommended by a dermatologist (check your doctor's accreditation here ) would be safe bet. 
One would be wise to do thorough brand research, look for the labels 'dermatologist-tested', 'dermatologist formulated/recommended' or just consult a dermatologist before you buy. As a cosmeceutical product, it should also ideally be formulated in a laboratory rather than in a cosmetic factory. It should also have the approval of a dermatologist. The reason these factors are important is because, one has to bear in mind that even when the correct active ingredient is present, it may lack effectiveness because of an inappropriate drug delivery system, compound instability, poor penetration, inadequate dosing or the ingredient itself may lack good clinical studies to back it up.
Meet with Dr. Teo Wan Lin, founder and Specialist Consultant Dermatologist of TWL Specialist Skin & Laser Centre, an accredited dermatologist specialising in medical and aesthetic dermatology. She integrates her artistic sensibility with her research background and specialist dermatologist training, by means of customised, evidence-based aesthetic treatments using state-of the-art machines, injectables (fillers and toxins) which work synergistically with her proprietary line of specialist dermatologist grade cosmeceuticals Dr.TWL Dermaceuticals.