Best Acne Dermatologist Singapore: A Guide on Acne Treatments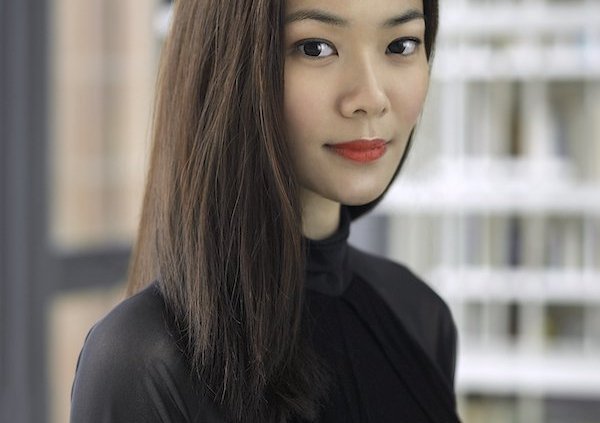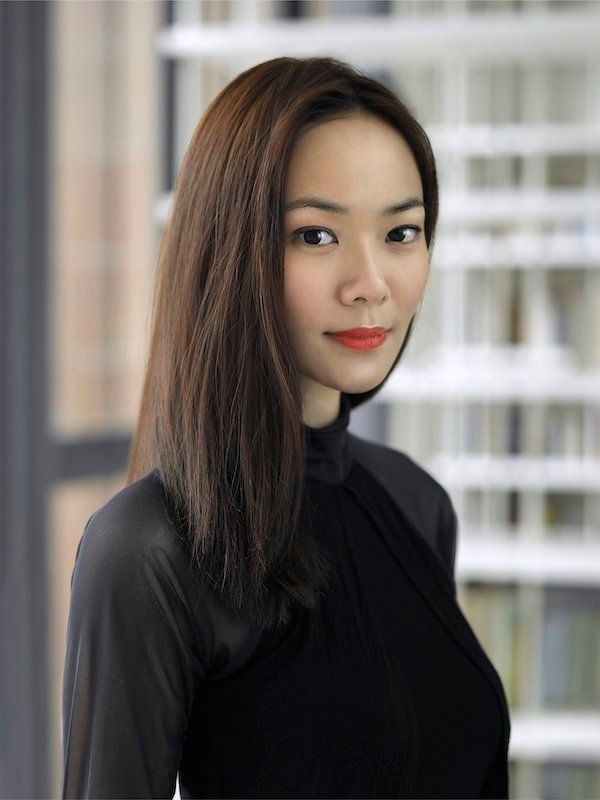 Best Acne Dermatologist Singapore Guide
If you are suffering from acne and are looking for the best acne treatment options for pimples, this dermatologist guide will help you. We have previously included advice of a recommended skincare regimen for acne treatment.
The following is a review of how an accredited dermatologist will treat your acne condition. It includes advice on oral medications, creams and facial therapies that can help treat pimples.
We interview our founder, Singapore dermatologist Dr. Teo Wan Lin, who practices at TWL Specialist Skin & Laser Centre for some dermatologist tips for acne treatment.
Why should I see a dermatologist for acne treatment? Does that mean I will receive the best form of acne treatment?
It is important to have your acne treated by an accredited dermatologist in Singapore.
The training of a dermatologist is specifically over at least five years of intensive specialist training. This is the definition of a skin specialist according to the Ministry of Health Singapore. Internationally, a dermatologist's training covers all aspects of diseases of the skin and hair. It is critical for you to appreciate the difference between dermatologist and aesthetic doctors who are general practitioners who practice some elements of dermatology.
There is a lot of confusion about who a skin expert or a skin doctor is, because these terms are not regulated. In Singapore, one should know that only doctors listed by the Singapore Medical Council as specialists are considered skin specialists. This applies if you are searching for the best acne dermatologists too. Why is that so?
Check your skin doctor's accreditation here at the Dermatological Society of Singapore website. The Singapore Medical Council website also lists the skin specialists by name. If you do not find your skin doctor's name on these sites, they are not actual dermatologists. In fact, the Dermatological Society of Singapore as well as the American Academy of Dermatology are both running public education campaigns on why you should choose a dermatologist for your skin problems.
Many general practitioners who practice aesthetic medicine are also known as aesthetic doctors. Why should I choose a board-certified dermatologist instead of an aesthetic doctor for my acne treatment? How do I know if I am receiving the best acne treatment if I consult a dermatologist in Singapore?
First of all, ideal acne treatments are actually different for every individual. These depend on the severity and type of acne. The types of acne can be classified according to age – physiological teenager acne and adult acne. We sometimes use "adult acne" synonymously with "hormonal acne" in adult women. There are also many different facial skin conditions which look like pimples and acne but are actually not. The treatments are not the same. Rosacea, perioral dermatitis, seborrheic dermatitis are all common facial skin problems which a non-dermatologist may misdiagnose as acne. This can be a reason why acne treatments don't work for these.
How is acne diagnosed and graded?
This is how a dermatologist would first assess the severity of your acne. Mainly, in terms of the number of lesions as well as the type of acne present.
In terms of the number of lesions, we generally regard between five to 10 lesion count as mild acne. Anything more than that will qualify for at least moderate acne. Now, if you have any of the following types of acne bumps, which are cysts, then your acne is automatically at least moderate. If you have many cysts or even some areas of abscesses, you have severe acne. This is the importance of seeking the treatment of an accredited dermatologist for acne for best results.
An accurate diagnosis by an accredited specialist is important. The quality of acne treatment is only as good as an accurate diagnosis. This is because, many times, acne can coexist with other conditions which are best diagnosed by an accredited dermatologist. For example eczema, rosacea, perioral dermatitis can all affect the skin around the mouth area. These may cause confusion with hormonal acne by a doctor who is not an accredited dermatologist.
Is it possible to have acne and dry skin at the same time?
Yes, this is why the best acne treatments by a dermatologist should include a suitable moisturiser. The ideal moisturiser for acne prone individuals varies according to their existing skin type and coexisting skin problems. For example, pimple creams can cause dryness, and even serious enough to become eczema. This is common with traditional pimple treatments like sulfur, salicylic acid, calamine lotion, benzoyl peroxide and prescription retinoids. Consequently, it is best for you to use a moisturiser even if you have oily skin during acne treatment. However, your dermatologist will recommend lighter formulations such as emulsions and serums if you have oily skin. This can protect your skin barrier without increasing the feel of oiliness or stickiness. If you suffer from acne and live in Singapore, you may find that the constant humidity makes wearing moisturisers uncomfortable. The discomfort is also worsened by mask-wearing given the COVID-19 pandemic.
How does a dermatologist diagnose eczema in someone who is acne prone? What other conditions common in Singapore can mimic acne?
Facial eczema includes symptoms of redness, flaking, stinging and sensitivity. This is the reason why many individuals have both oily acne prone skin as well as dry sensitive skin. Acne and eczema symptoms together can be confusing.
Actually, I would say there is no real best acne dermatologist that can cure anyone's acne. Rather, the best dermatologist is one that can accurately diagnose your acne condition. Also, the patient doctor relationship is very important. Acne is a common skin concern that all accredited dermatologists in Singapore can treat competently. However, the best skin doctor for your needs is simply one you feel comfortable with.
With the COVID-19 pandemic presenting many uncertainties, many patients now prefer telemedicine. Is telemedicine suitable for acne diagnosis and treatment?
Telemedicine in Singapore is growing. There are many specialties especially general practice that is ideal for telemedicine. For specialty care, dermatology is likely the best speciality to be employing the telehealth model. This is because even before the pandemic, teledermatology was a valid and useful subspecialty with dermatology. Acne and pimples are very common conditions that a dermatologist sees in Singapore. This is one of the best conditions to be reviewed by telemedicine. Prescriptions can then be delivered to your doorstep.
How has that affected facials to treat acne?
The pandemic has limited access to facial treatments for acne. Previously, we performed chemical peels and microdermabrasion as adjuncts. These are effective for comedonal acne. Closed comedones aka whiteheads and open comedones known as blackheads. This led to our development of home facial devices for acne under Dr.TWL Dermaceuticals. The sonic cleanser and silkpeel are both based off technologies used in the dermatology practice as part of facials to help acne scarring and comedones.
What do you think makes up the best dermatologist guide on acne treatment?
Sharing some of my top tips as a dermatologist for acne and pimple treatments here. The best sort of acne treatment actually starts with an accurate diagnosis. That is commonly missed. Most board certified dermatologists will not recommend facials as the first line or stand alone treatment options. As such, if you are receiving such a recommendation, be sure to check the doctor's accreditation. This is because current evidence-based practice for acne treatment is medical therapy.
What are the common facial conditions that can look like pimple flare up but is not acne actually?
One common condition that non-dermatologists may misdiagnose as acne is rosacea. In particular, papulopustular rosacea is a form of an acne-like condition. This is often misdiagnosed if you do not see an accredited dermatologist. There are acne like bumps, enlarged pores, irregular skin texture. However, there are also symptoms such as burning, stinging, and redness. Especially when exposed to triggers such as heat in a tropical climate like Singapore. Consumption of hot and spicy foods can also trigger a flare.
Papulopustular rosacea looks a lot like acne and an individual can even have both acne and papulopustular rosacea at the same time. The good news is the treatment by an accredited dermatologist in Singapore can ensure the best outcome for your acne and rosacea diagnosis.
Do you need to see a dermatologist in Singapore for acne? We hope this article on best dermatologist tips for acne helps you in your search. To book an appointment with Dr. Teo Wan Lin, visit here.
https://drtwlderma.com/wp-content/uploads/2022/01/Dr.-Teo-Profile-Photo.jpg
800
600
Administrator
https://drtwlderma.com/wp-content/uploads/2023/02/Logo-300x128.jpg
Administrator
2022-01-21 18:36:50
2022-01-21 23:02:38
Best Acne Dermatologist Singapore: A Guide on Acne Treatments