How Do Hydrocolloid Acne Patches Work to Treat Maskne?

In the age of maskne, skin under occlusion of a face mask has led to skin irritations and a higher risk of breakouts and blemishes. Pimple patches have proved to be effective in reducing stubborn spots around the O-zone – acne development around the cheeks, mouth and chin. In this article, we'll answer all you need to know about hydrocolloid acne patches.
What do pimple patches do for acne treatment?
Pimple patches absorb the impurities that are trapped under the skin. This helps to flatten breakouts and protect wounds from external bacteria, preventing acne from worsening. These patches help to treat the areas of the skin with active acne bumps. Because, they include an ingredient called hydrocolloid – used for wound healing in skincare.
Furthermore, hydrocolloid acne patches create a moist microenvironment for faster healing and tissue repair. They can act as UV protectors which decrease pigmentation, and are usually waterproof. Therefore, you don't need to reapply them every time you wash your face.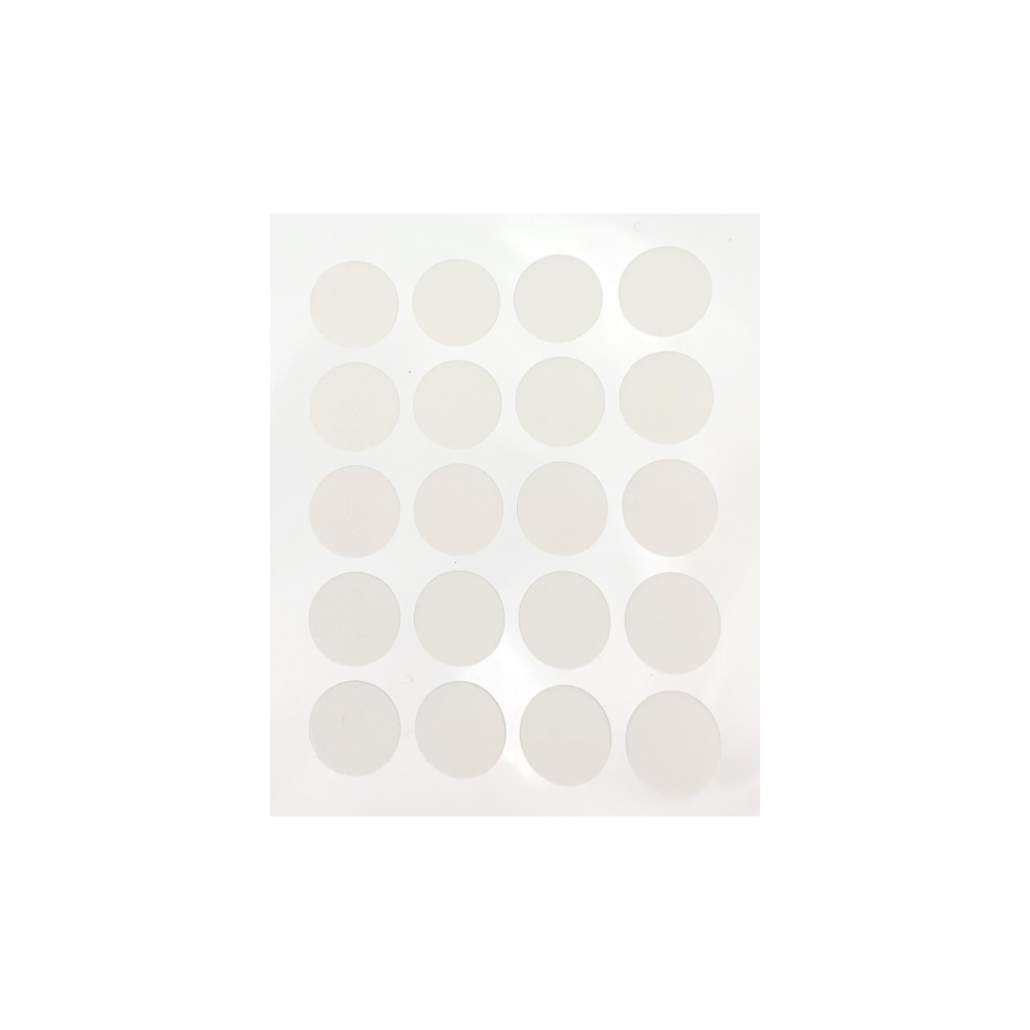 The Hydrocolloid Vanish Patch helps to reduce scarring, increases absorption, and provides a moist wound healing environment for quick healing of inflamed acne. It it also suitable for treatment of maskne as it prevents touching, provides a moist wound-healing environment, and forms a protective barrier to prevent irritation from the mask.
Do pimple patches work under a face mask as maskne treatment?
"The use of hydrocolloid patches for the treatment of acne is particularly relevant in maskne. Firstly, it provides a barrier between the mask and the skin. Hence, minmizing the element of skin irritation from textile skin friction. Occlusion from face mask wear can make the skin environment more moist and humid. Therefore, these patches help to act as a barrier from bacteria and the increased humidity from your breath. It reduces the chance of bacterial infections which can cause infected acne cysts. It also provides the ideal wound healing environment in order for the exudate from within the acne papule. Releasing in the shortest time possible, so as to promote rapid healing of the acne bump," accredited dermatologist, Dr. Teo Wan Lin.
Hydrocolloid patches work by gently absorbing excess fluids, like pus and oil, from acne. At the same time, also protecting wounds from external bacteria. These patches consist of two layers: an inner insoluble layer and an outer water-impermeable layer. Studies have shown that the impermeable layer provides a protective covering and helps prevent the spread of pathogenic microorganisms. This provides evidence for the benefits of using hydrocolloid patches underneath a face mask. Furthermore, studies show the porous lower layer of the hydrocolloid dressing has an absorbing effect on pus and fluids from pimples.
Increases absorption of topicals
Hydrocolloid patches for acne treatment is also a form of transdermal delivery polymer gels in the form of either patches or adhesives. These can increase the absorption of topicals when applying on skin. For example, use the Blemish Spot Cream containing Chlorella Vulgaris together with the hydrocolloid patch to increase efficacy of acne treatment.
The Blemish Spot Cream is formulated with an algae extract, Chlorella Vulgaris, that reduces the activity of oil glands and has anti-inflammatory properties. Natural Moisturising Factors (NMF) in the form of amino acids help to reduce scarring and promote wound healing of the pimple. Ideal for treatment and prevention of maskne under the face mask as it contains botanical anti-inflammatories that have 0 risk of irritation.
Do pimple patches work on deep pimples?
Hydrocolloid patches help to treat superficial acne such as pus-filled bumps, blackheads and whiteheads. However, they are not suitable for cystic or deeper types of acne. They also won't help with pimple or acne lesions that aren't oozing
Do acne patches work for acne scars?
While hydrocolloid acne patches help to heal active acne, polymer patches like the Qraser Cosmeceutical Transdermal Delivery Patch can help to improve the appearance of acne scars. The custom cut mask for cheek scars is uniquely engineered with several properties which are beneficial for preventing the growth of bacteria, improving the appearance of acne scars, creating a healthy skin microenvironment, and helping the balance of growth factors that stimulate collagen production, reducing wrinkles.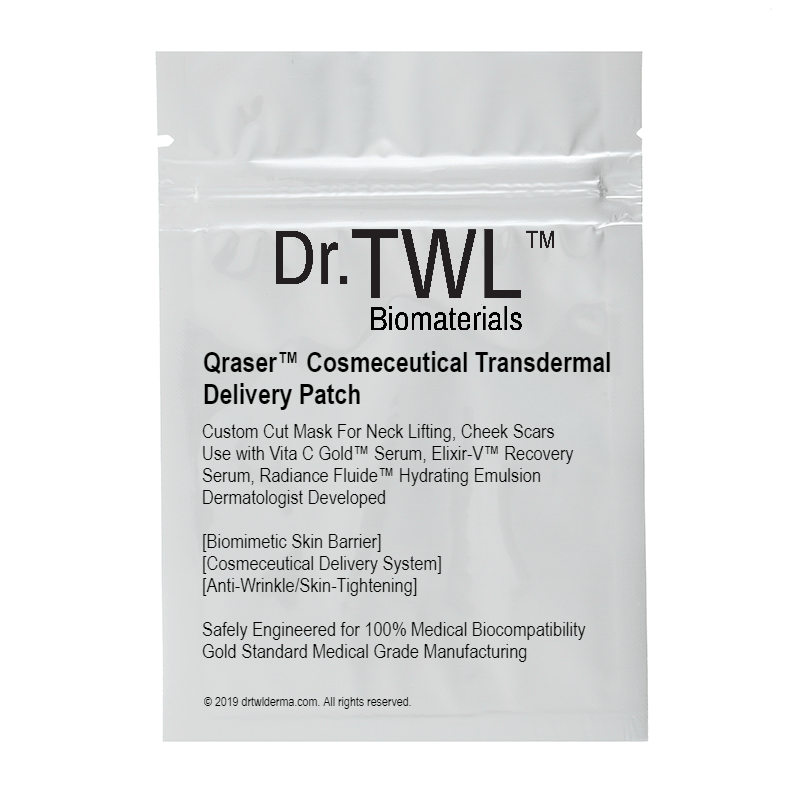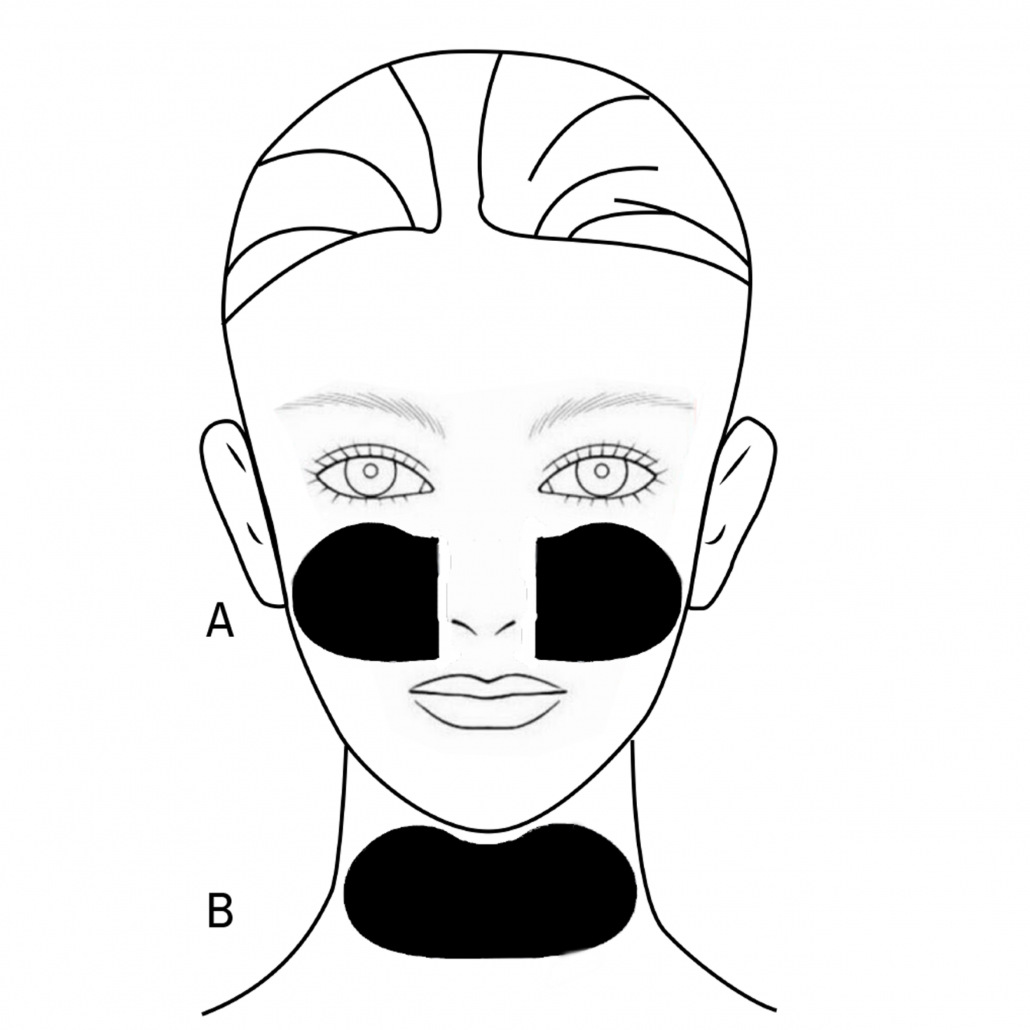 What are medicated pimple patches?
Hydrocolloid itself is an effective ingredient in treating whiteheads due to its breathable, yet protective barrier that stimulates pimple healing. Acne patches can also contain active ingredients such as salicylic acid, benzoyl peroxide, hyaluronic acid or niacinamide. These may help to treat superficial acne by lowering inflammation and maintains a moist environment for faster healing of acne. Other ingredients such as hyaluronic acid in the patches can also help to reduce redness and the visible appearance of bumps. Thus, having a role in reducing inflammation as well. To illustrate, in a study by Chao et al, there was a greater reduction in the overall severity of acne and inflammation in participants who wore hydrocolloid patches in just one week.
When not to use acne patches?
It is important to note, however, that these patches treat acne rather than prevent it. They can be worn under a face mask to prevent further aggravation of acne. However, they cannot prevent maskne formation. Therefore, it is important to have a good skincare regimen to prevent further onset of maskne. Cleansing, moisturising, and wearing the correct face mask, will help to proactively decrease future breakouts.
Furthermore, make sure to also use the right sized pimple patches to see the most effective results. A patch too large may irritate the surrounding area of acne and a patch too small will result in an ineffective reduction of acne spots. Overall, hydrocolloid patches have proven to be effective in impeding bacterial infection and promoting wound healing. Hence, making acne patches an ideal way to treat superficial maskne.
https://drtwlderma.com/wp-content/uploads/2020/08/acne-patches.png
1080
1080
Administrator
https://drtwlderma.com/wp-content/uploads/2023/02/Logo-300x128.jpg
Administrator
2021-05-03 10:47:34
2021-09-01 21:03:31
How Do Hydrocolloid Acne Patches Work to Treat Maskne?