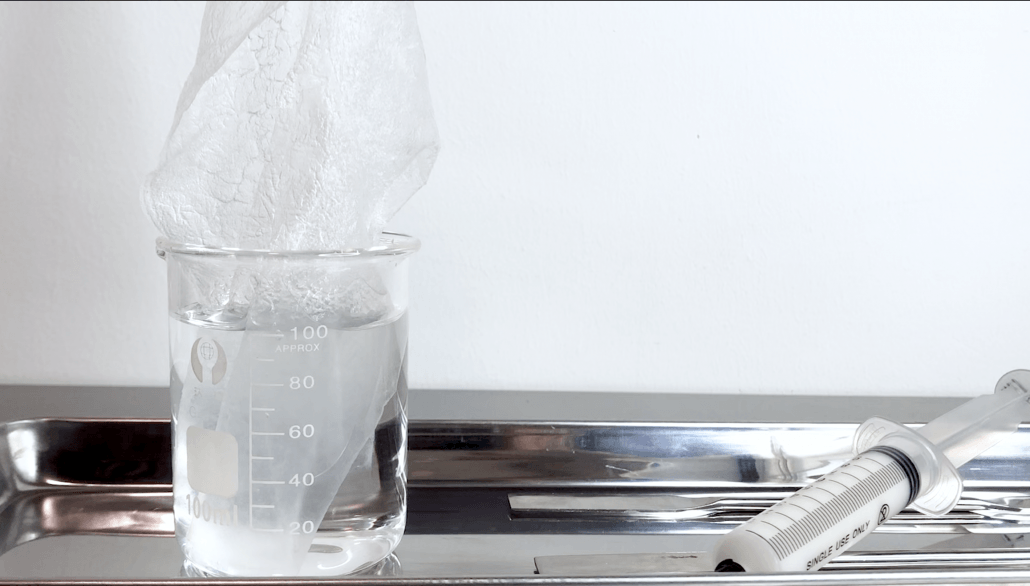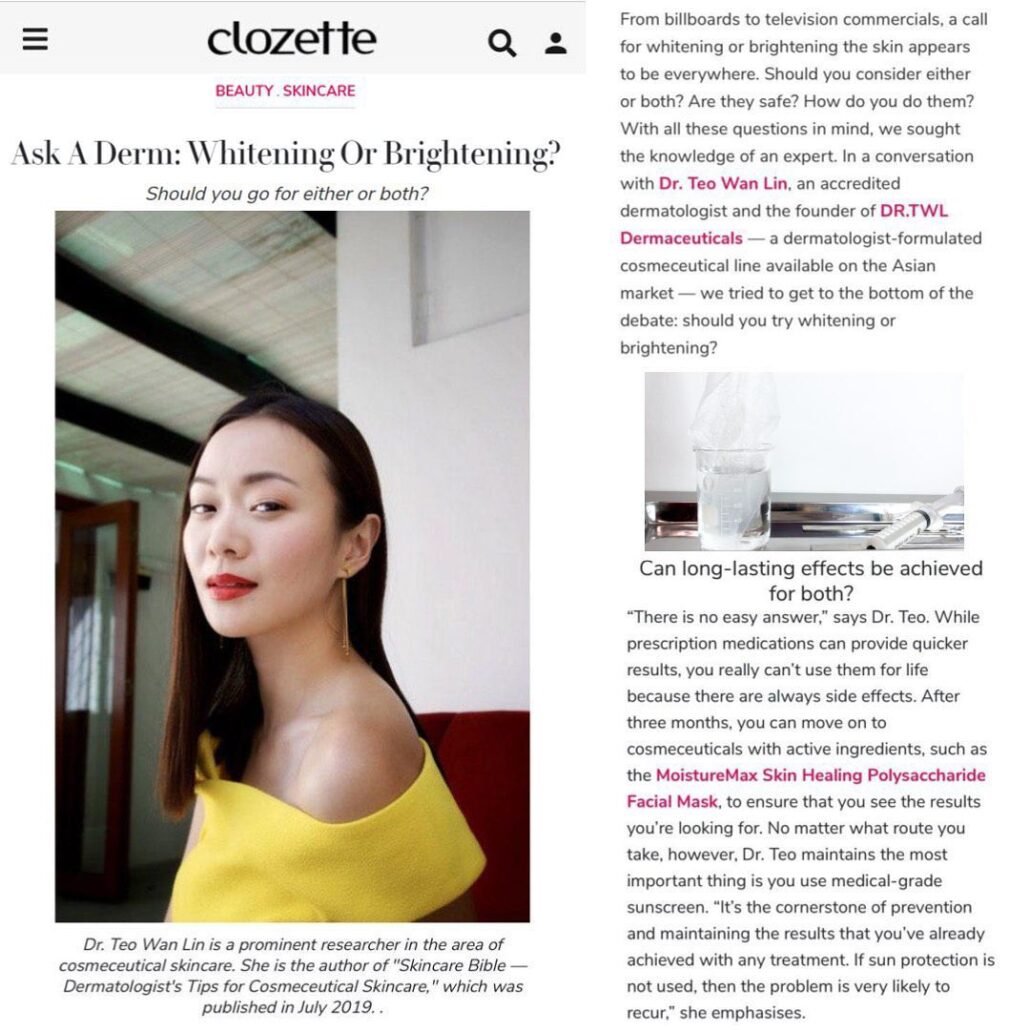 MoistureMax™ Skin Healing Polysaccharide Facial Mask
[Plant-based] 100% Chemical Additive-Free Membrane
[Intensive Moisture Delivery] Patent Pending Hydrophilic Mask System
[Patented Polysaccharide-Membrane] Prevents Trans-Epidermal Water Loss
[Reusable] Up to 5 Applications
[Sterile Packing] Laboratory-Tested For Microbial Contamination
Suitable for Eczema, Rosacea Patients
Safety Engineered for 100% Medical Biocompatibility
BENEFITS
[Features] Dermatologist-developed in collaboration with a material scientist. Born in an ISO certified biotechnology laboratory, with patent pending skin biocompatible polysaccharide membrane technology.
[Technology] Freeze-dried under sterile conditions to prevent microbial contamination. Proprietary prototypes developed to conform to facial contours for comfortable wear to enhance delivery of cosmeceutical bioactive ingredients for ultimate hydration and skin repair.
[Polysaccharide Membrane Technology] Our patent pending MoistureMax™ Skin Healing Polysaccharide Facial Mask has a unique porous structure that traps cosmeceutical active
ingredients in mini-reservoirs within the mask, with enhanced delayed release of cosmeceuticals with minimal transepidermal water loss.
Read more about this eco-conscious mask here
Learn about Dr.TWL sustainability efforts towards clean beauty here
DIRECTIONS FOR USE
Use for:
[Cosmeceutical Moisturising/Anti-Ageing Treatment]
Radiance Fluide™ Sleeping Mask [Night]
Amino Acid 360° Masque [Day]
[Intensive Moisturising/Skin Repair for Dry Skin/Rosacea/Eczema]
MULTI-CERAM™ Ceramide Moisturiser
Use with Customised Cosmeceutical Mask Vial here
[Moisture Upregulation] Application of the mask optimises the absorption of moisturising ingredients contained in cosmeceuticals.
1. [Soak] Gently remove the mask from the packing and soak in distilled water for 5 minutes.
2. [Cleanse + Dry +Treat] After cleansing your face, apply Vita C Gold™ Serum, Elixir-V™ Recovery Serum. When skin is damp, apply liberal palm size amount over entire face of your choice of the following and leave on for minimum of 30 minutes and then remove.
[Radiance Fluide™ Sleeping Mask] Pat in excess over rest of face and neck.
[Amino Acid 360° Mask] Rinse off with cool water.
[MULTI-CERAM™] Pat in excess over rest of face and neck.
3. [Clean and Store] After use, rinse the mask with water and antibacterial Miel Honey™ Cleanser. Allow to dry naturally on a clean towel in a well ventilated place.
[Reusable] This product is designed to be reused up to 5 times under ideal storage and environmental conditions. This is a 100% preservative/chemical free product. Should you observe mildew growth, discard immediately.
[Precautions] For external use only. Not for used on wounds, cuts, irritated skin. If any signs of irritation appear, remove the product immediately and consult your dermatologist. Keep out of reach of children.
Check the improvement of your skin with our hydration analyzer here.
Read more about using our skin analyzer to track your skin health and moisture levels here.