Travel Bag Essentials
Anybody here misses travelling? Well, here's a little travel bag to bring back some memories and hopefully when the horizon clears, we'll be on our way again. In the meantime, this handy kit recommended by our dermatologist Dr Teo Wan Lin, is a must have in your bag wherever you go on our sunny island of Singapore.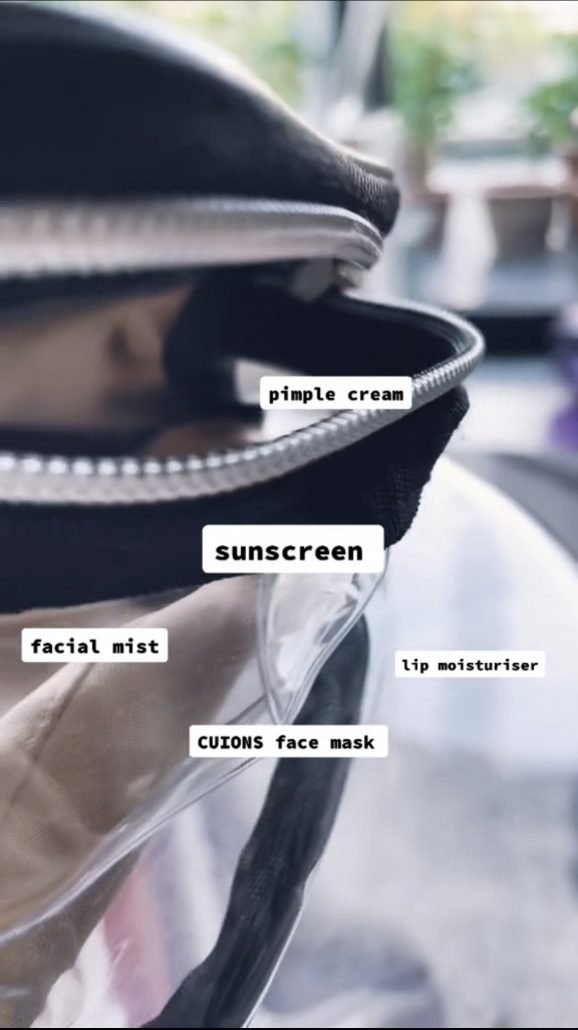 Whether you are traveling to work, going shopping or even just taking an evening stroll, stepping out of your house can be damaging to your skin. From the weather, to environmental conditions such as air pollution level, as well as the food you eat, these factors can have an impact on your skin health – which is why you should not neglect your daily skincare routine. Even if you stay in town, these daily essentials should always be included in your bag. Find out on what are some important skincare travel essentials to bring along when you travel out, according to a dermatologist.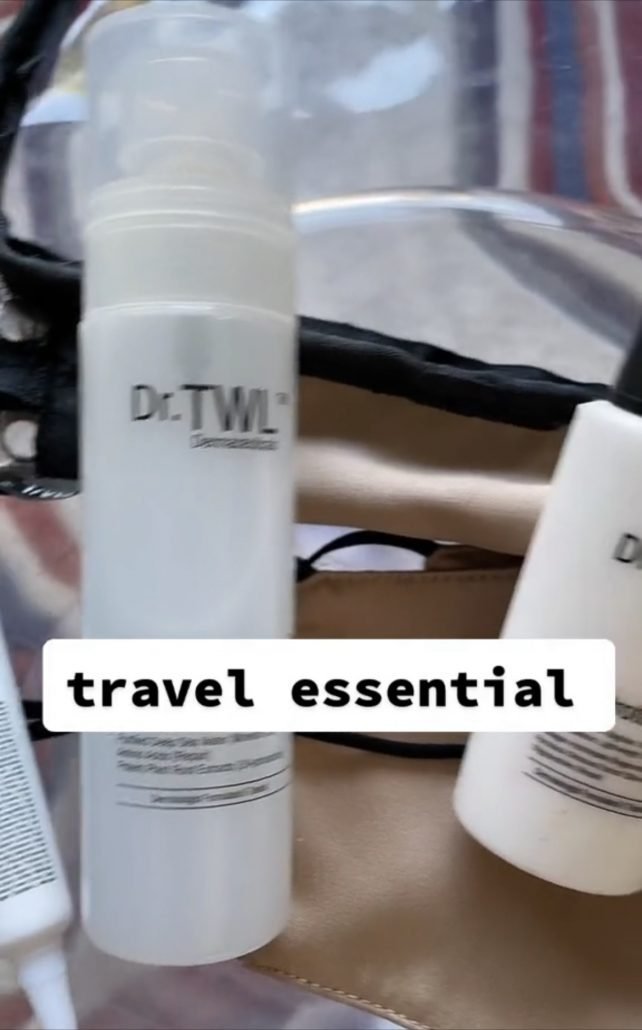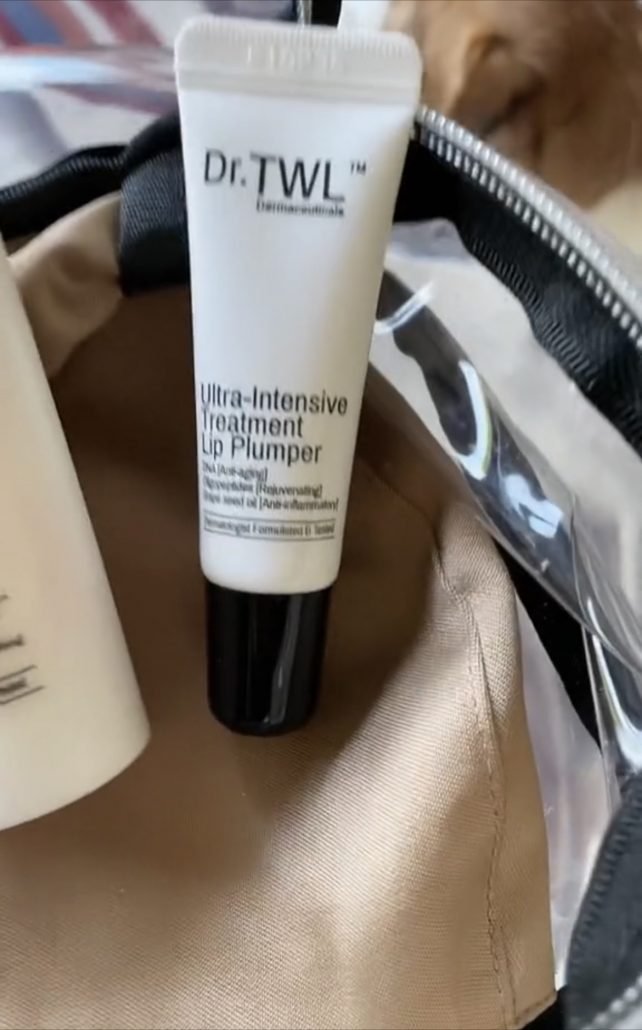 This set of 6 travel essentials is perfectly put together in a handy self-cleaning travel pouch with CUIONS™ disinfecting fabric for on the go disinfection.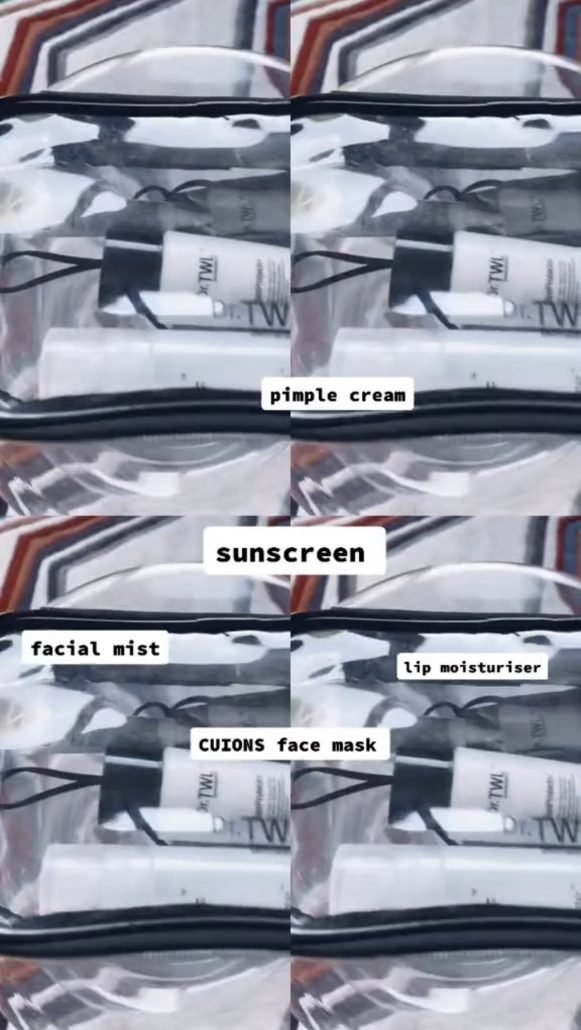 This transparent PVC Bag is designed to protect makeup and skincare containing cosmeceutical ingredients while travelling. It is compact and expandable to fit your entire makeup and skincare kit on the go. It also has a self-cleaning panel of CUIONS™ fabric for easy disinfection of your makeup brushes and sponges.
Daily Skincare Essentials To Include In Your Travel Bag
Sunscreen
If you are doing outdoor activities during the day, your skin will most likely be exposed to harmful UV rays for a prolonged period of time. "Using sunscreen is not just important for prevention of aging, but also for prevention of skin cancer. It is also very important to know that your sunscreen contains antioxidants that work synergistically together with sunscreen ingredients to reduce and prevent skin damage due to sun exposure. It also helps to reduce oxidative stress caused by environmental pollution," accredited dermatologist Dr. Teo Wan Lin. The SunProtector™ is exquisitely formulated for humid climates. Broad-spectrum sunscreen that also regenerates and soothes sensitive skin. Designed with unique pigments blended to be almost invisible under make-up.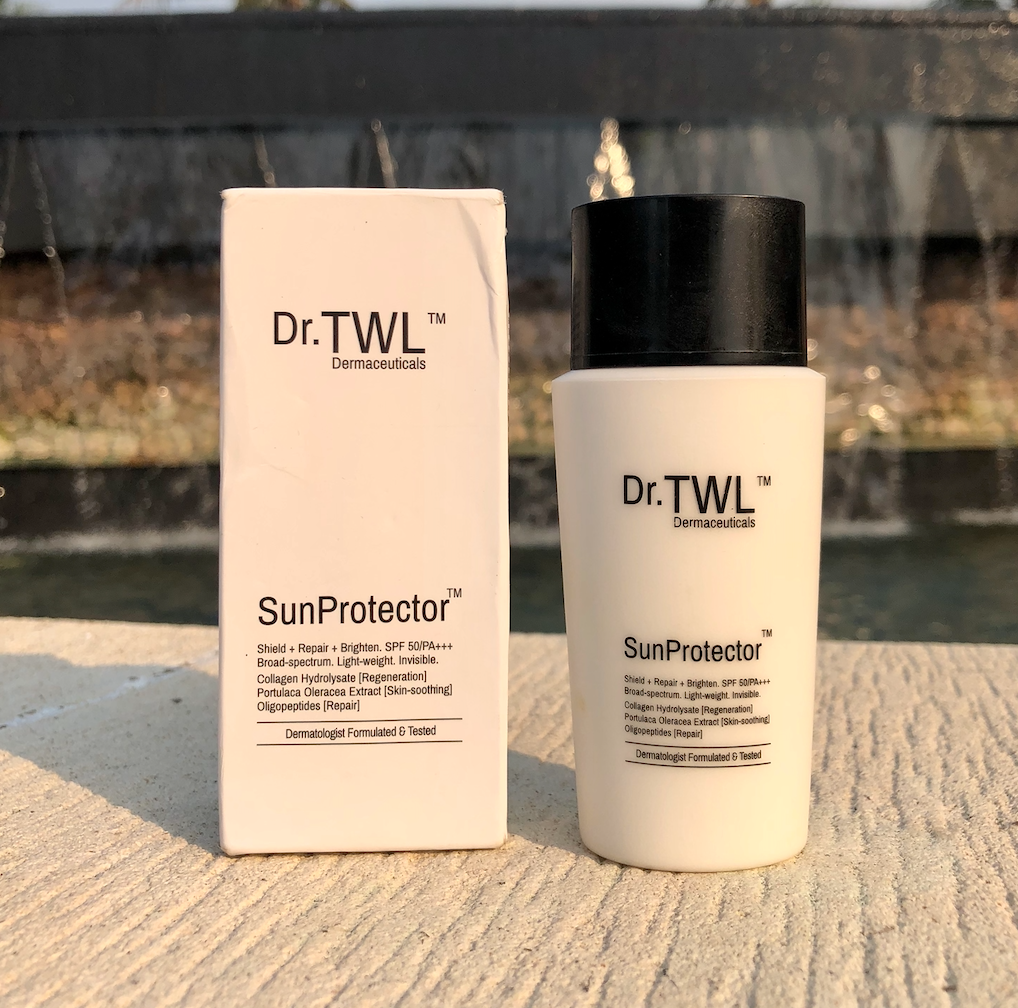 Facial Mist
"I recommend one especially if you are living in a tropical country like Singapore. It's very hot outside but when we are indoors in an air-conditioned environment, there is a dramatic change in terms of the ambient humidity when you move in and out of the office," Dr. Teo. The Mineral Booster™ is a dual function refreshing mist to increase absorption of skincare at night, for a perfect look with make-up & during touch-ups in the day. Contains skin-calming & repairing active ingredients, including precious rice bran extract, potent licorice extract, and antioxidant soy extract suspended in a purified deep sea water mist harvested 600m below sea level using sophisticated technology. Perfect for tropical and humid climates.
Lip Moisturiser
The Ultra-Intensive Treatment Lip Plumper is power-packed with precision dermatological ingredients for ultra intensive hydration and plumping of the lips. It is dermatologist-formulated to provide immediate and lasting plumping results, with no stinging effect.

Pimple Cream
The Blemish Spot Cream is a power-packed dermatologist pimple cream formulated using bioactive plant extracts to quickly reduce and inhibit spot inflammation.

The CUIONS™ Copper Silk Face Mask contains copper nanoparticle impregnated fabric in 2 layers for enhanced filtration. It is rigorously lab tested for the active release of copper ions that are biocidal and clinically effective for anti-ageing – by promoting collagen production and reducing pigmentation. It is also certified for anti-microbial functions to actively prevent and treat mask acne.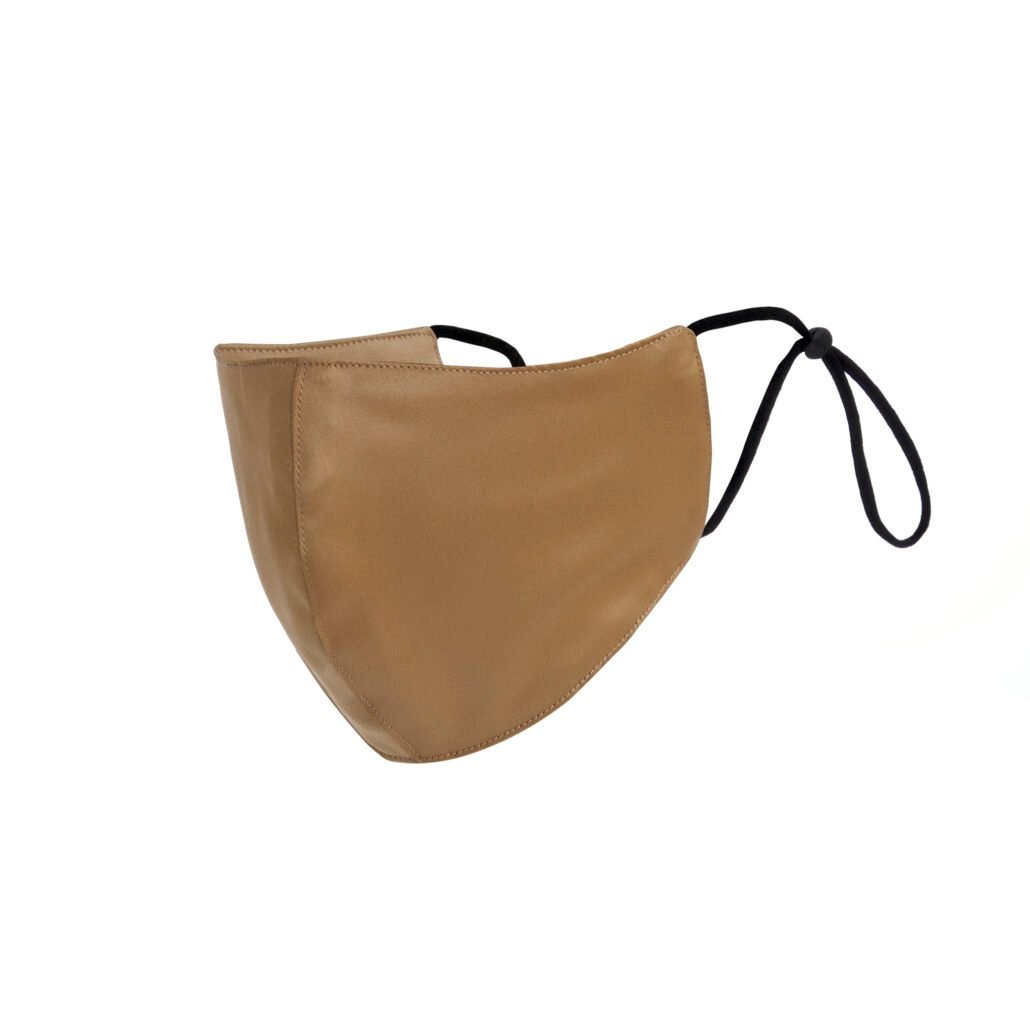 The travel kit is available at $449.40$381.99. Get yours here.