Complimentary Amino Acid 360° Masque (worth $235.40) with every CollagenUP
$930.90 $695.50 (w/gst)
DESCRIPTION
Cleansing + Treatment + Toning
Radiofrequency + Red Photon + Blue Photon
+ EMS
Dermatologist Designed
For Use with Cosmeceuticals
FDA Approved Device
Ultimate Home-based Skin Rejuvenation System
Dr.TWL Biomaterials is the material science research and development arm of Dr.TWL Dermaceuticals, focusing on novel biomaterials for skin/hair applications. Product development is headed by its team of material scientists and engineers, in consultation with an accredited dermatologist.
Smart Skin/Hair Home Devices
In conjunction with leading engineers, Dr.TWL Biomaterials develops a range of US FDA-approved home-based skincare/hair care devices for the ultimate skin savvy millennial.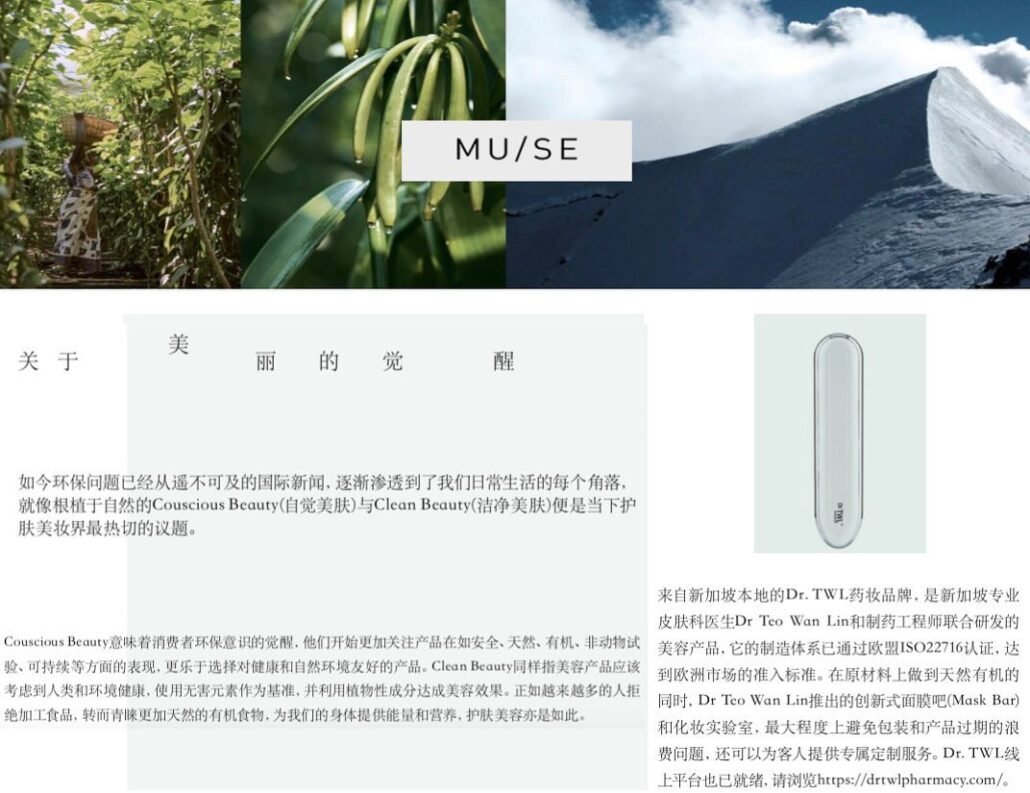 BENEFITS
[Radiofrequency] Clinically proven in studies for increased collagen & elastin, skin tightening
[Electrical Muscle Stimulation] Microcurrent stimulates innate collagen production and increased
serum absorption
[Red Photon Therapy] Enhance cellular metabolism and regeneration
[Blue Photon Therapy] Anti-acne
[Cold Therapy] Anti-inflammatory
DIRECTIONS FOR USE
Refer to detailed instruction manual attached. Each one of our products is dermatologist approved and its claims are supported by rigorous strict laboratory and clinical testing. Please use the device only for its intended purpose as described in the manual.
Mode
Function
Use with Dr.TWL's Cosmeceuticals
Clean
Cleans skin deeply and thoroughly using positive ions.
Le Lait Milk Cleanser

Miel Honey Cleanser


Moisture
Clinically proven in studies to increase collagen & elastin, increases skin absorption of moisturising products
Amino Acid 360 Masque
Microcurrent
Microcurrent stimulates innate collagen production and increased serum absorption
Moisturiser
RF LED
Red Photon Therapy : Enhance cellular metabolism and regeneration

Elixir-V Total Recovery Serum

Radiance Fluide Hydrating Emulsion


Cool
Anti-Inflammatory

Blue Photon Therapy : Anti-Acne

Dr.TWL's Blemish Spot Cream