JUSTIFYING THE HIGH COST OF COSMECEUTICALS
A Review: Should You Get Dr.TWL Dermaceuticals' Products?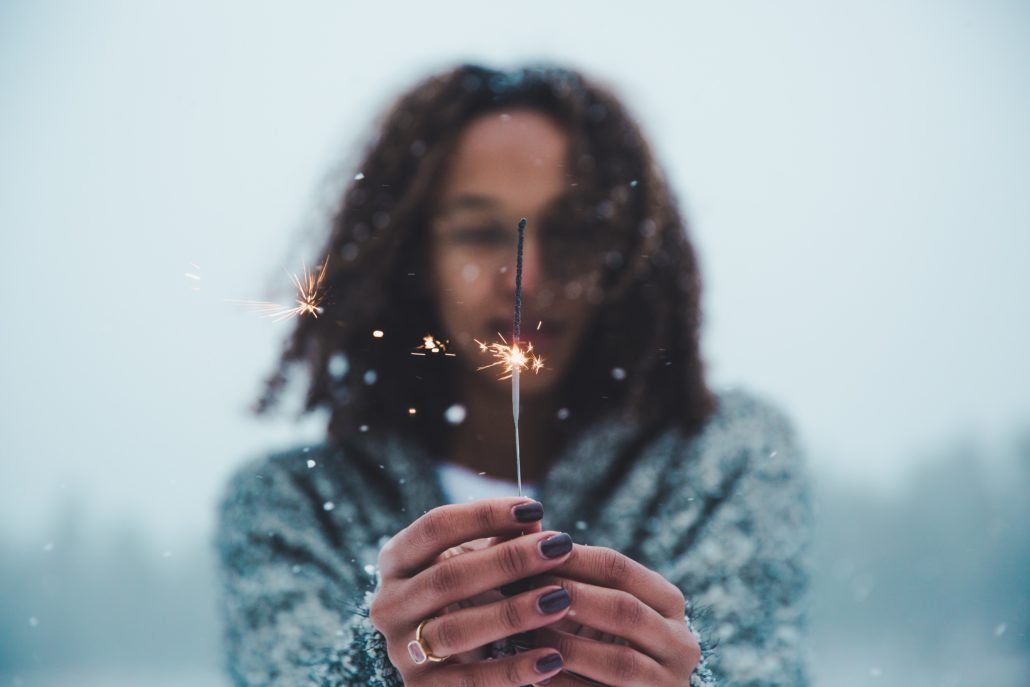 Stephanie Sheriff gives her take on Dr.TWL Dermaceutical products. 
There's something about the new year that resurrects resolutions with a sudden magical surge of determination for new habits that we hope would finally stick this round. Because I'm guilty of breaking my resolutions as soon as February hits, I realised that the only way for me to stick by resolutions is to make ones are realistic and matter so much that failing them would cause tangible repercussions. For 2018 I made two resolutions; to be a more inquisitive person and to know what I'm spending my money on.
Like most of my girlfriends, a lot of my monthly expenses goes into the maintenance of my skin. But with the myriad of products that glosses magazines, line beauty aisles and brands that markets themselves as 'clinically proven', it becomes difficult to navigate through the beauty maze. Much of my teenage years was spent buying a ton of products that were not suitable for my skin.  And having suffered from cystic acne for most of my teenage and early 20s I have now become a more willing investor in products that yields long-term consistency.
I found that the best way to sieve through the plethora of products and information is to go to an accredited dermatologist who speaks the beauty language professionally and would be able to give me products that cater to my specific skin conditions.
Understanding the results that your skincare product can yield is far more worthy when you understand its formulation process and what you pay for instead of buying 'affordable' products that may not amount to much. Biting the bullet and investing in a high-quality product that is suited to your skin would definitely yield more long-term benefits and more bang for your buck.
In my attempt to upkeep my new year resolutions, I took some time to meet up with my trusted dermatologist Dr Teo Wan Lin who runs a cosmeceutical line with her brother Teo Zhi Liang, a pharmaceutical engineer to talk about their skincare range that has yielded significant results for my skin. The brand; Dr.TWL Dermaceuticals, has a no fluff approach who follows the philosophies of honesty and efficacy in order to bring results that speaks for itself. The skincare range currently boasts of 9 high-quality products. I'm an avid consumer of 5 of them. 
Dr Teo explains that the foundation of this skincare range is rooted in its signature ingredient Larecea™, present in every product of the range (except for Hyaluronic Acid). This trademarked ingredient is a combination of bioactive ingredients that are found to occur naturally in Brassica oleracea (cruciferous family plants) combined with potent regenerative amino acids to create this unique blend. Because Larecea™ is extracted in its purest forms without compromising its integrity for mass production purposes, it does well to aid the skin in regeneration, UV-protection and in providing anti-oxidants. While each product of the range provides different benefits for various skin demands, the unifying ingredient Larecea™ provides a consistency that agrees well with the skin when used together.
My favourite product in the range is the Miel Honey™ Cleanser. As honey is naturally antibacterial and a natural emulsifier, this product helps dissolve oils and makeup pigments effectively, all while providing moisture to the skin without stripping the face leaving it dry and tight. With its emulsifying properties, it only requires a pea-sized amount to create a substantial lather. A tiny amount goes a long way, the 200ml bottle is likely to last you 4-5 months.
Another favourite product of mine is the Radiance Fluide™ Hydrating Emulsion, a moisturizer that provides a dewy glow to the skin with consistent use. This product uses oligopeptides to achieve anti-ageing properties instead of commonly used Retinol that might cause skin irritation. To promote further regenerative properties, Arnica Montana extract is included in the moisturizer to help replace and repair damaged areas quickly. With so many benefits packed into one, this product helps provide a good canvas for makeup application and is substantial for an overnight moisturiser for the skin. This 200ml product is a worthy investment and once again with its spreadability a little product goes a long way.
A product that I've been curious about is the Elixir V™ Total Recovery Serum. Containing Centella Asiatica, a traditional herb known for scar healing and is effective in lightening acne scars, and polygonum cuspidatum (Japanese Knotweed), an alternative compound to resveratrol known as trans-resveratrol, is efficient in delivering bioactive effects that enhance cellular regeneration at night without side effects of irritation that is commonly experienced in traditional retinoids. The Elixir V™ is essentially a power product could be your photoshopping tool for better-looking skin. This product is definitely one that I'm adding to my skincare routine next.
The humidity in Singapore makes for a compelling case as to why a facial mist is a good solution to help the skin stay hydrated. Dr. TWL's Mineral Booster™ is a facial mist provides on-the-go skin hydration that actually makes a difference. Derived from purified deep sea water, the mist is mineral-rich and contains amino acids that help repair the skin and glycerin to trap water for hydration. The price of the product is a signifier to the process of distilling and purifying under right conditions that result in excellent ingredients that would be able to enhance the skin if appropriately used.
© 2017 drtwlderma.com. All rights reserved.
—–
SHOP THE STORY