Get To Know Stephanie Sheriff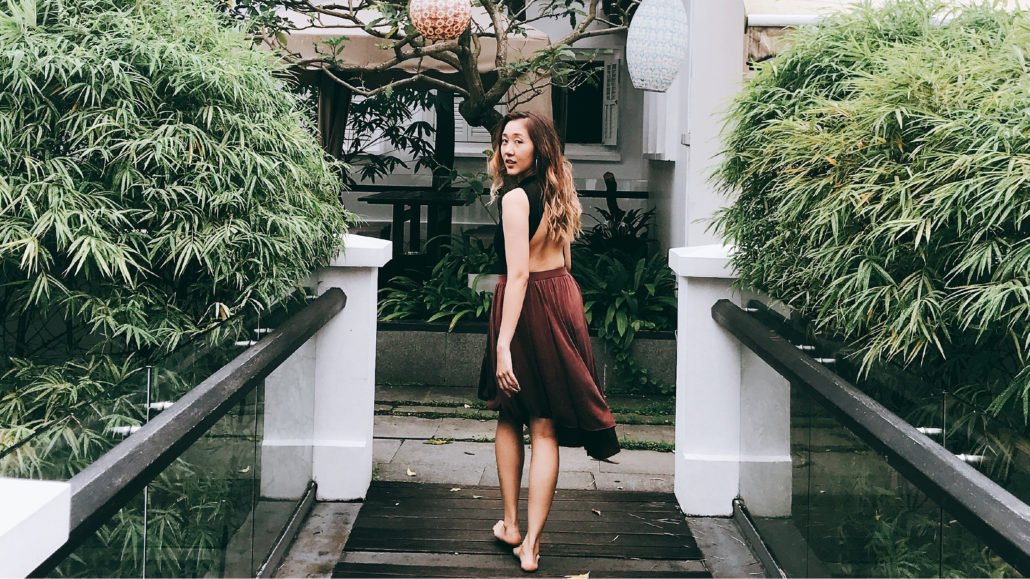 A serial conversationalist, a writer, an avid Chef's table (Netflix) watcher and a stubborn supporter of the arts with dance as her weapon of choice.
With a curious mind and a passion for having good conversations, Stephanie has found a love for telling stories and developed a keen desire to be an exceptional listener. Because of that, Steph is a fluent communicator who uses her writing, dancing and conversations as avenues to help bridge people and ideas together.
Her intrigue with all things beauty, fashion and travel have given her range and perspectives in today's eclectic lifestyles. Having braved years of post-adolescent acne battle scars on her face and dark eye circles from late dance practices and chronic lack of sleep in university, Steph's initial interest in beauty and cosmeceuticals was first forced out of necessity. Since then, it has evolved into an honest curiosity for treatments and products that have worked for her. With the help of Dr.TWL Dermaceuticals, she asks questions to help unpack the interesting processes, the science and the myths behind all things skin and beauty.