Best Photoshoot Singapore: 3 Reasons to do a Photoshoot

Everyone deserves to feel beautiful and confident. Most of us are unnecessarily hard on ourselves. If you're looking for a way to create a personal brand, preserve a moment in time, or boost your self confidence, consider booking the best photoshoot Singapore! There is something about receiving a makeover and being star for a day that can make someone feel like a million bucks.
Best Photoshoot Singapore
The in-house team of Phygiart Beauty works for your beauty transformation to present your ideal look! Our in-house female photographer is an experienced commercial and fashion photographer who has worked with major beauty and fashion brands. With her expertise, our professional photograpaher will coach you how to pose to capture your best expressions, while making you feel comfortable. Our experienced makeup and hair artist wil evaluate your facial features, choosing the best maakeup looks that will enhance your features. For lifestyle and professional shots, we recommend a natural, soft makeup look for a fresh, bright appearance. Switch it up for a dramatic, glamorous shot if you prefer, and she will recommend the best looks for you.
Phygiart Beauty Studio is an extension of the Dr.TWL brand, a prominent dermatologist-founded beauty brand. Dr. Teo Wan Lin, the founder is also the host of a popular beauty podcast on Spotify Dermatologist Talks: Science of Beauty, which focuses on the art of beauty, found in expressions and influenced by our thoughts.
Why should I book a photoshoot with the best photoshoot Singapore?
Create your personal brand
Most people book us for the creation of a look book, be it for their social media accounts for personal branding, corporate headshots or for those seeking to create a portfolio suitable for commencing a career in modeling.
Studio shoots are also perfect for creating your brand as they yield a professional yet classic result. One benefit is that you can create multiple looks in a single session. This will give you a greater variety of final shots.
Professional photographers have experience. They are able to pose you to look your best, whether it is in a casual or formal wardrobe. This is especially important if you will be using the photos for professional purposes. For example, business cards or a website.
Preserve a moment in time
Many choose to book a makeover photo shoot to commemorate a special moment. Such as graduation, maternity, prom, or simply for women to capture their beauty in a moment in time.
Every moment is special. Your exact age, style, look, and spirit will never be repeated at any other point in life. Book a photoshoot to capture this sentiment in a photo. Humans are visual beings, and a photograph can capture and convey so much meaning. Whether it be for yourself or to pass down to your family, booking the best photoshoot Singapare can be like a time capsule of your memories.
Build confidence, express yourself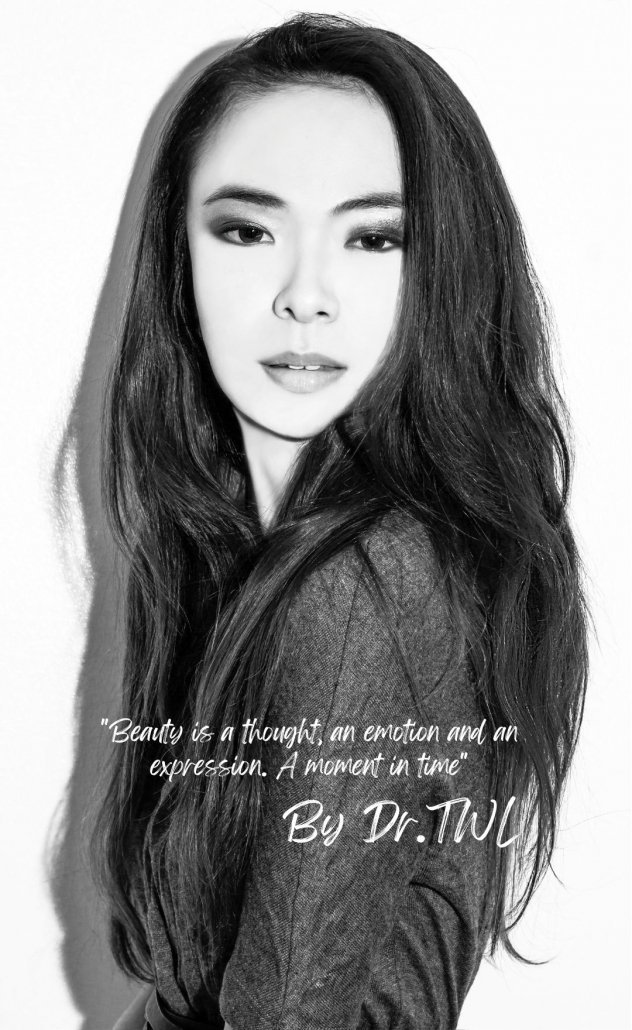 Who doesn't like feeling like a star for a day? Booking a photoshoot might show you something new and different from what you see in the mirror. You will have a team of amazing stylists and professional makeup artists for your shoot. Plus, we will go over wardrobe styling and different shots so you can just show up and have fun!
A professional photographer and team know how to guide you into achieving the types of photos that showcase your personality and interests. This can be done through a simple headshot or a full length photoshoot with makeover.
Another benefit is that you can create multiple looks in a single session, giving you a greater variety of final shots, and many more avenues to express your creativity. By the end of the shoot, you will be amazed at how great you look and feel. You will see yourself in a new light and boost your confidence knowing you've tried something new.
I don't have the confidence for a professional photoshoot – is this right for me?
Absolutely. All our packages are suitable for those from beginner to advanced levels. Our in house all female team is experienced with commercial and fashion shoots. These will be able to guide you along depending on your skill level and experience to achieve the best photoshoot outcome.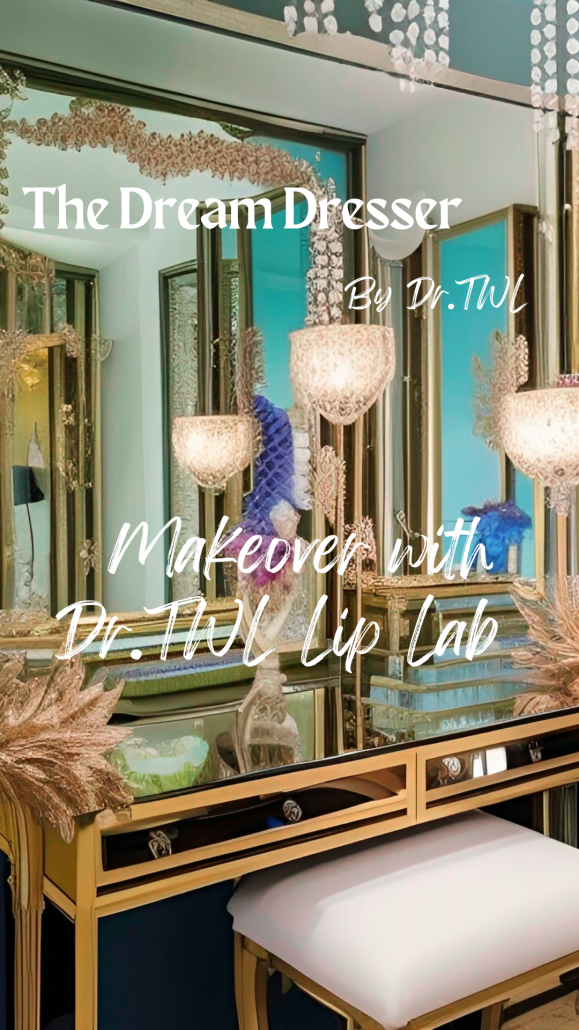 How should I prepare for my appointment?
Just relax! The experience will be planned for you so it is as hassle free as possible. A week before your appointment for the best photoshoot Singapore, you will receive the full call sheet which will have all the shoot details you need. This includes a request for your selfies so our in house makeup and hairstylist can ensure that you have the best look for your shoot!
Makeover magic with Phygiart Beauty by Dr.TWL starts with planning. Your team will plan the shoot at least 1 week in advance, who will request for your selfies to understand your facial structure and angles! You will also receive all your gifts before the shoot – mix your own lip color with the Infinity Palette so you get your very own custom lip shade!
Depending on the package you choose, you will be offered up to 1-3 outfit and wardrobe changes. You can choose these outfits on your own.
For those on the DREAM package, there will be a consultation session whereby our team will share the curated mood board best suited for your look and preference. If you would like us to recommend a wardrobe that best suits you, you can include the full styling concierge, inclusive of wardrobe and accessories.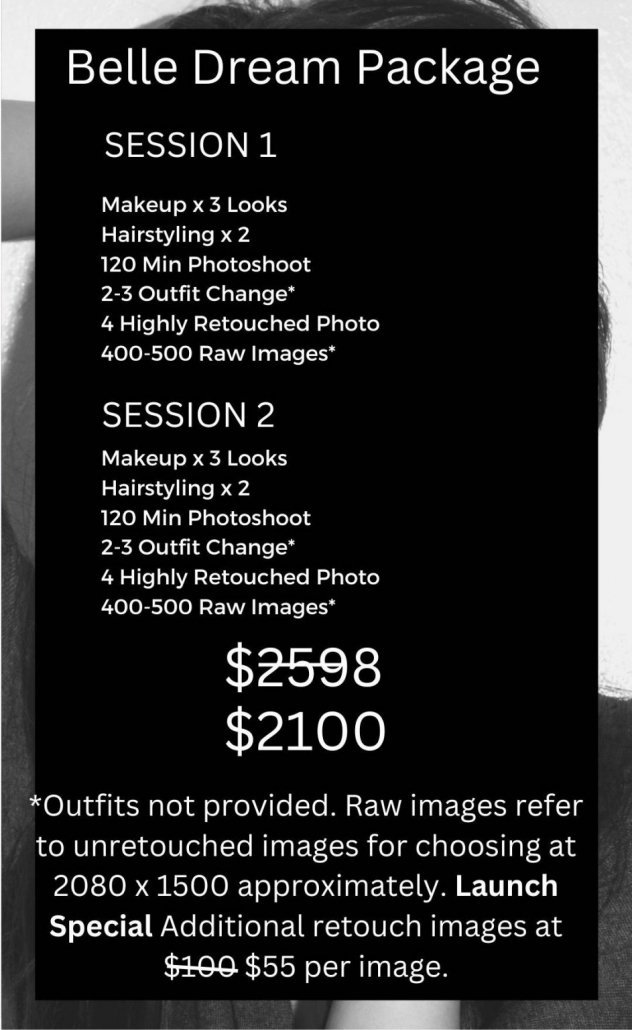 Is this photoshoot suitable for mature individuals?
Yes! This makeover photo shoot is perfect for women of all ages. Especially for those who desire to capture their beauty in a moment in time.
I don't know how to pose! Can I still do this photoshoot?
Of course! In fact, this is the one sure way you will develop confidence. By practicing in front of the camera guided by an expert team with decades of experience. Plus receive beautiful photos of yourself to boot!
@phygiartbeauty

Beauty is an emotion, a moment, a memory.. we help you capture that WELCOME TO PHYGIART BEAUTY WONDERLAND Trust the Beauty Experts Professional headshot Beauty Portfolio Personal branding Lifestyle Email us for bookings

♬ Fairytale (From "Shrek") – Geek Music
The best beauty makeover studio for capturing your beauty moments starts taking bookings from now! Email contact@drtwlderma.com for more details.
https://drtwlderma.com/wp-content/uploads/2022/11/phygiart-makeover-studio.png
1920
1080
Administrator
https://drtwlderma.com/wp-content/uploads/2023/02/Logo-300x128.jpg
Administrator
2023-01-09 05:22:20
2023-01-18 17:17:48
Best Photoshoot Singapore: 3 Reasons to do a Photoshoot