Webisode 1: Dr.TWL x Yumika Hoskin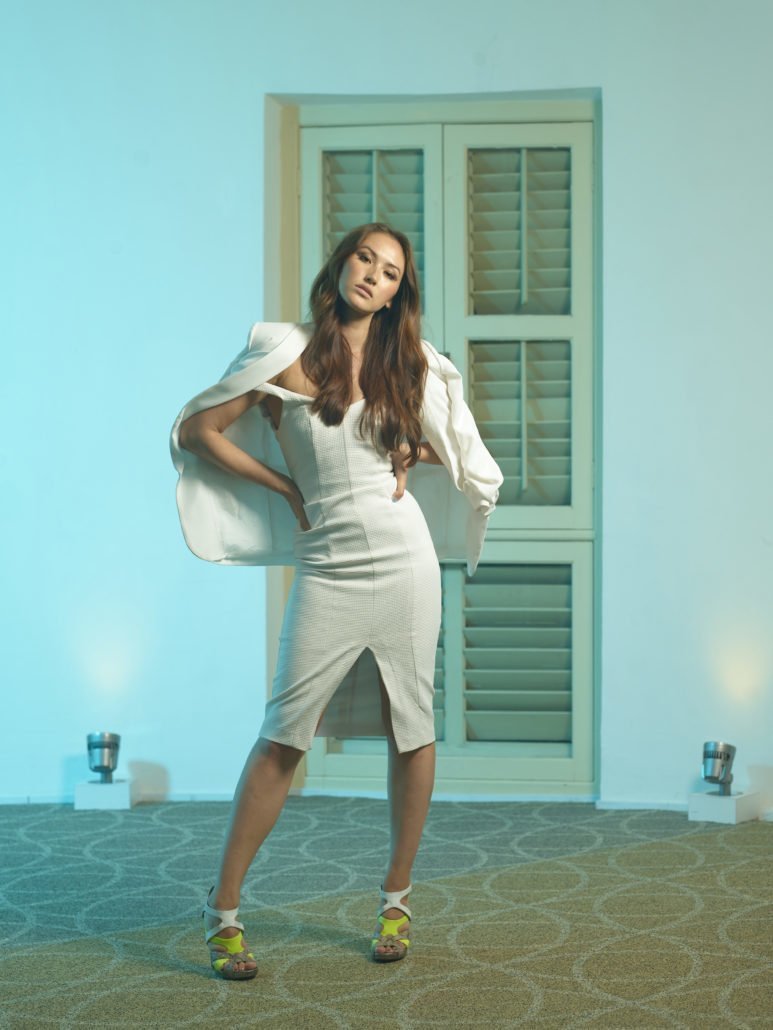 In the early morning, #DRTWLFACE finalists gathered at the Alcove, Chijmes. This majestic white building with its unique semi-circular exterior and large Doric columns served as an impressive backdrop for the photo shoot. The finalists were put to the test during their beauty and fashion shoot. Makeup was done by celebrity makeup artist, Andrea Claire, and their beautiful fashion pieces are from Lisa Von Tang's local brand, CHI CHI VON TANG. Yumika Hoskin, former model and host served as a model mentor to the finalists during their shoot. She provided tips on beauty shoot modelling techniques such as playing with angles, lighting and body positioning. For the fashion shoot, they donned on beautiful pieces from CHI CHI VON TANG and learnt how to model with clothing. Beauty and fashion shoots require totally different techniques. Moreover, they went through the experience of taking solo shots as well as group shots which require different techniques as well. They were put to the test to be versatile in different environments. The finalists took constructive feedback well and made significant improvements throughout the day. They showcased their different personalities during their photo shoots and interviews.  With so many impressive finalists, who will emerge the winner?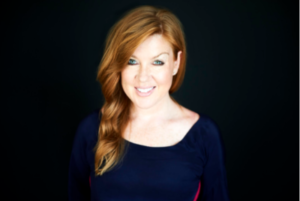 Andrea Claire is a celebrity beauty expert and makeup artist with extensive experience. She has worked in Toronto, L.A. Paris, Thailand, Singapore and New York. She has starred on multiple makeover shows like Asia's Next Top Model and YAHOO! Asia. With her vast experience, she is a respected member of the industry.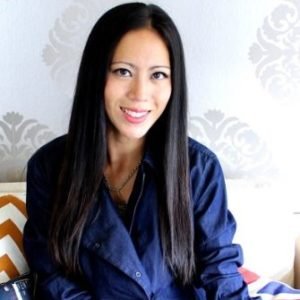 Stephanie Hurrell, a fashion stylist from New York City, was the chief stylist for #DRTWLFACE. Formerly the production manager for Alexander Wang , New York, she relocated to sunny Singapore 2 years ago and has been working at local street luxe label CHI CHI VON TANG, helming its production team.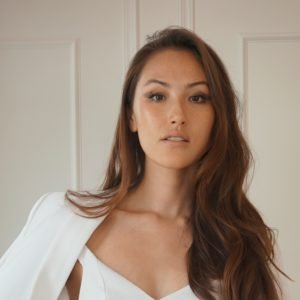 Yumika Hoskin is an established fashion stylist, model and TV presenter. A seasoned fashion and commercial model, she is an alumni of reality model show, Supermodelme and has appeared on various print magazines in addition to fronting top advertising campaigns across Asia.
Benjamin Lai is the director of Whitesquare, a media and marketing company, and has been involved in media production. With his keen eye for creativity, his extensive experience with various clientele, puts him at the forefront of media, fashion and commercial production. Benjamin was the official media producer of Digital Fashion Week 2016.
WATCH OUR FULL WEBISODE HERE: