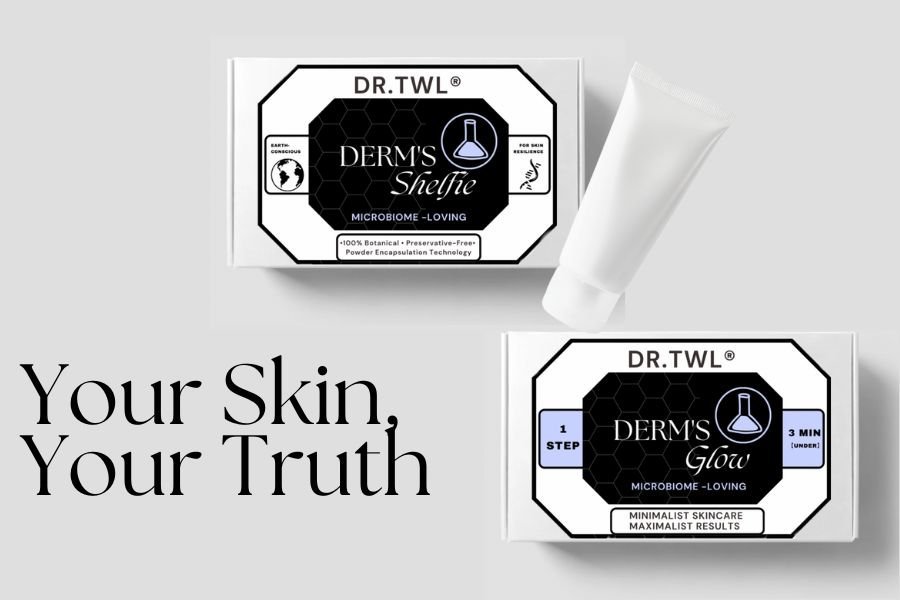 If you haven't taken the skin type test, get it here.
Welcome to the Dr.TWL Skincare Community! Your personalised video skin diagnosis will be sent to your mailbox within 24 hours. Do add contact@drtwlderma.com to your contact list to avoid it from being filtered into junk!
We Got You
Fed up with your skincare routine? Does your skin feel uncomfortable all day long? Too greasy… too dry…greasy AND dry? We've heard it all and we get you. This pharmacy exclusive range developed by Dr. Teo Wan Lin targets problem skin at its root:
Why You Will Love This:
Restores Microbiome
Repairs Skin Barrier
Replenish Moisture Inside-Out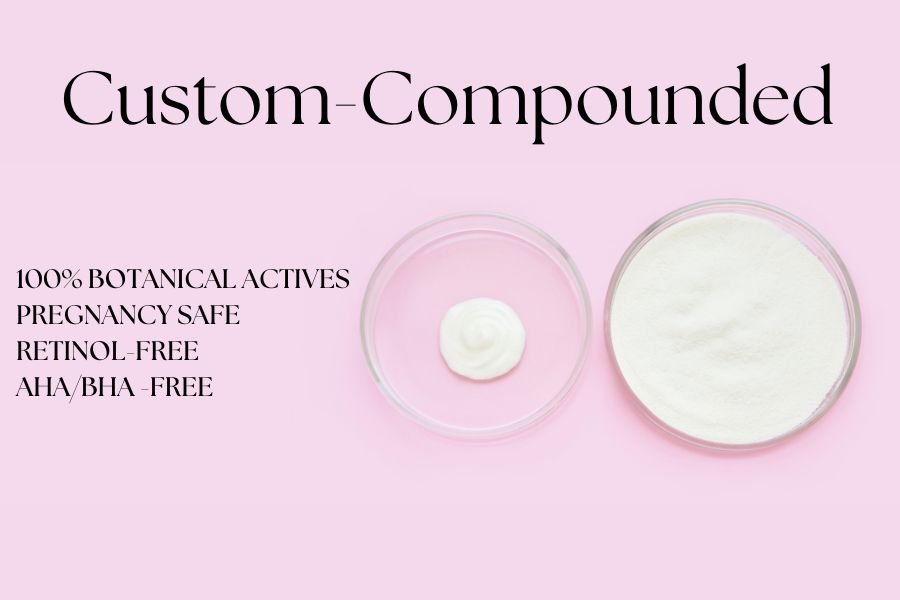 Explore our custom-compounded pharmacy exclusives here, remember, if you have any questions, we are just a WhatsApp away!
The Science
Based on her research in the skin microbiome1, this range utilises 100% herbal formulations with rare botanical extracts, in a proprietary powder-gel formula that is preservative, solvent and additive-free.
The Product
Potent Mask Peels for Acne, Pigmentation, Sebum Control, Dull Skin
Prescriptive Emulsion Formulated for Spot Treatment
Need guidance? Use this 2-min Skin Diagnosis and get personalised recommendations plus a free "Dermatologist's Guide to Skincare Routines" mini-ebook sent to your mail box.
Get in touch WhatsApp us here!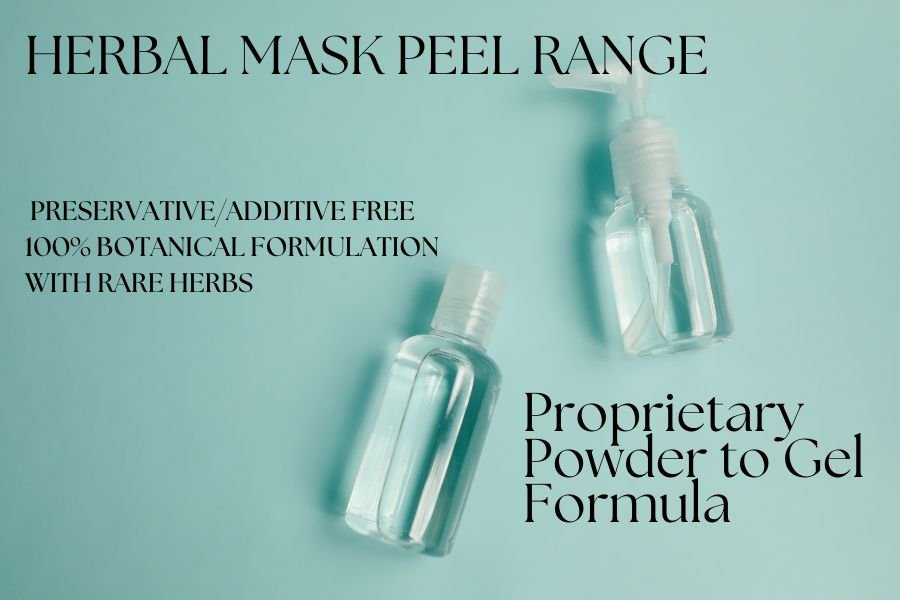 Dermatologist-formulated for troubled, sensitive skin
Proprietary powder-gel formula: just add water!
Suitable for all skin types
UNIVERSAL TONING ESSENCE (REBALANCING)
Get balanced skin, rehydrated from the inside-out. Say bye to dehydrated and oily skin forever with our customizable Universal Facial Essence–choose your dose of extract. Anti-inflammatory, anti-oxidant, balancing.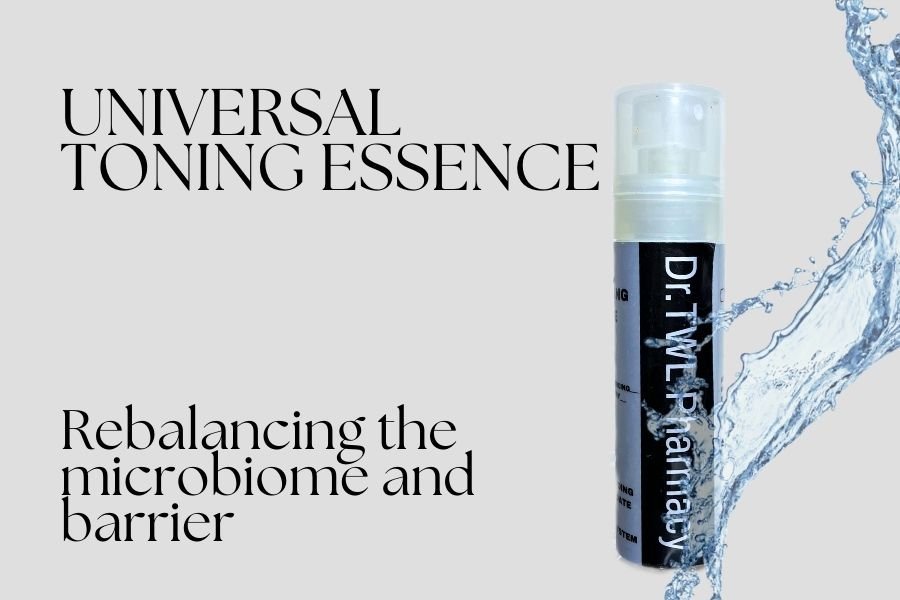 MASK PEEL RANGE
Our specialty mask peels from 100% pure botanicals without additives. For sebum, pore control, anti-inflammatory, pigmentation and acne scarring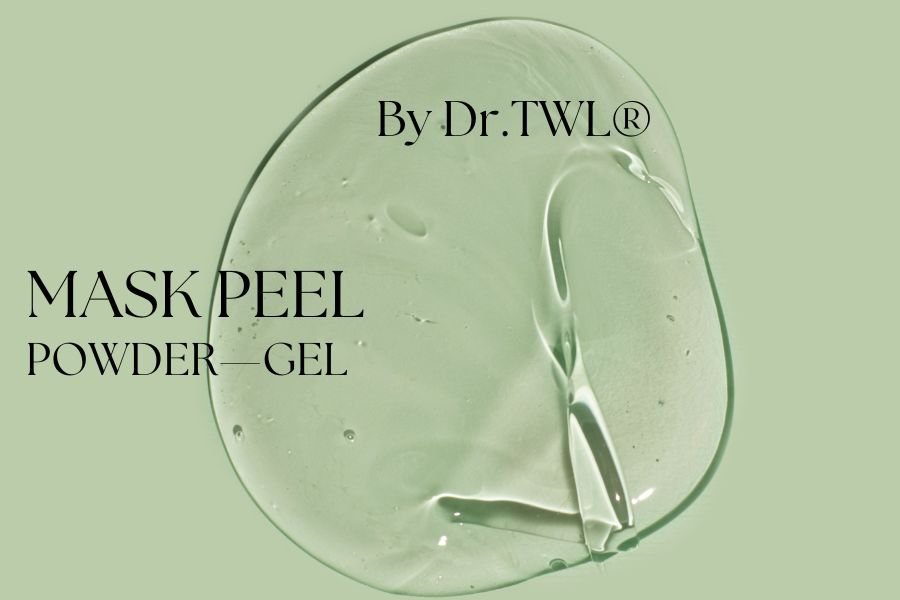 PRESCRIPTIVES (SPOT TREATMENT)
Spot treatment targets acne, blemishes with berberine extract. Discover arbutin, goji berry for hyperpigmentation. Hydroquinone, retinol and retinoid free.
BODY CARE
Explore mix of natural botanical anti-odor and skin-soothing ingredients to calm and rejuvenate tired skin.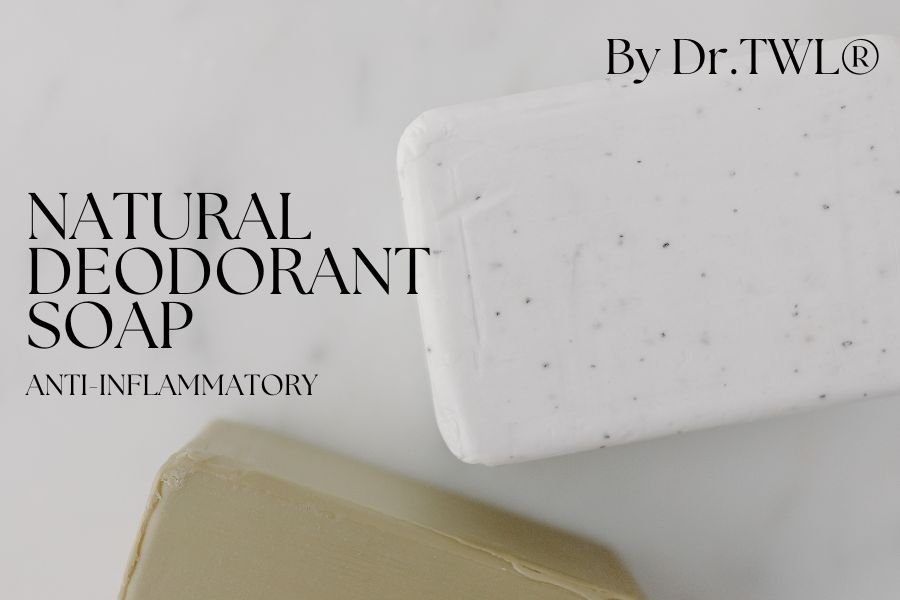 SENSITIVE SKIN CARE
Experience total sensitive skin care for your whole family with our plant-based soapwort and chamomile laundry detergent sheet.
.*Teo WL. The "Maskne" microbiome – pathophysiology and therapeutics. Int J Dermatol. 2021 Jul;60(7):799-809. doi: 10.1111/ijd.15425. Epub 2021 Feb 12. PMID: 33576511; PMCID: PMC8013758. [PubMed]
*Teo WL. Diagnostic and management considerations for "maskne" in the era of COVID-19. J Am Acad Dermatol. 2021 Feb;84(2):520-521. doi: 10.1016/j.jaad.2020.09.063. Epub 2020 Oct 1. PMID: 33011321; PMCID: PMC7528820. [PubMed]
*Teo WL. Design elements in face masks can provide an effective fit to prevent droplet spread: A reply to "Importance of nose wires in face masks". J Am Acad Dermatol. 2021 Sep;85(3):e153-e155. doi: 10.1016/j.jaad.2021.05.017. Epub 2021 Jun 5. PMID: 34102250. [PubMed]