@drteowanlin Are you ready for a new era of self-care? You know… marketing— often lies. Your skin doesn't. Here's my promise to you: you will become your own skin expert—I'm here to guide you. The Skincare Masterclass Series By Dr.TWL®️ —a collection of members* only audio/video workshops is designed for all levels, aestheticians, skincare enthusiasts, those who want healthier, more beautiful skin—beginning from the inside. This episode is a sneak peak of what you can expect, get access to the entire archive of episodes (members only), complete with downloadable lecture notes when you sign up--it's FREE for now! *private course link emailed before 1 March 2023 for sign-ups. Limited seats available. Link in bio. #skincareroutine #dermatologist #skincare101 #learningisfun ♬ Vlog Video work Fashionable BGM(847726) - Tsuyoshi_san
ACCESS TO MASTERCLASS BY DR.TWL®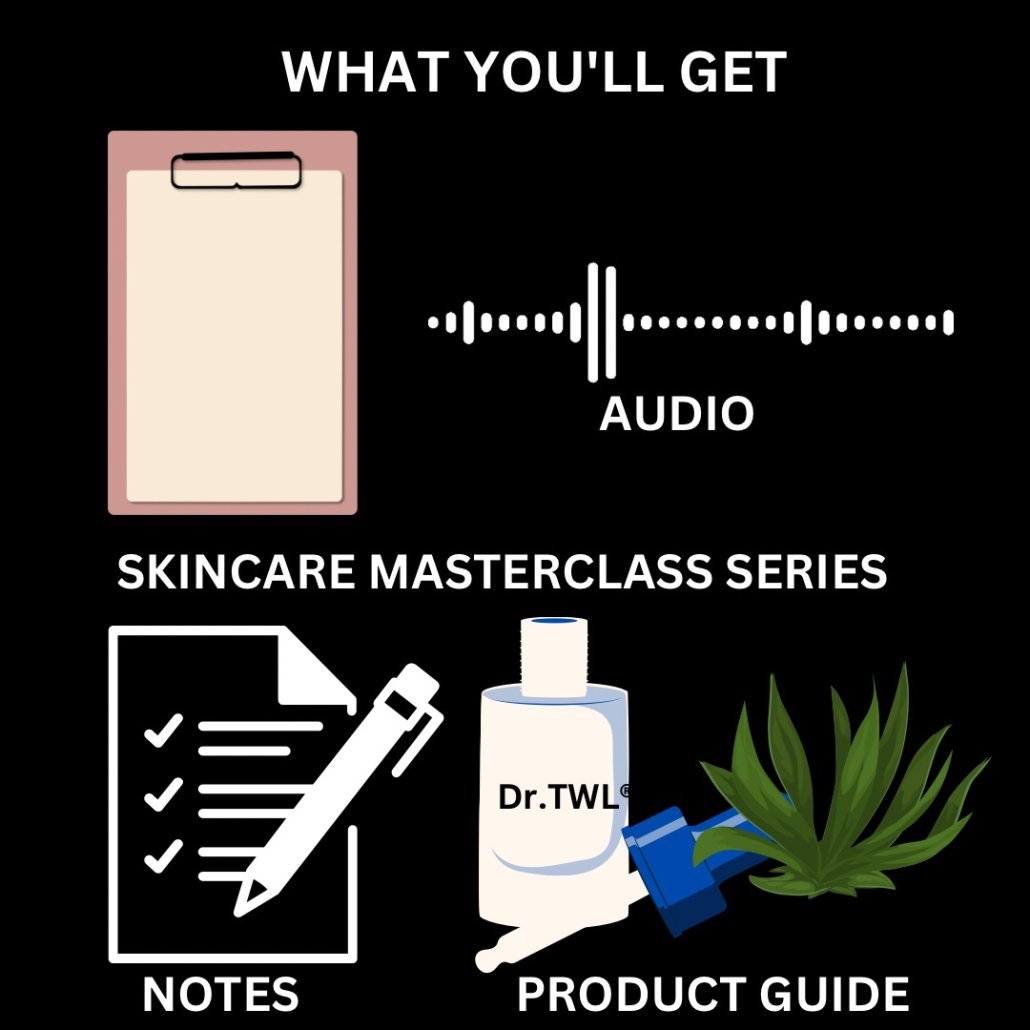 For access to this members only course, please ensure you have followed us @drtwlderma and @drteowanlin. Once we verify your registration, we will send the course passcode to you within 24-48 hours.
*To protect our community:
We welcome genuine, warm-hearted beauty enthusiasts with a real person identity only! so please register with your real name and IG account, no fakes or spams allowed here.
Perks of joining us include giveaways and special VIP only workshops—we promise it will be worth it!
Complimentary access by goodwill of course provider under Dr.TWL Dermaceuticals subject to website terms and condition and verification details. The organizer reserves the right to terminate access for individuals who violate site policies.
*
indicates required
By signing up with this form, I agree to the terms and conditions of use at drtwlderma.com.
If you do not have an IG handle, book a free strategy call with us at
+65 97286734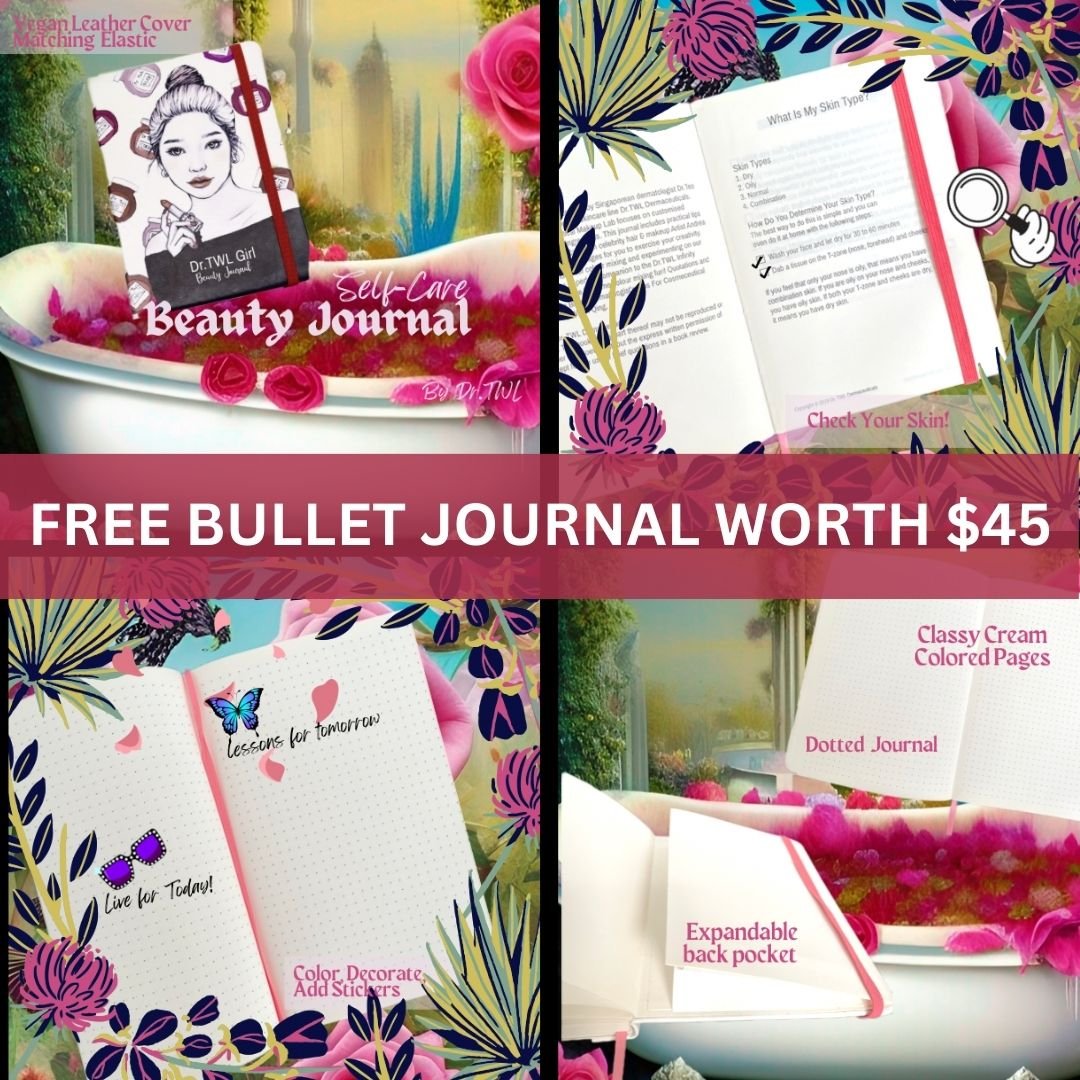 @drtwlderma •48 HOURS ONLY!• REDEEM YOUR FREE LEATHER COVER BEAUTY JOURNAL worth $45 when you register!• THIS WEEKEND, join us for the launch of the Skincare Masterclass Series By Dr.TWL®-- a collection of audio/video workshops designed for skincare lovers like you! FIRST 100 sign-ups get a FREE LEATHER BEAUTY BULLET JOURNAL, FREE access to our masterclass series (more to come!) PLUS ACCESS TO THIS TIME-LIMITED CLEANSING VALUE GIFT SETS! www.drtwlderma.com #skincaredeals #skincareclass #skincaremasterclass #skincaresale ♬ Take a Look at This - Zayde Wølf
LIMITED TIME ONLY: Subscribe for free to Skincare Masterclass Series by Dr.TWL®
(COURSE PASSWORD EMAILED WITHIN 24-48 HOURS)

MAR 2023 EP1 (NEW RELEASE)
Pigmentation/Radiance
COMING SOON TO YOU 
2023 SKINCARE MASTERCLASS RELEASE
Acne

Skin Sensitivity/Dry Skin

Skin Allergies

Moisturisers

Facial Mists 

Sunscreen 101

Serums

Masking Better