You are here:
Home
/
Dermatologist's Picks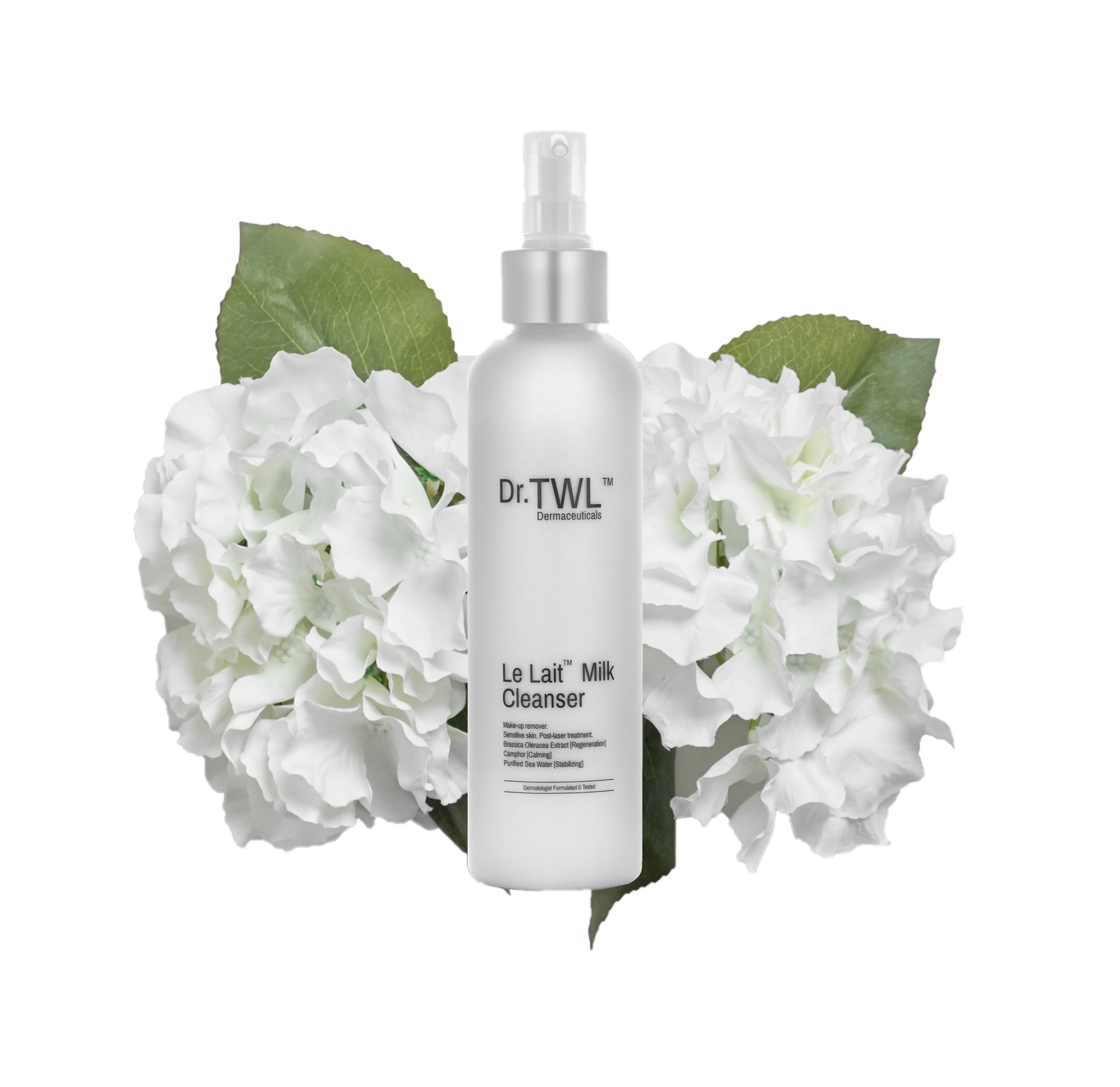 1
MAKE-UP FREE
Regenerates skin while providing gentle and effective cleansing for sensitive skin, post-laser treatments & mature skin types.
2
CLEANSE
A blend of nature-derived emulsifiers to gently cleanse the skin, leaving behind supple and clean skin.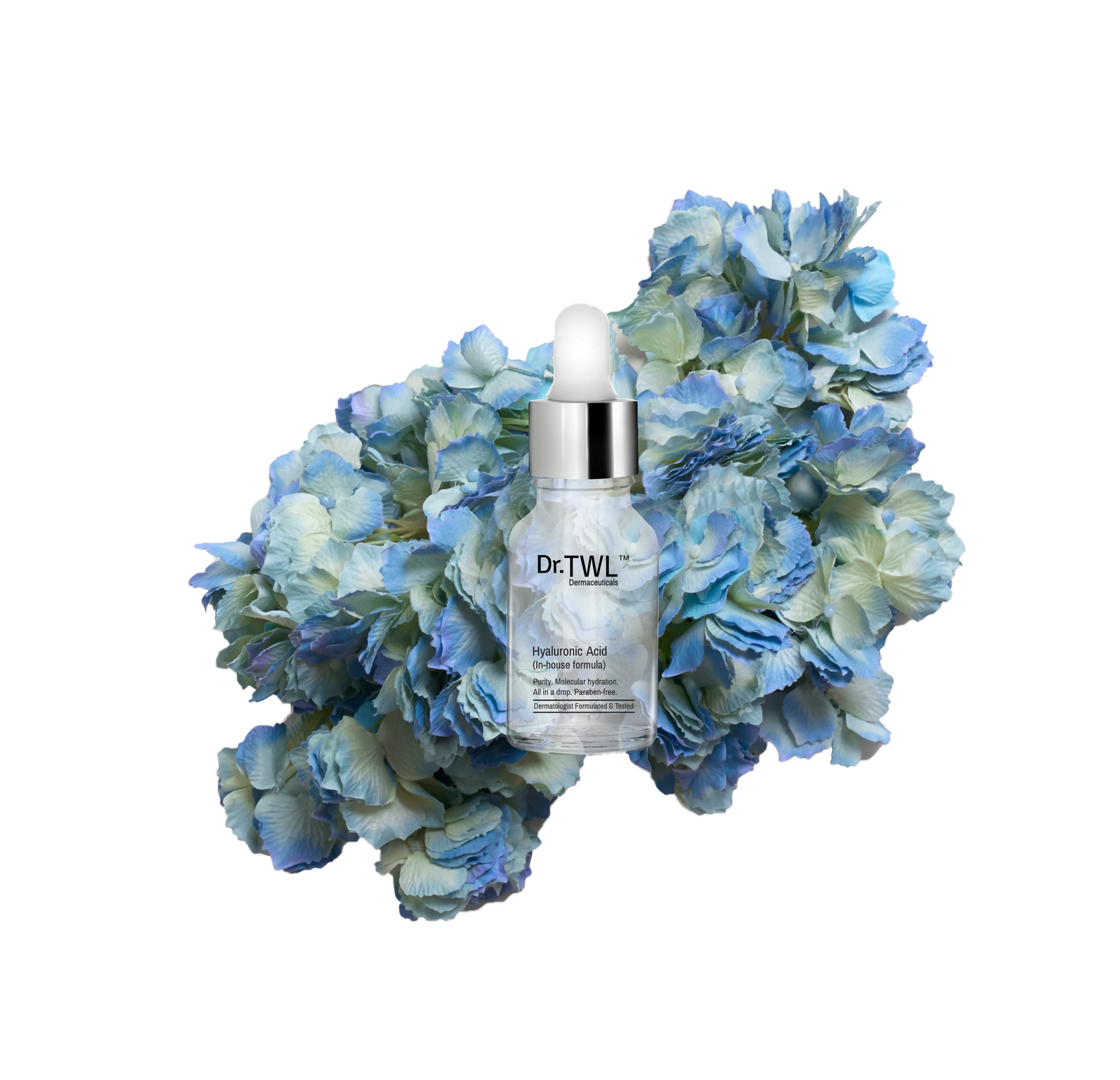 3
HYDRATE
After cleansing, apply 2-3 drops of our laboratory-grade pure hyaluronic acid serum for total skin hydration.
With an order of our 7-Day Recovery Kit, you are entitled to a complimentary 15 minutes Rejuvenate+Renew Red Light Face Radiance Treatment (for a glowing complexion) valued at SGD$180. Valid for first-time users only.
The 7-Day Recovery Kit @ SGD$30 contains five dermatologist-formulated products, while stocks last.
Scroll to top