HOME AESTHETIC FACIALS
DERMATOLOGIST-DESIGNED HOME MEDIFACIAL TREATMENTS
Dr.TWL Custom Mask Bar System for Home Aesthetic Facials
"Cosmetic dermatology is the realm of dermatologists and comprises treatments such as chemical peels, lasers, HIFU (High-Intensity Focussed Ultrasound) fillers and toxins. In the development of these Home Aesthetic Facials treatment systems, my team and I focus on key dermatologist-developed technologies and principles of skincare absorption that are most suitable for harnessing in a home-setting in my opinion."Singapore Accredited Dermatologist – Dr. Teo Wan Lin
The Key to Enhancing Cosmeceutical Absorption in Home Aesthetic Facials
Cosmeceutical Essence Vials with Purified Active Ingredients
Radiofrequency Technology: Thermage popularised this technology, which incorporates radiofrequency to tighten and lift facial and body tissues. The modus operandi here is generating heat and stimulating collagen production with minimal discomfort, pain and downtime. Radiofrequency is currently the only evidence-based tightening technology that does not need to be operated by a medical professional and can be safely used without supervision. Our CollagenUp Wand harnesses this same technology. In conjunction, the wand incorporates a proprietary design specially for use with the Amino Acid Mask and our Mask Bar System Vials. It has an in-built sensor that automatically prompts rotation through 5 modes for a full-facial experience.
Transdermal Cosmeceutical Delivery via the Polysaccharide Mask Concept. This masking process utilises a "wet-wrap therapy" concept, which dermatologists often recommend for severe eczema cases. The premise involves soaking clean fabric wraps in water and then applying them on affected areas of the skin. As a result, the skin becomes rehydrated and this also enhance absorption of topical creams in contact underneath the wrap. Furthermore, the polysaccharide mask fibres contain micro-reservoirs that increases the release of bioactive ingredients from cosmeceutical essences used with them.
Complete package for Home Aesthetic Facials
The Custom Mask Bar System is available via a delivery-to-doorstep monthly skincare mask vial subscription service that comes complete with the CollagenUp Facial Wand. The wand is an FDA approved Radiofrequency Device which is evidence-based for increasing serum and topical absorption. This is in addition to anti-ageing and tightening benefits. Moreover, the Facial Wand has additional functions such as localised Blue Photon medical technology for acne, Red Photon for skin healing and Electrical Muscle Stimulation for facial rejuvenation.
Mask Bar Concept to enhance Home Aesthetic Facials
The 3-month, 6-month subscription plans come with a complimentary Mask Bar. The Mask Bar is a 4L portable Beauty Fridge to store and cool skincare products. For instance, this could include compounded facial mask essences with the MoistureMax Polysaccharide Mask Sheet. The mask sheet is a reusable, freeze-dried plant-based membrane for intensive moisture delivery. We engineer our Mask Bar with state-of-the-art thermoelectric cooling to allow ambient cooling of skincare products to an optimum of 8°C. Consequently, the application of cooled products encourages the constriction of blood vessels to further diminish redness and inflammation.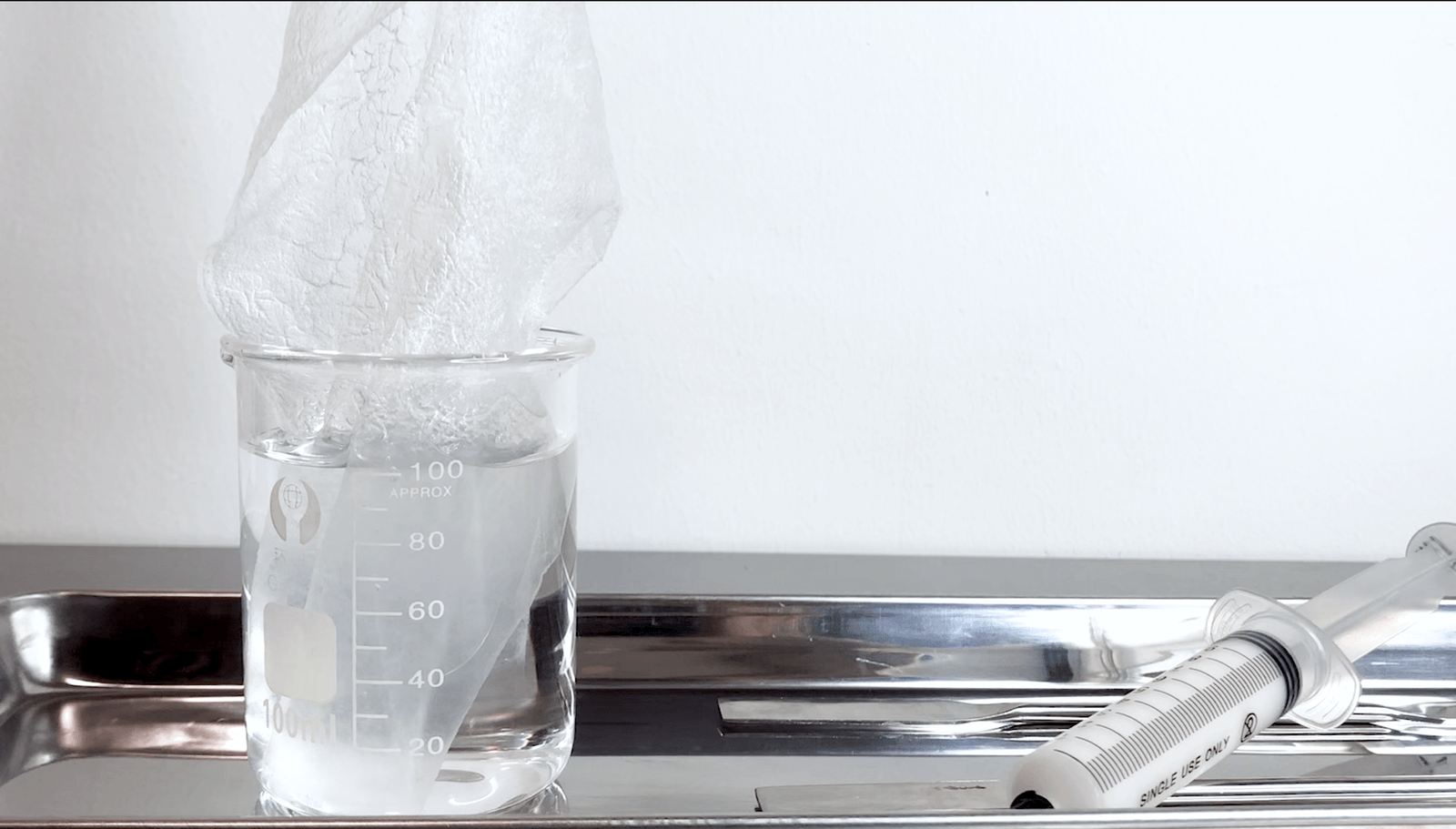 Dr.TWL Home Medi-Facial Regimen
"Here is an all-in one regimen that can be used as a home medi-facial for healthy and rejuvenated skin, with evidence-based devices that can enhance the penetration of active cosmeceuticals and stimulate collagen production." Singapore Accredited Dermatologist – Dr. Teo Wan Lin
Watch the tutorial here