BEST ANTI AGEING SERUM SUBSCRIPTION (TRIO SERUM BUNDLE EXCLUSIVE)
DESCRIPTION
Dermatologist's top pick for best anti-ageing serum : Elixir-V™ Total Recovery Serum comes in a trio bundle now!
Infused with Larecea extract, our Elixir-V Total Recovery Serum combats ageing effects with potent regenerative amino acids and photochemicals like Centella Asiatica to lighten scars and stimulate collagen regeneration. See the difference a dermatologist formula makes for your skin.
Watch your complexion transform with glow under the care of our 3-month Miracle Worker subscription.
ACTIVE INGREDIENTS
Centella Asiatica [Acne Scar Lightening]
Larecea™ [Regeneration]
Resveratrol [Anti-oxidant]
Potent Oligopeptides [Lifting] [Repair]
Hyaluronic acid [Hydration]
DIRECTIONS FOR USE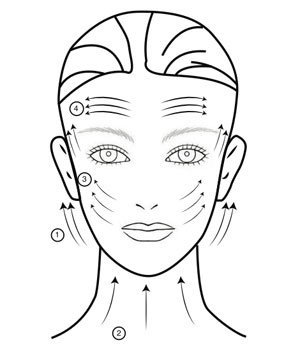 Apply 3 drops to work evenly onto entire face & neck evening according to diagram above.