Black Friday Exclusive – Enjoy 20% OFF the Polysaccharide Mask sheet engineered for use with the Amino Acid Masque!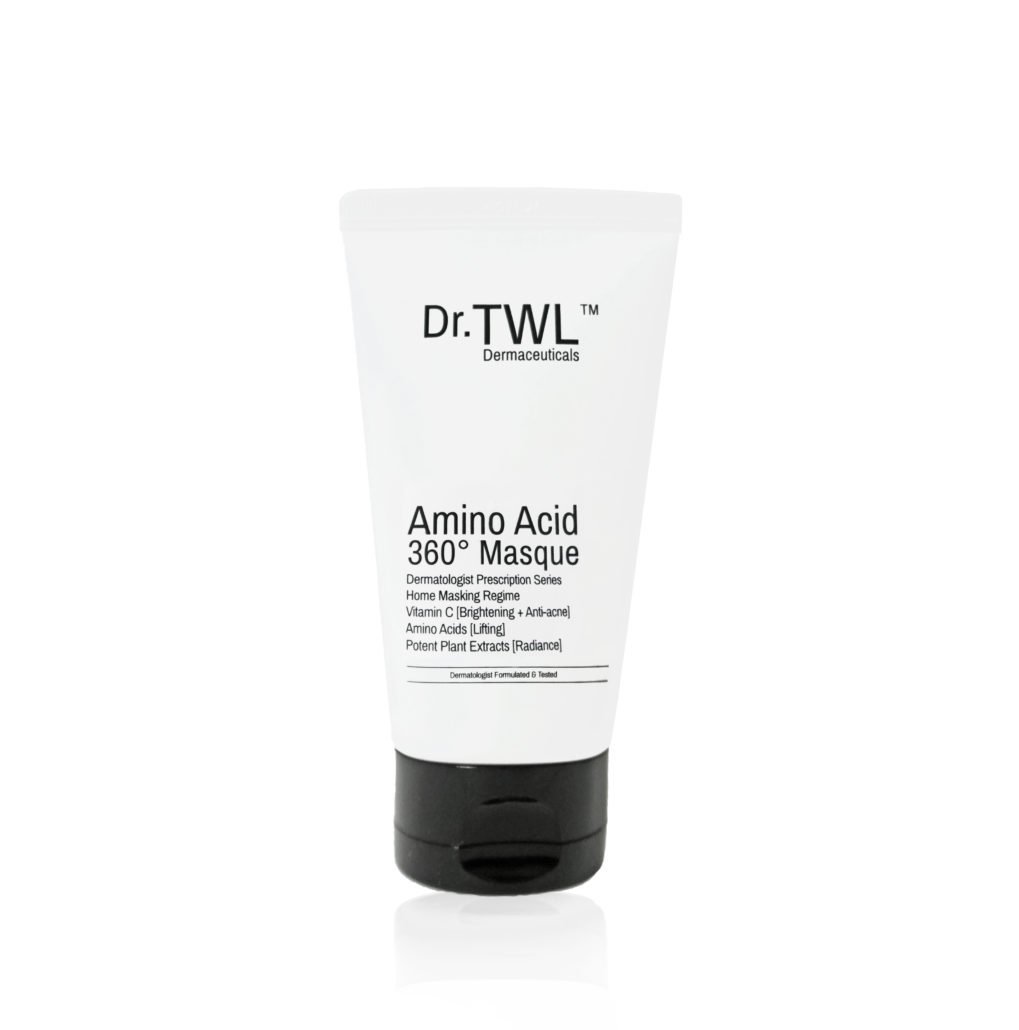 DESCRIPTION
[100ml]
Dermatologist Prescription Series. Home Masking Regime.
ACTIVE INGREDIENTS
Vitamin C [Brightening + Anti Acne]
Amino Acids [Lifting]
Potent Plant Extracts [Radiance]
BENEFITS
Cult favourite mask used after lasers, peels and HIFU (High Intensity Focussed Ultrasound) in our dermatologist's office, for home maintenance and care. Contains a potent concoction of skin brightening Vitamin C which soothes inflamed acne and lightens scars. LARECEA™ Extract with lifting amino acids penetrate the epidermis to stimulate collagen regeneration, resulting in all round 360 degrees lifting effect for a youthful, smooth contour of face.
DIRECTIONS FOR USE
Keep Refrigerated.
Apply generous fingertip size amount on entire face (avoid eye area). Leave on face for 10 minutes then wash off.
[Intensive] Use twice daily.
[Maintenance] Use nightly.