Meet Dr.TWL Woman, Lucinda Law
City girl with a whole load of love for all things nature.
By Shelton Chang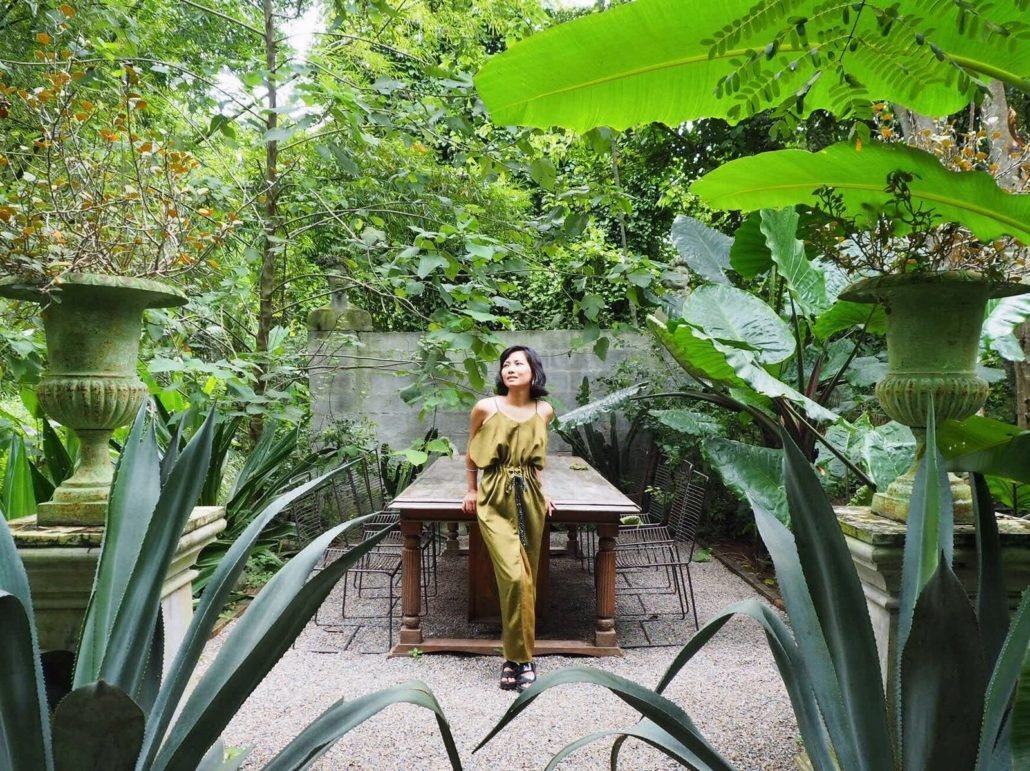 Similarly to how Dr.TWL's focus on harnessing the power of botanicals in our line of skincare products, local watercolour artist Lucinda Law's obsession with all things nature had kick-started her art career in 2009 and eventually a botanical watercolour artist in 2015. Besides lecturing at Temasek Polytechnic, Laselle School of Arts and Glasgow School of Arts for more than 14 years, she had been commissioned to work on projects and designs for an impressive list of clients such as Chanel, Bentley, Ministry of Foreign Affairs, Harper's Bazaar Singapore and India, Kate Spade, Melissa, Uniqlo, Clinique, Clarins, and many more. Lucinda's botanical works happen to also be one of the first artists to be featured on the cover of Harper's Bazaar Singapore in February 2016. Besides an artist, she is also a writer/editor, educator and founding director of WITHIN, a nature-led creative studio where she teaches botanical watercolour courses and workshops. Recently, she was the first artist to be appointed as the Faber-Castell Singapore Art & Graphic Ambassador.
What is the relationship between you and nature and what made you decide to stop teaching and go full time being a botanical artist?  
About three years ago, a series of major life changes happened in the course of a few months, and I went on a five-month sabbatical time off with a strong instinctive calling to be in nature. ​I wanted ​very intently to live on an island so that I could swim in the warm tropical sea daily and learn to scuba-dive. For this, I went to Gili Air, Indonesia and acquaint myself with the beauty under the sea. The other place that really called out to me was New Zealand, so I headed off to South Island without knowing that in the coming winter months I would be​ experiencing tidal​ living on a 38 ft ketch moored in Takaka. In a series of synchronicities from Gili ​islands ​to New Zealand, my experiences awoke my deep affection for nature, at times I felt as though I was wooed by mother nature, and coming back to Singapore, I decided to return to my first love​ of​ botanical art and natural history. Driven by this passion and the experiences I had in nature, I started my own creative studio​ to specialise in nature-led education, art, and design services and ​also ​begun painting​ again​.
What is the inspiration behind the commissioned work for Dr.​ ​TWL's?
​I wanted to highlight the incredible healing and rejuvenating power of botanical ​ingredients. I want to depict the ancient, mysterious and fascinating prowess of plants in a contemporary and glamorous manner.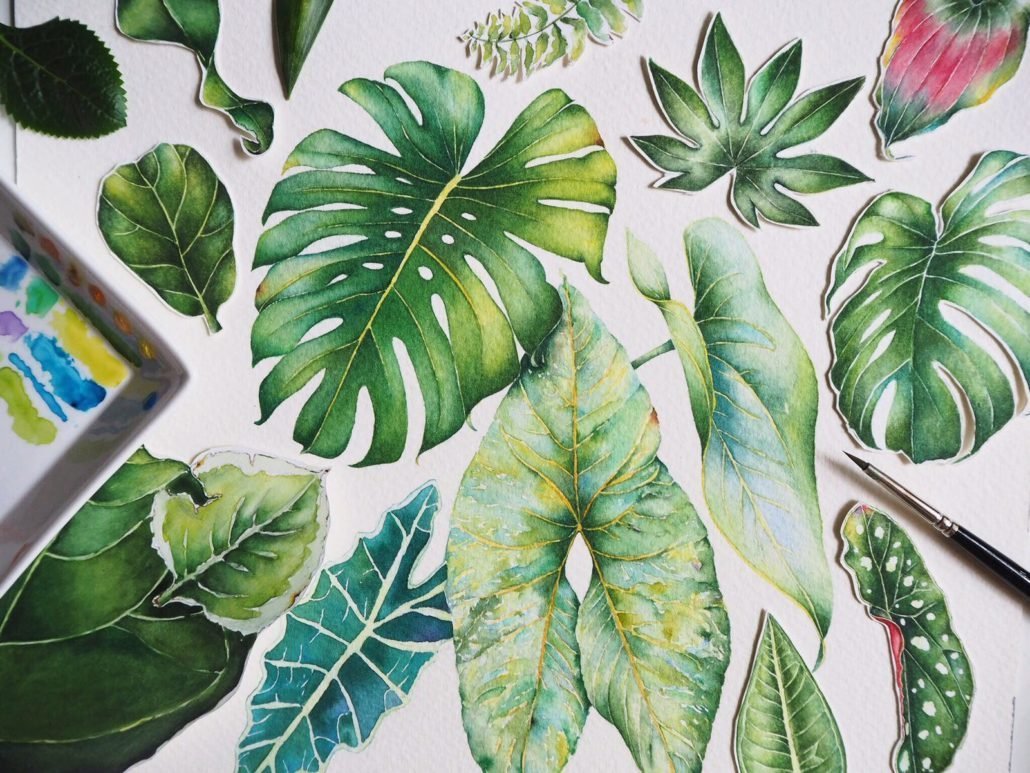 Your skin care/beauty secrets?
I stay hydrated, wear a sunscreen when I'm under the sun. I exercise. I love mixing my own body oil with essential oils, they're great for massages and as a body moisturizer. I also boil up a pot of turmeric, lemongrass and pandan drink to drink for days. For my face, I enjoy using DRTWL products​, it is not only luxurious to me but also​ very reliable​ and pumped with ​efficient​​​ botanical ingredients.
How do you stay creative year round? What would be your go-to activity to rev up your inspiration when you're running low on creativity?
​I like being observant and would soak up various daily inspirations that come to me when I swim, meditate, read, or during conversations and Instagram time. If I need the extra boost, I go out to nature. Most definitely, I'll travel to nature-inspired locations. A swim in the sea, being surrounded by mountain views or a walk in the garden works well for me so far.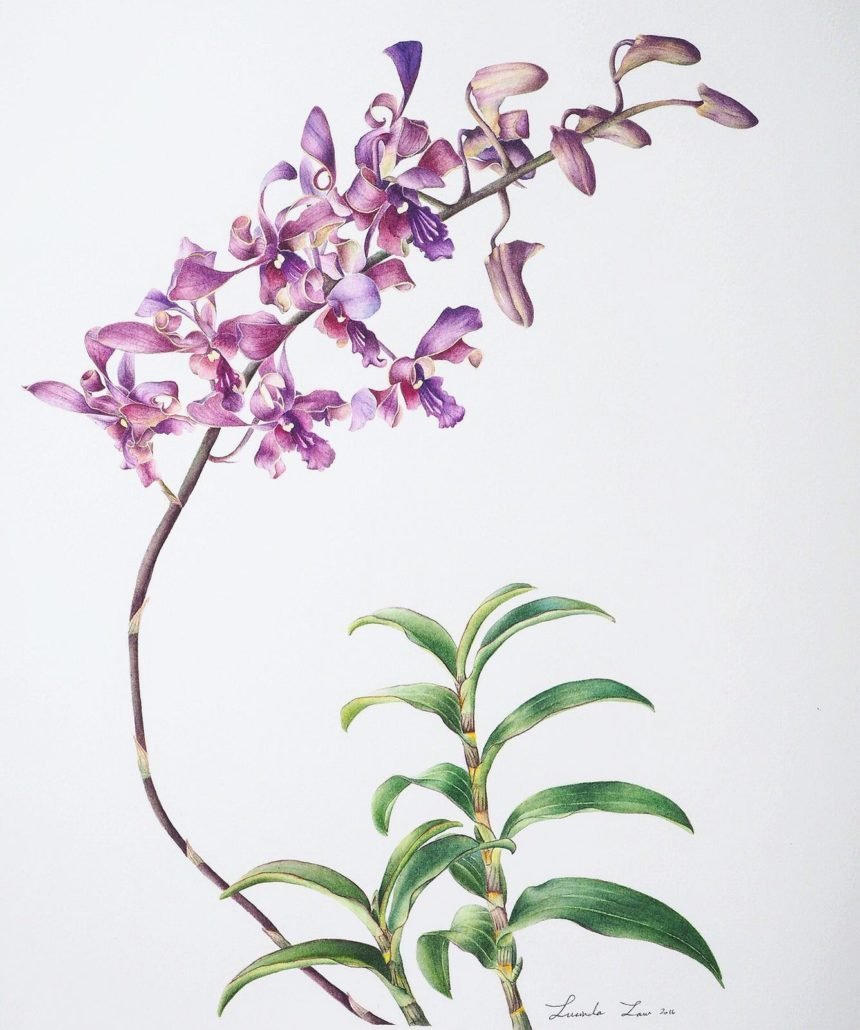 Any plant/flower that holds a special/deep meaning to you?
I just came back from Chiang Mai where I conducted a nature-led creative retreat called "The Art of Nature Journey.​" ​for 10 guests​.​ The theme ​this time round is centered around​​ edible flowers​. ​Queen Sirikit Botanical Gardens is our official venue partner​ and they've one of the largest ginger gardens ​of native species. So I'm currently totally fascinated by the Zingiberaceae family in their ginger garden, especially the ​showy and fairy-tale like ​Zingiber spectabile and curcuma flowers. ​I feel like writing stories when I see them. ​
Dreams for 2017 and beyond?
To create even more inspirational creative retreats and workshops that are not only strong in technical know-how, but also good for the soul, filled with mindfulness and appreciation of the natural world around us to better our well-being. With more opportunities to travel, I hope to share the beauty I've encountered through our client's projects, blog, artworks, books, and exhibitions.
Keep up to date with more of Lucinda's work on her personal website www.lucindalaw.co and her Instagram @lucindalaw.