LIP TREATMENT AT DR.TWL LIP LAB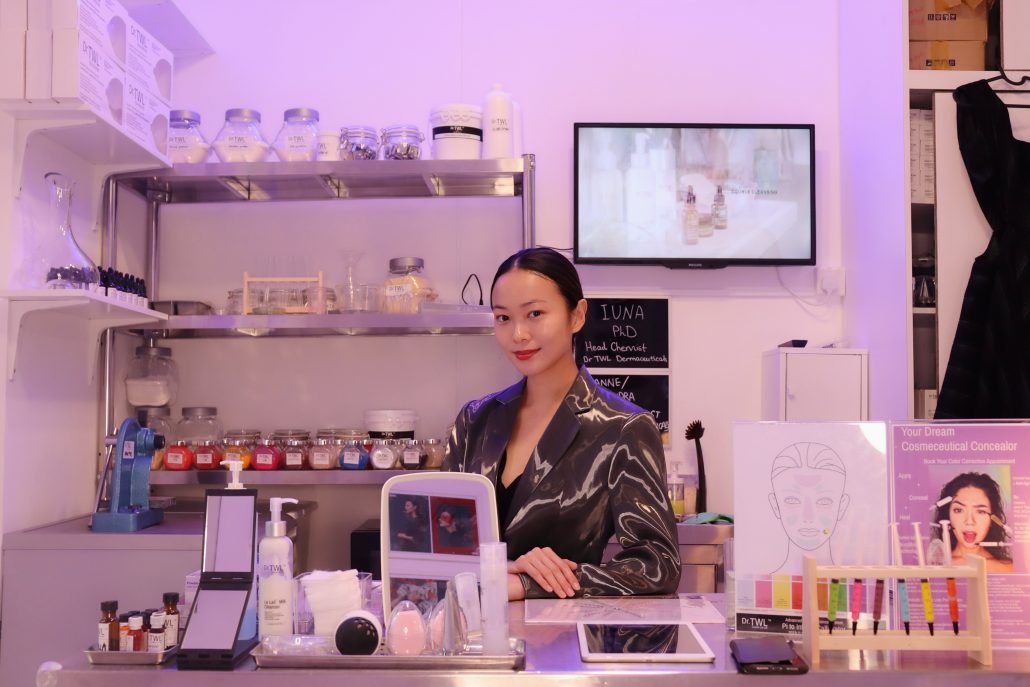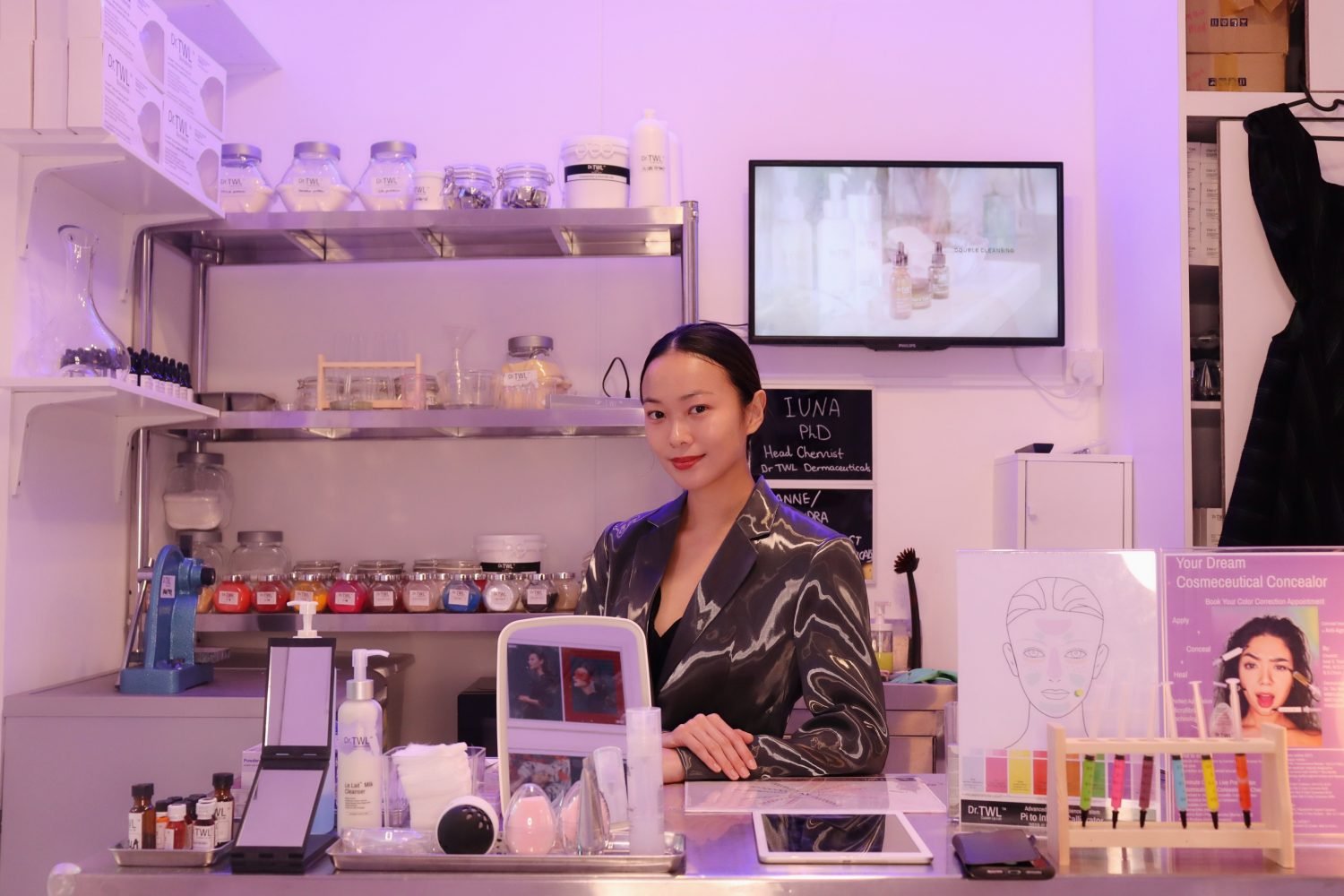 Dr.TWL Lip Lab is currently the sole dermatologist-developed Custom Lipstick worldwide focusing on lip treatment and anti-ageing lip cosmeceuticals
In its flagship offering launched in August 2019, the makeup laboratory at Royal Square Novena Medical Suites features an on-site chemist and color scientist working together under an accredited dermatologist. They are part of a specialist dermatologist practice, to provide fully bespoke custom lipstick, lip balms and lip glosses. These lip products encompass customised formulations using cosmeceutical active ingredients.
Custom Lipstick with the LipSerum Stick™

"It's not just a custom lipstick, it's also a cosmeceutical anti-ageing lip serum — we design it with a unique chemistry for beautiful colours and textures with our trade secret Pi π-Effect, that's why we call it the LipSerum Stick™," dermatologist Dr. Teo Wan Lin. The Dr.TWL Custom Lip Lab is a dermatologist-developed cosmeceutical custom lipstick laboratory, that allows you to customise your dream lipstick/gloss, to any shade and finish you can imagine! Follow us for to be the pre-launch VIPs to try the #Bespoke LipSerum Stick™ Experience.
The first in its lip treatment cosmeceutical series is Dr.TWL's Signature LipSerum Stick™.
The cosmeceutical base of this custom lipstick was developed by the Dr.TWL Team comprising a dermatologist, chemist and a pharmaceutical engineer. In addition, the cosmeceutical base features a combination of cosmeceutical anti-ageing active ingredients incorporated in an preservative free, natural antioxidant formula with pure edible plant waxes which undergo stringent pharmaceutical purification to remove traces of any chemicals or pesticides. Consequently, this results in custom lipsticks which are not only very safe to use but are in fact edible.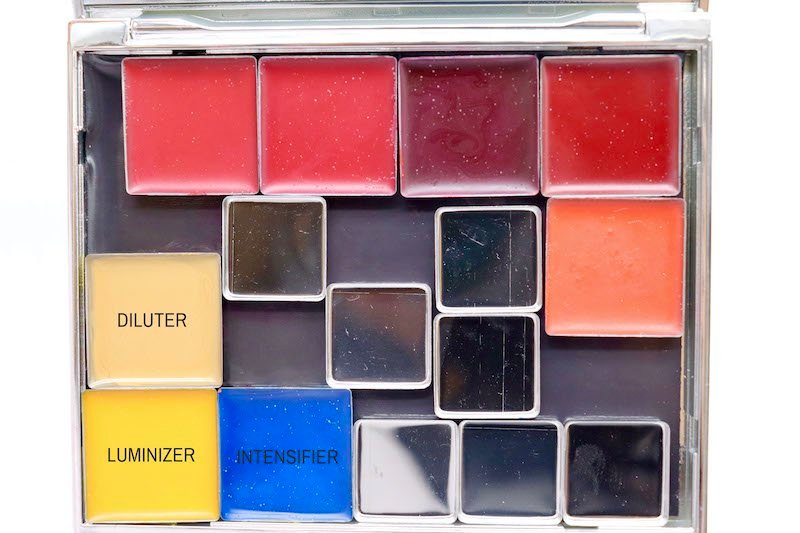 Is your custom lipstick safe?
"The average woman ingests about six tonnes of lipstick in her lifetime. I see patients who develop sensitivities and allergies to lip products, due to the chemical ingredients present in those formulas. As a dermatologist, I often review the ingredients of lipsticks on request of beauty magazines for their beauty awards… the average ingredient list contains vague titles like "fragrance" which could encompass plasticisers like phthalates. These are endocrine disrupters. Consequently, they have the potential to disrupt the hormone regulation system. Because of large-scale manufacturing practices, color additives may contaminate with lead. Lead is a harmful neurotoxin when we ingest in sufficient amounts," accredited dermatologist Dr. Teo Wan Lin, Founder of the Dr. TWL Custom Lip Lab.
About a decade ago, the Campaign for Safe Cosmetics found lead in over half of the 33 brands of lipstick they tested. An FDA study also tested popular brands and found 400 brands that contained up to 7.19ppm of lead. Contamination of color additives is the commonest mechanism that lead finds its way into lipsticks.
The current FDA or HSA (Health Sciences Authority, Singapore) legislations do not require cosmetics companies to conduct safety assessments on makeup, although illegal ingredients under the ASEAN Cosmetic Directive are not permissible in cosmetic formulations. However, potentially harmful levels of contaminants such as lead currently do not have any rules around them.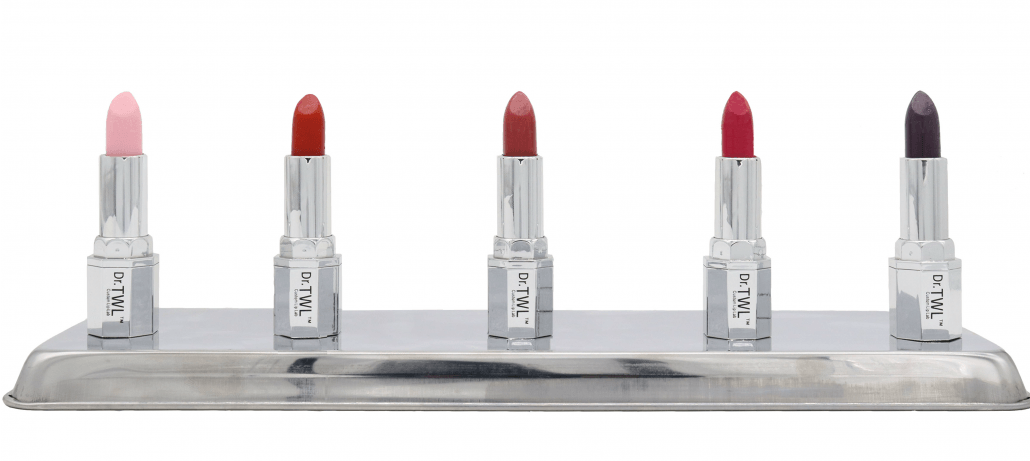 Dermatologist-Formulated Cosmeceutical Custom Lipstick for Lip Treatment
The LipSerum Stick™ is a 100% edible custom lipstick formula we derive from natural ingredients and is suitable for those with lip eczema, or sensitive lips. In addition, the base ingredients include Phytoceramides, a ceramide formula derived from plant seed oils to provide all-day hydration. Also, infused in your lipstick is DNALIP™ our signature ingredient from purified Salmon Roe DNA, for its anti-wrinkle and regenerative effects.
Clean Beauty-Chemical Preservative, Paraben, Lead Free Makeup
"In traditional lipsticks, lead is a common contaminant because of the process of manufacturing. Furthermore, any detectable lead levels in lipsticks is considered undesirable. This is because it is a neurotoxin with links to miscarriage, lower fertility, amidst a host of other potential health problems," Dr. Teo Wan Lin.
The cosmeceutical lipstick is 100% chemical preservative, lead and paraben free. Our makeup laboratory uses only 100% pure mineral colorants, approved and certified by the FDA for sensitive areas such as the eyes and lips. In addition, where there are requests for flavours, we use only 100% food safe essences in our lipsticks.
The cosmeceutical base pharmaceutically-engineered by the Dr.TWL Scientific Team is chemically stable, preservative-free due to its balance of ingredients, combined with Vitamin E as a natural anti-oxidant. As a result, we are able to engineer our Custom Lipstick to be safe and to confer anti-aging benefits on the basis of this ideal cosmeceutical base.
Lip Treatment Serum with Intense Pigment Payoff
The custom lipstick is compounded from our signature DNALIP™ lip base. This is using proprietary technology in a EUROISO22716 accredited pharmaceutical facility. Also, our pharmaceutical engineering team developed the unique solid state DNALIP™ lipstick base. The lip base remains as a stable solid at room temperature but melts into a serum upon contact with lips.
Long-Lasting, No Lip Wrinkles
In the development of the LipSerum Stick™, our research data concluded lipstick features that were important to women were: texture (smoothness, natural feeling, comfort), how long-lasting the lipstick was, absence of lip wrinkles or lines. As a result of the study, the Pi-Effect came into fruition. Furthermore, it is a formula developed by our Color Science Team to incorporate all these features in a high-quality pigment, natural-looking and long-lasting no-crease custom lipstick.
Sheer Balm? Intense Lip? Lip Gloss?
We have it all covered, along with everything else in between. In addition, we custom-blend our LipSerum Stick™ for you to achieve the perfect custom lipstick according to your preferred shade/skin tone recommendation, with our trademarked Pi-π Effect. Our Trade Secret Formula is guaranteed to wow…. the toughest lipstick skeptics!
Ready-to-Wear Pink, Berry, Reds, Nudes or Corals?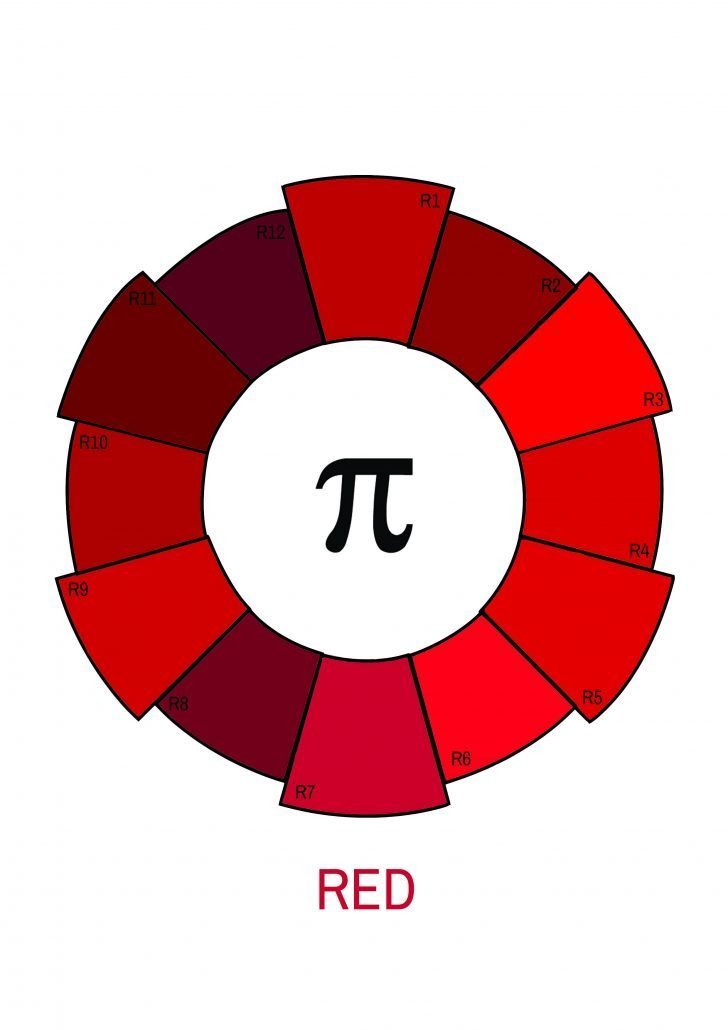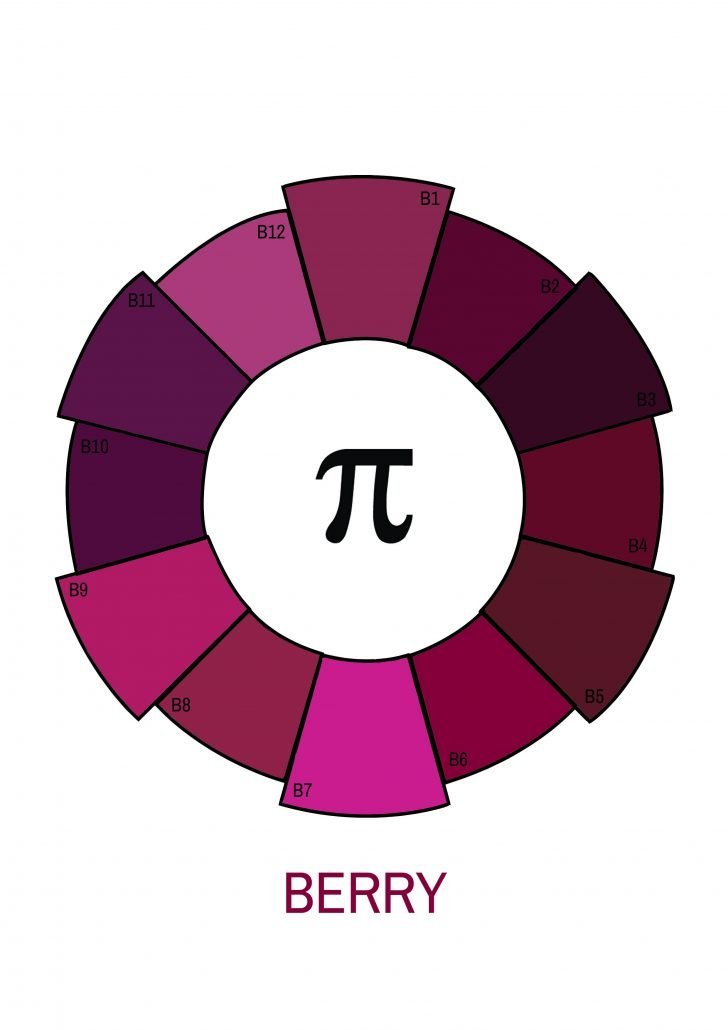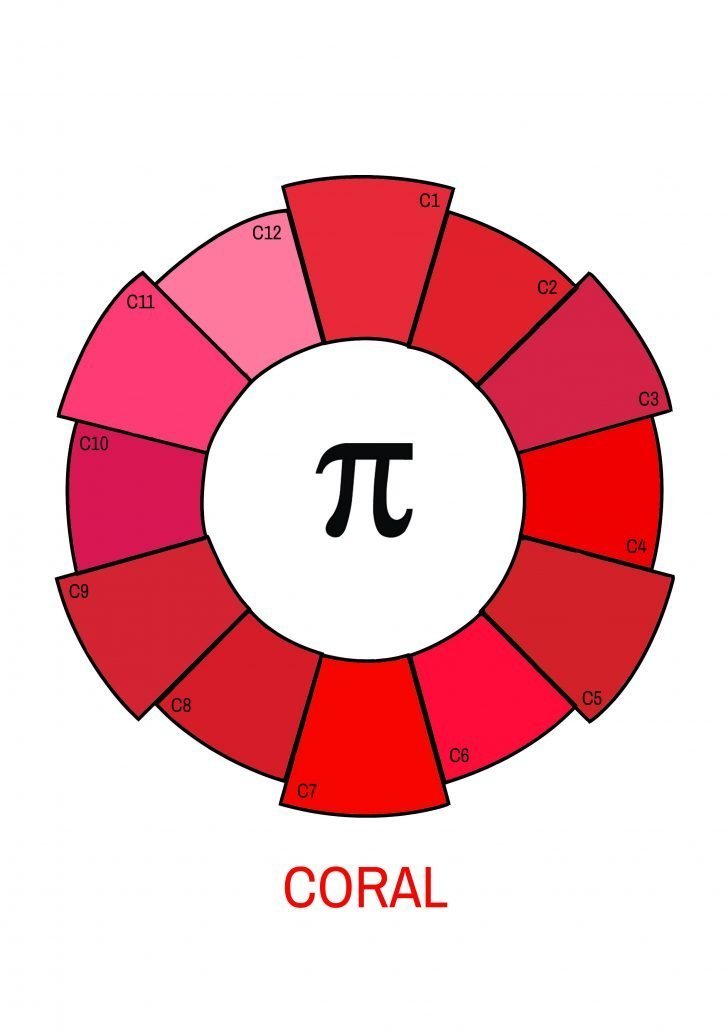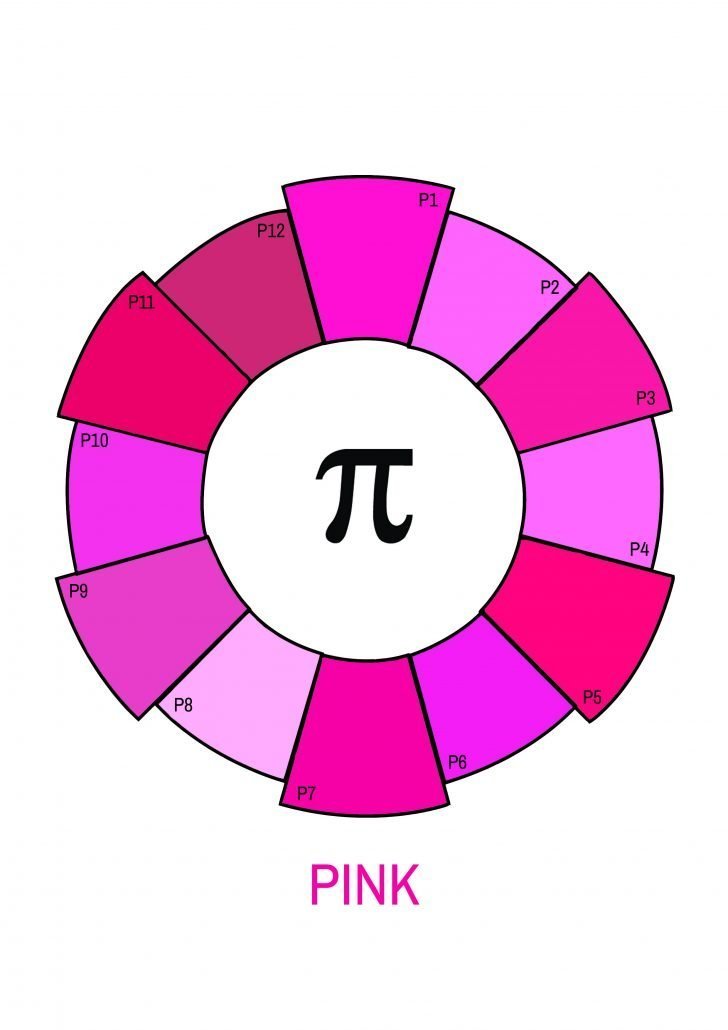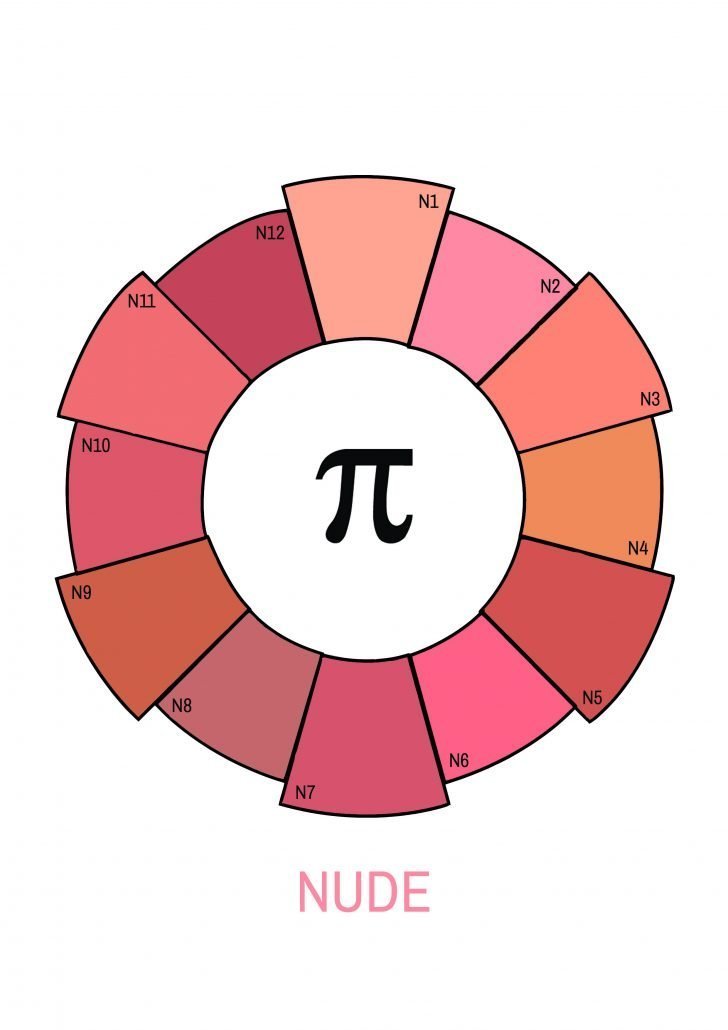 We integrate our online shop with a magic mirror. This tool is perfect for you to try on your lip every custom lipstick shade on our colour wheel. Furthermore, it works for the ready-to-wear range on the online shop. In which case, you can expect a freshly made LipSerum Stick™ couriered to your doorstep.
Your Bespoke Lip Treatment Appointment Includes
An Experience No-Where Else in the World— that's right! We are currently the first and only dermatologist-led cosmeceutical lipstick laboratory, offering not just customised lipsticks, but also boosted with active cosmeceutical ingredients for lip care.
Dr.TWL Scientific Skin Tone Analysis System
A full skin tone analysis with the Dr.TWL Scientific Skin Tone Analysis System, developed by an accredited dermatologist, which distinguishes to more than 100 shades of skin tones!
Cosmeceutical Lip Treatment with Custom Lipstick
Your experience will include a personalised test to measure your lip hydration levels, lip shape and concerns. In addition, do you like your lipstick or lip balm flavoured? Make your own exquisite bespoke flavours— raspberry, vanilla, cocoa, watermelon.. and more.
Is your vibe sweet, sexy or nude?
Proceed next to a personalised colour recommendation system with our Advanced Colour Science System, where we will take you through a simulation of how the latest makeup trends (curated by the makeup and design team) would look on you.
Pink, Berry, Reds, Nudes or Corals?
Try on your favourite shade of lipstick with our online magic mirror— with the right shade of choice on our color wheel designed to flatter and boost your skin tone.
At your virtual bespoke appointment, titrate to your desired intensity/texture— lip balms, matte, classic and gloss! Or all!
Whats unique about the Pi-π Effect?
Our lip colours have a individualised stunning finish which is designed to change and blend in with your natural lip colour, so no two persons will have the exact same lip! The result is a highly pigmented lip serum that appears perfectly natural and subtle in real life, but larger than life brilliance in photos! Try it for yourself.
Our Advanced Colour Science System utilises algorithmic titrations of pigments and natural luminescence from our combination of micas to your chosen lip colour. As a result, this gives a subtle, versatile and flattering finish that reflects light throughout the day, taking you from office to date-night.
Do you like a bit of shimmer? Whether subtle or dramatic- Choose your desired finish with endless possibilities– diamond, copper, pearl..
Customised Full-Face Makeup Palette
Finally, the perfect add-on to complete your experience, our color scientists are on hand to customise your perfect foundation, CC cream, concealer… even your eyeshadow and blush palettes!