How Does the Acne Home Facial Kit Work?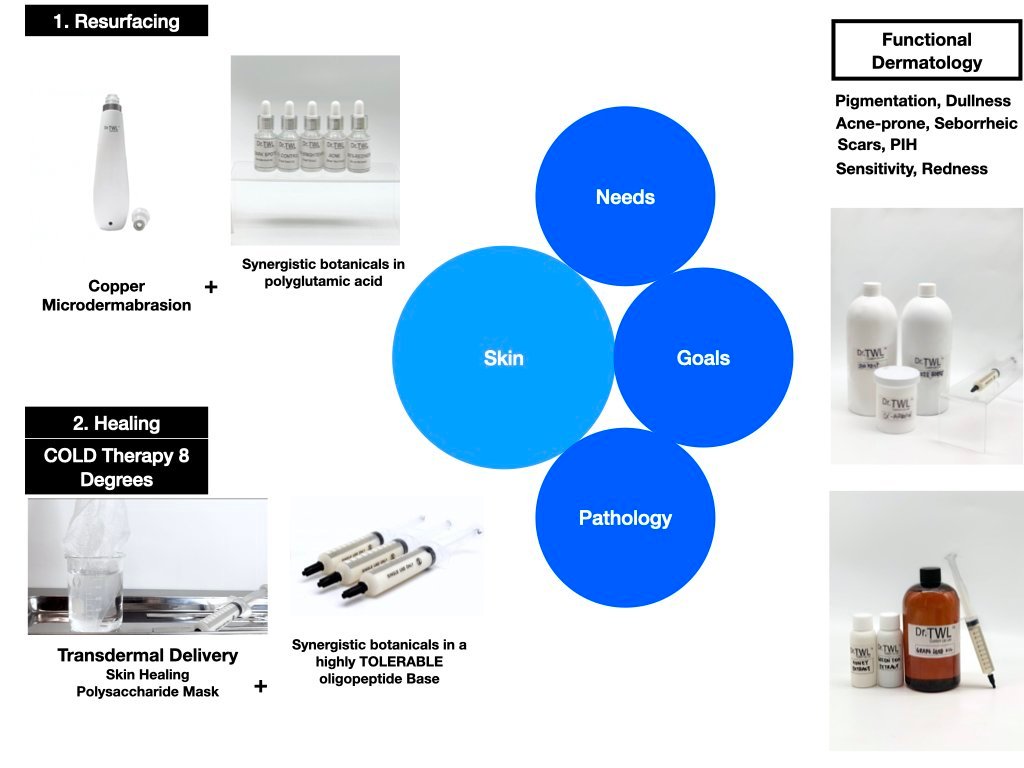 Custom Cosmeceutical Essence Mask Vial
A private link will be sent to you via email upon purchase of the mask bar for a personal consultation with our Dermatology Physician Assistant Chelsea. Upon completing the consultation, our AI algorithm will compute an ideal emulsion formula for the mask bar system containing the best targetted actives for your concerns, up to a maximum of 5 active ingredients.
If you have any specific concerns prior to the consultation, do check the relevant boxes on the order page. Our system also allows you to input up to 3 preferred active ingredients, if you have any, prior to the consultation. Tick your preferred active ingredients in the add-to-cart form below. Scroll down to Benefits for more details.
Eg. If you suffer from sensitive skin, pigmentation and acne
Tick on add-to-cart form: Algae Extract, Licorice, Grape Seed Oil
ASK A DERMATOLOGIST EXCLUSIVE
The Mask Bar subscription comes with a Ask A Dermatologist Exclusive whereby exclusive pharmacy-based skin recipes are delivered to your mailbox every month, with tips on how to maximise your home mask bar system. Subscribers are also entitled to a "Skincare Tips Session" with Dr. Teo Wan Lin via verified email address for 1 skincare related question per month, answered within 3 working days with recommendation of custom prescriptives.
Shop also for the 360° Conscious Mask Bar for Hair here.
MORE PRESS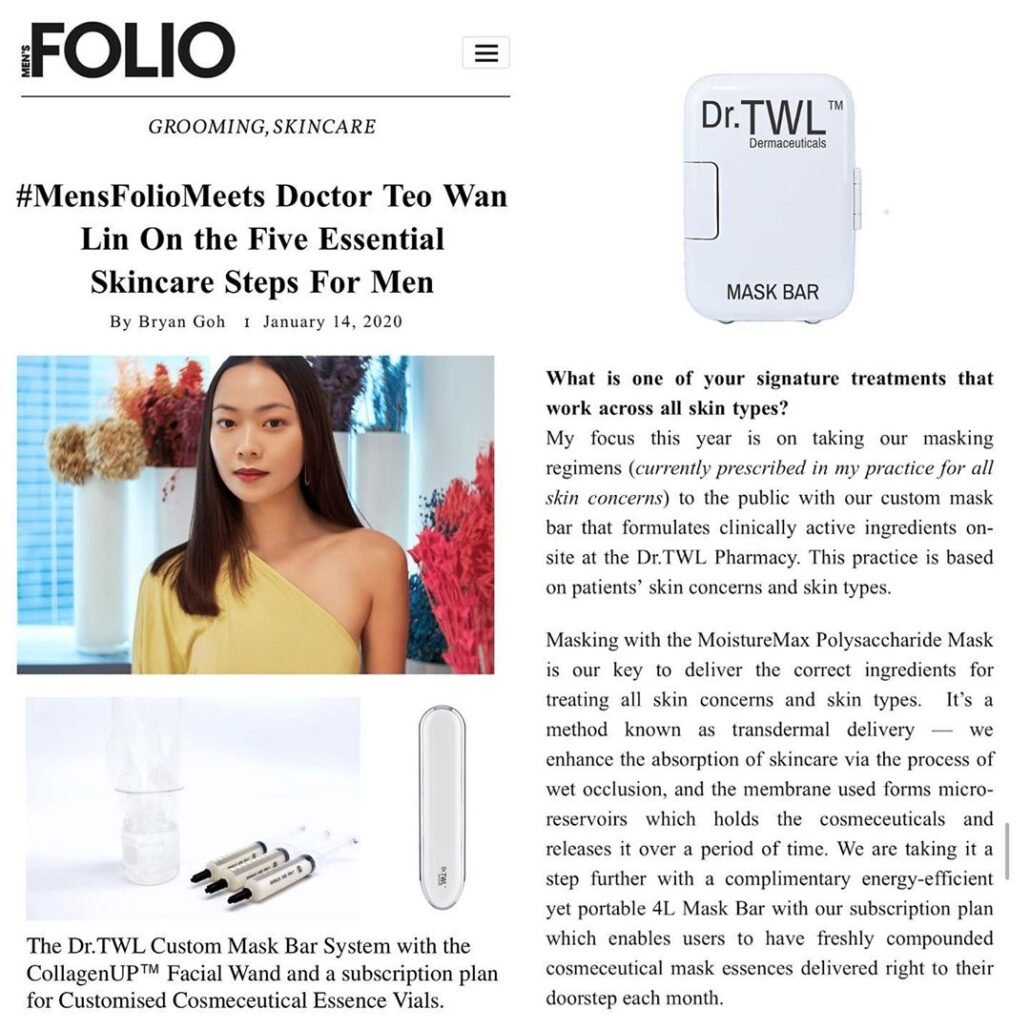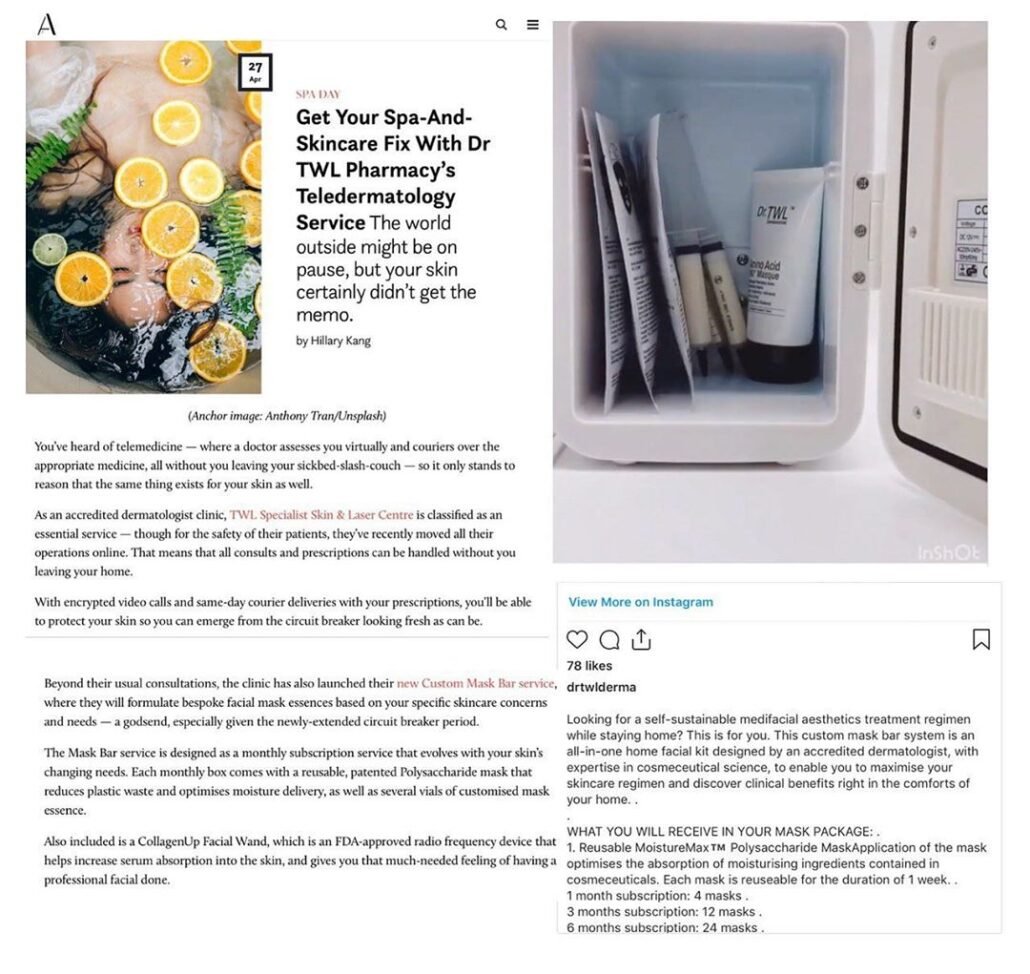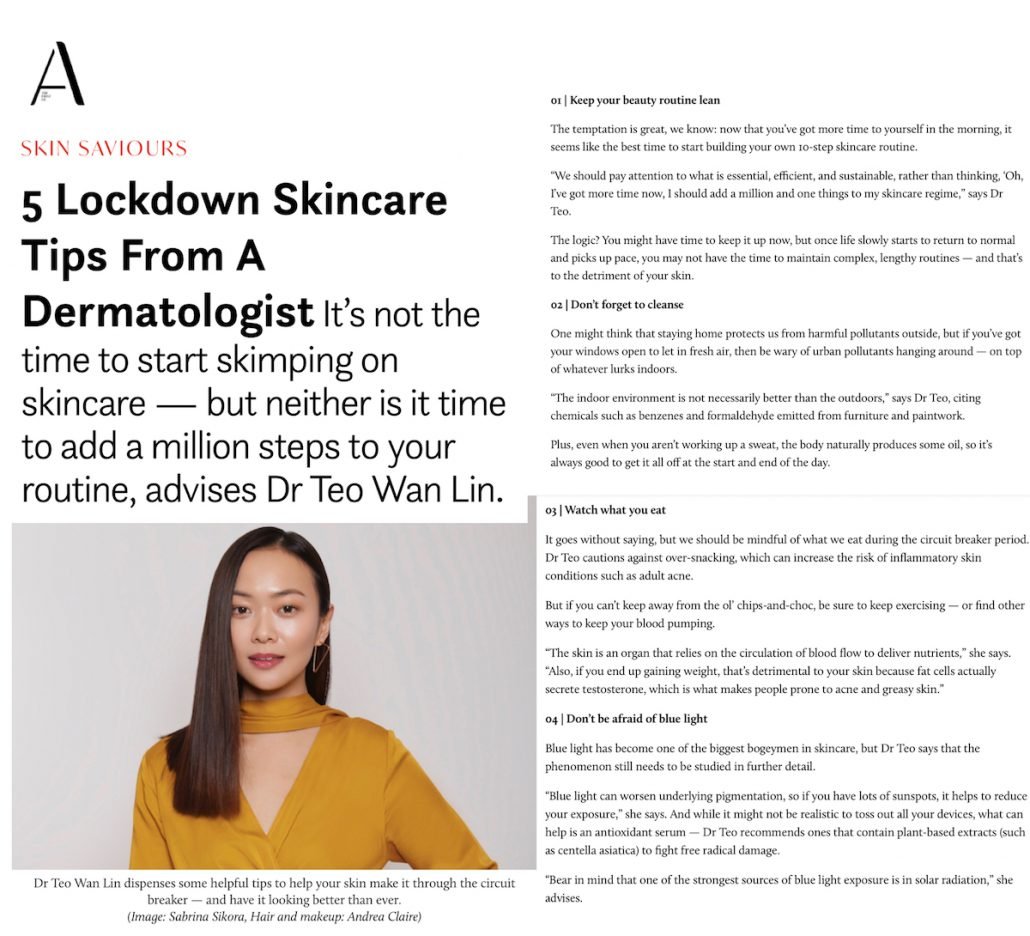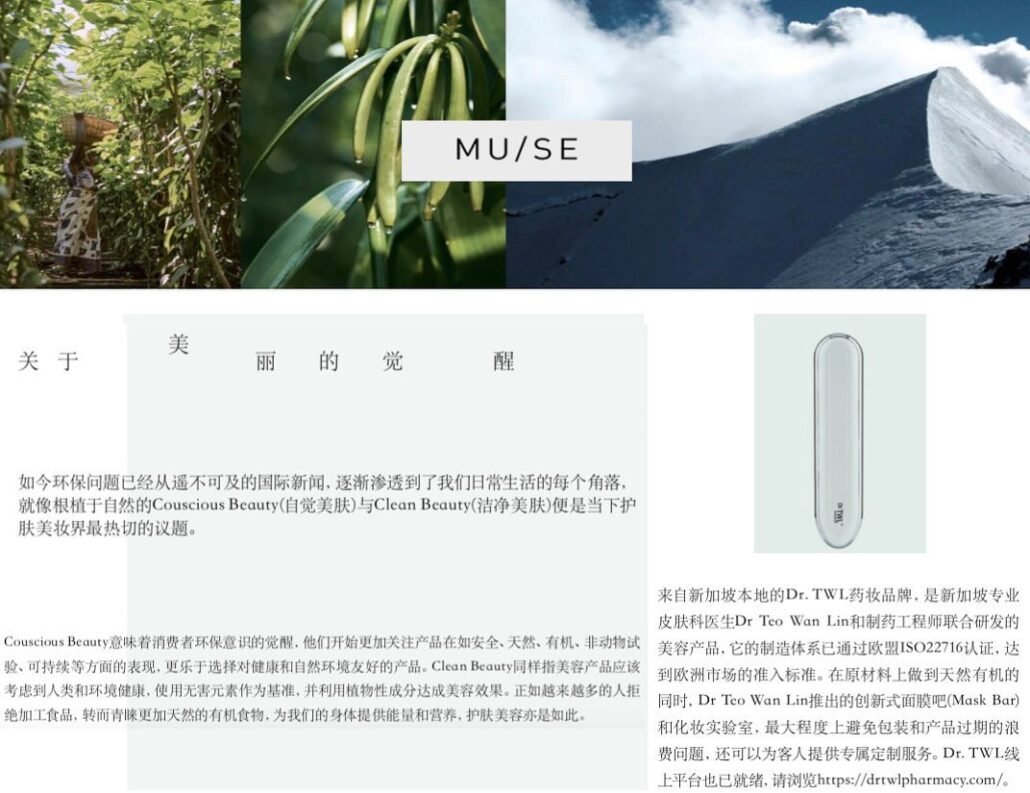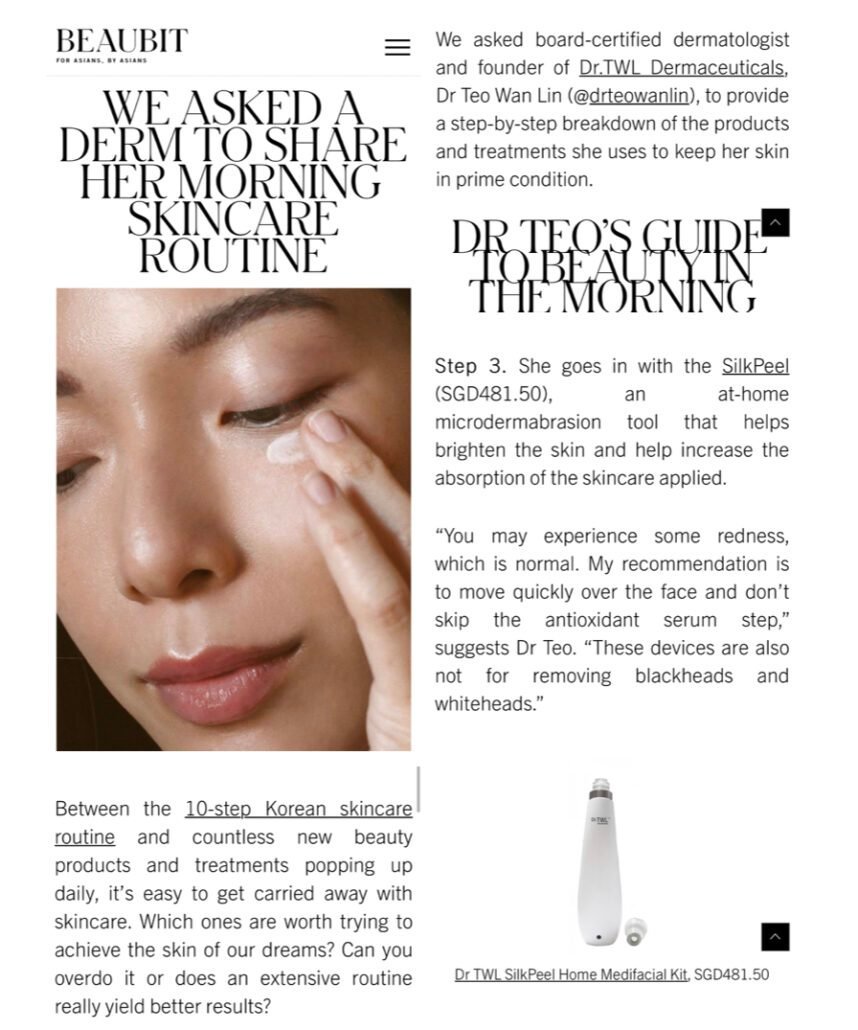 View this post on Instagram