10% BONUS STOREWIDE REBATE
Simply spend minimum $250 with any order, and on every subsequent $100 this Good Friday weekend 2-4 April 2021 at drtwlderma.com, to receive 10% bonus rebate coupon (i.e. total rebates up to 12%)* and a complimentary Qraser Invisible Push-Up Bra! Minimum order nett spend of $250 is after discounts (if any) and before taxes; free gift is limited to 1 redemption per customer.
*Bonus Rebate coupon in the form of points that can be used to offset your subsequent purchase (valid for 6 months) will automatically be credited to your email address within 7 working days of order. Base rebate rate of 2% is applicable on total nett spend (after discounts if any and before taxes). Bonus rebate of 10% is applicable on first $250 nett spend and every subsequent $100 nett spend – e.g. $320 nett spend will yield $25 bonus rebates whilst $350 nett spend will yield $35 bonus rebates.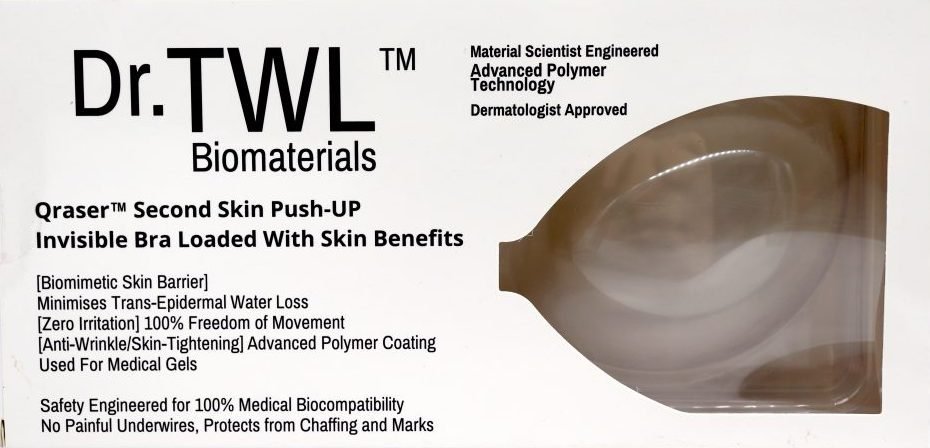 FREE MEMBERSHIP TO DR.TWL CLUB
Spend $90 this Good Friday weekend 2-4 April 2021 at drtwlderma.com and receive complimentary access to 6 months validity of Dr. TWL Club – to claim free gift sets with minimum spend! Dr. TWL Club gift sets valid for your next purchase 5 April 2021 onwards and cannot be combined with current promotion.