DISCOVER
The Science of Beautiful Hair
INTELLIGENT DESIGN
"The hair cuticle is designed to protect and seal hair. The latest dermatology research shows that it has a hidden rod-matrix structure that doesn't just protect hair, but also regulates moisture levels and the strength of hair fibres—intelligently interacting with the environment. The DR.TWL™ SILK BRUSH prototype comb builds on our expertise in materials engineering to treat the cuticle with advanced biomaterials." — Dr. Teo Wan Lin, Dermatologist & Chief Scientific Officer of Dr.TWL Dermaceuticals.
JULY 2022 LIMITED RELEASE – DR.TWL™ SILK BRUSH PROTOTYPE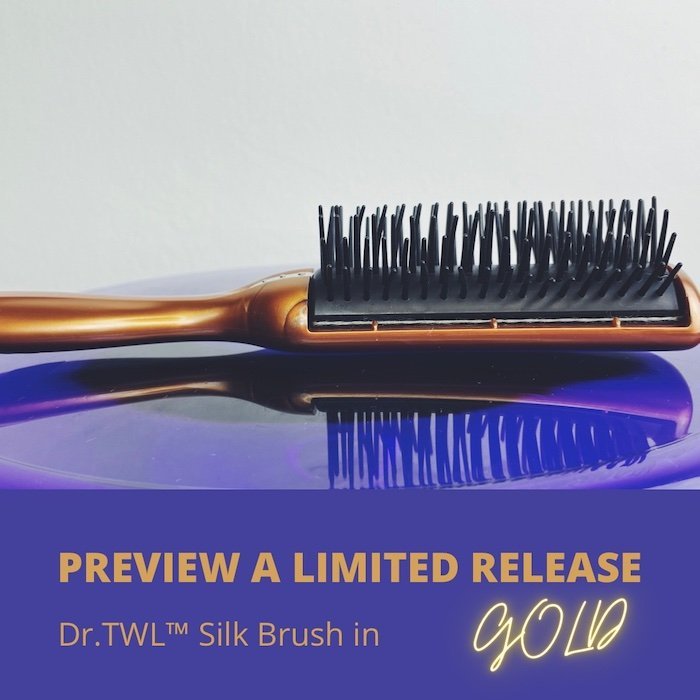 THE SCIENCE
A novel hair brush by Dr.TWL Biomaterials with DR.TWL™ SILK Fibres to smoothen and seal the cuticle instantly, removes static electricity and eliminates frizz.
The best way to eliminate frizz and unruly flyaway hairs without heat or chemical treatment. No more hair sprays or gels. SILK BRUSH bristles infuse deeply nourishing kerato-mimetic micronutrients that mimic the natural cuticle seal.
360 SMARTFLEX THERMO-BRISTLES
ZERO Breakage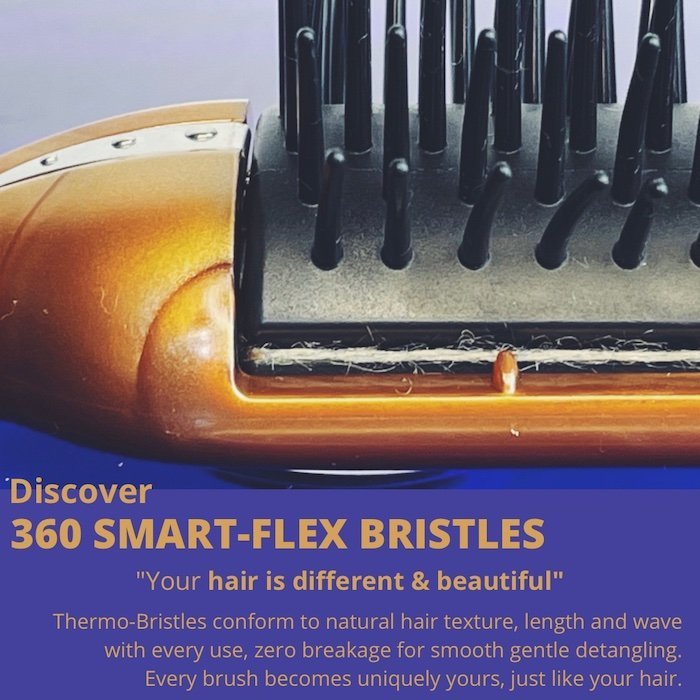 NANOPOLYMER BRISTLES with Microencapsulated Essence
360 Intensive Cuticle Repair with
DR.TWL™ SILK FIBRES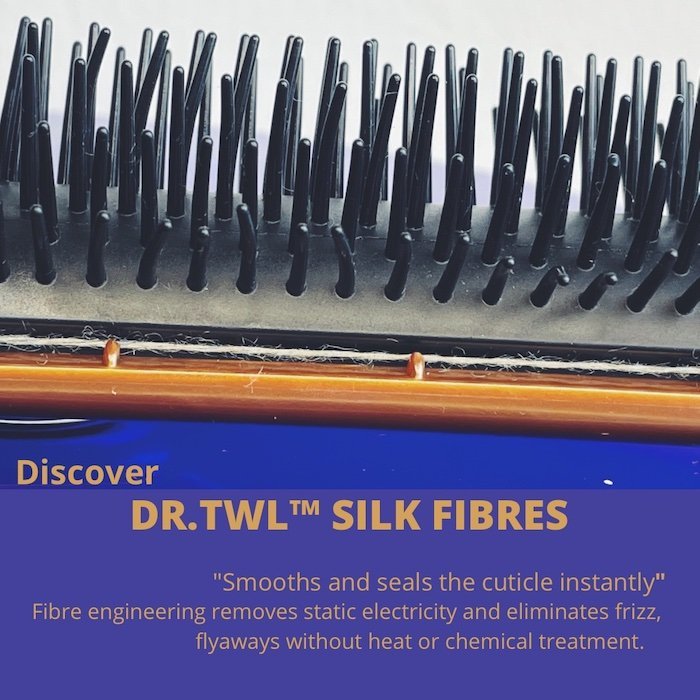 THE PROOF #ShowYourHairMoves
An everyday hair treatment brush that offers instant high gloss, smoothening and styling effects. The proof? Unlike hair styled with heavy waxes or fixative sprays, individual hair strands move naturally, without the frizz.
Glam up for a night out. Fit it into your cosmetic pouch for quick touch-ups.
DRESS UP Your Ponytail
All hair types, long, short, thick, thin, wavy or straight.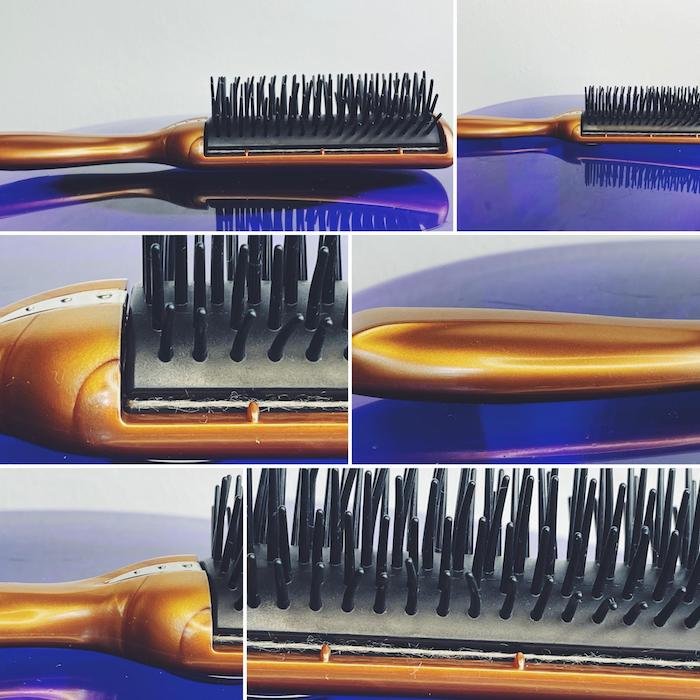 NEED MORE PROOF?