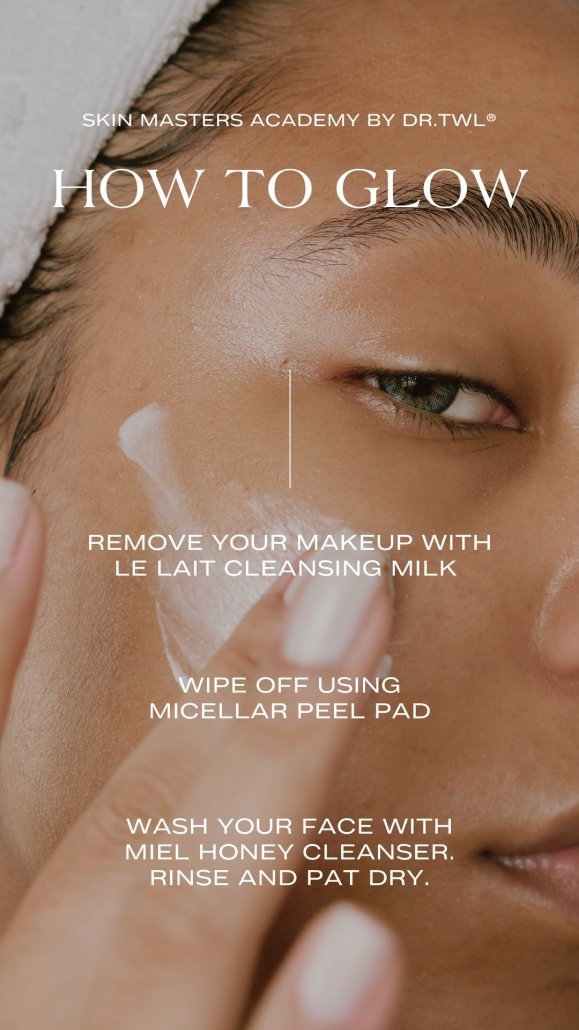 COMPLETE CLEANSING KIT $238.50 (U.P $265)
LE LAIT™ MILK CLEANSER [200ml]
MIEL HONEY™ CLEANSER [200ml]
HYDRATING CLEANSING BEAUTY ESSENCE [80ml]
REDEEM A SONIC CLEANSER WORTH $150. Key <CLEANSING> in Order Notes. 
ANTI-ACNE BUNDLE $605 (U.P. $770)
Dermatologist Formulated Anti-Acne Bundle
REDEEM A SILKPEEL MEDI-FACIAL KIT WORTH $450. Key <ACNE> in Order Notes.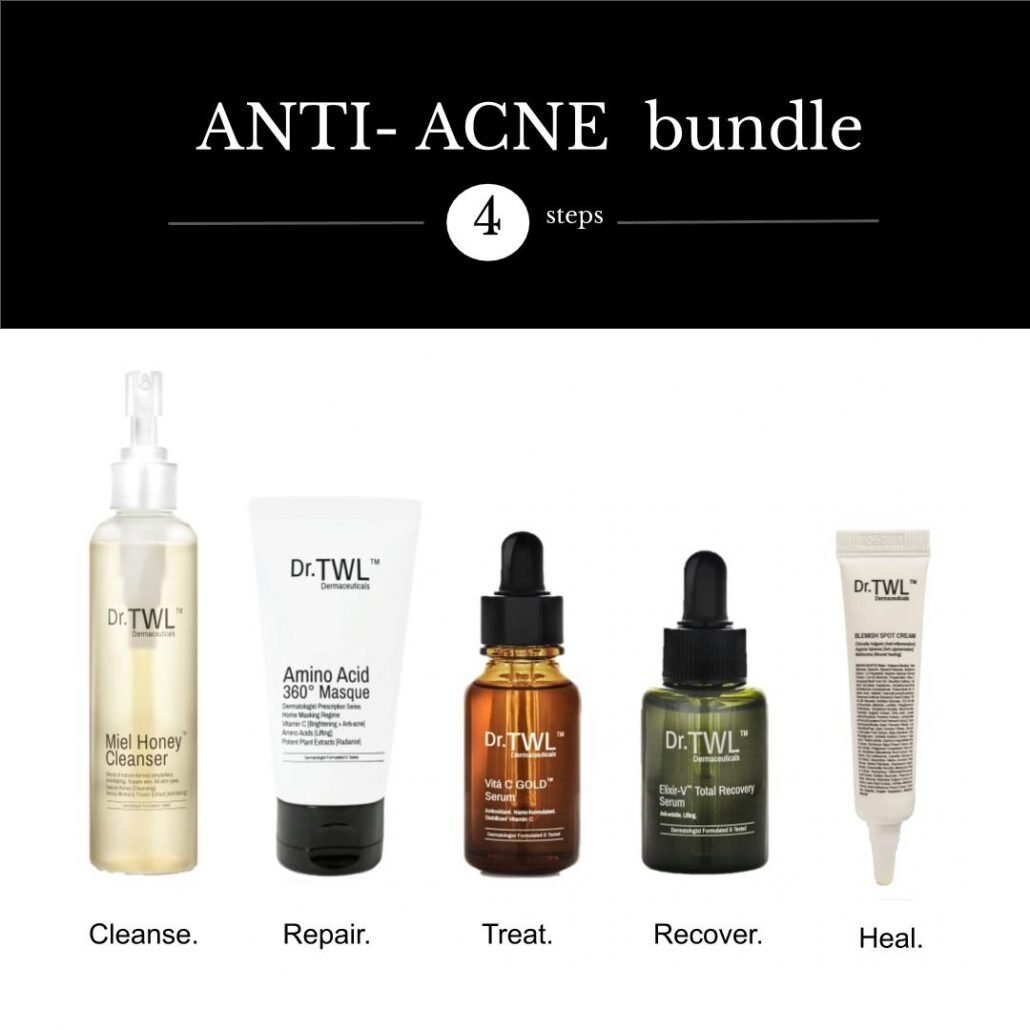 HOME ENZYME PEEL WITH VITAMIN FACIAL KIT $120 
A blend of papain enzyme concentrate with minimum 18 botanical antioxidants for a nourishing brightening home chemical peel.
REDEEM A CUSTOM SKIN POD WORTH $90. Key <HOMEPEEL> in Order Notes.
HYDRATING CLEANSING BEAUTY ESSENCE $50 
Soapless water cleansing with free reusable Micellar Makeup Remover Pad for sensitive, dehydrated and aging skin.
LAUNCH EXCLUSIVE: Register to receive one-time passcode for access.