Complimentary Anti-Acne (Zero Irritation) Blemish Spot Cream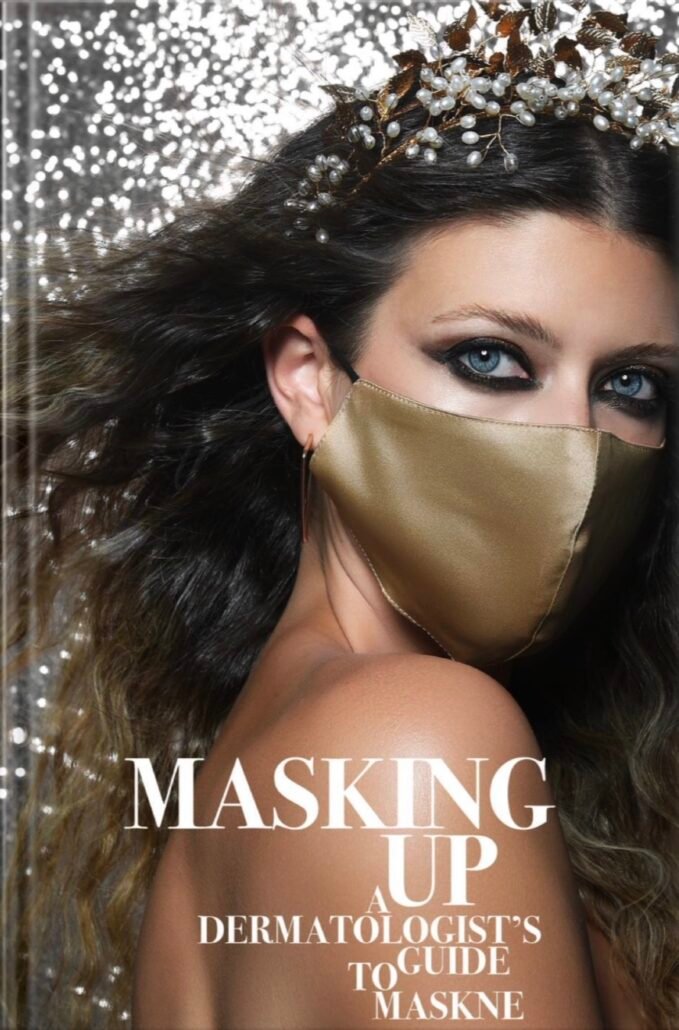 Thank you for purchasing the hard copy edition of Masking Up: A Dermatologist's Guide to Maskne! Read on below to find out how you can redeem the complimentary gift that comes with your book.
To redeem your complimentary Blemish Spot Cream, you may email contact@drtwlderma.com with a photo of your proof of purchase (details clearly shown) and the book to contact@drtwlderma.com with the subject "Redemption of Blemish Spot Cream".
You may specify your preferred date/time to pick up the free gift in the email, based on operating hours at our stockist TWL Specialist Skin & Laser Centre – 101 Irrawaddy Road #17-07 Singapore 329565. Please email at least 2 working days in advance to allow a confirmation reply, so as to maintain COVID-19 safe distancing measures at our stockist. More details on the operating hours are available at https://twlskin.com/contact/.
Malaysia Customers
If you have purchase your copy of the book in Malaysia, you may consider free shipping of the Anti-Acne Blemish Spot Cream gift with any purchase (of order value of 150 SGD and above) on our website at drtwlderma.com. Alternatively, you may also pay for shipping of the gift. Please email us at contact@drtwlderma.com for shipping quote and details.