Dermatologist's Night Skincare Routine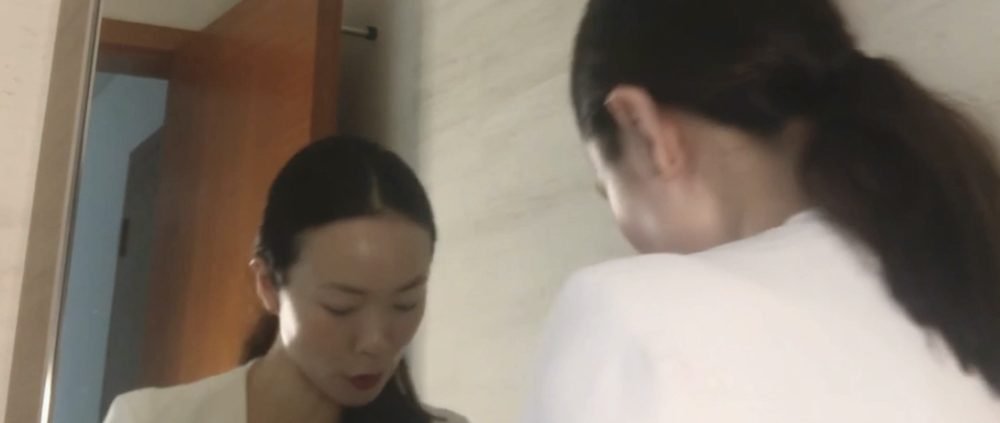 What is the difference between a day and night routine? Your daytime routine serves to protect the skin from environmental aggressors such as sun, pollution etc. With the night routine, your skincare products mainly work to repair the skin as you sleep.
In this article, accredited dermatologist and author of the Skincare Bible: Dermatologist's Tips for Cosmeceutical Skincare Dr. Teo Wan Lin shares her night time skincare routine, including dermatologist tips on how to incorporate skincare devices into your routine.
Step 1: Double Cleanse
For the first step in your night skincare routine, I recommend double cleansing for those who wear makeup. For those who don't, you may skip straight to the Honey Cleanser. Each cleanser has a specific purpose, essentially cleansing the skin while maintaining the skin barrier.
The Step 1 cleanser I formulate for Dr.TWL Dermaceuticals is the Le Lait™ Milk Cleanser based on a milk/oil-based emulsification, the concept is that oil and water do not mix and hence such a formula is effective in dissolving heavy makeup at the same time moisturising the skin.
Next, the face wash I recommend to my patients involves a medical-grade honey-based cleanser, the Miel Honey™ Cleanser, that substitutes the need for a strong foaming agent such as SLS. Honey is a natural foaming agent and also moisturises the skin, besides having antibacterial properties. Especially in Singapore's humid weather, it is important to have a second cleanser that foams up in order to cleanse the skin of bacteria, yeast, dirt and oil as these can cause problems for skin, leaving the skin feeling clean, looking fresh and radiant, yet not dehydrated.
Step 2: Night Dermabrasion
Night microdermabrasion. Use a different head for the Silkpeel device from the morning routine. Apply a thick layer of the Amino Acid Masque which also functions as a barrier gel to minimize skin irritation while performing the microdermabrasion.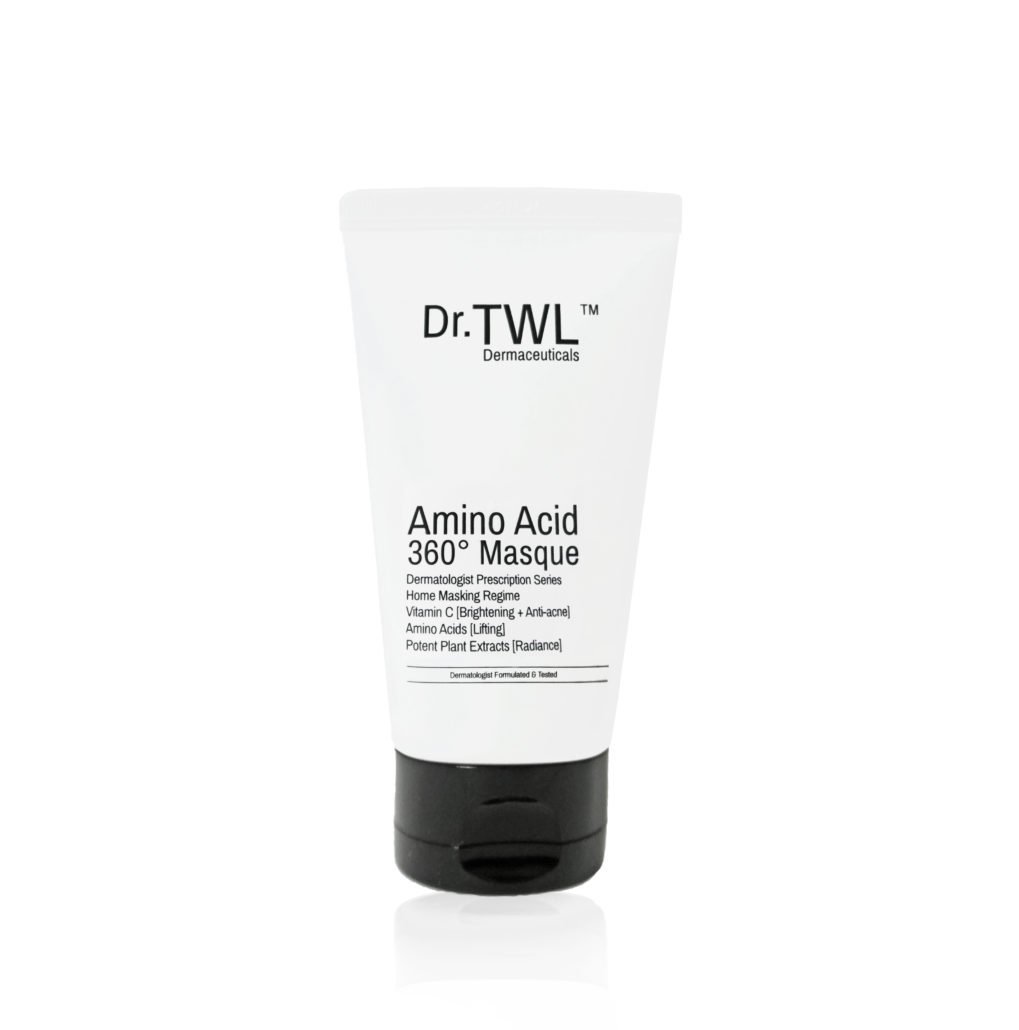 The copper ion head is much less abrasive than the diamond tipped microdermabrasion tools used in a clinical setting. For this reason, it's approved for home use.
Tip: Move gently around the forehead. Be careful not to stay on the skin for too long. Make sure to use a light touch
Step 3: Masking up
Refrigerate the Polysasccharide mask for an anti-inflammatory effect, for a perfect treat for the end of the day.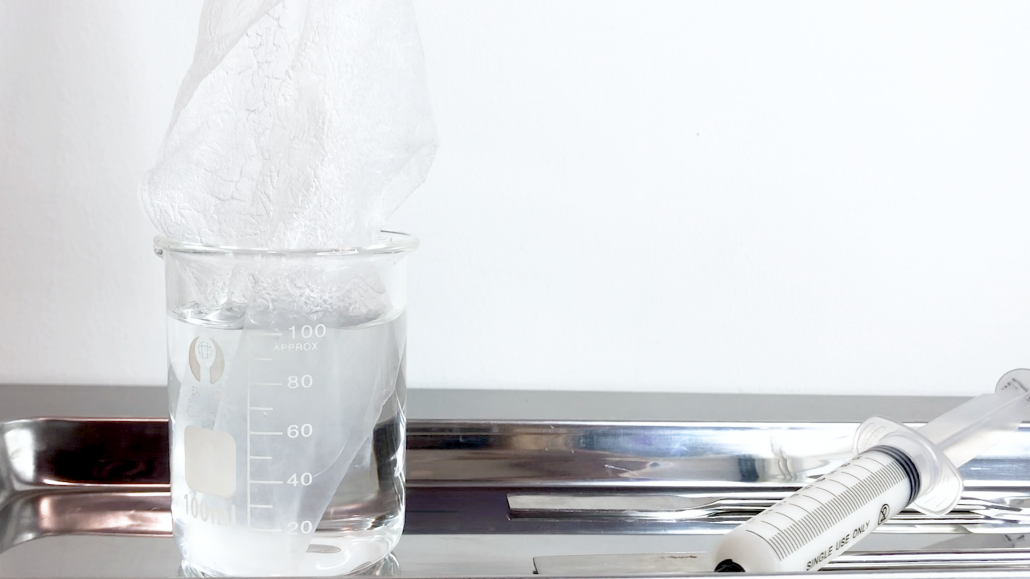 Step 4: Radiofrequency
The separate step I do in the evening is radiofrequency with the CollagenUp Wand. Use the moisturizing mode and gently go over the skin with the wand. Radiofrequency helps to stimulate collagen production as well as tighten the underlying skin structures that sag as you age. This can minimize fine lines and wrinkles. I usually focus on the nasolabial area as that is usually one of the most prominent areas of skin sagging in age.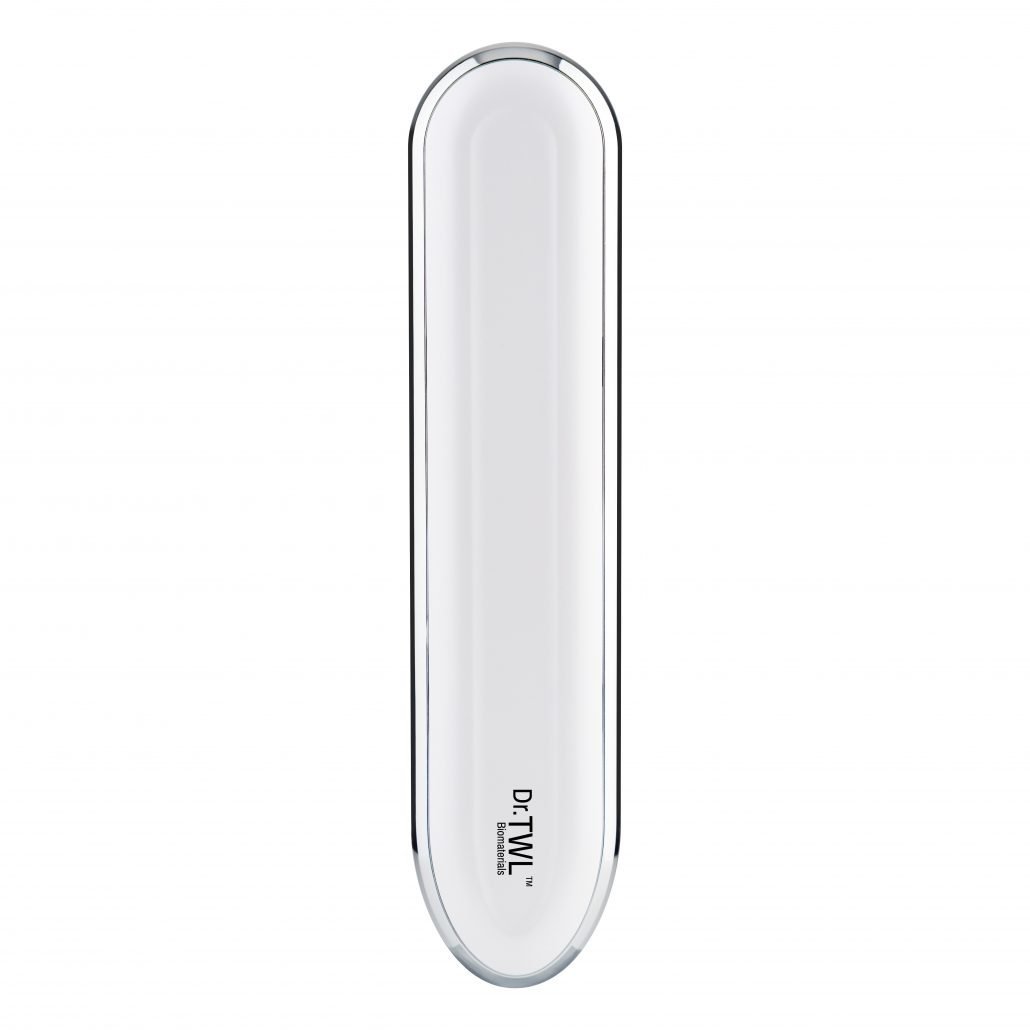 Additionally, I find that it is good to maintain the skin between treatments. I myself have never done a HIFU treatment before, and do not think I need it currently. What I am hoping to do is maintain my current skin condition with home treatments.
Tip: After cleansing, do not dry your face completely. The skin will absorb serums much better when the skin is slightly damp.
Step 5: Facial massage
Refrigerate the Rose J Roller in the Bimodal Mask Bar. As it is made of 100% Brazillian Rose Quartz, the principles of thermal conductivity of natural stones will make the Jade Roller a lower temperature than your skin, even at room temperature.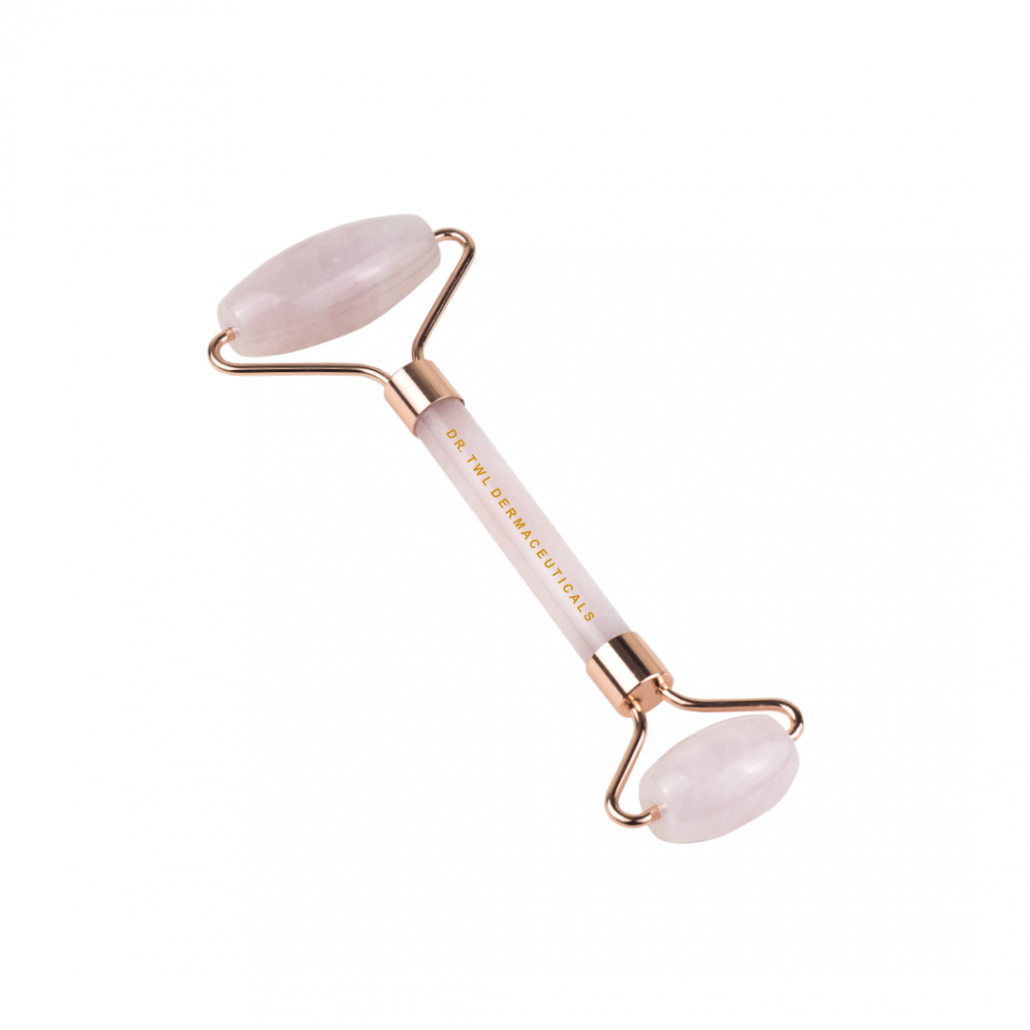 There was a study done by a Japanese research group last year which regards the increase of facial circulation after using massage techniques in the skin with a Jade Roller, and in this case, the Rose Roller. It helps to increase penetration to the skin of serums. It's important to find a roller that is high quality. Because, first of all, the stone has to be 100% natural. Pure jade rollers are almost impossible to find or are exorbitantly priced. The typical green ones that you see being sold are often not jade but a different stone. Rose quartz is used for me because it is simply prettier and better quality as well.
I usually spend 1 minute or so on each area. Because it is a smooth, rolling motion it is easy to switch off, becoming a therapeutic activity. The Jade Roller is an ancient Chinese tool. Research now shows that this facial massage has evidence for increasing the absorption of cosmeceuticals.
Cold therapy
Why does it have to be cold? Cold is anti-inflammatory, which is also why those who suffer from acne or rosacea may find that their skin looks best in the morning. During the day, due to the tropical heat and from exertion, we get warmer. At night, while we are preparing to cool down, this can be a therapeutic activity.
Tip: Roll upwards and make sure you don't neglect your jawline or forehead.
Step 6: Anti-aging Treatment
After the Rose roller, I use the Oligopeptide Vegetal Capsule. Gently pinch the top to release the serums. The capsules keep the serums in an active state. It contains oligopeptides that have been proven to function as a muscle relaxant. Some people have called it a Botox alternative. Thankfully, I don't have the habit of using my brow and forehead muscles excessively, but I can see that I have been starting to get some fine lines over the top of my forehead.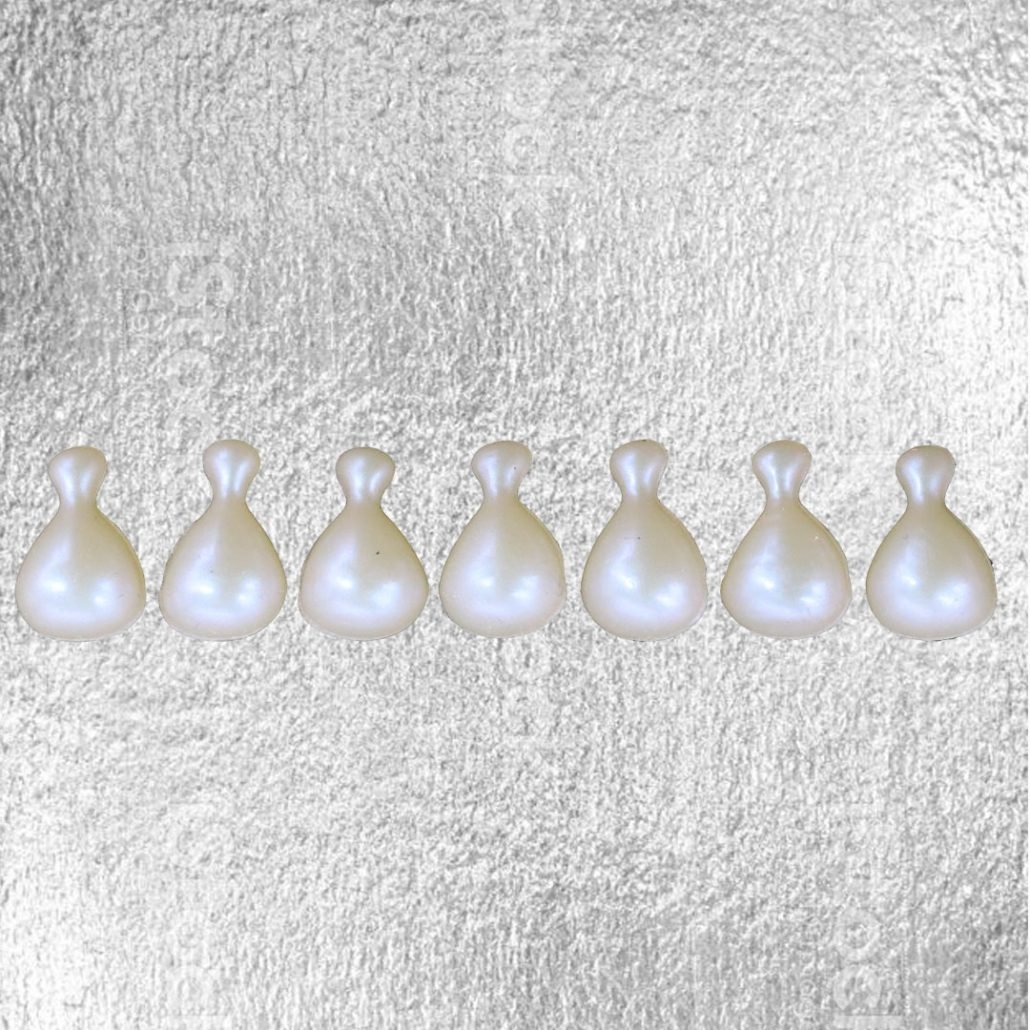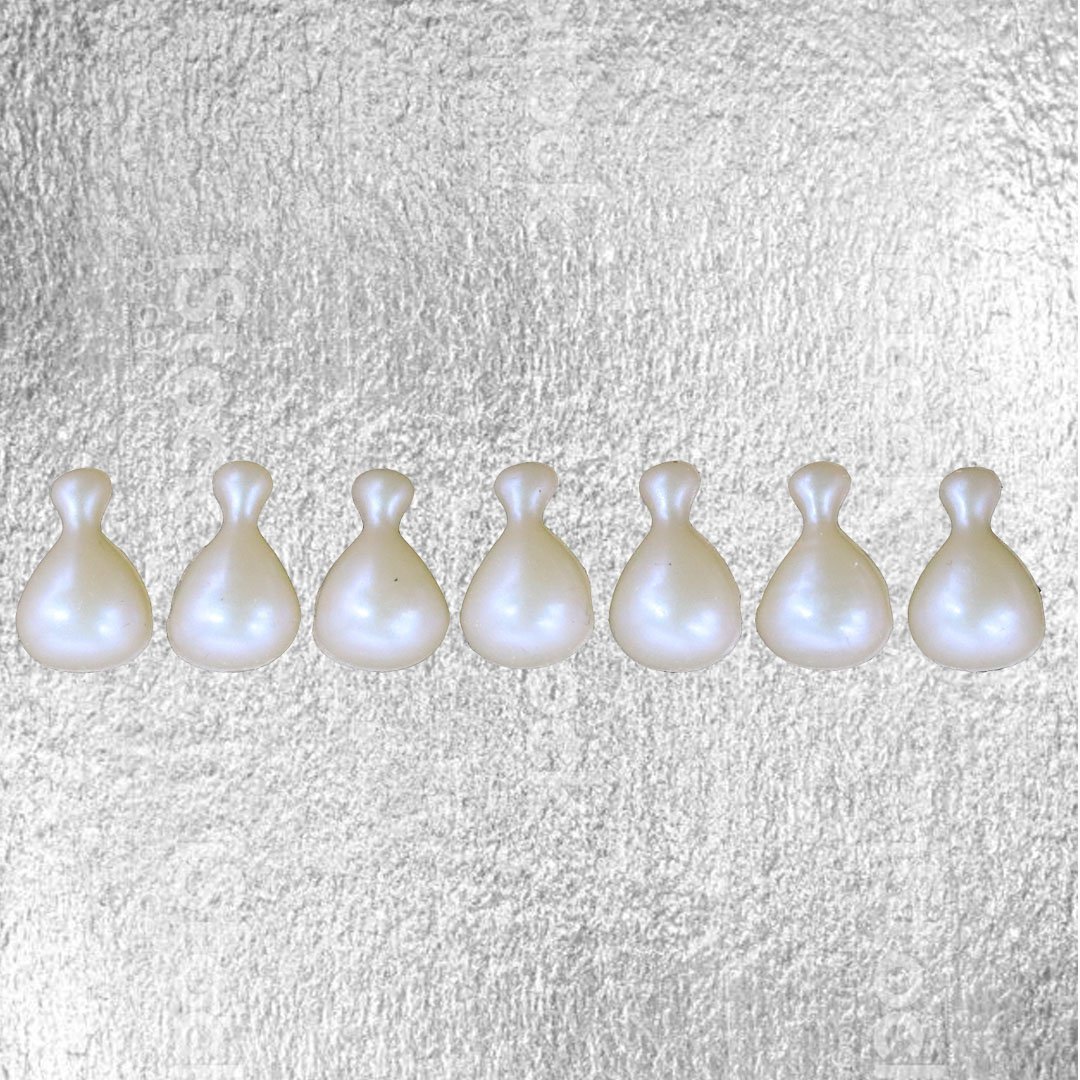 I would focus over the areas where you have fine lines – nasolabial folds, crow's feet, and under eye areas. This is formulated for the under-eye areas which are more sensitive, but you can certainly use it over the whole face as well. These capsules may be small but there's plenty of product in it. The capsule is sufficient for the whole face for a single application.
Tip: Some individuals do have sensitivity for the Oligopeptide Vegetal Capsules. If you're using it for the first time, what I recommend is to test it under the jawline and leave it on overnight. If you don't have any reaction, you can apply it over the entire face.
Step 7: Serums
Moving on to the night serums, the Elixir V Total Recovery Serum it's a very potent serum which contains high doses of trans-resveratrol, a relative of resveratrol, a potent antioxidant. Trans-resveratrol is derived from a botanical source, a plant known as the Japanese Knotweed plant. It also contains Centella Asiatica, sodium hyaluronate as well as oligopeptides.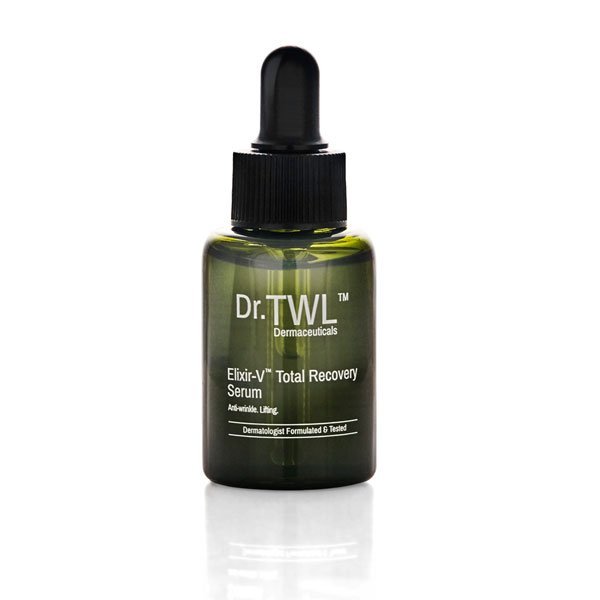 As you can see, peptides feature a prominent role in my skincare routine for both day and night, but also in combination with botanicals. The reason is because botanicals have potent anti oxidative abilities and minimal skin irritation.
Step 8: Moisturize
I finish off the day applying a liberal amount of the Radiance Emulsion which doubles as a sleeping mask. As compared to the amount in the morning, this is a lot more. I do tell my patients to apply their moisturizer liberally because as much as your skin is able to absorb, applying this will help to restore barrier function of the skin at night. You certainly do not want to skimp on this at night. Especially if you're not worried about the cosmetic aspect of it. I don't like having a separate sleeping mask and a moisturizer because to me, they both perform the same function.
Tip: Apply your moisturizer liberally at night to increase absorption and double as a sleeping mask.
Step 9: Eye Cream
The eye area is extremely important too. For those who do use eye cream, it should have an additional lid that sits on top of the cover. The reason is because if your eye cream is correctly formulated with potent cosmeceuticals, it may be prone to oxidation and losing some of its effects if you're going to just store it in a tub. The lid inside the Elixir V Eyes helps to reduce the amount of air present and oxidation.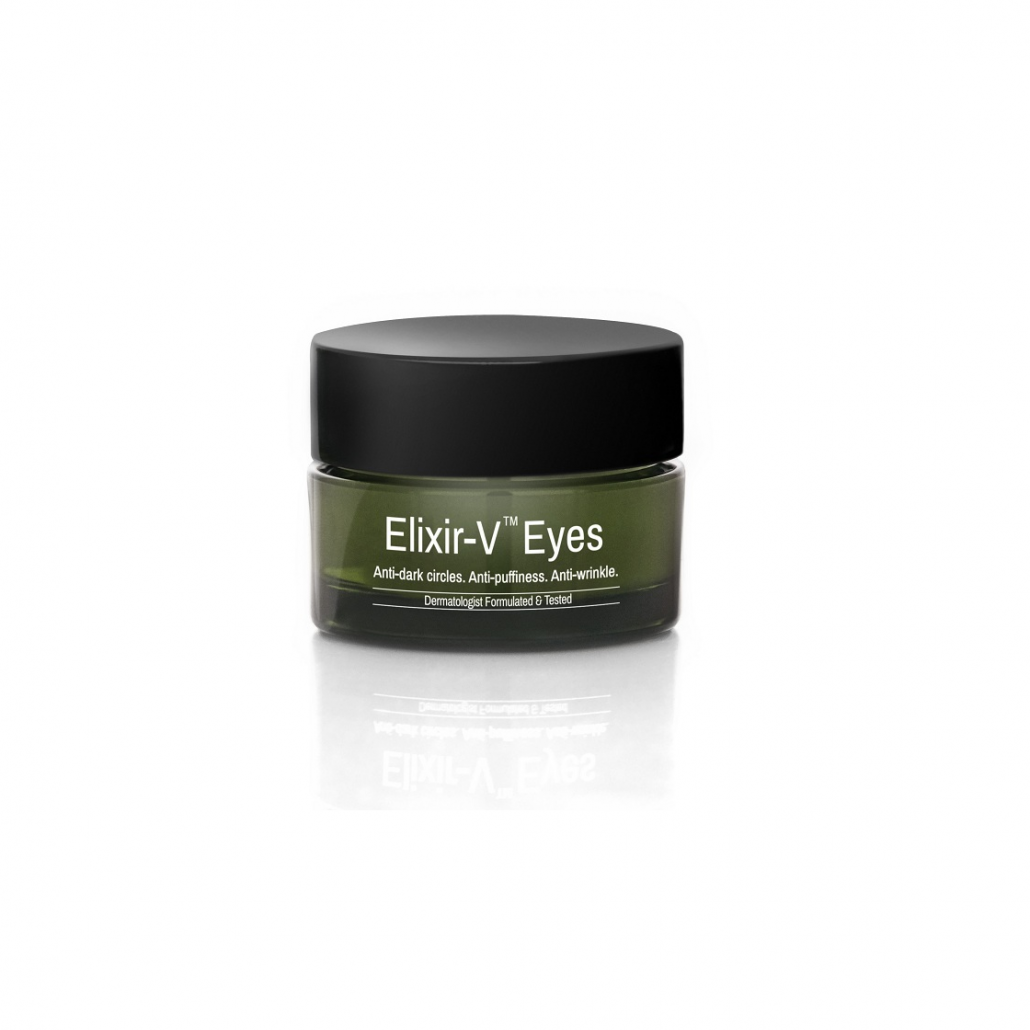 Spot Treatment
As I do wear the N95 mask when I cannot properly safe distance with my patients, I am cautious about breakouts under the mask. I use the Blemish Spot Cream liberally over the acne prone areas – in this case the mask acne areas. This pimple cream is formulated with Chlorella Vulgaris extract which is an algae. It is anti-inflammatory with 0 irritation potential.
Since I entered my 30s, I have not been able to tolerate retinoids which I have used a decade before that, simply because it was a little bit too irritating for my skin. I had redness and flaking. Since then I have been using botanicals and peptides instead for anti-aging and anti-acne.
I have a little bump that's coming up here, so I'm going to be careful and put on a Hydrocolloid patch. Hydrocolloid acne patches are helpful for reducing inflammation overnight, it also prevents bacterial contamination. It essentially provides a moist healing environment for your skin. For the case of acne, you want the inflammation to come down as quickly as possible. The hydrocolloid patch can also help to increase the absorption of the acne cream as well.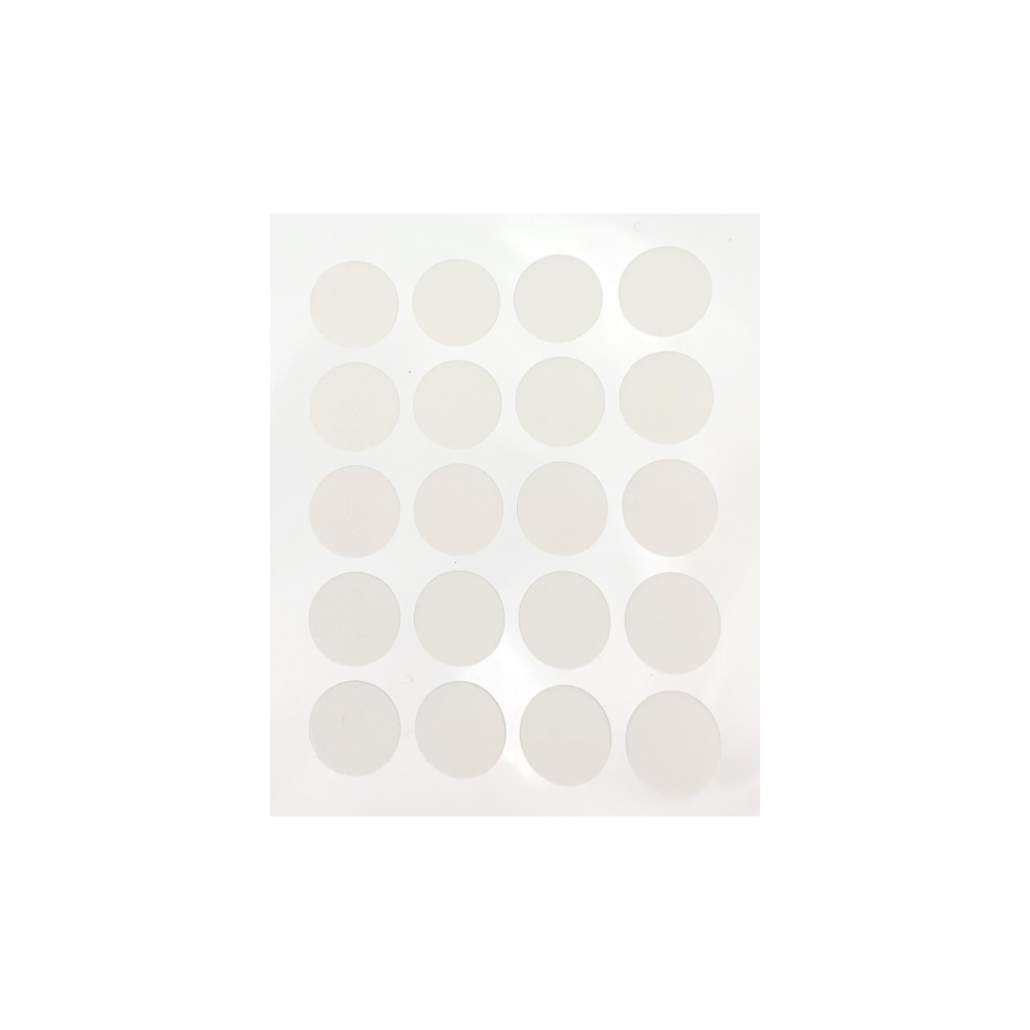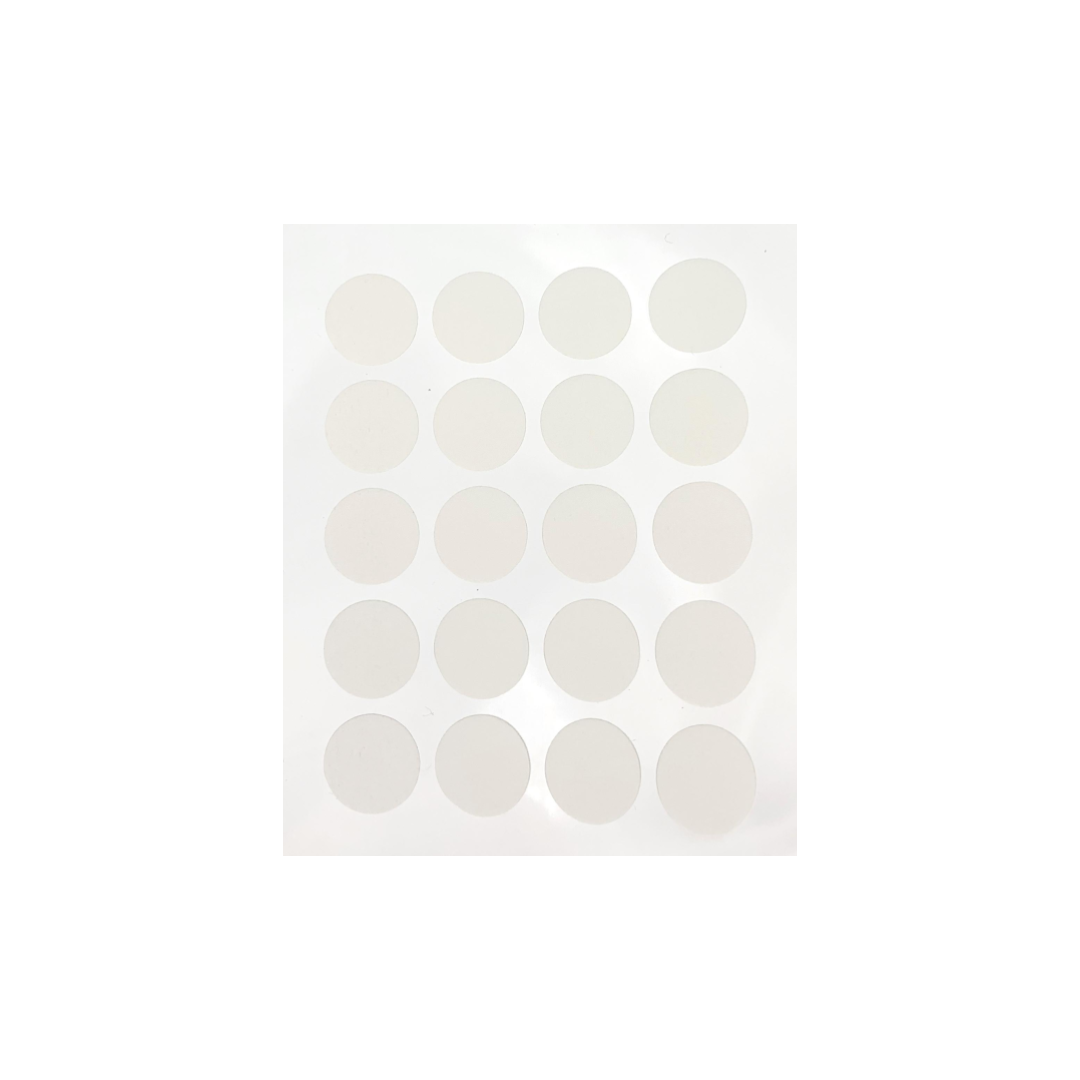 Tip: Make sure to wait until the cream is fully absorbed, otherwise it can lose its adhesiveness.
Intensive Overnight Lip Treatment
A part of my targeted treatment at night is the Barely There Lip Scrub. It is from a microcrystalline formula that you do not need to wash off as it dissolves into the lips as a serum. It's important for you to pay attention to your lips as in this case, prevention is truly better than cure.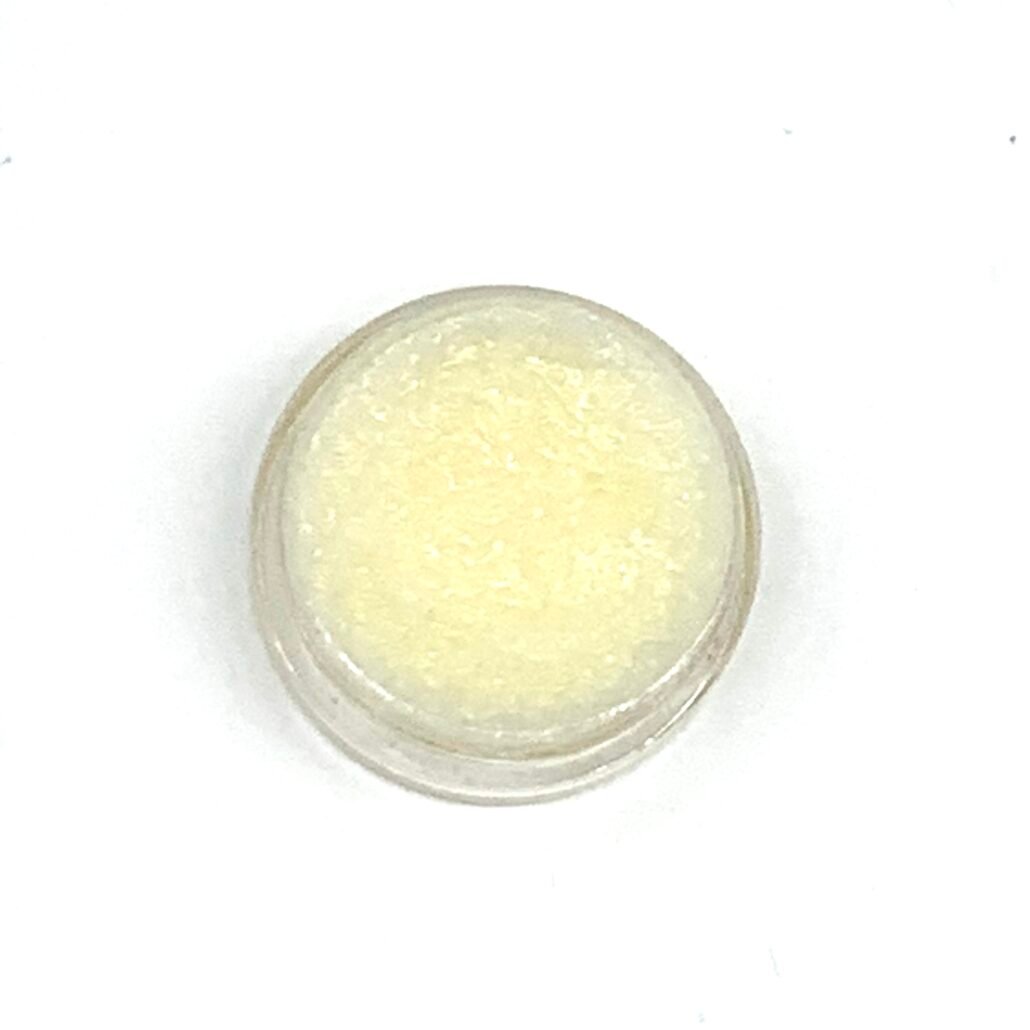 For restoration of lp volume and minimization of fine lines and wrinkles, lip fillers are often the first line. However, I do find it is rather challenging to have an dramatic result without looking artificial. So if you are blessed with full lips already, look after it and take preventive steps. I use the Ultra-Intensive Lip Plumper for intensive overnight treatment of the lips.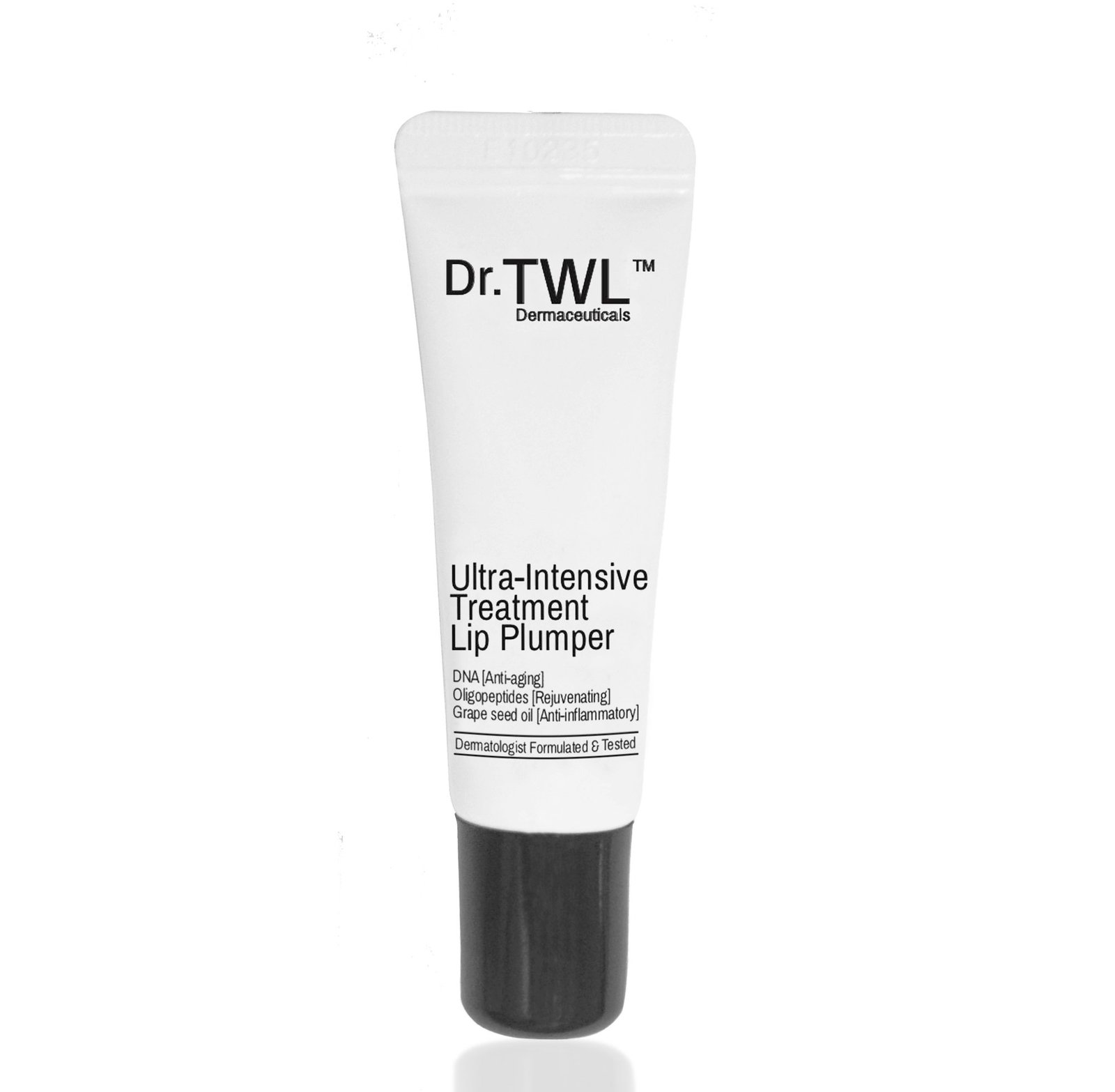 Tips: When you're doing a night routine, do not forget to treat your lips.
Anti-wrinkles patches
The last part of my night treatment is the application of the Qraser Polymer patches. The medical grade polymer we use help to create a biomimetic skin microenvironment that helps to stimulate collagen and also increase absorption of skincare.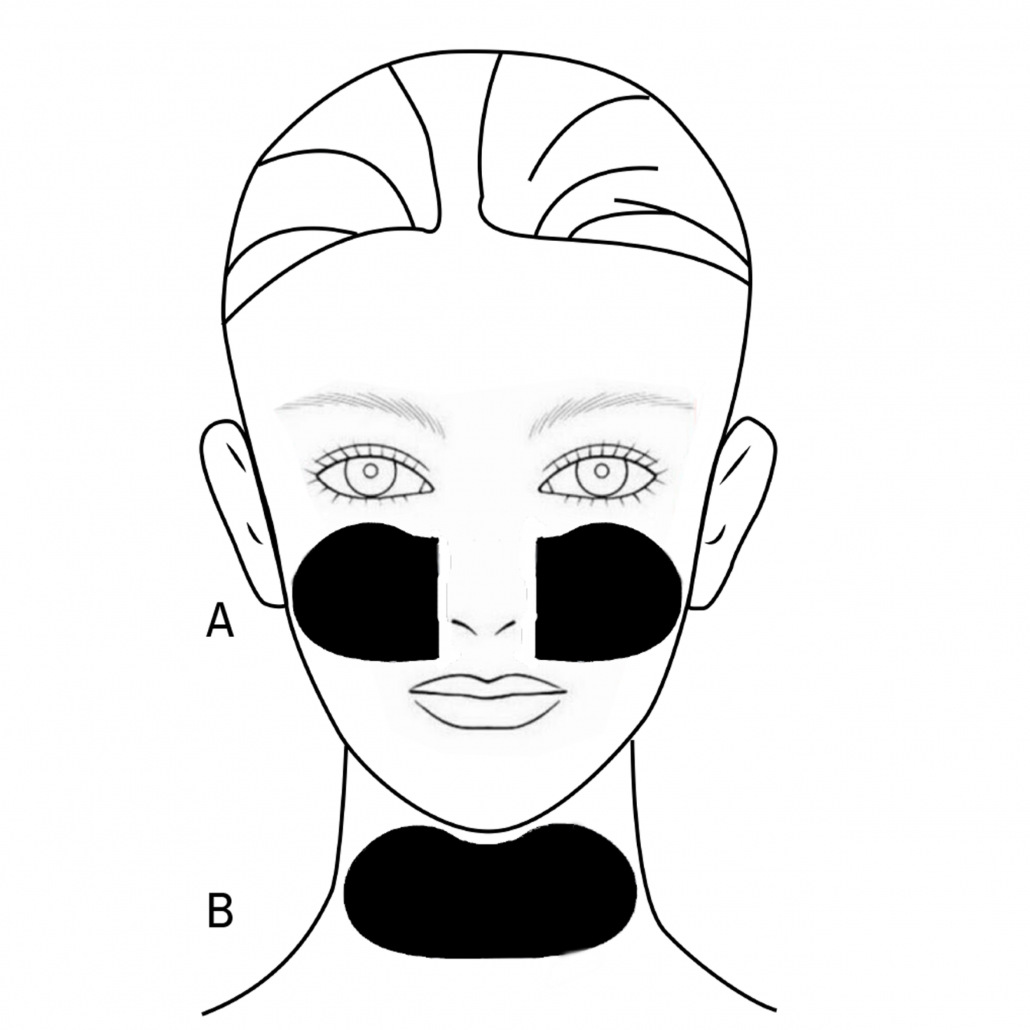 The ways these polymers work is that it creates a microenvironment that stimulates the production of collagen. It also draws water up from the deeper layers of the skin, so that the top most layer known as the stratum corneum is hydrated. These also have a bacteriostatic effect, meaning that it inhibits the growth of bacteria in individuals who suffer from acne.
Each of the patches are reusable for up to a month depending on how well you look after it.
Tip: Another area you shouldn't neglect is your neck area, as it is one of the first areas to show signs of aging.
https://drtwlderma.com/wp-content/uploads/2021/04/IMG_588F8C8E2679-1.jpeg
1244
1000
Administrator
https://drtwlderma.com/wp-content/uploads/2023/02/Logo-300x128.jpg
Administrator
2021-04-24 14:18:17
2022-08-18 19:29:19
Dermatologist's Night Skincare Routine