Best CC Cream for Sensitive Skin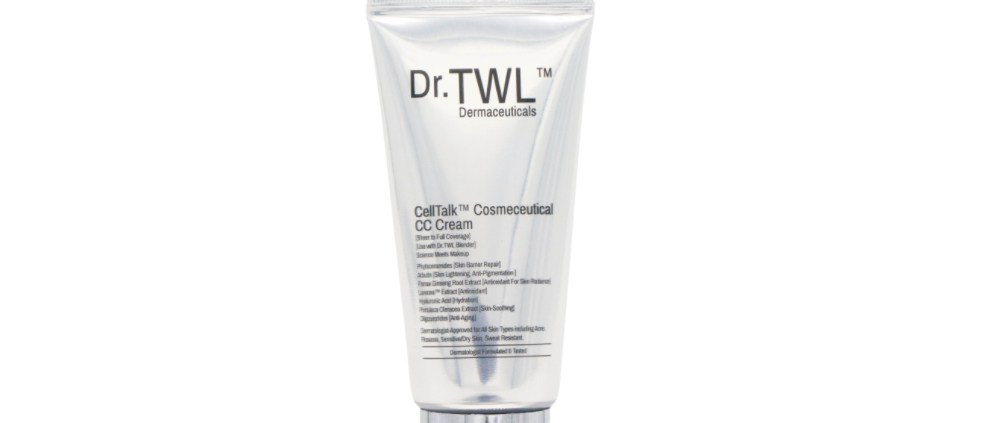 This serum foundation is the skincare makeup that delivers active ingredients in your makeup for the perfect glass skin finish.
In this article, we will explain the science behind each of the 7 power antioxidant ingredients in the Celltalk CC Cream. The formula soothes and anti-ages sensitive skin, while covering pigmentation and blemishes, making it the best CC cream for sensitive skin.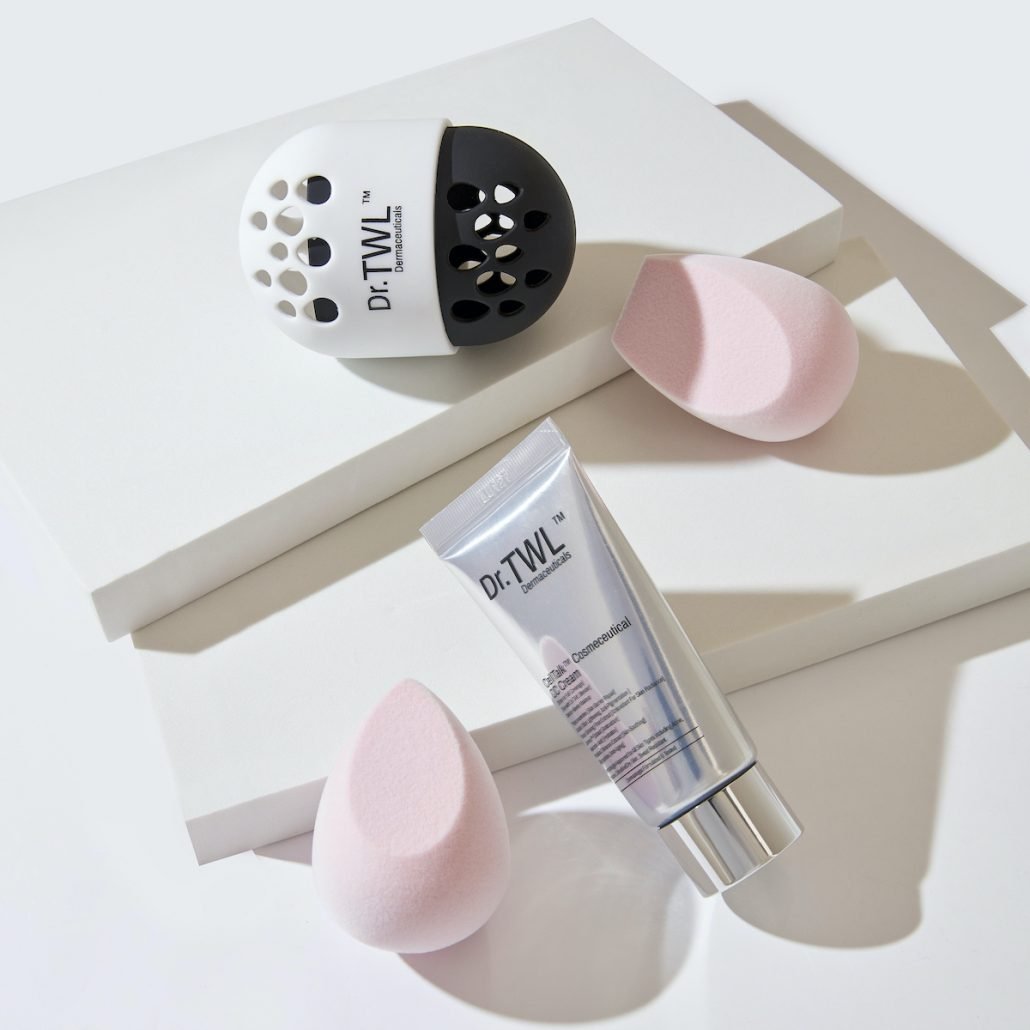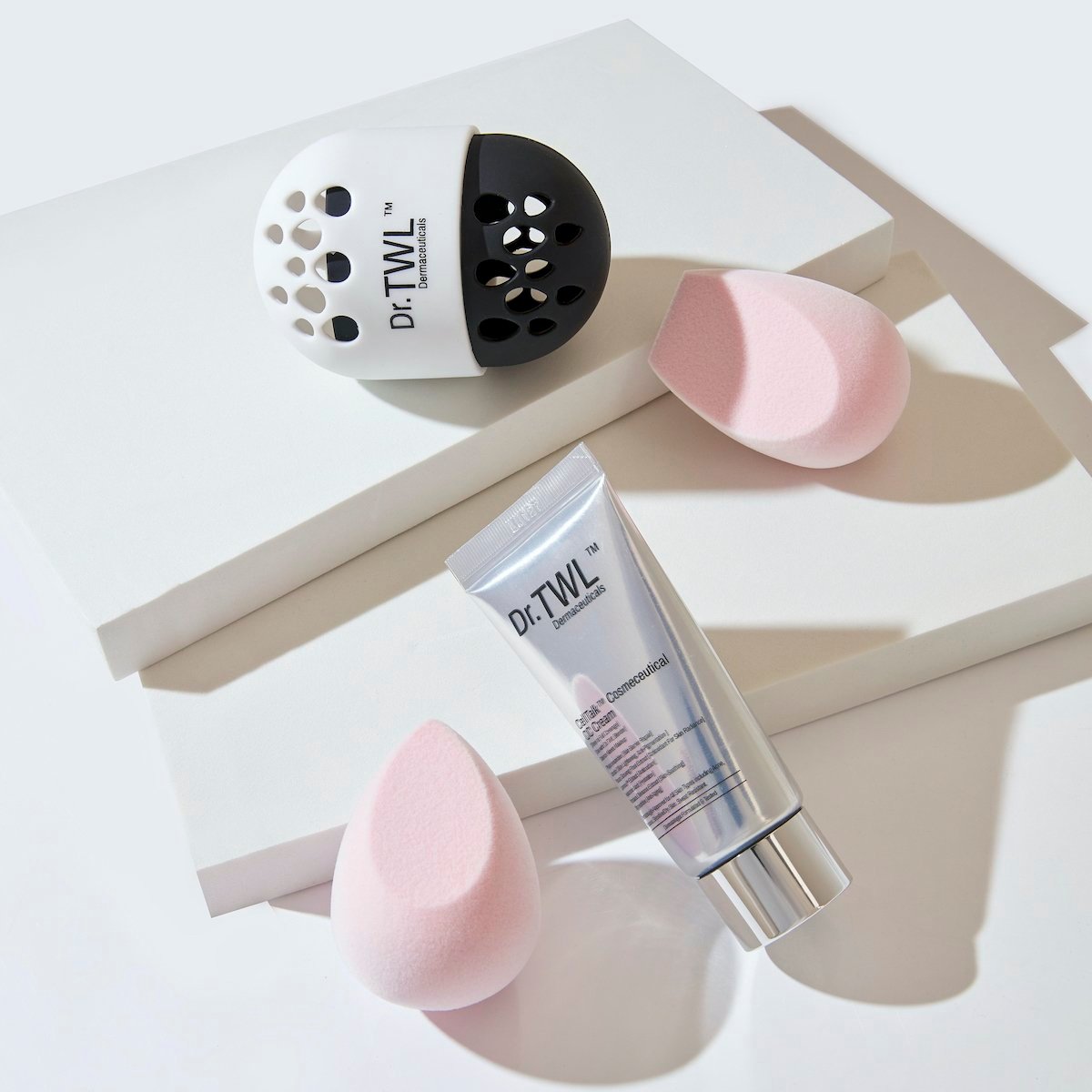 This Celltalk CC Cream has buildable color-correcting radiant coverage with dermatologist-approved pure mineral pigment titanium dioxide. Use it with the Sofsmooth Blender™ for optimal effects. Additionally, the best CC Cream has a fresh and mattifying texture to withstand outdoor humidity. It also transforms to moisturising luminous formula indoors using advanced scientific technology.
Phytoceramides
The Celltalk CC Cream contains phytoceramides for skin barrier repair. Ceramides are naturally occurring long chain fatty acids that help to improve barrier skin function. They are a class of compounds that help to retain moisture in the skin. Phytoceramides refer to plant-derived ceramides, as opposed to synthetic or animal-derived ceramides. They have a similar lipid structure to the ceramides in our skin, and can help to replenish ceramide stores in our body.
One study published in Clinical, Cosmetic and Investigational Dermatology in 2017 found that phytoceramides improved the recovery rate of damaged human stratum corneum (outer layer of the skin), and enhanced hydration on human skin.
Arbutin
For skin lightening and anti-pigmentation, the best CC cream contains arbutin, a botanical alternative to hydroquinone. Arbutin is a plant molecule extracted from the bearberry plant. It's primary function in the Celltalk CC Cream is that of a skin lightening agent through preventing the formation of melanin. Dark spots come from pigments that are produced in cells called melanocytes, which are catalyzed by the enzyme tyrosinase. These can activate when in contact with UV light, which is why sun spots start to develop after too much UV exposure. Arbutin is a natural compound that inhibits tyrosinase in the skin.
While traditional skin brightening ingredients such as hydroquinone can dry and irritate the skin, arbutin is much more gentle. Studies show that it reduces free radicals in the skin, and speeds up wound healing. One study showed that supplementing arbutin on human fibroblasts decreased harmful free radical species. Furthermore, it also activates insulin-like growth factor (IGF-1) promoting wound healing by decreasing expression of harmful enzymes that break down collagen in the skin.
Panax Ginseng Root Extract
In traditional Asian medicine, many consume the herb Ginseng to increase vitality, energy and slow down aging. Among other types of ginseng, Panax ginseng is the most commonly used medicinal ginseng because of its higher efficacy. Current studies demonstrate that Panax Ginseng has anti-inflammatory, antioxidant, antimicrobial and immunomodulating effects.
The most important constituents in ginseng are its ginsenoside compounds. They are steroid-like saponins that can inhibit inflammation and increase antioxidative capacity in cells. They have proved to be effective in treatment for atopic dermatitis, or eczema. In vivo animal models have shown positive results to Panax ginseng and derived ginsenosides. Results show the decrease of transepidermal water loss and downregulation of inflammatory pathways. Therefore, making this ingredient especially beneficial for sensitive skin.
Larecea Extract
Brassica oleracea, also known as broccoli, is from a genus of plant in the mustard family that includes kale and cabbage. It consists of many beneficial nutrients for our skin's health. For example, B vitamins, iron, magnesium, potassium, zinc, sulforaphane.
Topical application of brassica oleracea extract containing sulforaphane inhibits chemically-induced skin tumors. It also reduces ultraviolet radiation by preventing oxidative stress and maintaining collagen levels during photo-aging. Additionally, vitamin A (Retinol) in broccoli also helps with skin cell regeneration to promote clear and even-toned skin.
Furthermore, Brassica oleracea contains coenzyme q10, or ubiquinone, which is one of the most fundamental antioxidants. You can find coenzyme q10 (CoQ10) in every cell of the human body, as it is vital for energy production in cells. When we are younger, we're able to produce as much CoQ10 as we need. But as we age, the CoQ10 production process slows down, diminishing our supply. Its potent antioxidant function helps to protect the skin from the damaging effects of UV exposure, and oxidative stress. This helps to decrease collagen break down in the skin, and slow down the damage caused by photoaging.
Additionally, CoQ10 helps to even out skin tone as it blocks tyrosinase, the enzyme that leads to production of melanin. This suggests that it can help to fade and prevent dark spots.
The Smart Blender is the perfect applicator for the Celltalk Cosmeceutical CC Cream with optimal pigment pickup and controlled dispersion, giving an airbrushed finished.
Portulaca oleracea extract
Portulaca oleracea, or purslane, is a plant commonly found in tropical regions. It is high in antioxidant properties, rich in omega 3 and omega 6 fatty acids and is a source of vitamins E, C and beta carotene. It has potent antioxidant and anti-inflammatory effects, helping to speed up wound healing and skin recovery.
In one study, a cream containing portulaca oleracea extract, Prinsepia utilis oil, beta-glucan, and sodium hyaluronate extracted from mushrooms was applied on 20 selected volunteers with sensitive skin. The results found that the test cream resulted in improvement in clinical grading scores for dryness, roughness, and erythema at 28 days compared to baseline. In addition, skin hydration and texture also improved. This suggests that portulaca oleracea extract is beneficial for sensitive skin.
Hyaluronic acid
Hyaluronic acid (HA), or sodium hyaluronate, is a key ingredient in topical skincare products for cosmetic improvement of the skin. HA is abundant in the extracellular matrix of the skin, forming a key component of connective tissue in our bodies. The benefits of HA include increased skin elasticity, treatment for eczema, facial rosacea, and reduction of facial wrinkles. Furthermore, it is used in facial fillers, and can be applied topically as a humectant.
In one study, topical application of all 0.1% HA formulations led to significant improvement in skin hydration and elasticity. Application of low-molecular-weight (LMW) HA was associated with significant reduction of wrinkle depth, which may be due to better penetration abilities of LMW HA. Therefore, hyaluronic acid works best for sensitive skin as it helps to lock in moisture, and does not cause irritation.
Oligopeptides
Oligopeptides are molecules that behave like prescription retinoids. They are more potent than retinols except that there is zero skin irritation risk and far more potent in minimizing pigmentation, healing scars and stimulating collagen. In short, it works by mimicking the skin DNA process of stimulating active collagen formation. These processes slow down when one ages.
Using retinol and retinoids in your skincare routine has the potential to irritate your skin. Some side effects include peeling, flaking and sensitised skin. To a dermatologist, this is a manifestation of contact dermatitis. Oligopeptides are a non-irritating active ingredient, and a retinol alternative, making them more suitable for sensitive skin.
Advanced Colour Science Technology
The CellTalk CC cream is engineered with Dr.TWL's proprietary Advanced Colour Science technology, as the final step of colour correction, to ensure a smooth, even, natural and luminous finish. The standard formula colour matches to Type II & III, the commonest colour matches in fair and medium skin.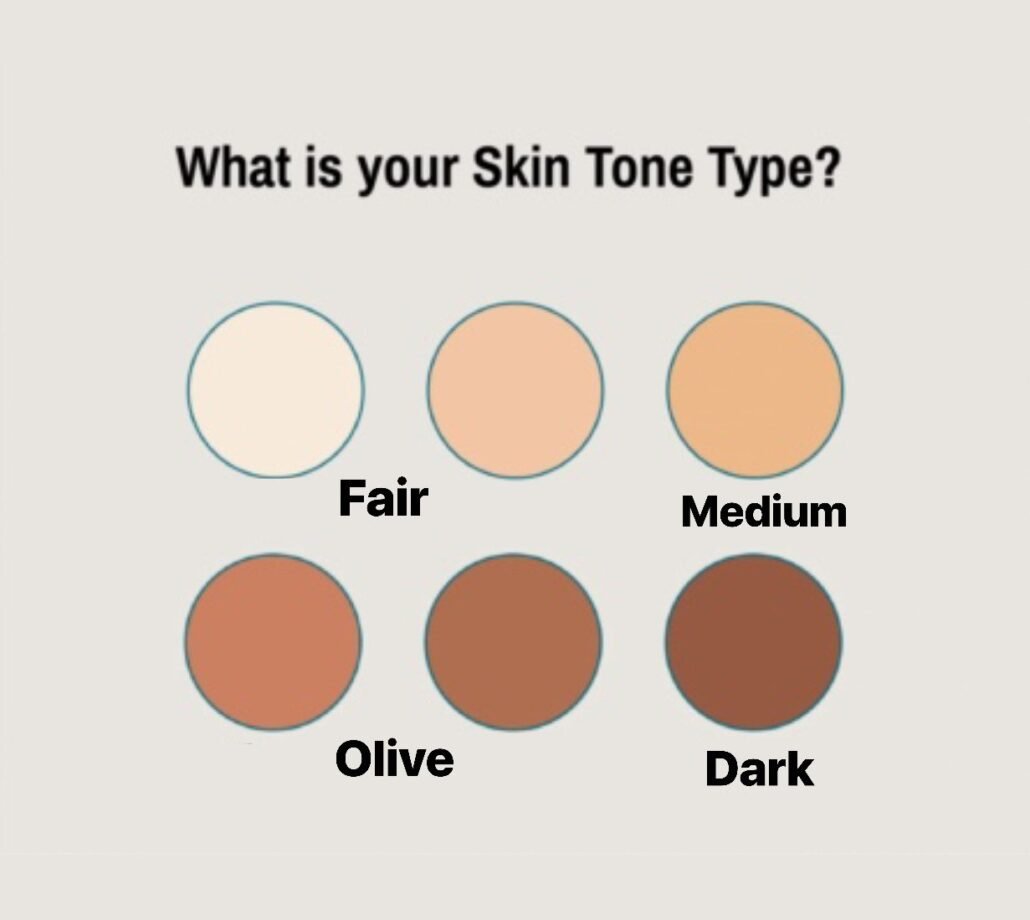 Customisation of the CC cream is available, simply match your skin tone to the closest category above to know if required. Under the customisation scheme, we will send you 3 shades closest to your skin tone for you to try on before customising your perfect shade. Shipping included for both initial shade samplers and final CC cream.
SHOP THE STORY: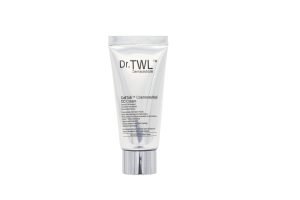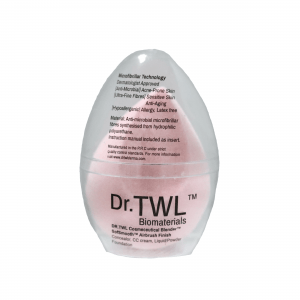 https://drtwlderma.com/wp-content/uploads/2021/01/Screenshot-2021-01-27-at-4.05.16-PM.png
814
982
Administrator
https://drtwlderma.com/wp-content/uploads/2023/02/Logo-300x128.jpg
Administrator
2021-01-19 18:53:03
2021-09-01 21:08:46
Best CC Cream for Sensitive Skin